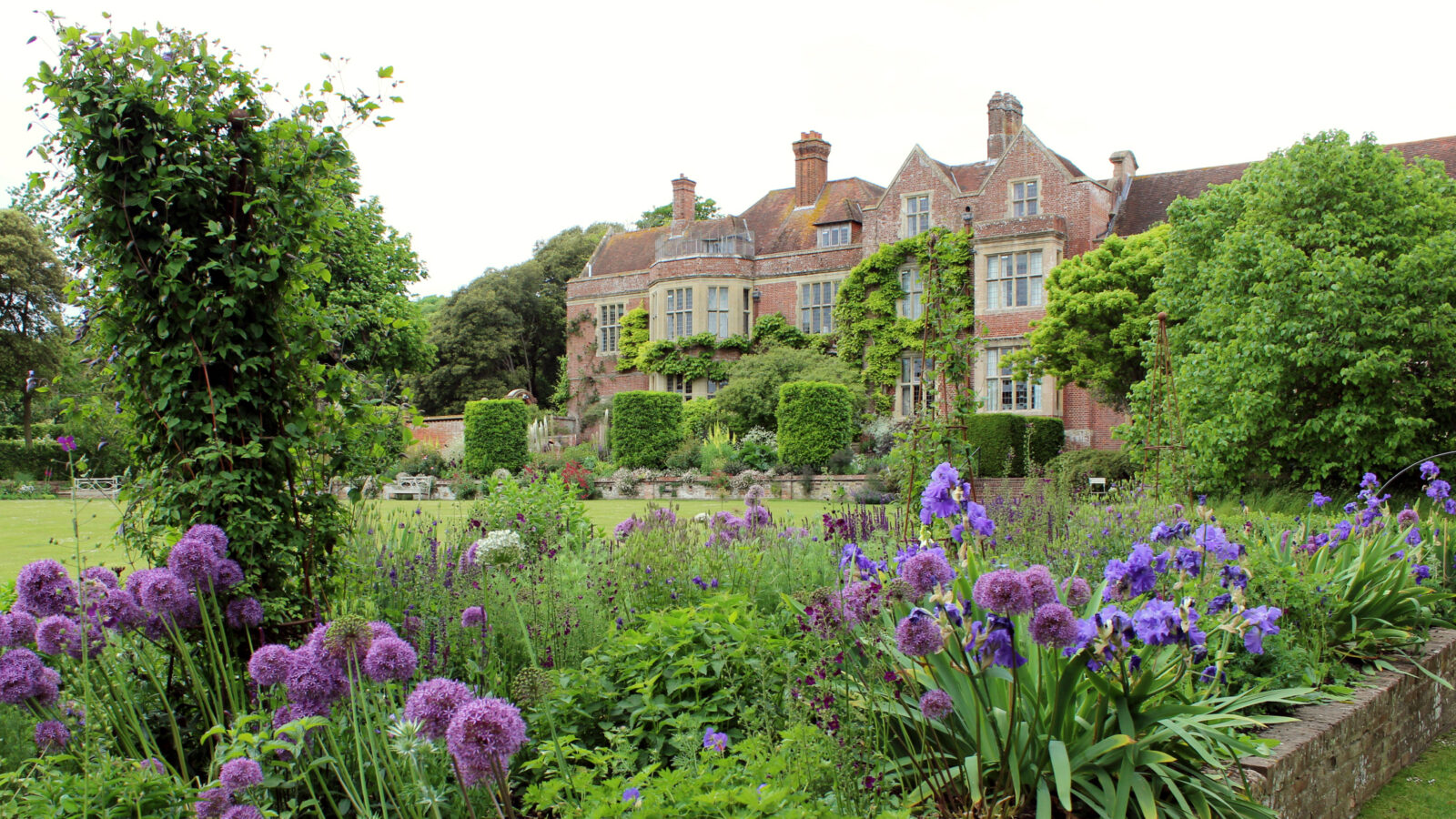 It's not easy to get to Glyndebourne, and that's the point. A southbound train from bustling London takes a little over an hour to tranquil Lewes. At the Lewes train station, you hop on a shuttle that winds its way through the charming town to the grounds. Green hills emerge, and sheep, indeed, safely graze. As you stroll the lush gardens, tuxedos and evening gowns (the unofficial but customary dress code) dot the lawn with picnic baskets. The historic manor and modern theater stand proudly together – you've arrived at the operatic oasis that is Glyndebourne.
"We're forcing people to slow down their busy lives" says Gus Christie, Glyndebourne's executive chairman, "and to come in and soak it all up." Christie's grandparents, John Christie and Audrey Mildmay, founded the Glyndebourne Festival in 1934. Initially a series of recitals in the manor's Organ Room, the festival blossomed to fully staged operas, all while maintaining its intimate roots as a family-owned company (Gus Christie's father, George, also headed Glyndebourne).
Although tradition is revered at Glyndebourne – for example, the 90-minute interval (or intermission) to enjoy a meal on the lawn – the company reexamines itself in order to deliver a compelling artistic product. "When we're amongst friends, we have to question everything," says recently appointed artistic director Stephen Langridge, whose father, tenor Philip Langridge, sang at Glyndebourne. "Some things haven't changed, and that's right, because if everything changes, and you have no idea where you are, nobody knows what to do next. With the creative process, there needs to be something fixed."
From inception to performance, all artistic and production elements are used to the fullest at Glyndebourne: each opera has its own distinct concept, and performers enjoy an uncommonly long rehearsal period. On a given weekend during the 2019 festival, one could see a haunting Damnation of Faust by Berlioz, a playful Barber of Seville by Rossini, or a surreal Cinderella by Massenet.
"That means that not everyone is going to like every show," explains renowned soprano Danielle de Niese, who made her role debut at Glyndebourne this summer as Cinderella. "It's the same as going to the movies or seeing an art exhibit. [But] what you can't deny is that it is done in the most excellent and detailed way."
As de Niese notes, the audience can absorb these details thanks to the intimacy of the 1,200-seat theater, which this year celebrated the 25th anniversary of its construction. The updated theater is considered one of the crowning achievements of de Niese's father-in-law, George Christie. "You're just able to see [everything] more up-close here," de Niese comments about the venue. "I feel the energy of the audience's response to what I'm doing … You can feel it as a performer when your audience breathes with you, when they live with you, when they cry with you."
Watch soprano Danielle de Niese perform in Glyndebourne's Organ Room
---
---
The multi-sensory experience at Glyndebourne – the aromas of the gardens, the taste of champagne bubbles, the sounds from the stage – is meant for opera newcomers and aficionados alike, says Stephen Langridge. "My fundamental belief is that you don't have to learn anything about opera. That's our job as producers … to allow someone absolutely new to the form to get that emotional, intellectual, visual, and musical dynamism." 
"We want to entertain, we want to inspire, challenge, transform – all of these things," Gus Christie adds. And with the stunning backdrop of the Sussex countryside, Christie concludes with a smile, "It's a night out – at the end of the day, you have to remember that."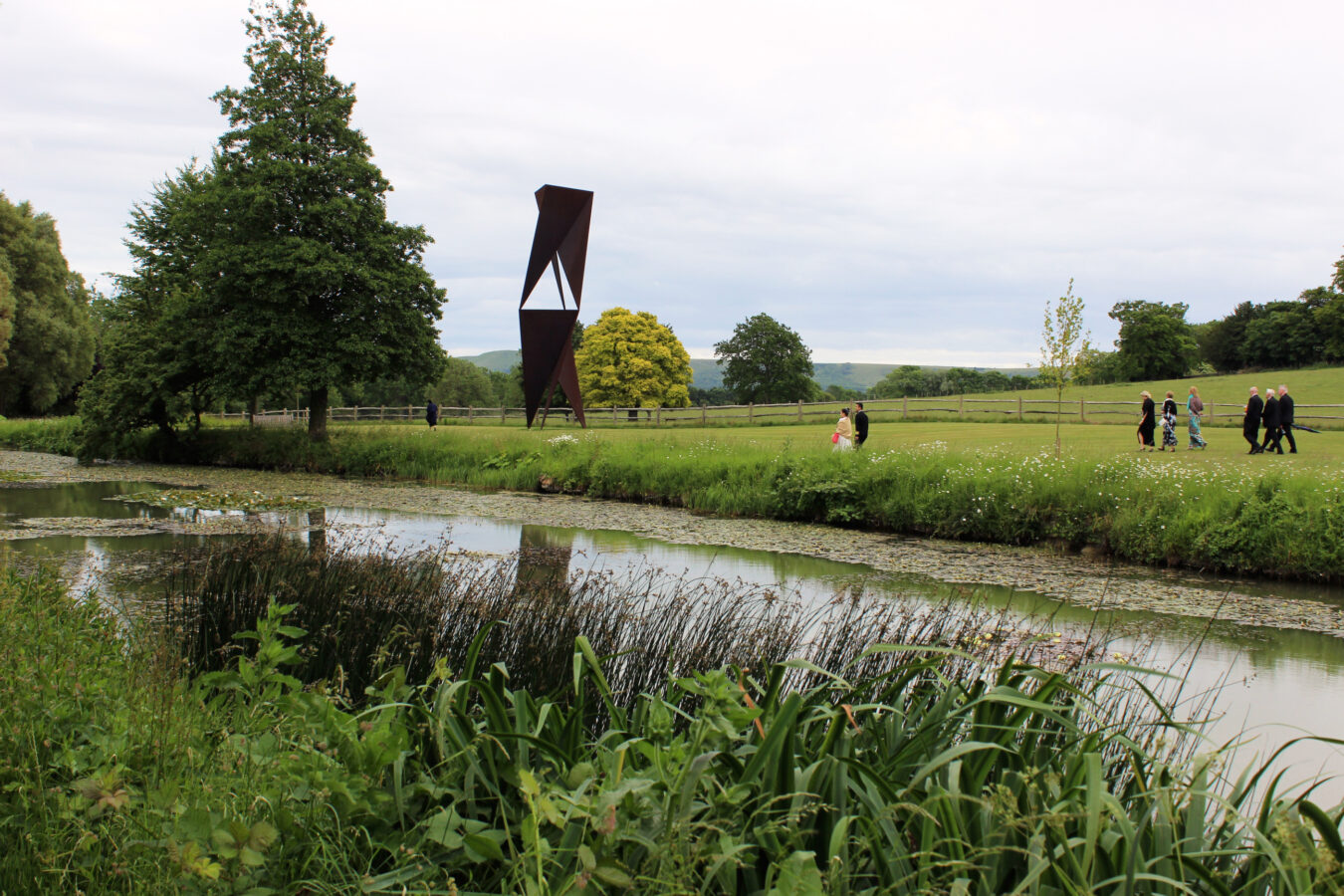 ---
The Glyndebourne Festival's 2020 season runs May 21 through August 30. For more information, visit glyndebourne.com/festival/.