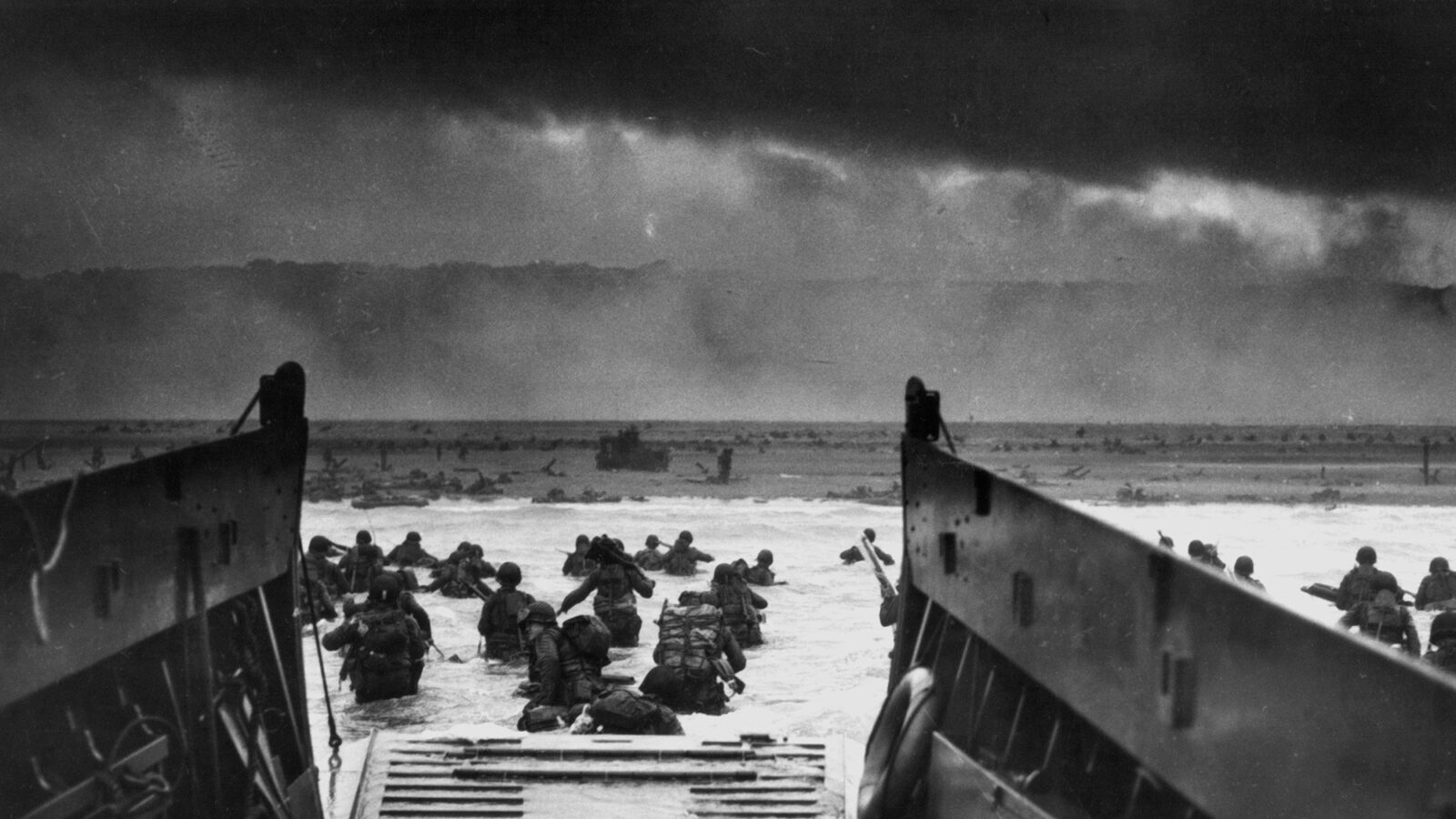 In honor of Veterans Day, WFMT is re-airing The Film Score: Music for Veterans Day with Michael Phillips on Monday, November 11 at 10:00 pm. 
In February 2016, Chicago Tribune film critic Michael Phillips and WFMT producer Matt DeStefano introduced The Film Score, celebrating great music composed for the movies. Daily segments of The Film Score were tied to the Academy Awards, and the series generated enormous listener response, feedback, and appreciation.
It's encore time. The Film Score: Music for Veterans Day is an hour-long special, once again hosted by Phillips, that explores music composed for stories of the Civil War, World War I, the Vietnam War, and the post-9/11 world we inhabit today.
You can enjoy James Horner's "Preparations for Battle" from the movie Glory, a Civil War drama that delves into the first all-black volunteer company fighting on the Union side. You can also hear King Vidor's 1925 World War I epic The Big Parade, which has two scores.  Curiously, the original William Axt score and the second version, which Thames Television commissioned of composer Carl Davis, both incorporated the George M. Cohan standard "Over There" and Isham Jones's "You're in the Army Now."
The program pays particular attention to World War II movies and will feature Jerry Goldsmith's haunting main title theme from Patton, as well as Hugo Friedhofer's score written for the 1946 home front drama The Best Years of Our Lives.
These film music selections evoke so many emotions, some purely rousing (Elmer Bernstein's The Great Escape), others ineffably sad (Ennio Morricone's Casualties of War).
Other music you can hear in the program includes: music from The Big Parade by Carl Davis, "Hymn to the Fallen" from Saving Private Ryan by John Williams, "The Homecoming" from The Best Years of Our Lives by Hugo Friedhofer, and "Maya On Plane" from Zero Dark Thirty by Alexandre Desplat.