The Film Score: Music for the Winter Holidays, hosted by Chicago Tribune film critic Michael Phillips, presents music from holiday favorites and other wintry classics. Preview some of the films and music that are featured in the program below!
The Film Score is made possible in part by the Grainger Foundation of Lake Forest, Illinois.
The Magnificent Ambersons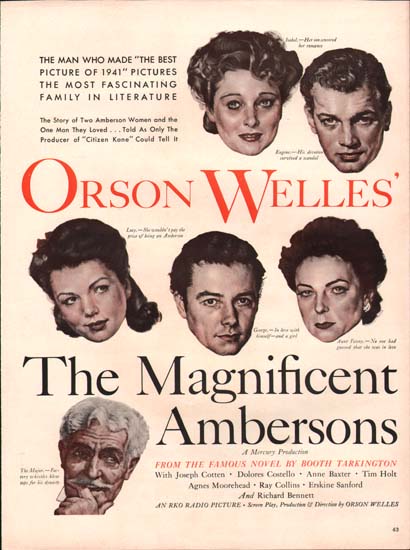 Although you won't hear "Jingle Bells" in this program, we begin with music scored to accompany images of a one horse open sleigh dashing through the snow in this Orson Welles 1942 classic.
Sun Valley Serenade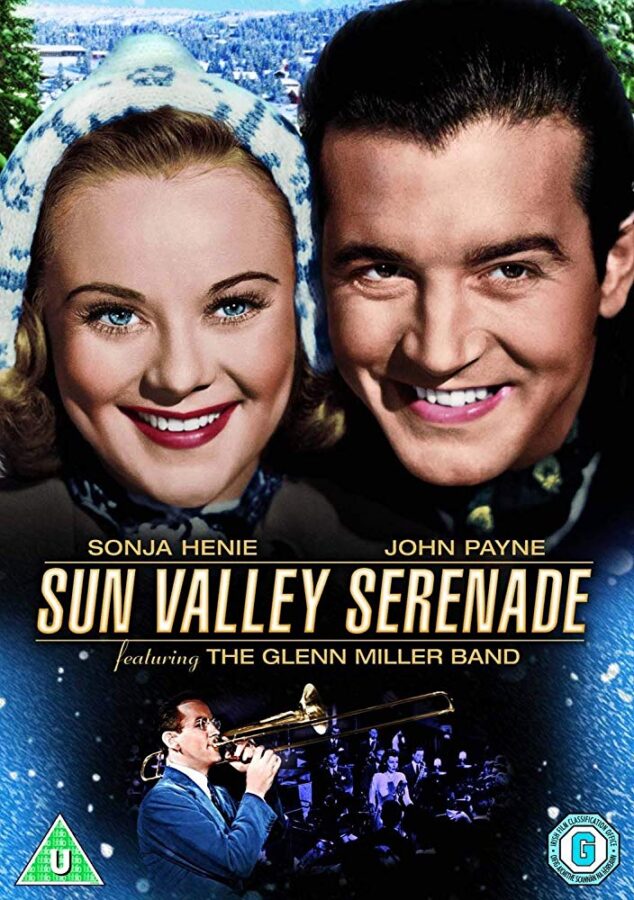 "It Happened in Sun Valley" is a catchy tune from this 1941 film that has been covered by everyone and everything from Mel Tormé to South Park. We feature a festive rendition by Jo Stafford, the Starlighters, and the Paul Weston Orchestra.
Fargo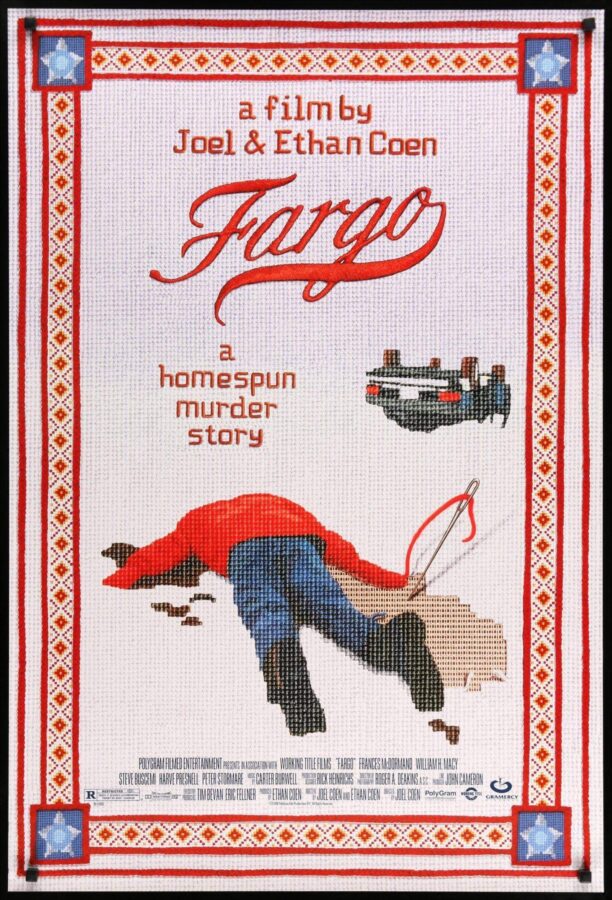 Fargo is far from your typical holiday movie, but Carter Burwell's score perfectly captures the wintry Minnesota landscape.
Airport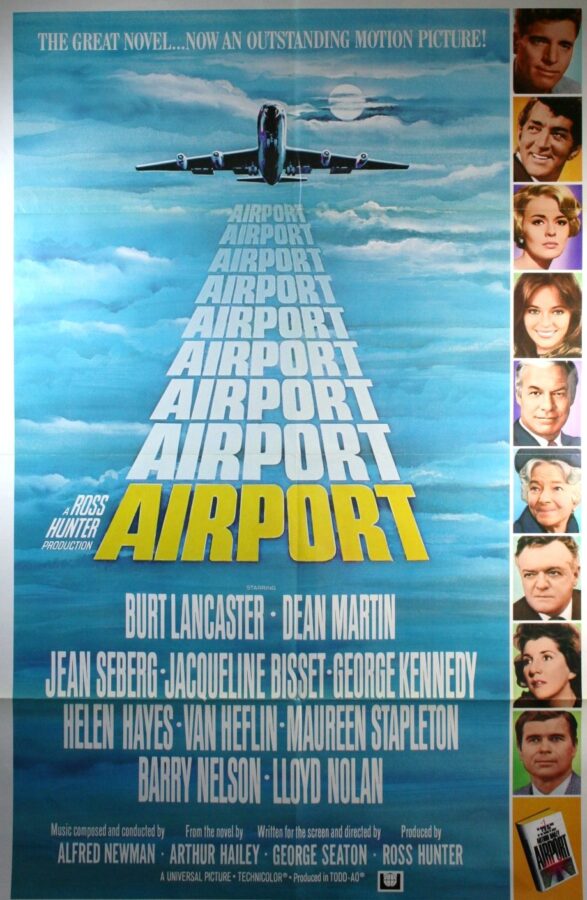 Another diversion from the typical holiday fare, nothing screams winter like a snowy, disaster epic with an exuberant score.
Holiday Inn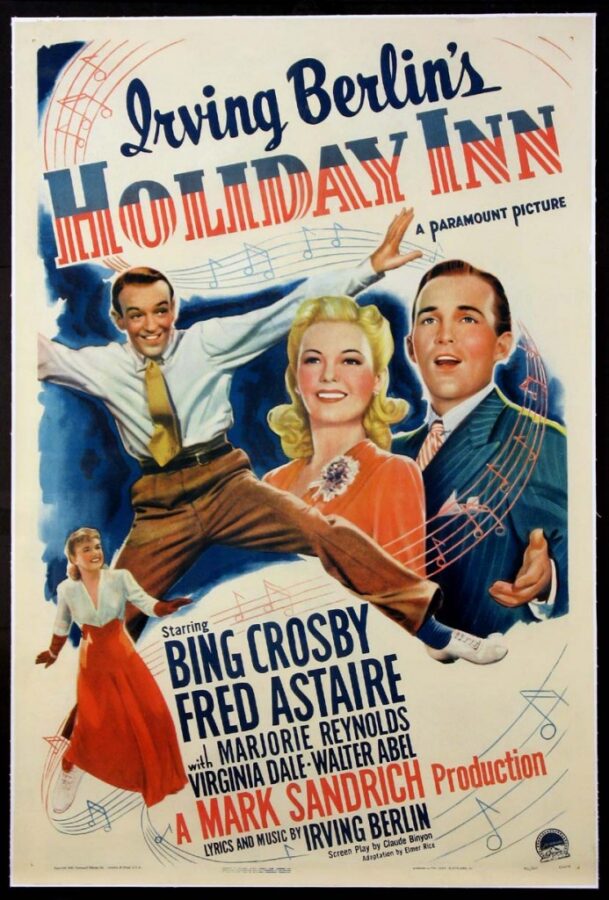 One of the most popular holiday songs is Irving Berlin's "White Christmas," which comes from the film Holiday Inn. We present the original version with Bing Crosby and Martha Mears (who dubbed for Marjorie Reynolds).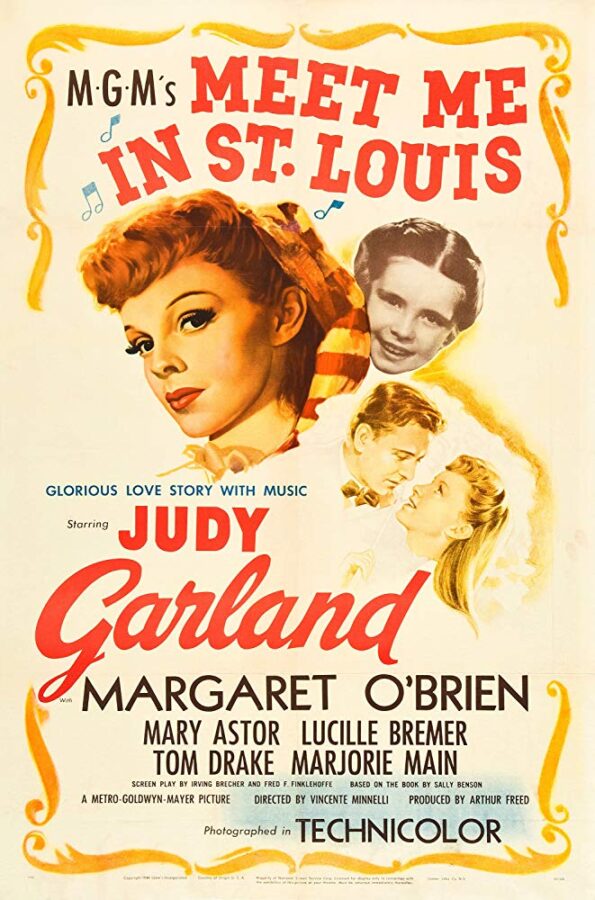 The Hugh Martin and Ralph Blane song "Have Yourself a Merry Little Christmas" from the musical Meet Me in St. Louis is cemented in the American songbook. We feature the heart-wrenching performance Judy Garland gave of the hit, and how she helped to create the version of the song we all know and love today.
In the Good Old Summer Time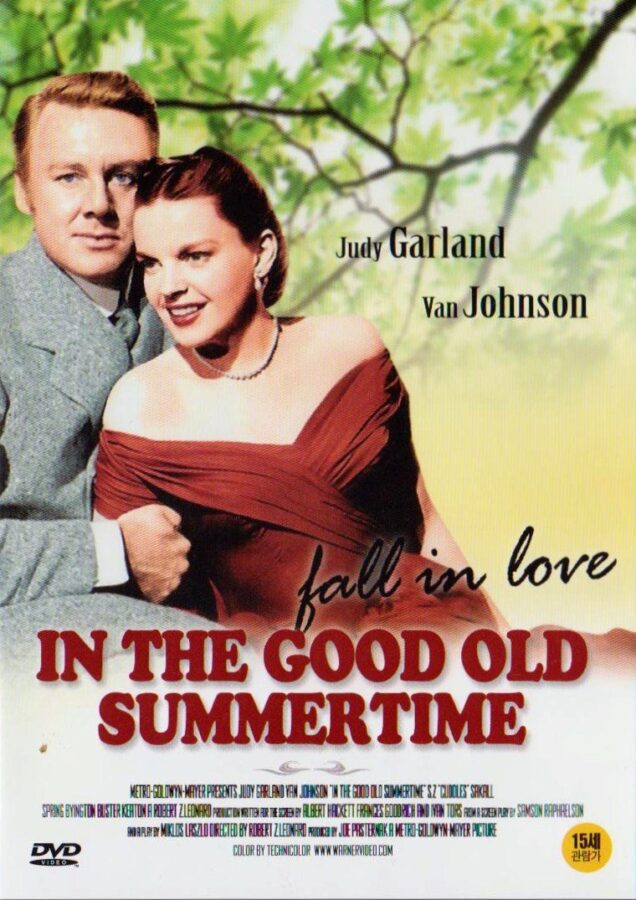 Judy Garland appeared in this lesser known 1949 film. The song she sings is called simply, "Merry Christmas."
The Grand Budapest Hotel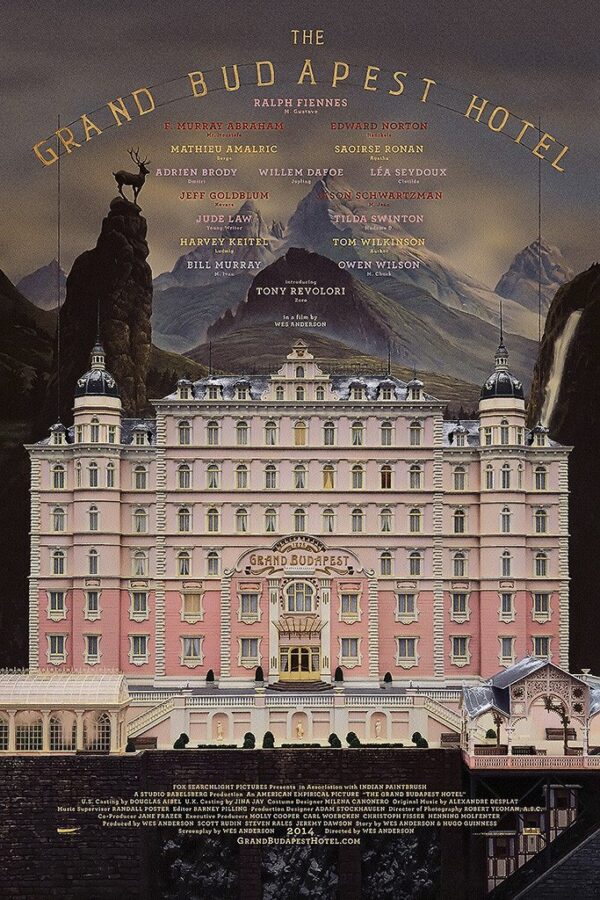 The rollicking Russian-inspired song (balalaikas included), "Moonshine," underscores Wes Anderson's quirky and delightful 2014 film.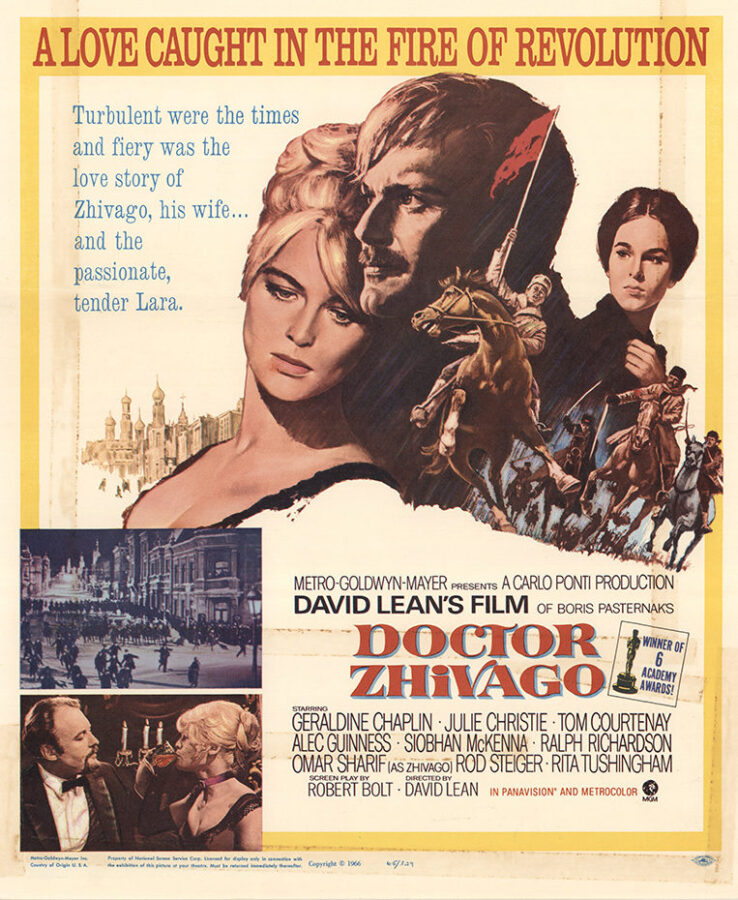 Another wintry film classic is Dr. Zhivago, which has one of the most famous romantic scores of all time. In this edition of The Film Score, we'll hear the lush "Lara's Theme."
It's a Wonderful Life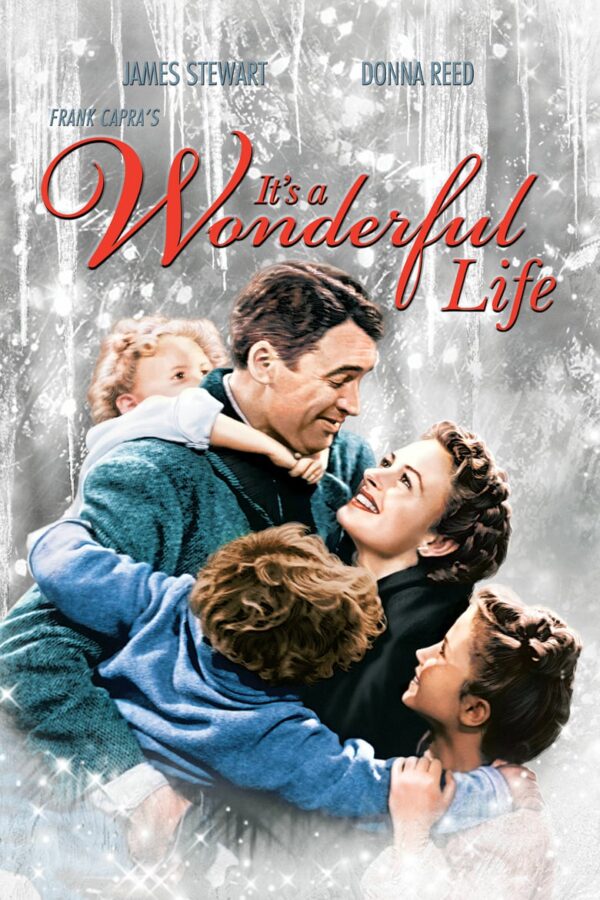 As we anticipate the New Year, hear the Bailey family and citizens of Bedford Falls sing the Scottish folk song "Auld Lang Syne."