2021 was a tumultuous year for us all, but one thing we could count on was some great music. Christmas music was no exception, as we saw the release of numerous festive, seasonal recordings. Here are the 9 best classical Christmas albums of 2021.
---
---
Boston Camerata: Hodie Christus Natus Est: A Medieval Christmas
Drawing on a wide variety of sources, mingling liturgical Latin with French, English, Italian, and Iberian vernaculars, this album of songs, hymns, and processionals shows the multitude of ways in which the birth of Christ was celebrated in medieval times. Boston Camerata's trio of female singers is accompanied by harp, fiddle, bells, and wind instruments.
---
---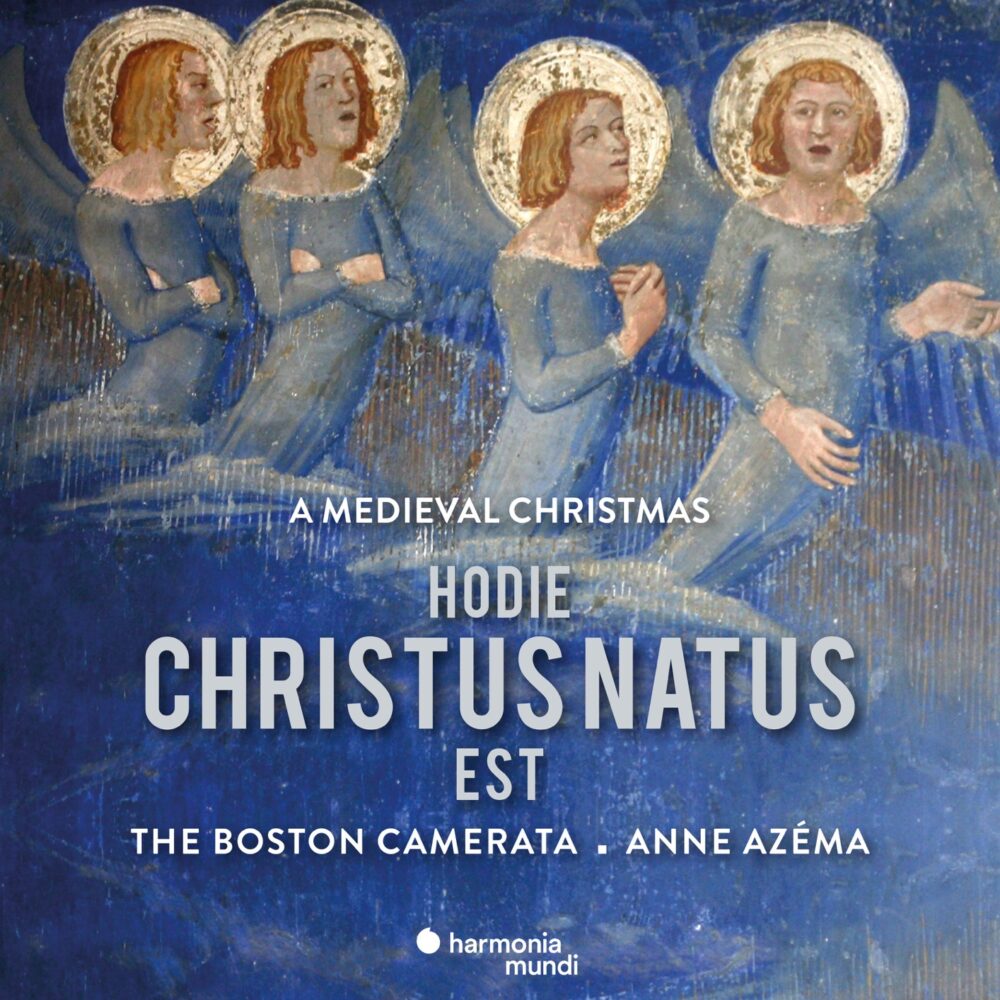 ---
---
Chapel Choir of the Royal Hospital, Chelsea: An Oxford Christmas
This recording focuses on arrangements made by Ralph Vaughan Williams for the Oxford Book of Carols. The preface tells us: "Variety in the method of singing is even more important than with hymns, and the verses should never be sung straight through all in the same way." In this spirit, conductor William Vann has prepared the carols with a mixture of accompanied, unaccompanied, and solo verses.
---
---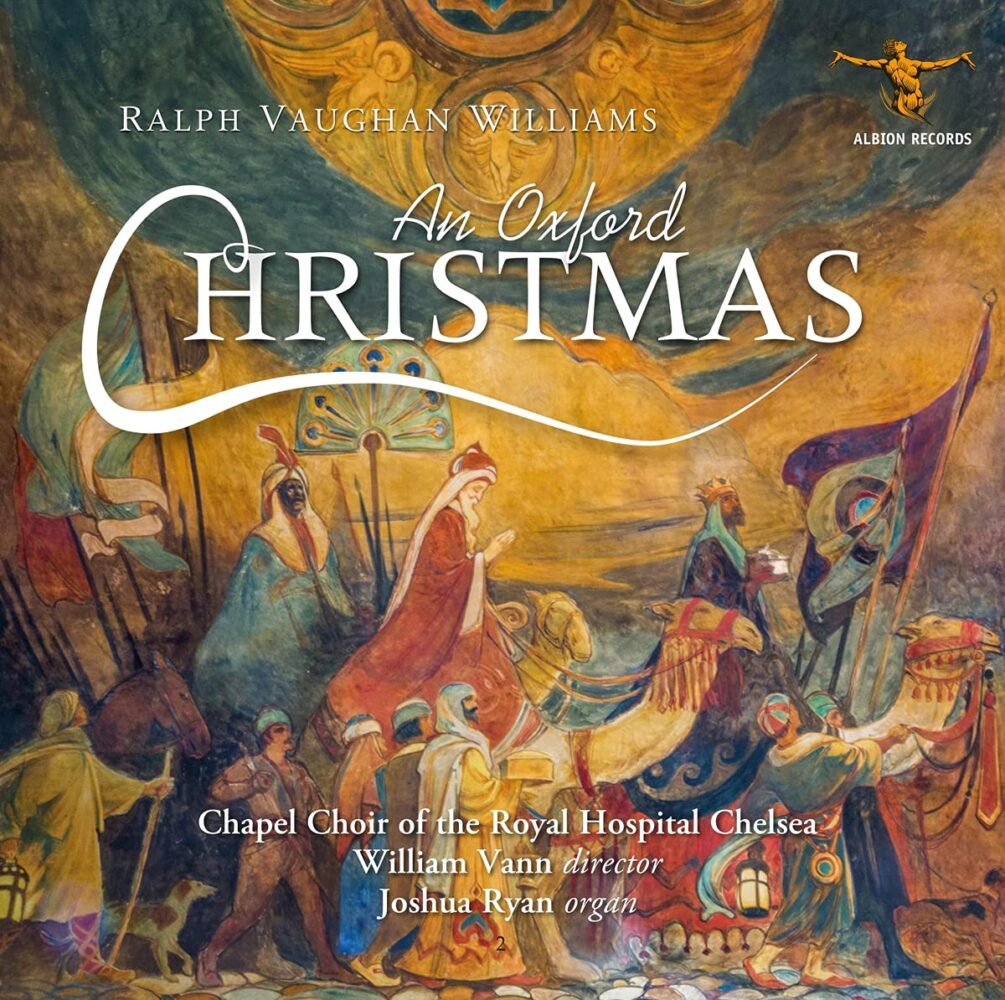 ---
---
Choir of King's College, Cambridge: In the Bleak Midwinter
Much of the music on this album was heard around the world as part of the Festival of Nine Lessons and Carols on Christmas Eve 2020. The program had been recorded in advance in an empty King's College Chapel. For its millions of listeners, the broadcast meant the continuation of a Christmas tradition in a year when so many were without their friends and family and without so much of what makes Christmas special.
---
---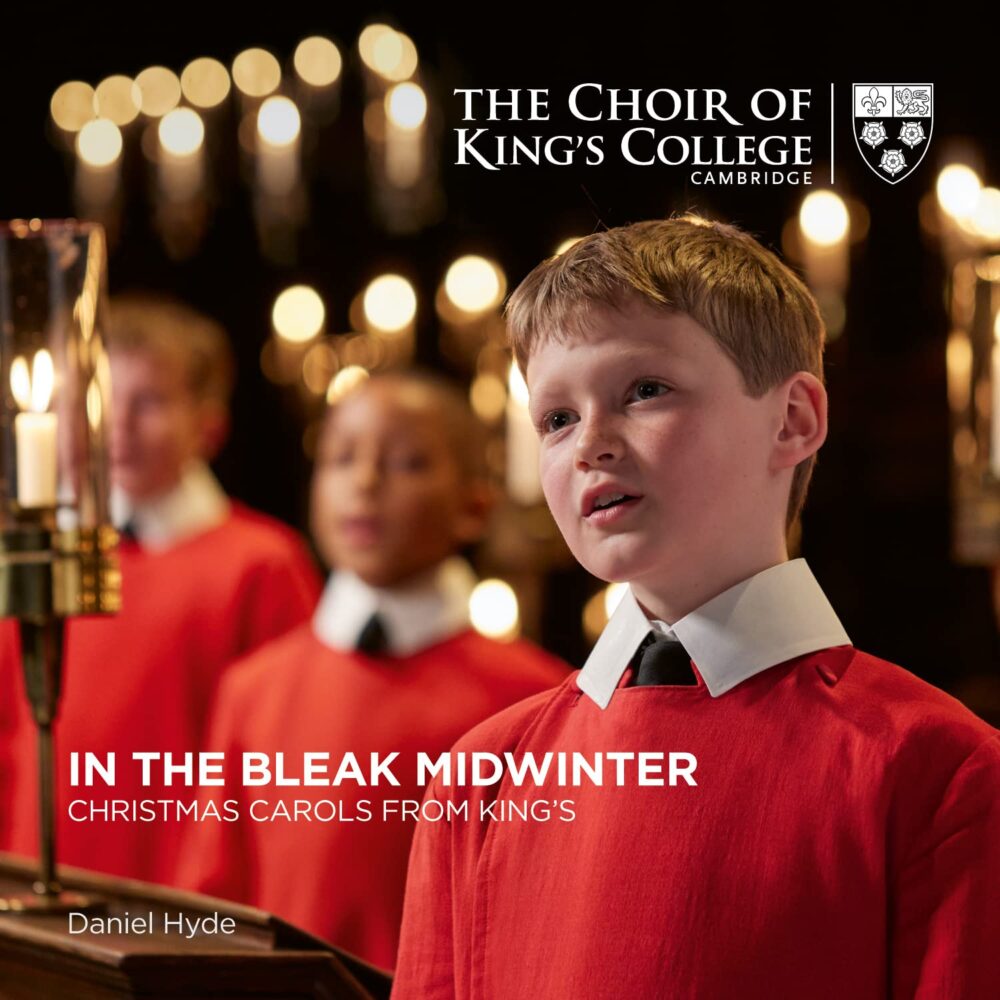 ---
---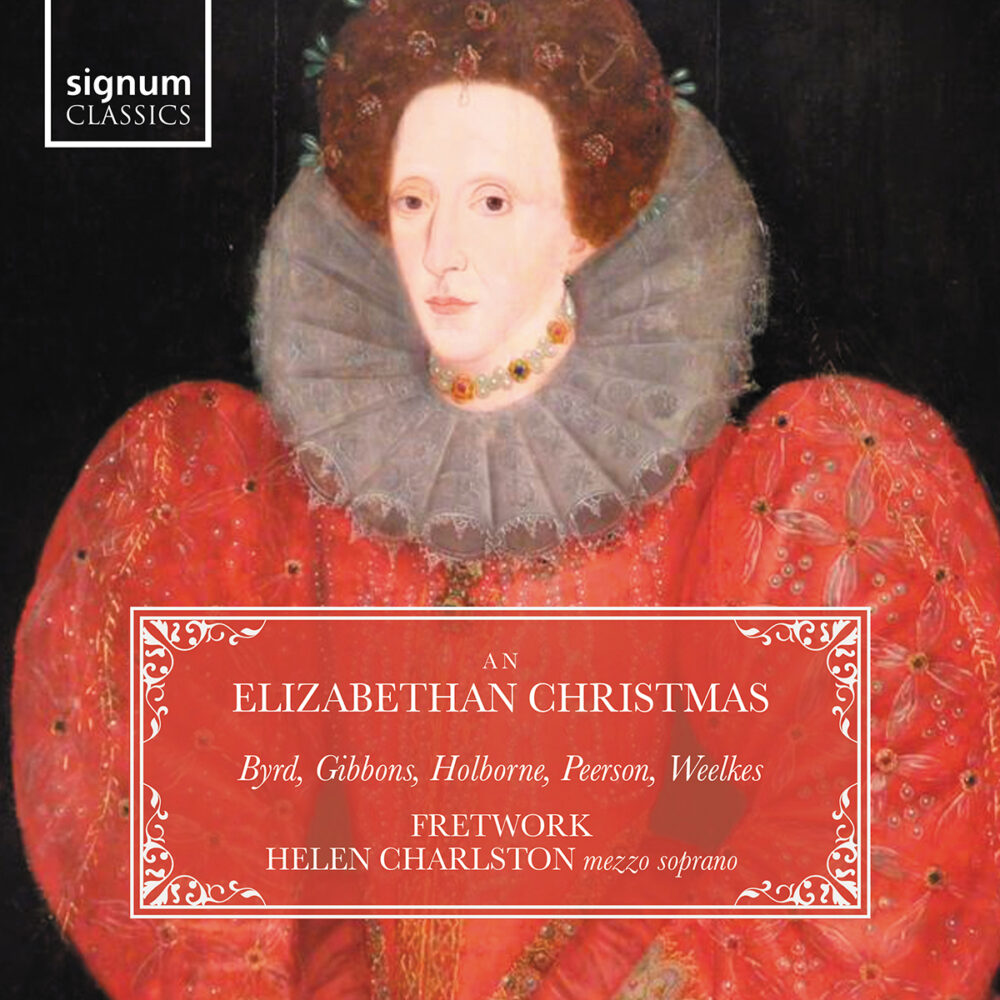 ---
---
Ronn McFarlane, Carolyn Surrick, Jackie Moran: A Star in the East
Viola da gambist Carolyn Surrick and lutenist Ronn McFarlane come together on A Star in the East, featuring reimagined traditional Christmas favorites alongside new works by both McFarlane and Surrick. They weave a tapestry of music ranging from 15th-century Europe to 21st-century America, seamlessly held together by the timelessness of their instruments and their extraordinary musicianship.
---
---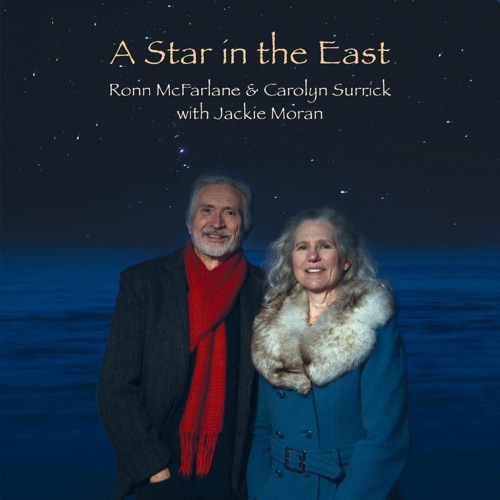 ---
---
Newberry Consort: A Mexican Christmas
EnsAmble Ad-Hoc and Chicago's own Newberry Consort present an album of 17th-century traditional music for worship and celebration. The collection features pieces commonly heard in both liturgical service and in the streets, evoking the solemnity and fanfare heard in Mexico City's convents and plazas, with jubilant vocals and lively strings, guitars, and percussion.
---
---
---
---
The Sixteen: Carol of the Bells
The Sixteen contrasts traditional with contemporary in this choral feast of festive music. Bob Chilcott's Advent Antiphons, based on plainsong melodies, anticipate the coming of Christmas and feature alongside Mykola Leontovich's much-loved Carol of the Bells and works by Richard Rodney Bennett and Eric Whitacre. Interspersed with the beautiful simplicity of traditional carols, this is a Christmas collection to savor.
---
---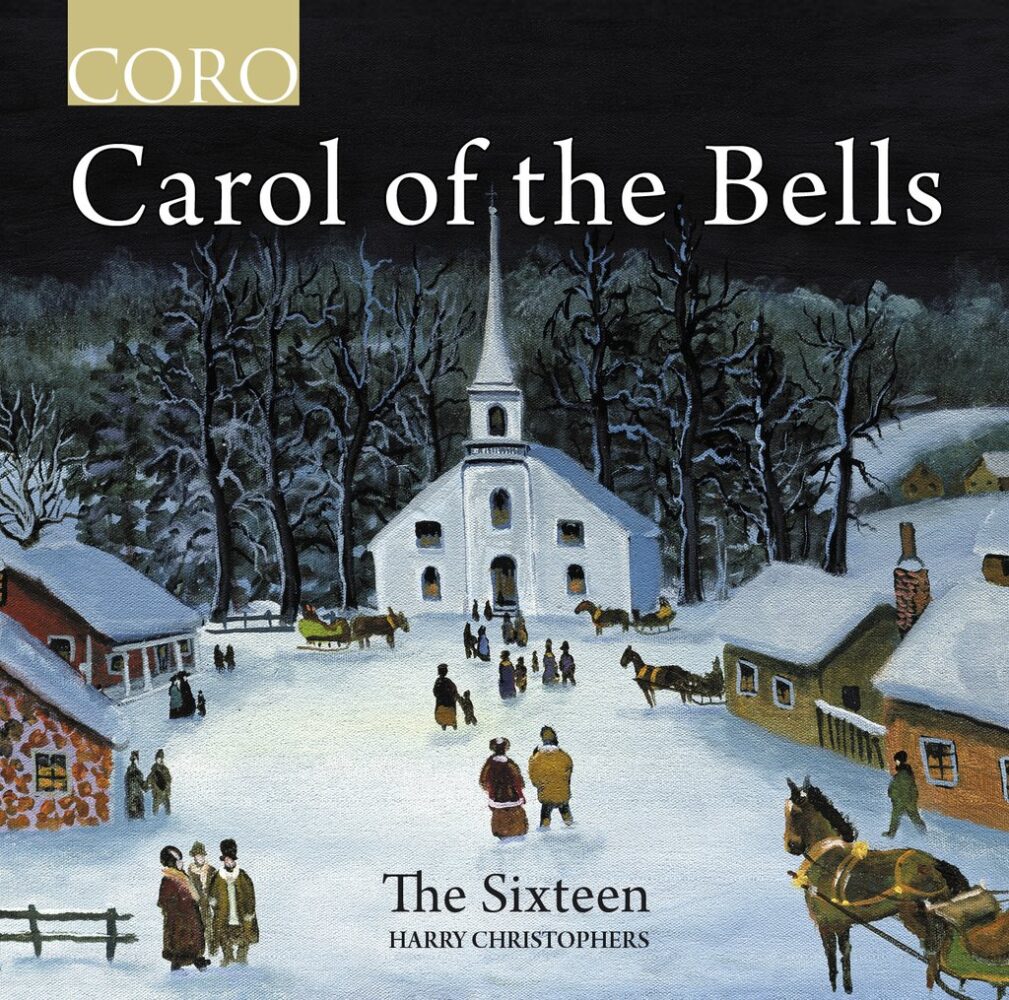 ---
---
Skylark Vocal Ensemble: A Christmas Carol
Boston-based vocal ensemble Skylark presents A Christmas Carol, a "story score" based on the Dickens classic. Acclaimed storyteller Sarah Walker narrates the tale, and the music is composed by Benedict Sheehan, who wrote new arrangements of Christmas carols and folk songs that contribute their own atmosphere and message to the story.
---
---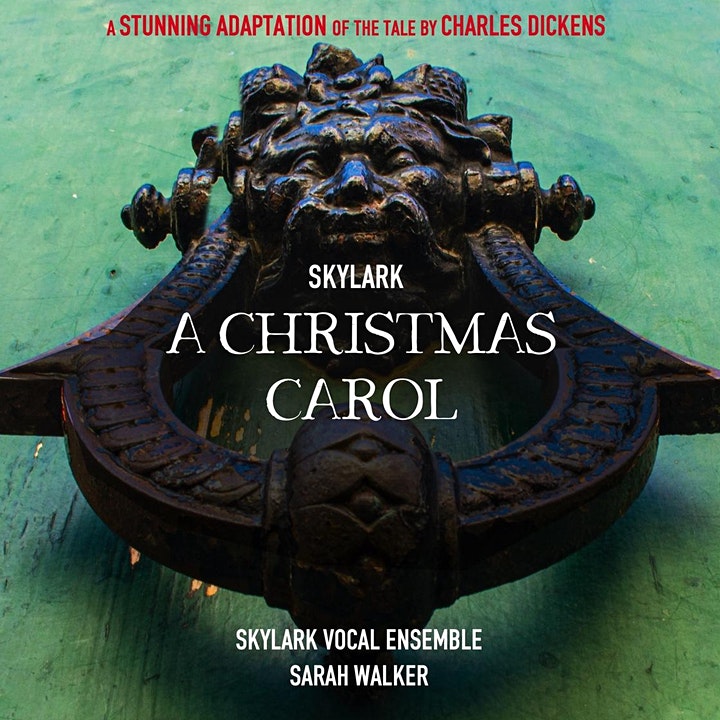 ---
---
Westminster Williamson Voices: A Scattered Light in Winter
The Westminster Williamson Voices of Westminster Choir College offer a contemplative program for the season. Conductor James Jordan writes: "Carols during Advent and Christmastime seem to embody that spirit of mystical searching for hope and wonder. And perhaps there is no better musical spiritual entry point for all of this than chant. So, this recording leads you musically through the journey, from simple chant to stories in the carols."
---
---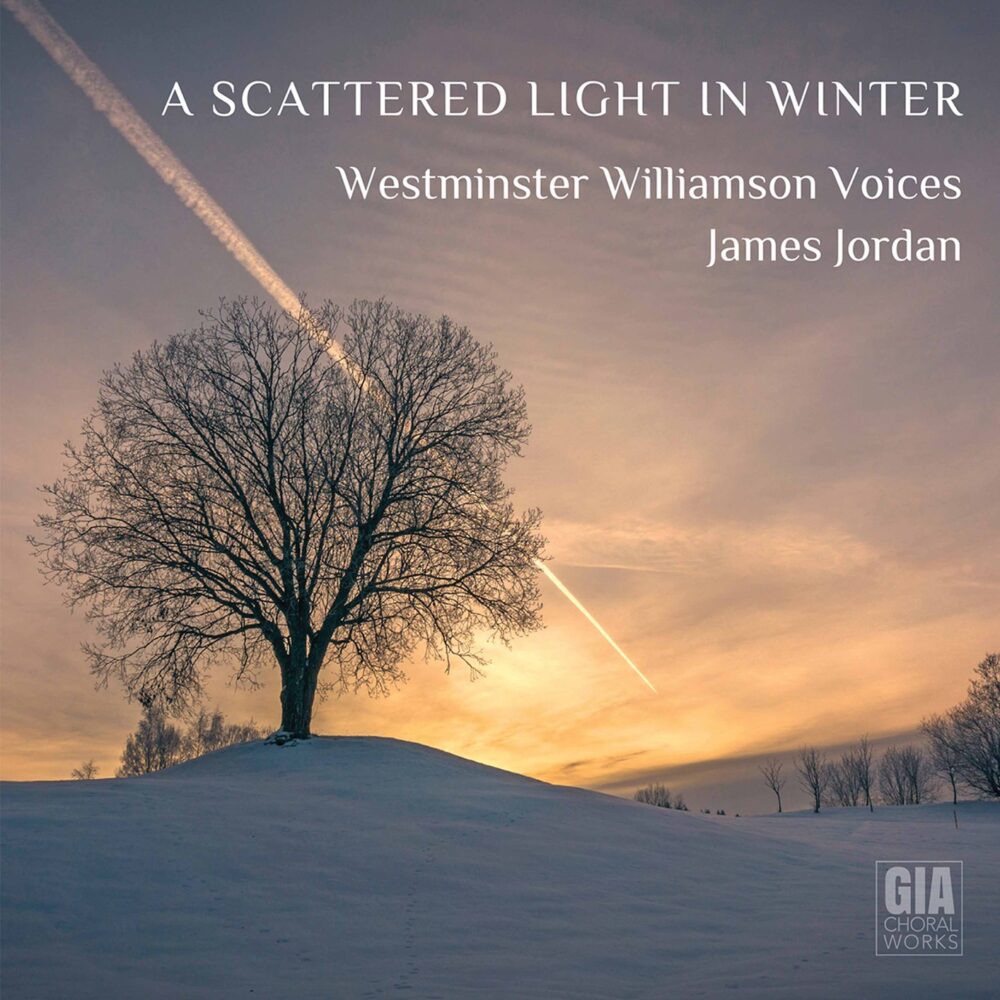 ---