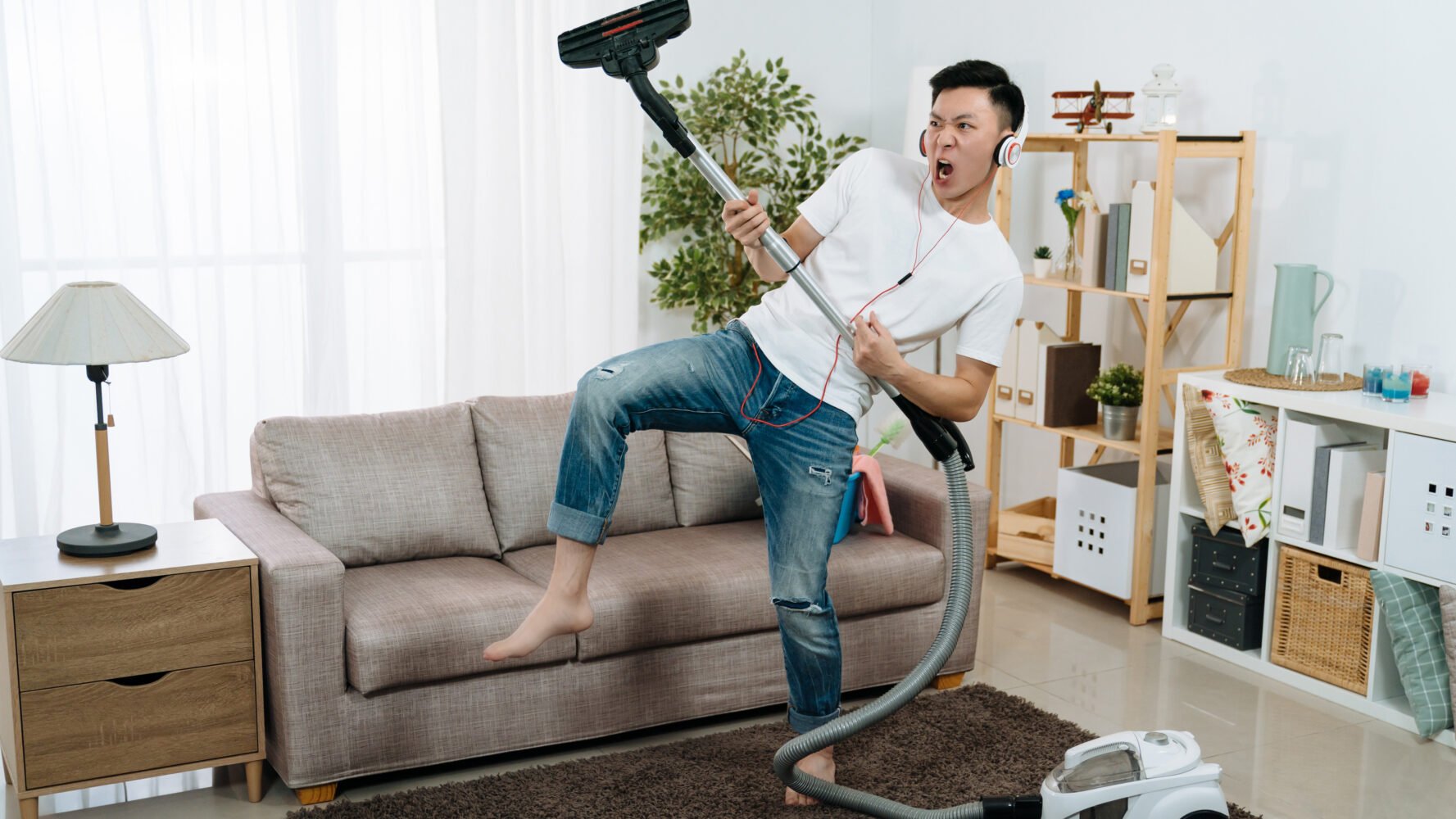 It can be difficult to complete your chores, but this lively playlist will propel you from start to finish.
Whether you're organizing your pantry, starting your laundry, or taking care of dishes, these musical selections will energize you as you tackle one task at a time.
Start off by getting into the worker bee's mindset with Rimsky-Korsakov's Flight of the Bumblebee and then into a fiery mood with Ticheli's Vesuvius.
Whether it is a light or deep cleaning, these pieces will lead you along the way. So put on this playlist, and you may actually find yourself enjoying your chores!
---