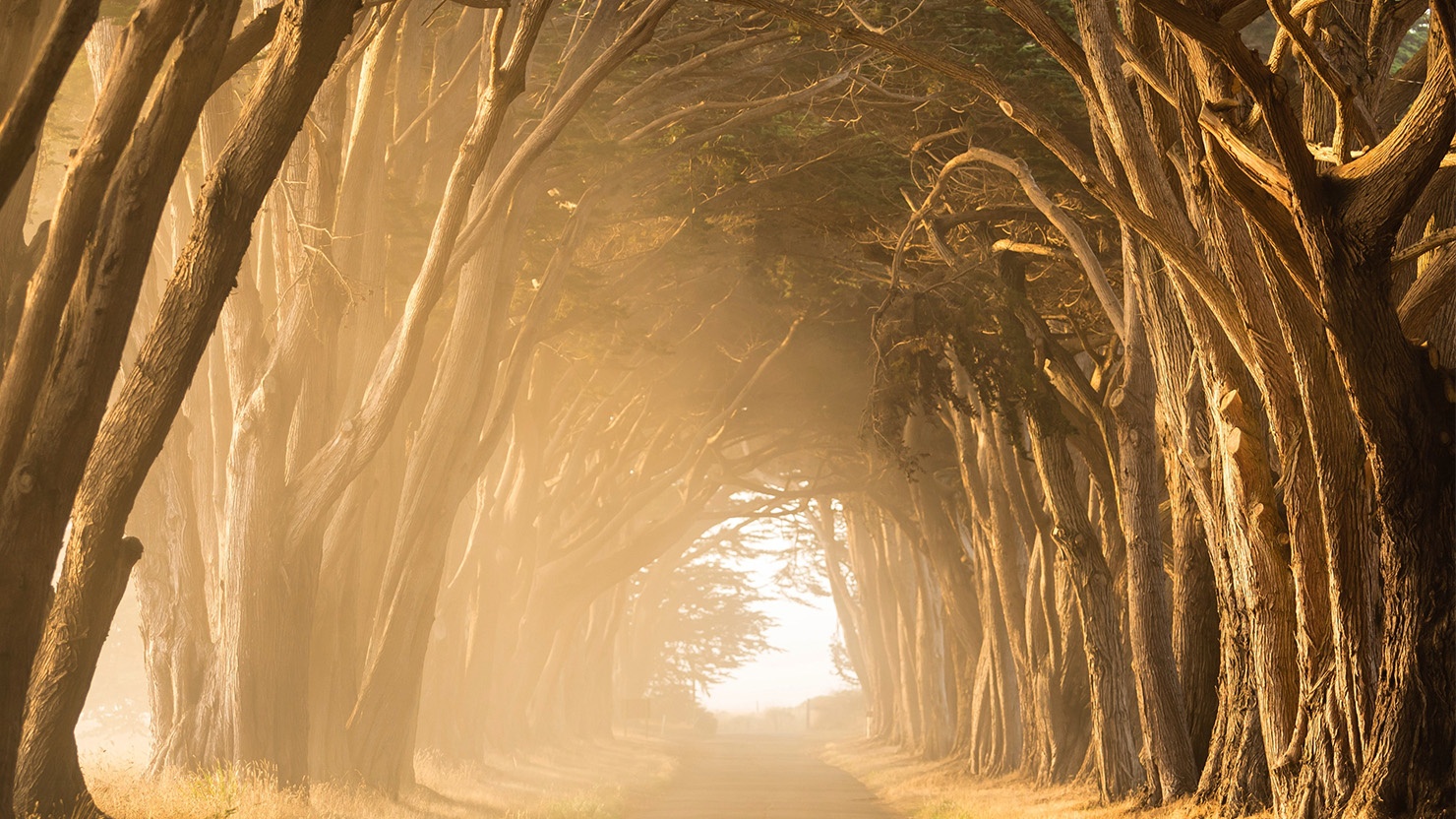 "Walking, ideally, is a state in which the mind, the body, and the world are aligned, as though they were three characters finally in conversation together, three notes suddenly making a chord."
—Rebecca Solnit, Wanderlust: A History of Walking
Almost all of us can vouch for the rewards of a well-timed walk. One can boost your mood, harness your creativity, give you exercise, among a panoply of other benefits.
And music, too, can help with many of these things: relaxation, focus, happiness, and so on. So it makes sense, then, to pair up walking and music, and in so doing, extend the proverbial chord.
In an array of stimulating and soothing music, give your sights a melodic backdrop or clear your mind for some deep thinking.
Enjoy selections by composers spanning eras and traditions, ranging from Claude Debussy to Emilie Mayer to Justin Hurwitz, from Tan Dun to Gabriela Montero to Tomaso Albinoni.
So whether you're starting your day, taking a break and a breath, or welcoming the evening, this nice, long, and leisurely playlist will accompany you on your walking journey, regardless of your destination.
---