Queen Elizabeth II died on September 8, 2022, at the age of 96. In memoriam, we take a look at the royal monarch's life through a musical lens...
Music for Her Majesty, a four-part series produced by Jon Tolansky, explores how important moments in the life of Queen Elizabeth II of England have been punctuated with music. Discover musical tributes that have been paid to Queen Elizabeth II over decades, and commissioned works composed for specific events during her record-setting reign, one that has remained a symbol of constancy in a rapidly changing world. In addition to samples of music, the series includes interviews and an armchair travelogue.
Stream the episodes below, where you can also explore a timeline of important musical moments in Queen Elizabeth II's life.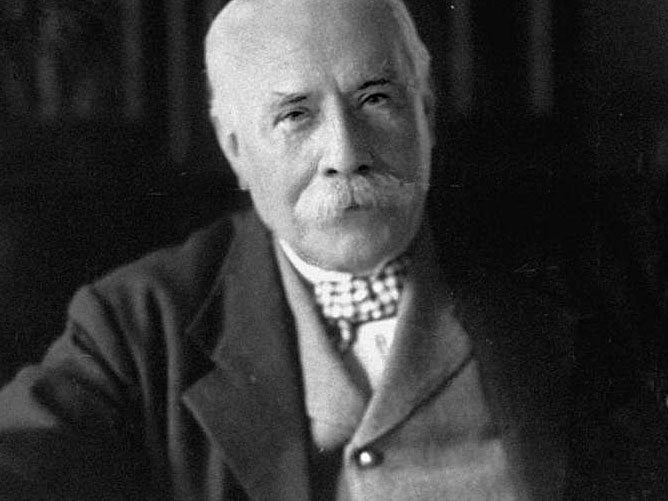 1931
Sir Edward Elgar composes his Nursery Suite for the four-year-old Princess Elizabeth and her one-year-old sister Princess Margaret.
---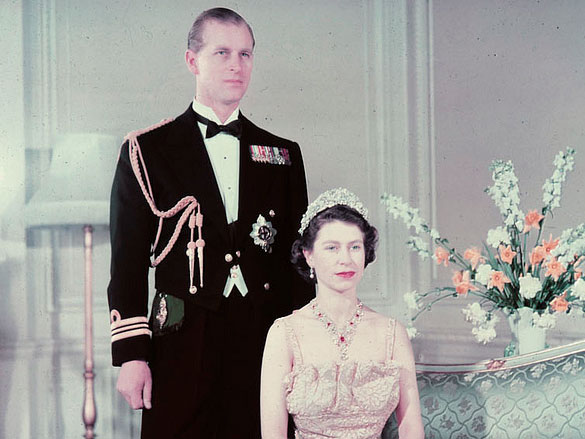 1947
Sir Arnold Bax writes Morning Song, "May Time in Sussex" to celebrate the 21st birthday of Princess Elizabeth. The same year, Bax composes a fanfare for the wedding of Princess Elizabeth to Prince Philip, who is made the Duke of Edinburgh. Sir William McKie writes a motet, "We wait for thy loving kindness, O God" for the wedding service.
---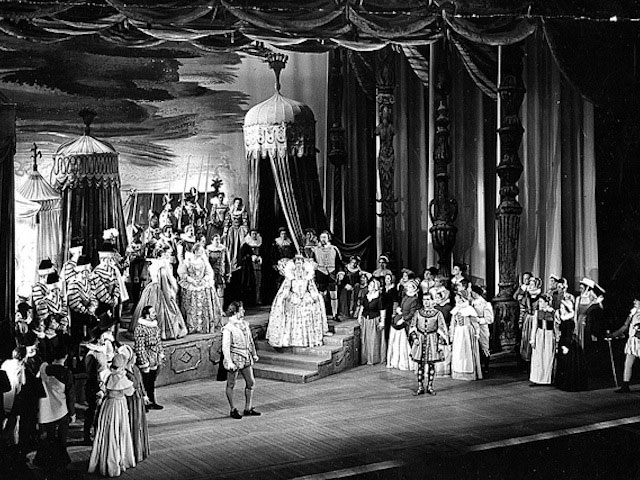 1953
For the Coronation of Queen Elizabeth in Westminster Abbey, nine composers write ten new works, including Sir Arthur Bliss, Sir William Walton, Herbert Howells, William Harris, George Dyson, Healey Willan, Ralph Vaughan Williams, Gordon Jacob, and Sir Arnold Bax. For Coronation Week, a new ballet and a new opera are written, performed at the Royal Opera House Covent Garden: Malcolm Arnold's Homage to the Queen and Benjamin Britten's Gloriana.
---
1954
Sir Arthur Bliss composes Welcome the Queen! in celebration of the Queen's return from a six-month tour of the British Commonwealth.
---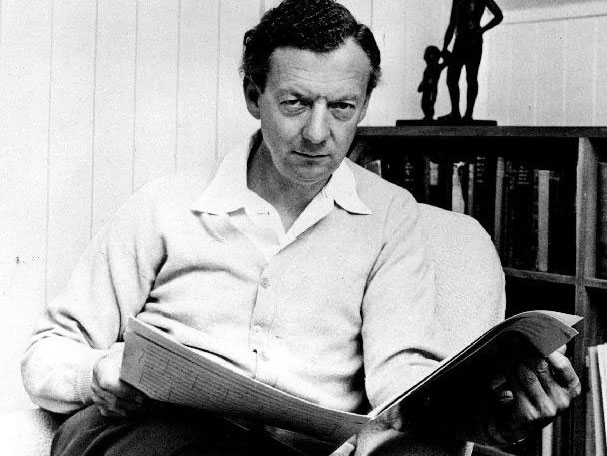 1961
Benjamin Britten composes a new version of the National Anthem, "God Save the Queen," for the Leeds Festival.
---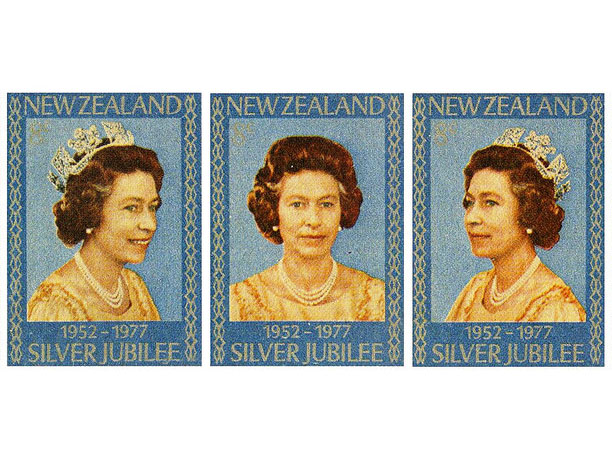 1978
Malcolm Williamson writes Mass of the Feast of Christ the King for Queen Elizabeth's Silver Jubilee (which was completed and premiered a year late).
---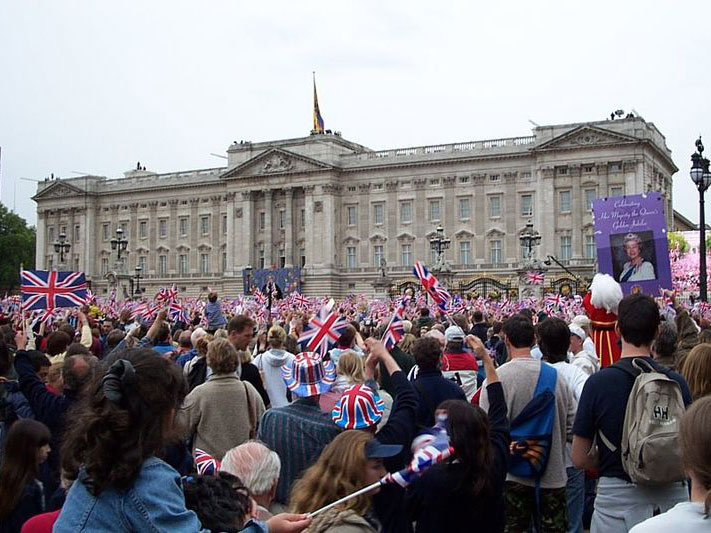 2002
For the Queen's Golden Jubilee, an unprecedented public concert is given in the grounds of Buckingham Palace featuring international celebrity performers such as Angela Gheorghiu, Dame Kiri te Kanawa, and Mstislav Rostropovich.
---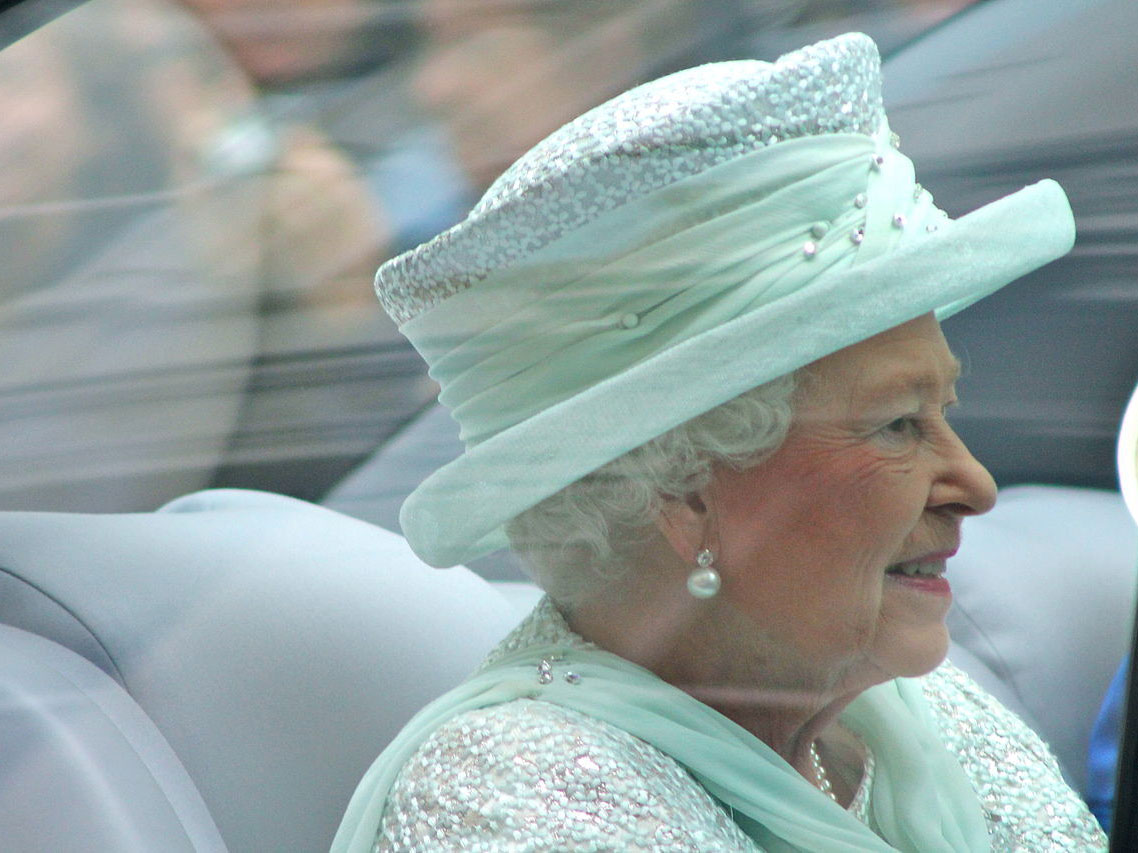 2012
For the Queen's Diamond Jubilee, eleven composers write a movement each of The New Water Music, a suite performed on a boat during the Thames Diamond Jubilee Pageant. Composers who contributed include Anne Dudley, Graham Fitkin, Howard Goodall, Gavin Greenaway, Christopher Gunning, Adrian Johnston, John Lunn, Julian Nott, Jocelyn Pook, Stephen Warbeck, Debbie Wiseman.
---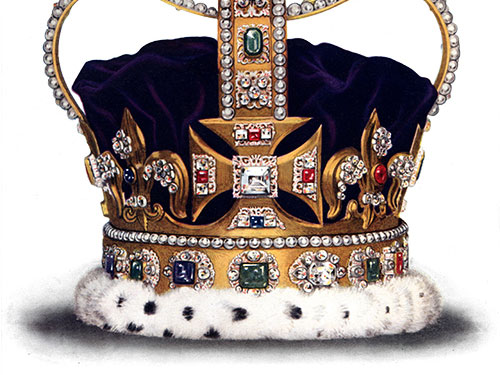 2013
For the 60th anniversary of the Queen's coronation, Bob Chilcott writes The King Shall Rejoice, performed during the anniversary service in Westminster Abbey.
---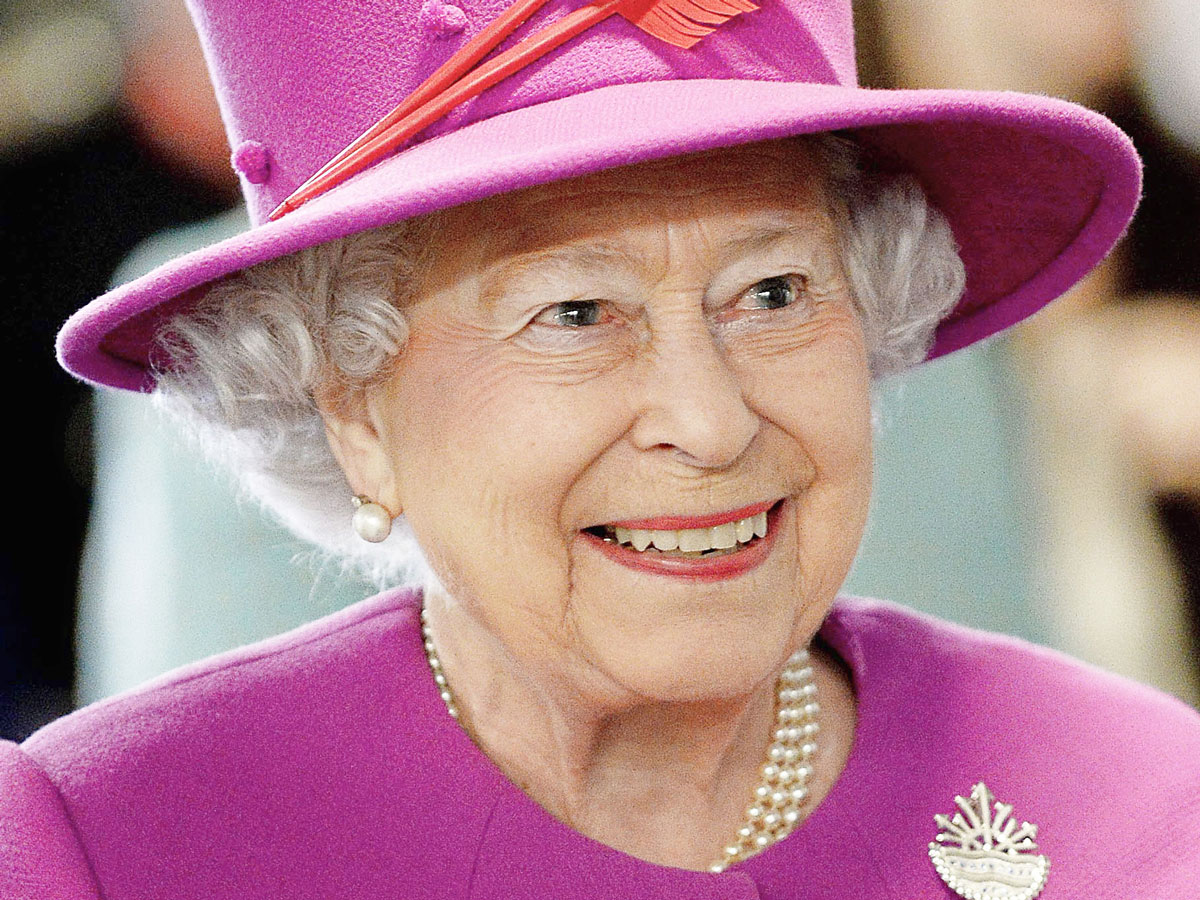 2016
For the 90th birthday of Queen Elizabeth, Debbie Wiseman composes The Queen's 90th Birthday Celebration Suite. Judith Weir writes "I love all beauteous things," performed during the Thanksgiving Service in St Paul's Cathedral
---
---
---
Music for Her Majesty first aired on WFMT on September 26-29, 2017.