Looking for ways to make your Hallo-week extra exciting this year? Go no further than this list! We've come up with some of the most interesting musical events leading up to Halloween 2022 from all around Chicagoland. Happy hauntings!
---
Sweeney Todd at the Chopin Theatre
Where:
Chopin Theatre
1543 W Division St
Chicago, Illinois 60642
When: Saturday, October 15 to Sunday, November 20
What: Due to popular demand, this production has added new shows into November if you want to extend the spooky season! Sondheim's Sweeney Todd — the tale of an exiled barber's revenge on his community — has become a classic for horror and musical fans alike. Bloody, powerful, and heart-wrenching, the Sweeney Todd production at Chopin Theatre is made even more creepy by being performed in the basement.
---
Jazz Funeral: A New Orleans Jazz, Halloween, Big Band Show!
Where:
Fitzgerald's
6615 Roosevelt Rd
Berwyn, Illinois 60402
When: Tuesday, October 25, 7:00 pm
What: A night of goofy, spooky, and fun jazz music awaits! This free concert promises a New-Orleans style musical procession, with the added perk of a BBQ dinner available for purchase.
---
Live Score Performance for The Man Who Laughs
Where:
Golden Dagger
2447 N Halsted St
Chicago, Illinois 60614
When: Wednesday, October 26, 8:00 pm
What: Chicago composer, musician, and educator Maxx McGathey performs his original score to the 1928 film The Man Who Laughs, live alongside the movie. Rich and haunting, the live music enriches this silent classic, which helped inspire iconic Batman villain the Joker.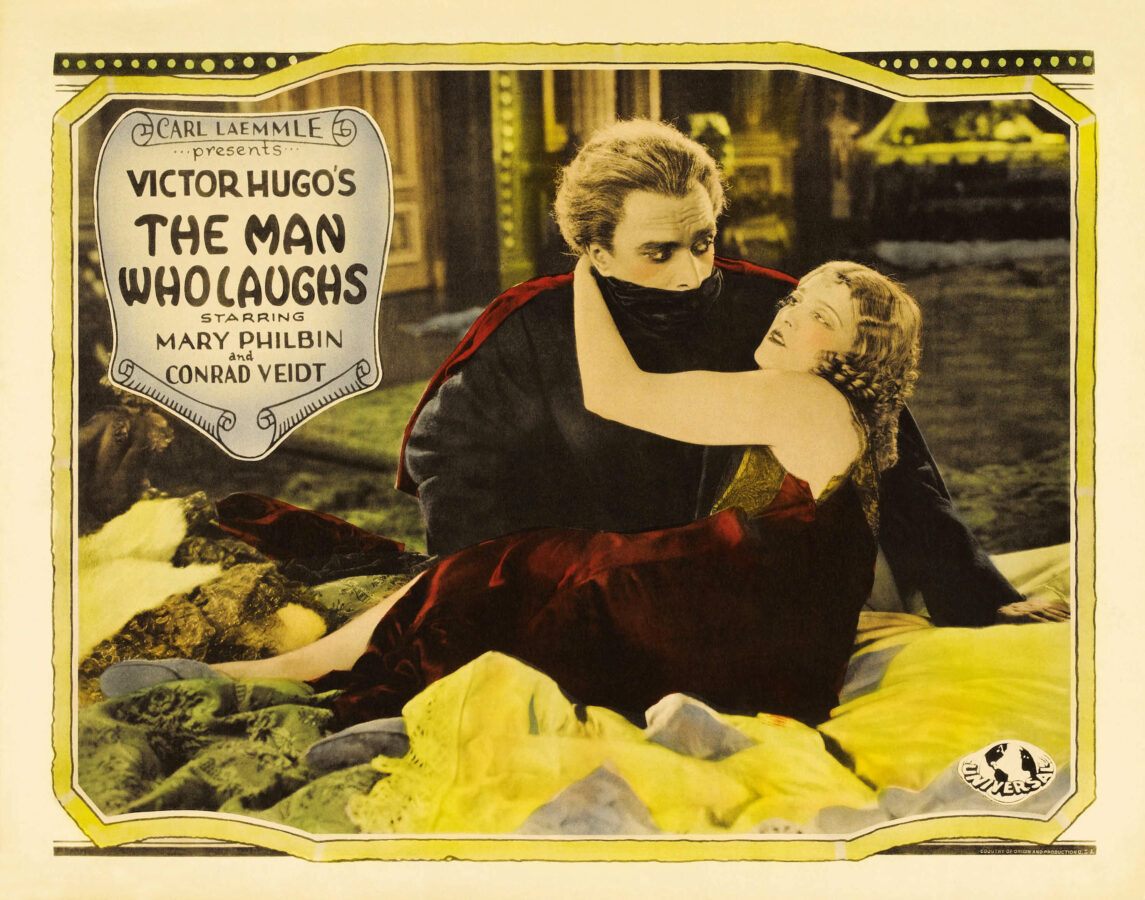 ---
The Rite of Spring / common ground[s]
Where:
Harris Theater
205 E Randolph St
Chicago, Illinois 60601
When: Thursday, October 27, 7:30 pm & Friday, October 28, 7:30 pm
What: A recontextualization of a ballet that shocked the world is performed alongside a new work for dancers & orchestra. At the Harris Theater, witness Pina Bausch's take on Stravinsky's The Rite of Spring performed by a newly formed African dance company. Then, renowned choreographers and dancers Germaine Acogny and Malou Airaud will perform their original piece common ground[s] for the first time in Chicago.
---
Guitar for Guaraldi: A Halloween Tribute
Where:
Sleeping Village
3734 W Belmont Ave
Chicago, Illinois 60618
When: Thursday, October 27 , 9:00 pm
What: It's not a great pumpkin, Charlie Brown, but it is a great show! Take in the heartwarming soundtrack from Charlie Brown's Halloween special, performed live by jazz guitarists, for the unbeatable price of… free! Please note that the show is 21+.
---
Elgin Symphony Orchestra Halloween Concert
Where:
Barrington's White House
145 W Main St
Barrington, Illinois 60010
When: Saturday October 29, 1:00 pm
What: Enjoy a family-friendly concert with the Elgin Symphony Orchestra! Members of the orchestra gather for chamber music pieces that revolve around the theme of Halloween. And what makes this concert even better is that patrons under the age of 18 can enjoy the performance for free!
---
Arts in the Dark Halloween Parade
Where: Parade moves from State Street and Lake to State Street and Van Buren in the Loop
When: Saturday October 29, 6:00 to 8:00 pm
What: Enjoy the grand finale of Hallow-week 2022 with Chicago's annual Arts in the Dark Halloween parade. Featuring artists, street performers, and cultural organizations from all over the city, the parade is a celebration of creativity & artistic expression above all. All ages are welcome! The city recommends arriving early and taking public transportation to the event if at all possible.
---
University Symphony Orchestra Halloween Concert
Where:
Mandel Hall at the University of Chicago
1131 E 57th St
Chicago, Illinois, 60637
When: Saturday October 29, 7:00 pm & 9:00 pm
What: The neo-gothic campus of the University of Chicago isn't the only thing inspiring thoughts of magic and fantasy this Halloween season. This year, enjoy an enchanting concert of pieces performed by the famed University's musical groups, from the symphony orchestra to dancers and more. All ages are welcome and costumes are highly encouraged!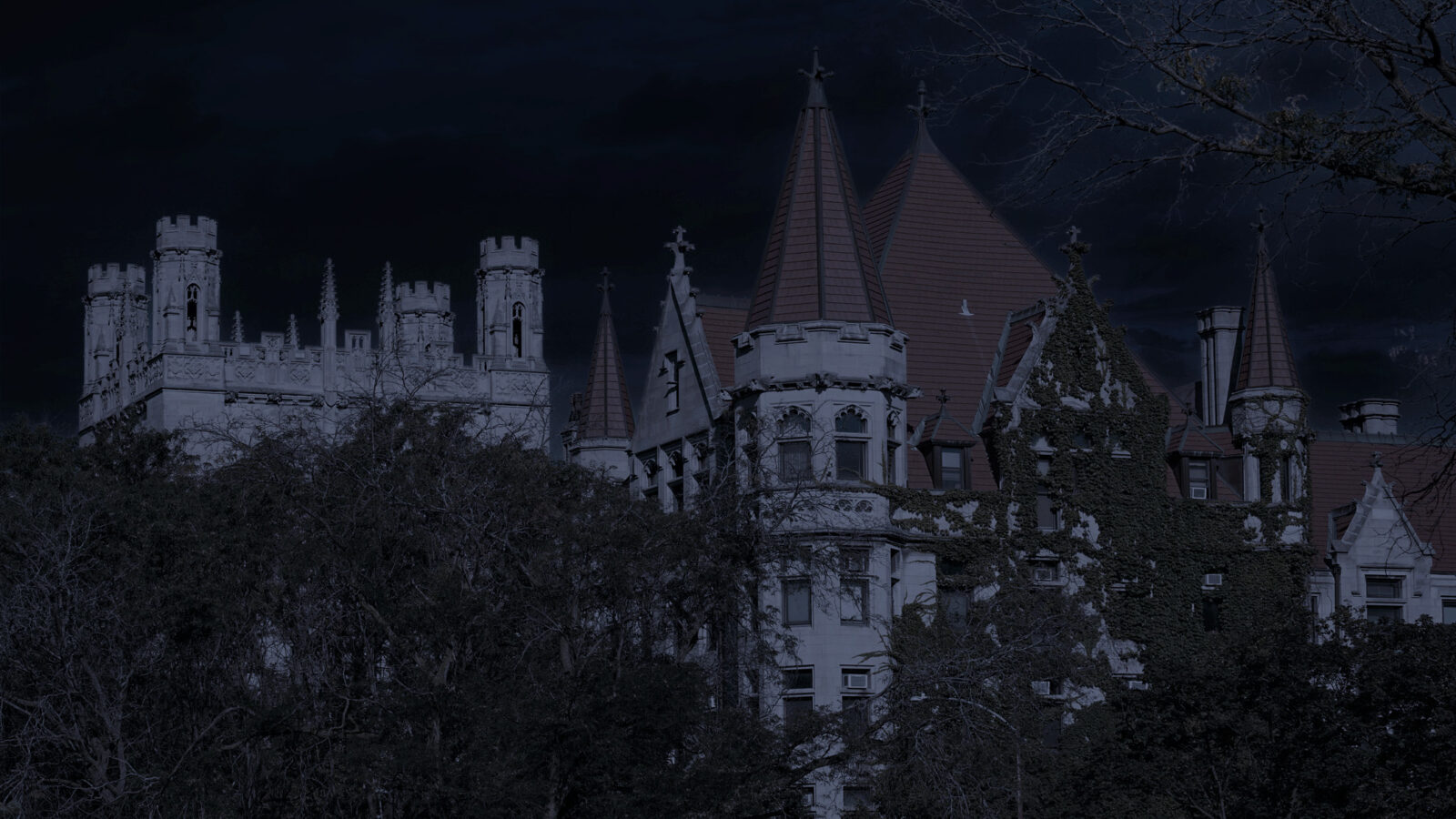 ---
Halloween by Candlelight
Where: Wicker Park Lutheran Church
1500 N Hoyne Ave
Chicago, Illinois 60622
When: Saturday, October 29, 7:00 pm & 9:15 pm; Sunday, October 30th, 4:30 pm, 6:30 pm & 8:45 pm
What: Experience the magic of a string quartet in a beautiful setting, with pieces old and new. The program includes Franz Schubert, Danny Elfman, Michael Jackson, and more. It's the perfect, family-friendly mix to get you in the mood for trick-or-treating! Please note: all attendees must be 8 years or older.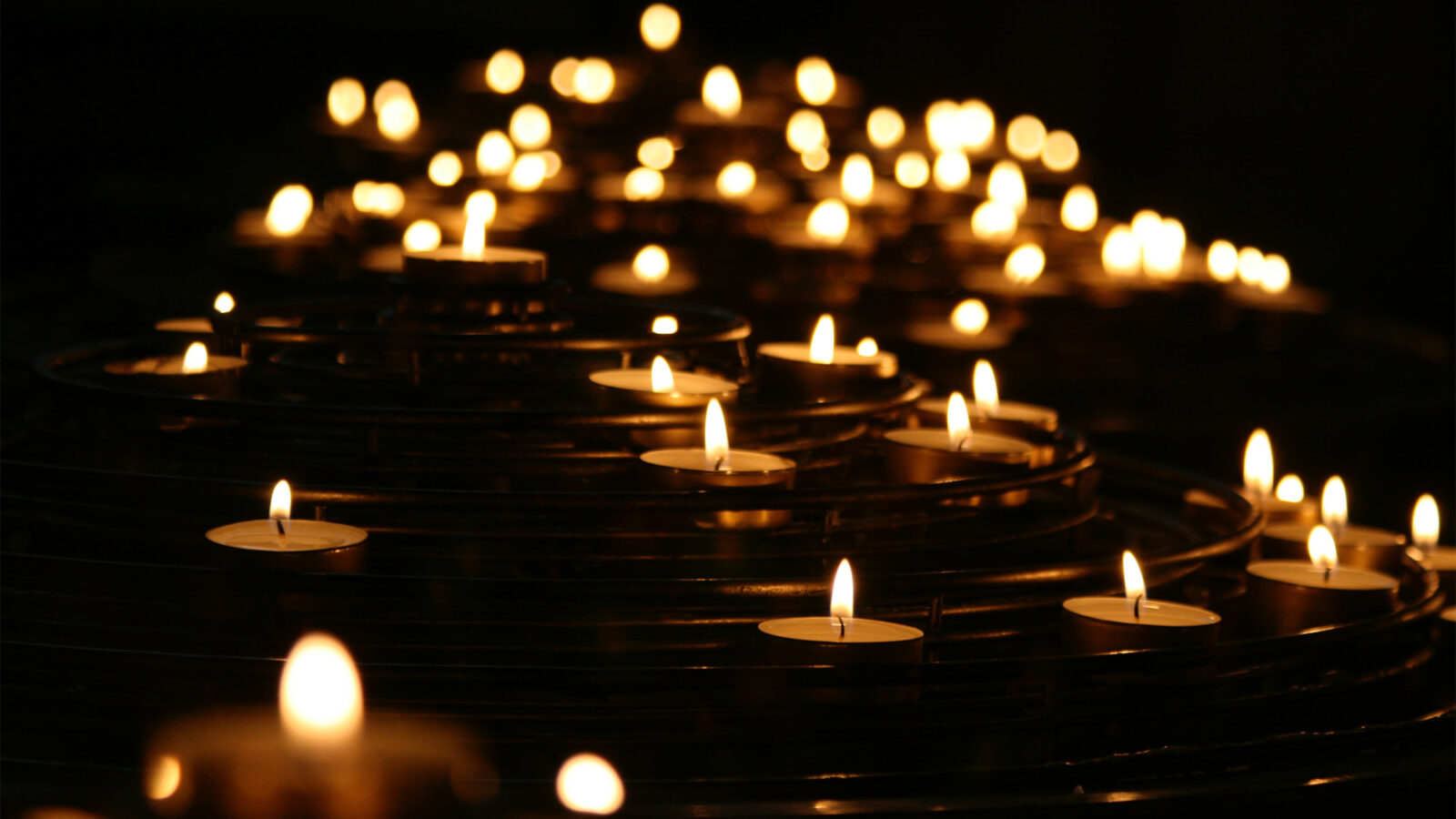 ---
Old Town's Spooky Singalong!
Where:
Old Town School of Folk Music's Maurer Concert Hall
4544 N Lincoln Ave
Chicago, Illinois
When: Sunday, October 30, 10:30 am
What: Fun for the whole family! Come to the Old Town School of Folk Music dressed up in your favorite garb, get sweet treats, and sing along to songs for the season.