Wednesdays at 10:00 pm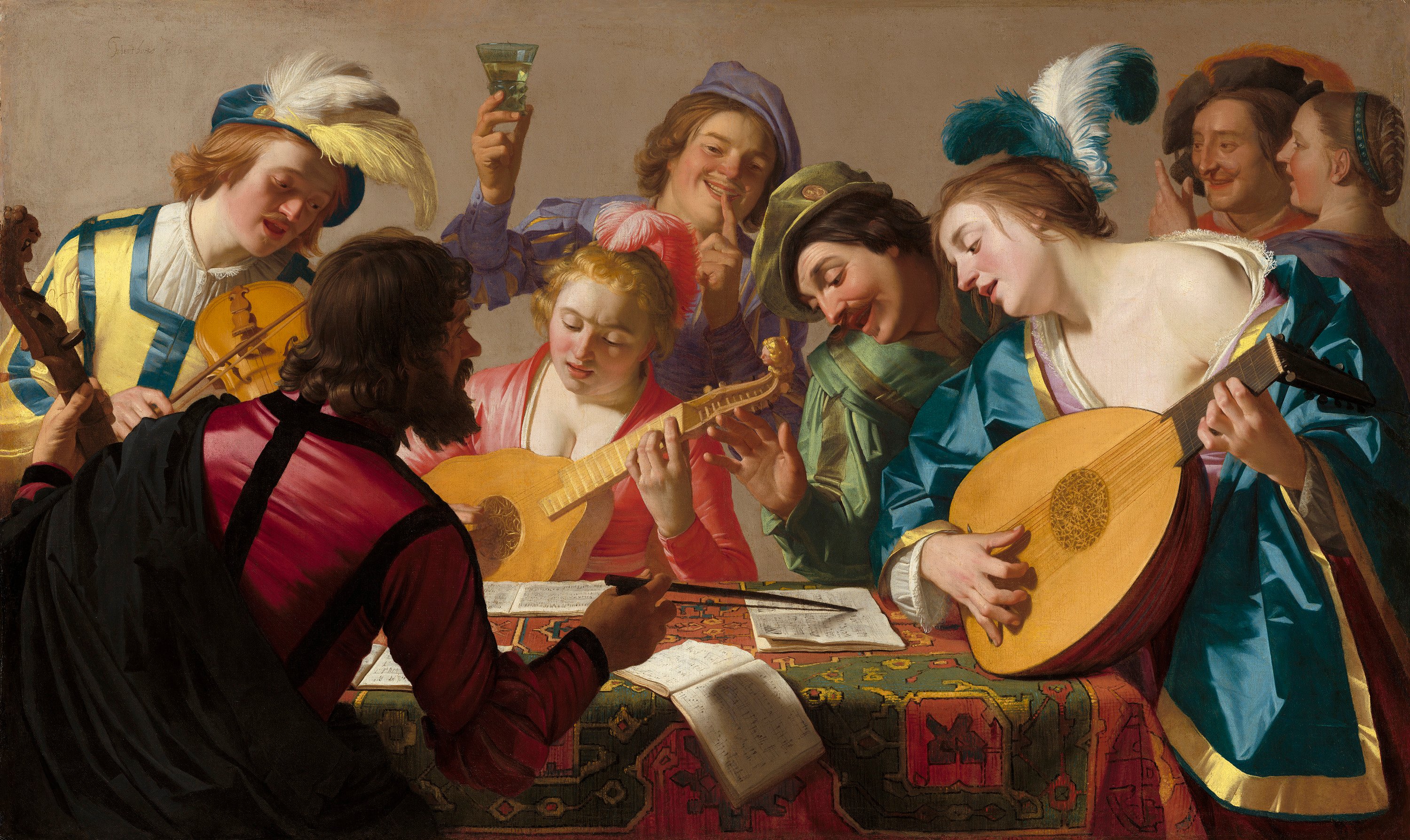 A fresh feast of early music every week.
Join host Candice Agree for WFMT's exciting weekly program of early music. Baroque&Before explores works written before 1750, featuring live concert recordings from some of the world's most prestigious early music festivals, as well as commercially released recordings from WFMT's vast library. From Russia to the Americas, from Northern Europe to the Mediterranean and Middle East, Candice presents internationally known artists on the early music scene, crafting a delightful mix of musicianship, music, and history.
Listen to the past two weeks of Baroque&Before.
A Portuguese Pilgrimage
On this week's edition of Baroque&Before, Giulio Prandi leads the Ghislieri Chorus, Orchestra, and soloists in Mattutino de' Morti by Davide Perez, born in Naples of Spanish heritage. The work, written when he was mestre de capela at the court of José I, is considered the most significant musical work of 18th century Portugal. Selections from Grzegorz Gerwazy Gorczycki's Conductus ...
Folías & Romanescas: Jordi Savall & Hespèrion XXI
Jordi Savall, a major figure in Early Music for almost half a century, has dedicated himself to rediscovering lost musical gems. He's recorded more than 230 albums of music from the Middle Ages to Baroque, bringing to light Hispanic and Mediterranean musical treasures. Savall first appeared at the Ascona Music Festical in 2009. Savall returned to Ascona with Hespèrion XXI ...