Wednesdays at 10:00 pm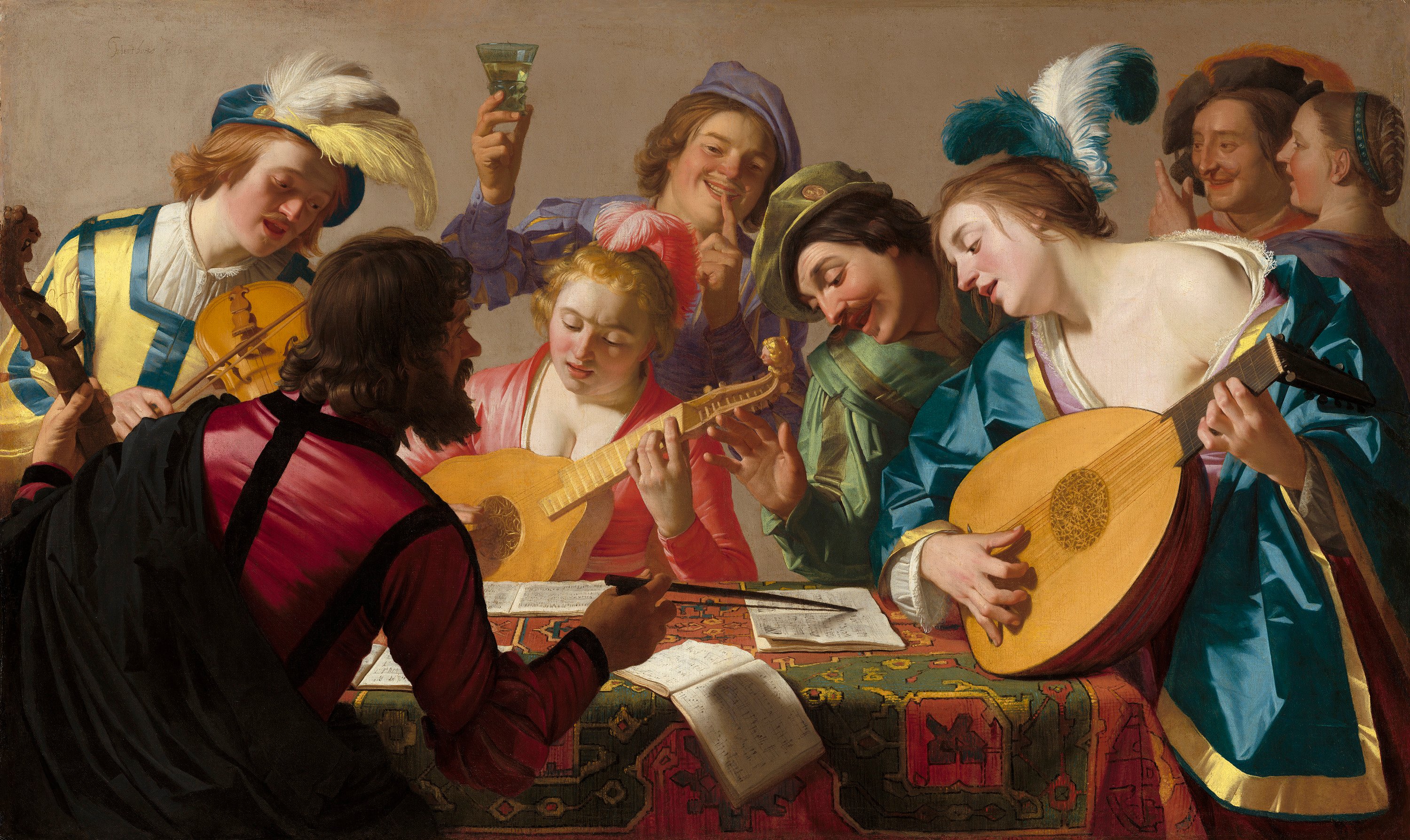 A fresh feast of early music every week.
Join host Candice Agree for WFMT's exciting weekly program of early music. Baroque&Before explores works written before 1750, featuring live concert recordings from some of the world's most prestigious early music festivals, as well as commercially released recordings from WFMT's vast library. From Russia to the Americas, from Northern Europe to the Mediterranean and Middle East, Candice presents internationally known artists on the early music scene, crafting a delightful mix of musicianship, music, and history.
Graindelavoix & The Feminine Mystisch
September 26, 2018
A capella polyphony from the 12th and 13th centuries is brought to life in works by Hildegard von Bingen, Beatrijs van Nazareth, Hadewijch, Pierre de Cambrai, Pérotin (who greatly influenced composer Steve Reich,) Goswin de Bossut, and others. Presented by the vocal ensemble Graindelavoix under the direction of Björn Schmelzer, recorded live in concert  in the Pfarrkirche St. Severus, in ...