Wednesdays at 10:00 pm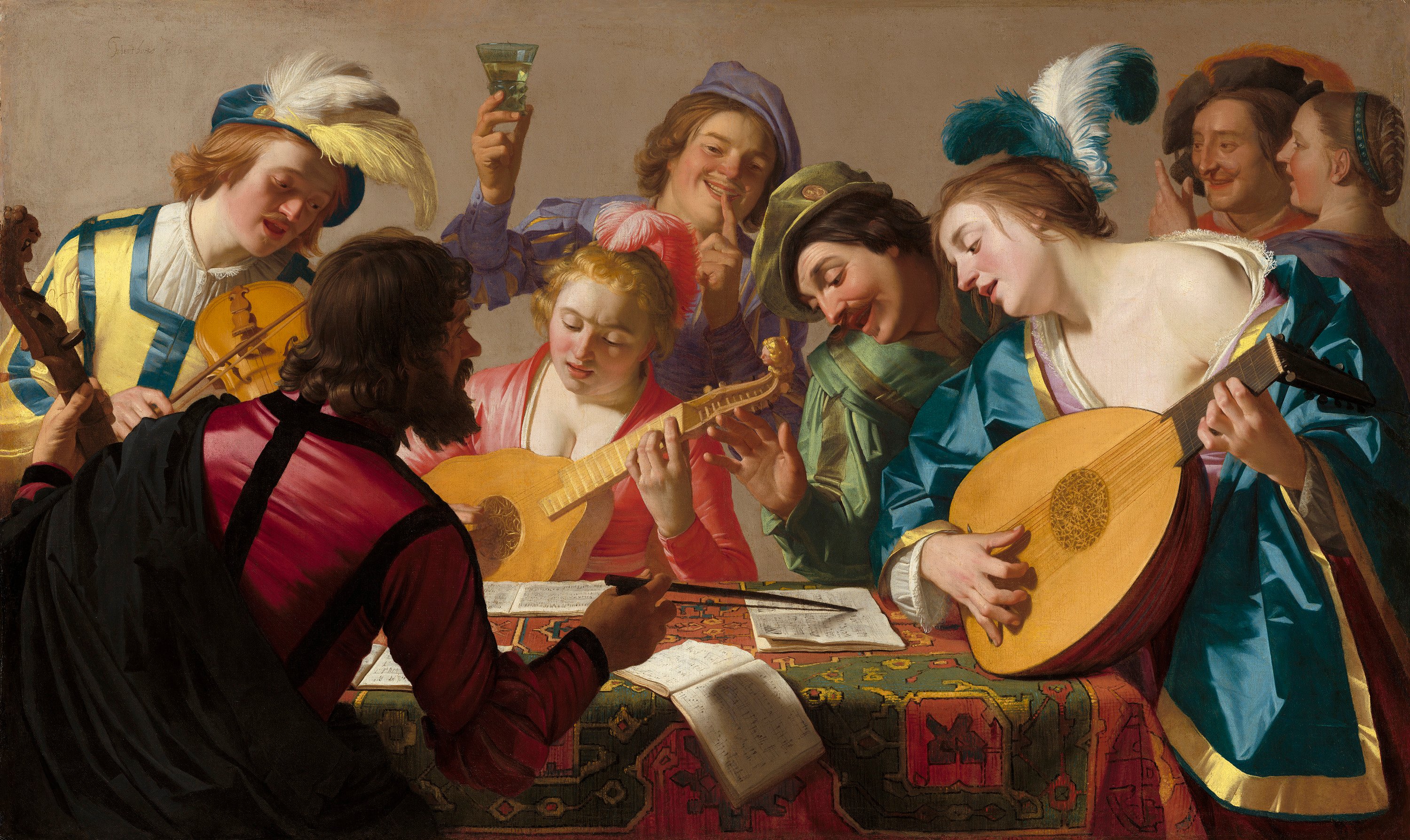 A fresh feast of early music every week.
Join host Candice Agree for WFMT's exciting weekly program of early music. Baroque&Before explores works written before 1750, featuring live concert recordings from some of the world's most prestigious early music festivals, as well as commercially released recordings from WFMT's vast library. From Russia to the Americas, from Northern Europe to the Mediterranean and Middle East, Candice presents internationally known artists on the early music scene, crafting a delightful mix of musicianship, music, and history.
Melancholy and Nonsense: Madrigals for Every Mood
British vocal ensemble I Fagiolini brings us madrigals for every mood in a program titled "Melancholy and Nonsense." I Fagiolini's recital took place November 11, 2022 in the Kreuzkirche in Herne, Germany, as part of Herne Early Music Days, founded in 1976. Madrigals by Monteverdi, Purcell, Banchieri and others echo the Festival's 2022 theme: "Tragic-Comic." Thanks to WFMT's association with ...
Les Arts Florissants: Carissimi Monteverdi
Les Arts Florissants, founded in 1979 by William Christie and directed by Paul Agnew, brings us a program of sacred vocal and instrumental works. Monteverdi's collection of sacred music titled Selva morale e spirituale and Carissimi's oratorio Jephta anchor works by Frescolbaldi and Salamone Rossi. Tonight's program, recorded live in concert September 4, 2022 on the Main Stage of Stockholm's ...