Wednesdays at 10:00 pm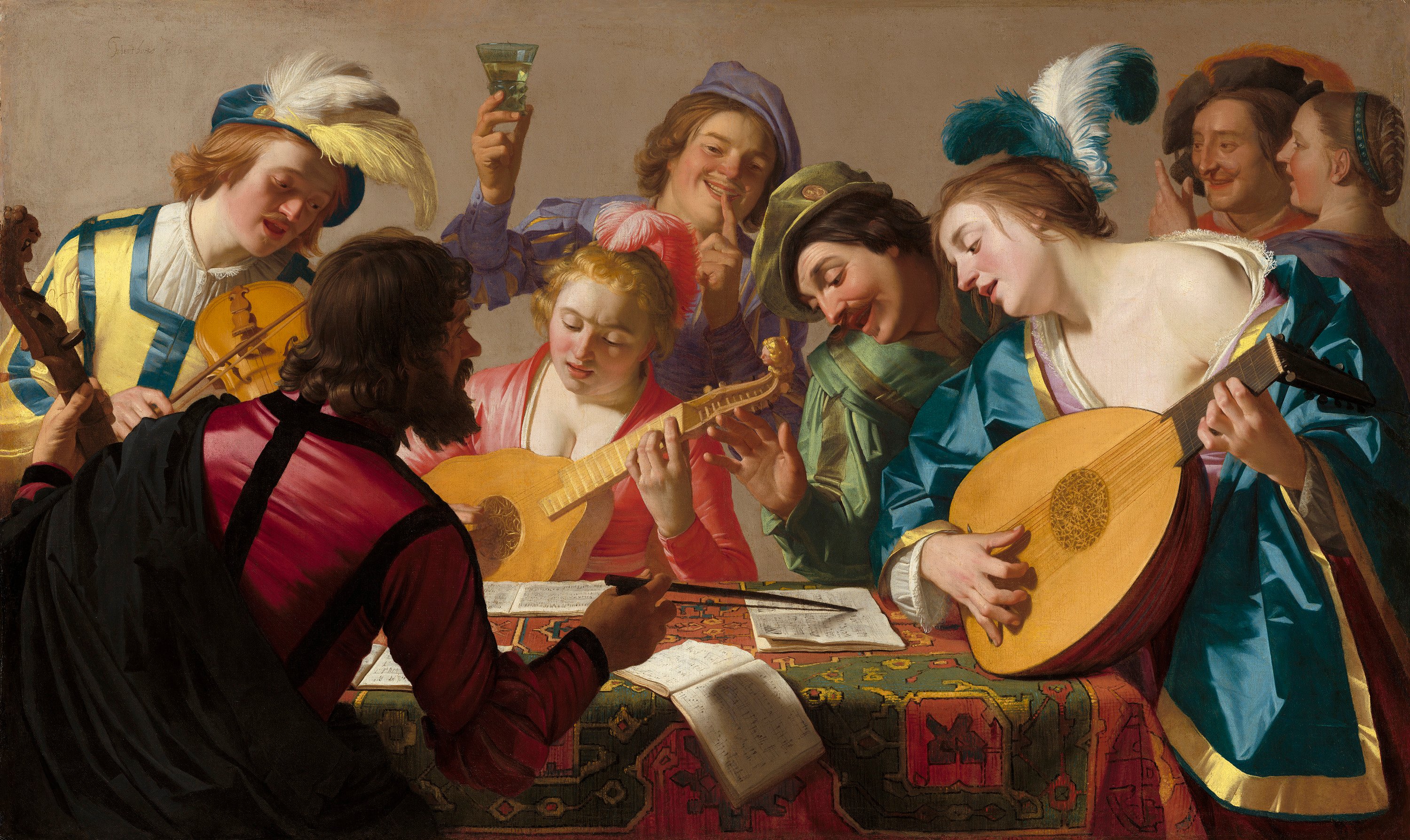 A fresh feast of early music every week.
Join host Candice Agree for WFMT's exciting weekly program of early music. Baroque&Before explores works written before 1750, featuring live concert recordings from some of the world's most prestigious early music festivals, as well as commercially released recordings from WFMT's vast library. From Russia to the Americas, from Northern Europe to the Mediterranean and Middle East, Candice presents internationally known artists on the early music scene, crafting a delightful mix of musicianship, music, and history.
Listen to the past two weeks of Baroque&Before.
Bach in Norway
From Oslo, an all-Bach program performed by Barokkanerne, Scandinavia's first independent professional baroque orchestra.
The Cardinall's Musick: Works for Passiontide
Andrew Carwood directs early-music vocal ensemble The Cardinall's Musick in a program titled Christ on this Cross: A Meditation on the Crucifixion; a concert of works for Passiontide.
Songs & Laments of the Sephardim
Baroque&Before celebrates the deliverance of the Jewish people from slavery in Egypt with a program of sacred, paraliturgical, celebratory, and secular music of the Jews of the Mediterranean.