Wednesdays at 10:00 pm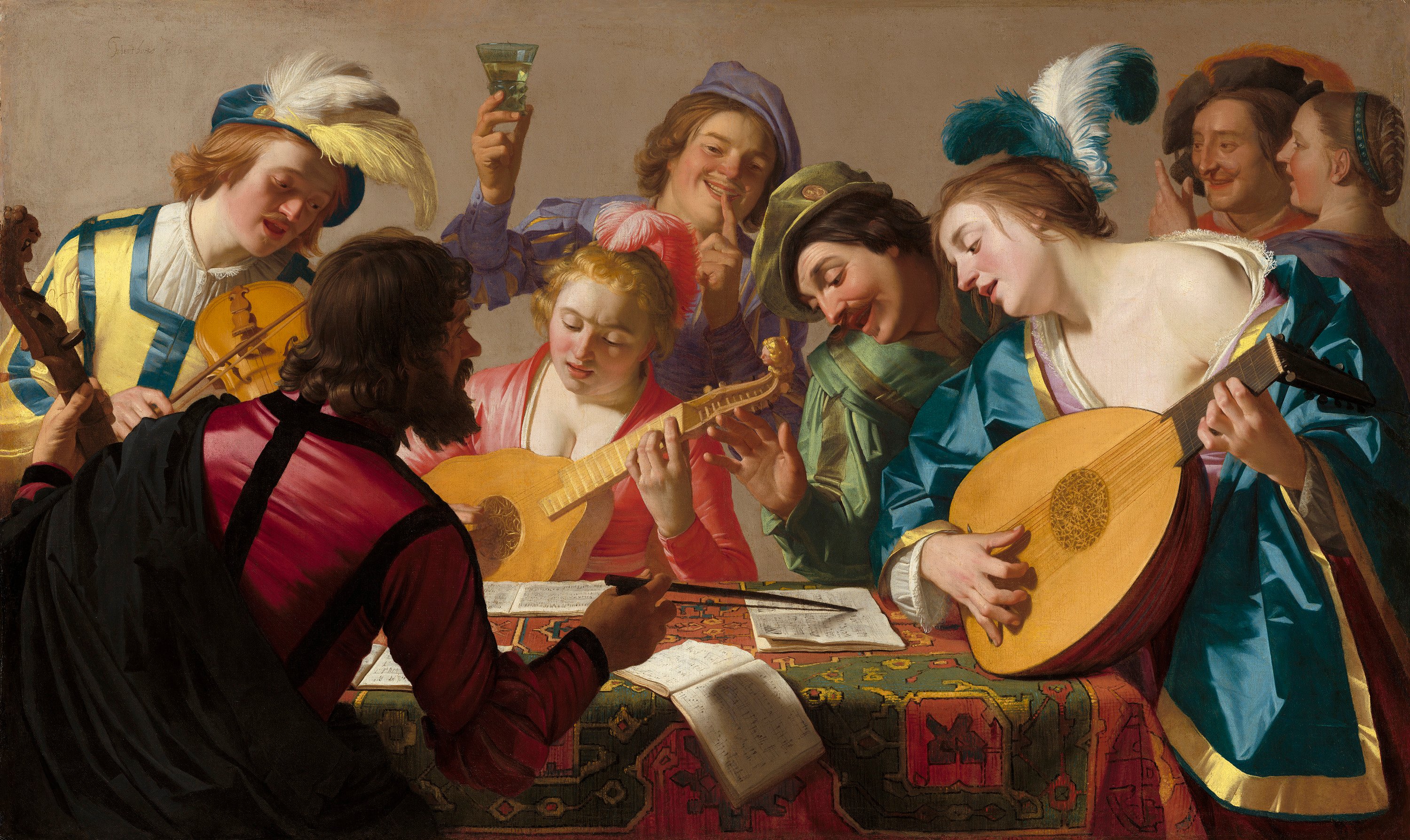 A fresh feast of early music every week.
Join host Candice Agree for WFMT's exciting weekly program of early music. Baroque&Before explores works written before 1750, featuring live concert recordings from some of the world's most prestigious early music festivals, as well as commercially released recordings from WFMT's vast library. From Russia to the Americas, from Northern Europe to the Mediterranean and Middle East, Candice presents internationally known artists on the early music scene, crafting a delightful mix of musicianship, music, and history.
French & German Baroque Music for Christmas
On this special two-hour Christmas edition of Baroque&Before, we present a Bach Concert for Christmas from Austria's Sankt Pölten Cathedral, recorded live in concert December 8th; as well as a French Baroque Christmas from Montreal, recorded live in concert December 9th. Listen to this special Christmas program again anytime from December 20-January 5 by pressing the "Listen" button below.
Ave Atque Vale: Hail & Farewell
As 2018 draws to a close, we remember the life and work of four classical artists who died this past year, each, in various degrees, dedicating himself or herself to the performance and diffusion of early music: Italian conductor and founder of I Solisti Veneti Caludio Scimone, French oboist, conductor, and founder of La Grande Écurie et la Chambre du ...