Wednesdays at 10:00 pm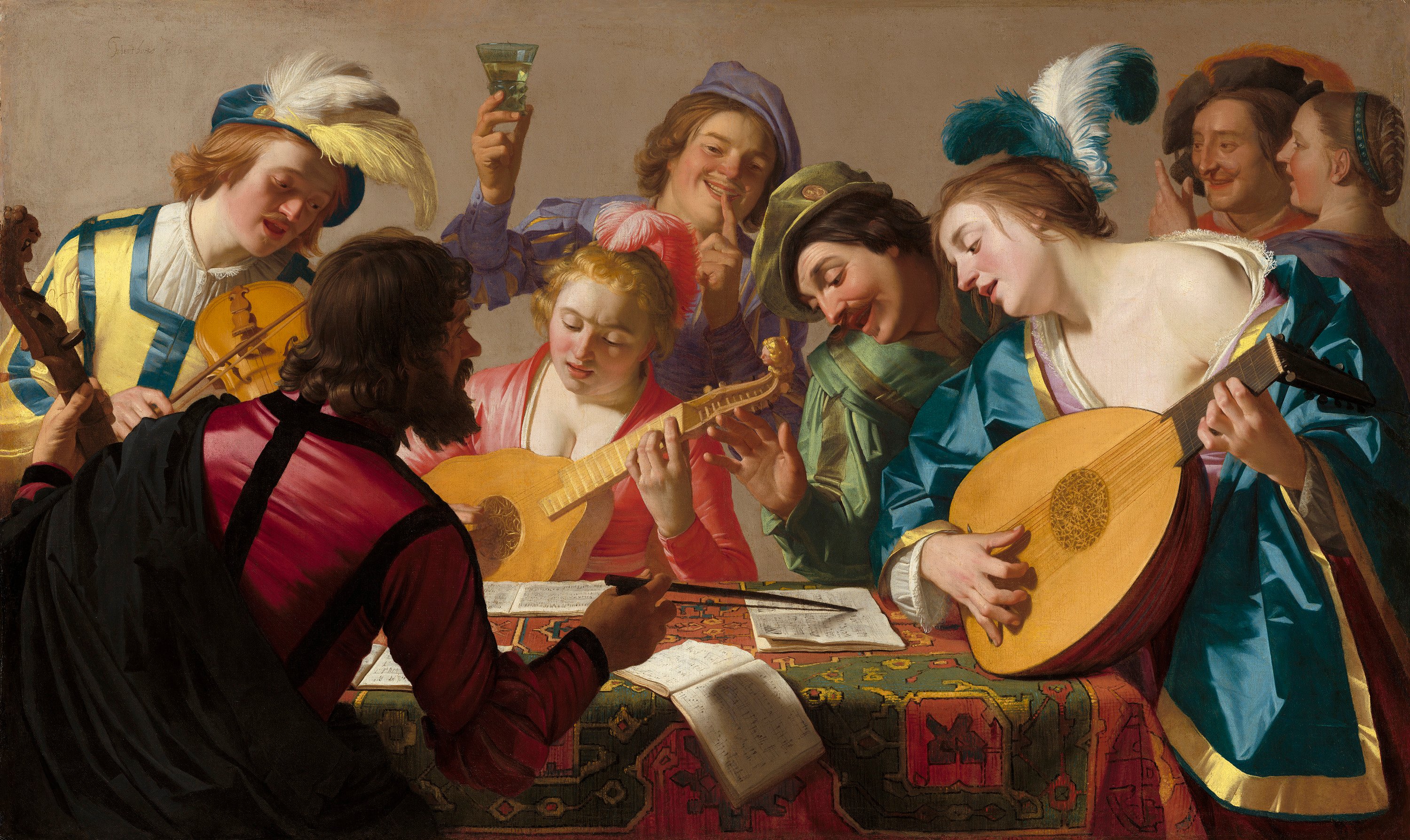 A fresh feast of early music every week.
Join host Candice Agree for WFMT's exciting weekly program of early music. Baroque&Before explores works written before 1750, featuring live concert recordings from some of the world's most prestigious early music festivals, as well as commercially released recordings from WFMT's vast library. From Russia to the Americas, from Northern Europe to the Mediterranean and Middle East, Candice presents internationally known artists on the early music scene, crafting a delightful mix of musicianship, music, and history.
Songs & Laments of the Sephardim
April 15, 2020
On this eighth night of Passover, Baroque&Before celebrates the deliverance of the Jewish people from slavery in Egypt with a program of sacred, paraliturgical, celebratory, and secular music of the Jews of the Mediterranean: Spain, Greece, Italy, and the Ottoman Empire. Tonight's program will be available for on demand listening for two weeks following the broadcast.
Venetian Baroque Masterpieces
April 22, 2020
Violinist Dmitry Sinkovsky, cellist Ilze Grudule, and harpsichordist Ieva Saliete present masterpieces of the Baroque of the Venetian School: works by composers who flourished in the Republic of Venice in the 17th and 18th centuries. Recorded live in concert July 10, 2019 in Riga's Mazajā ģildē (Small Guild Hall) as part of the International Festival of Early Music. Thanks to ...