Wednesdays at 10:00 pm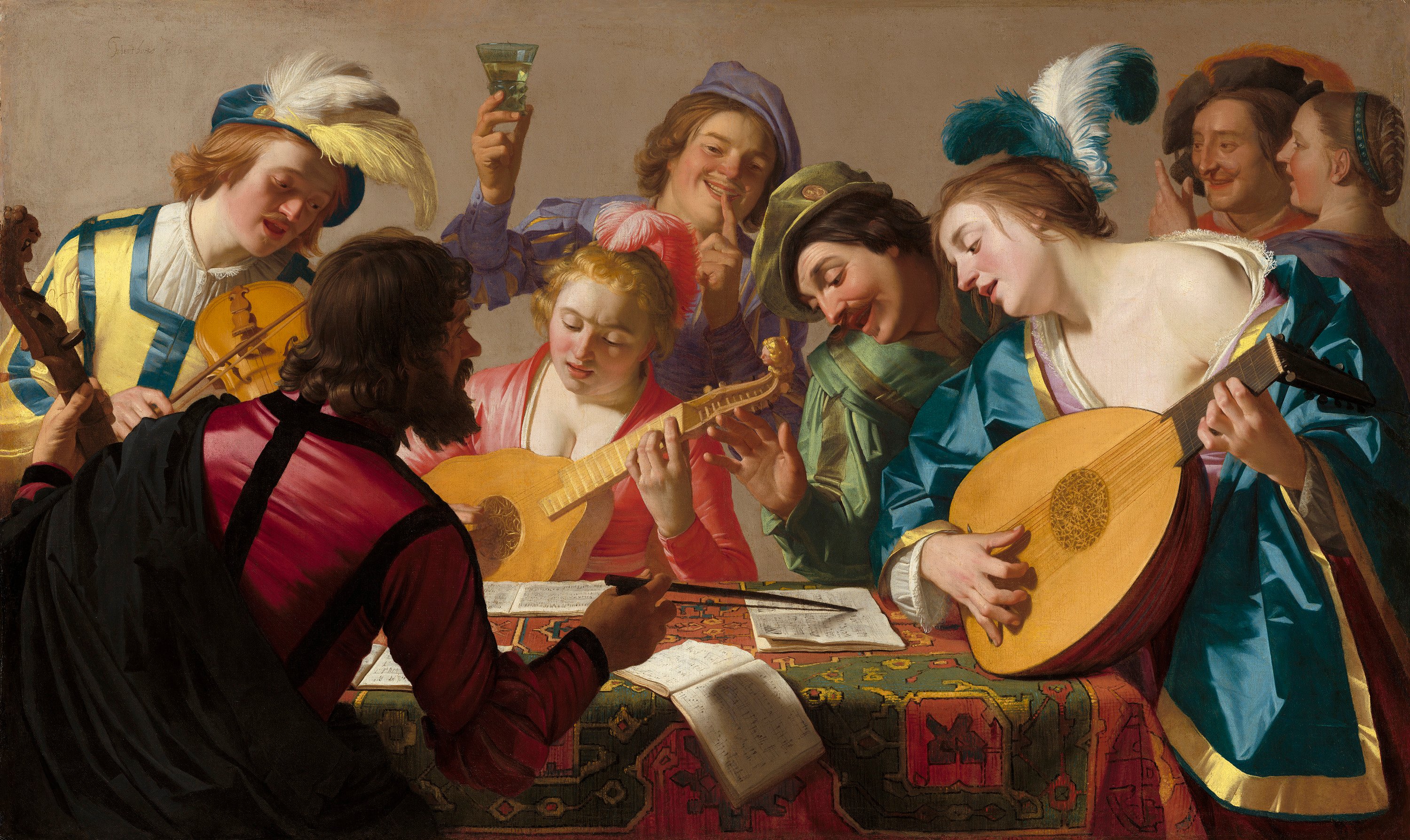 A fresh feast of early music every week.
Join host Candice Agree for WFMT's exciting weekly program of early music. Baroque&Before explores works written before 1750, featuring live concert recordings from some of the world's most prestigious early music festivals, as well as commercially released recordings from WFMT's vast library. From Russia to the Americas, from Northern Europe to the Mediterranean and Middle East, Candice presents internationally known artists on the early music scene, crafting a delightful mix of musicianship, music, and history.
Listen to the past two weeks of Baroque&Before.
Dueling Viols: Vivaldi, Gregori, Dall'Abaco & Brescianello
December 8, 2021
Along with being known as a composer, which is how we know Antonio Vivaldi today, the great Italian Baroque master was a renowned violin virtuoso as well; no further evidence is needed than the famous violin concertos The Four Seasons. When Vivaldi composed for several instruments, it becomes clear that there were others in his time who could also find ...