Wednesdays at 10:00 pm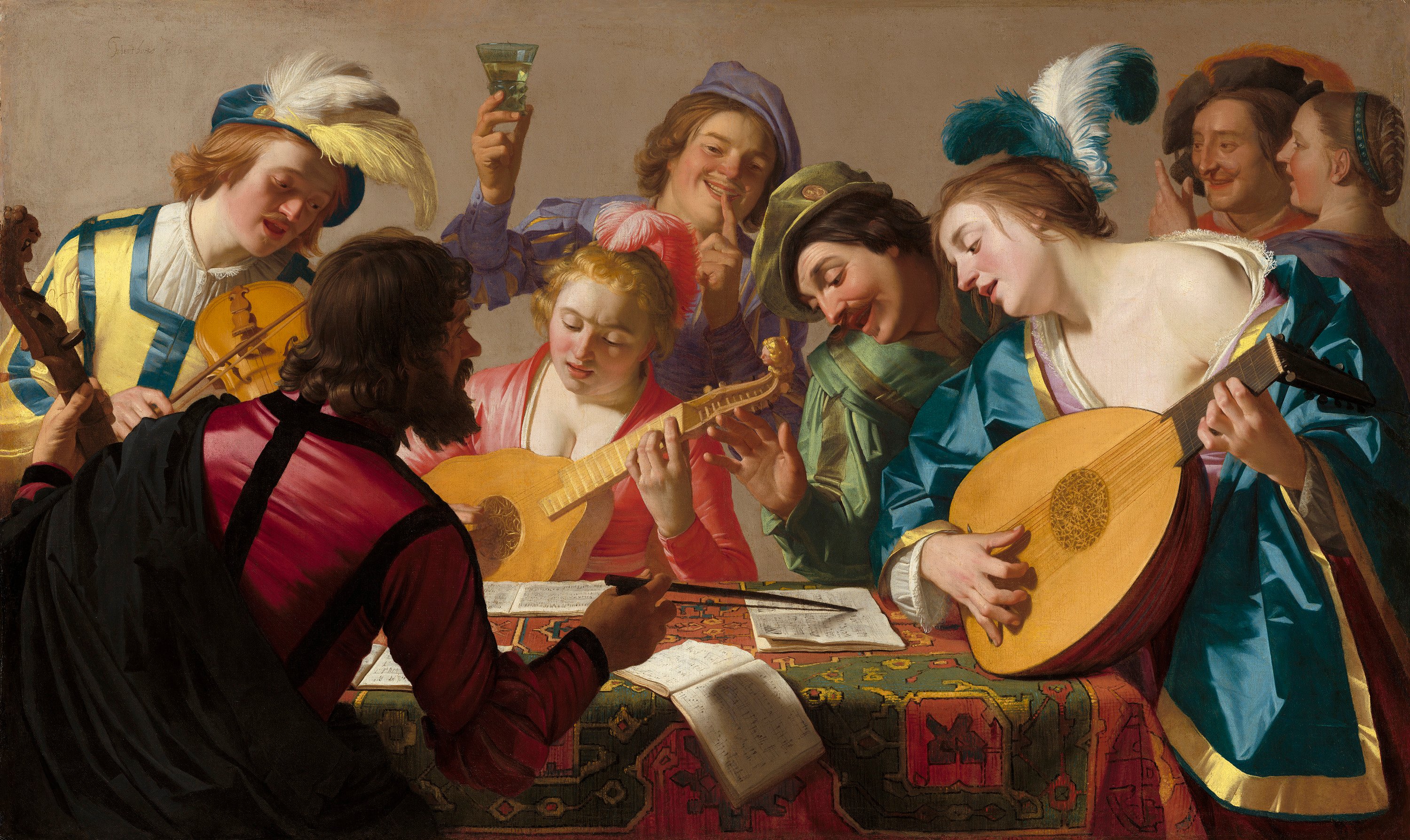 A fresh feast of early music every week.
Join host Candice Agree for WFMT's exciting weekly program of early music. Baroque&Before explores works written before 1750, featuring live concert recordings from some of the world's most prestigious early music festivals, as well as commercially released recordings from WFMT's vast library. From Russia to the Americas, from Northern Europe to the Mediterranean and Middle East, Candice presents internationally known artists on the early music scene, crafting a delightful mix of musicianship, music, and history.
Jean Rondeau: Bach vs Scarlatti
Although almost exact contemporaries, the lives of Johann Sebastian Bach and Domenico Scarlatti couldn't have been more different. Tonight, young French harpsichordist Jean Rondeau presents a program of works by Bach and Scarlatti, as well as encores by François Couperin, on the 1737 Christian Zell harpischord, only one of three Zell harpsichords remaining, held in Barcelona's Museu de la Música. ...