Wednesdays at 10:00 pm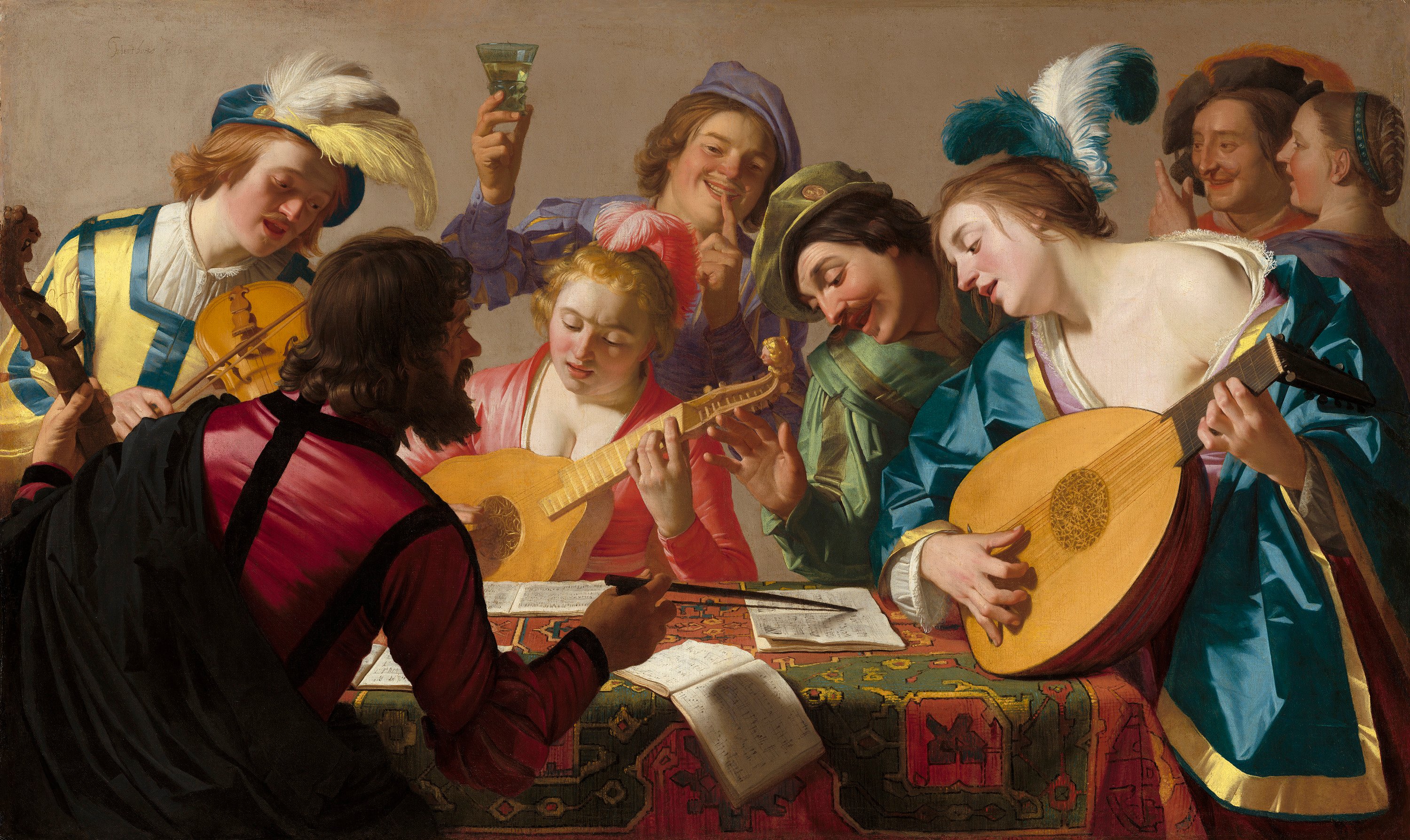 A fresh feast of early music every week.
Join host Candice Agree for WFMT's exciting weekly program of early music. Baroque&Before explores works written before 1750, featuring live concert recordings from some of the world's most prestigious early music festivals, as well as commercially released recordings from WFMT's vast library. From Russia to the Americas, from Northern Europe to the Mediterranean and Middle East, Candice presents internationally known artists on the early music scene, crafting a delightful mix of musicianship, music, and history.
Treasures of the Neapolitan Baroque
February 20, 2019
In this recital from La Folia Early Music Festival, young French mezzo-soprano Juliette De Banes Gardonne is featured in a program of cantatas by Caresana, Porpora and Alessandro Scarlatti, little known, and in one case, unpublished, Joined by a chamber ensemble composed of harpsichord, theorbo, cello, flute, and violin. Recorded live in concert in Rougemont, Switzerland's Church of Saint Nicholas.