Wednesdays at 10:00 pm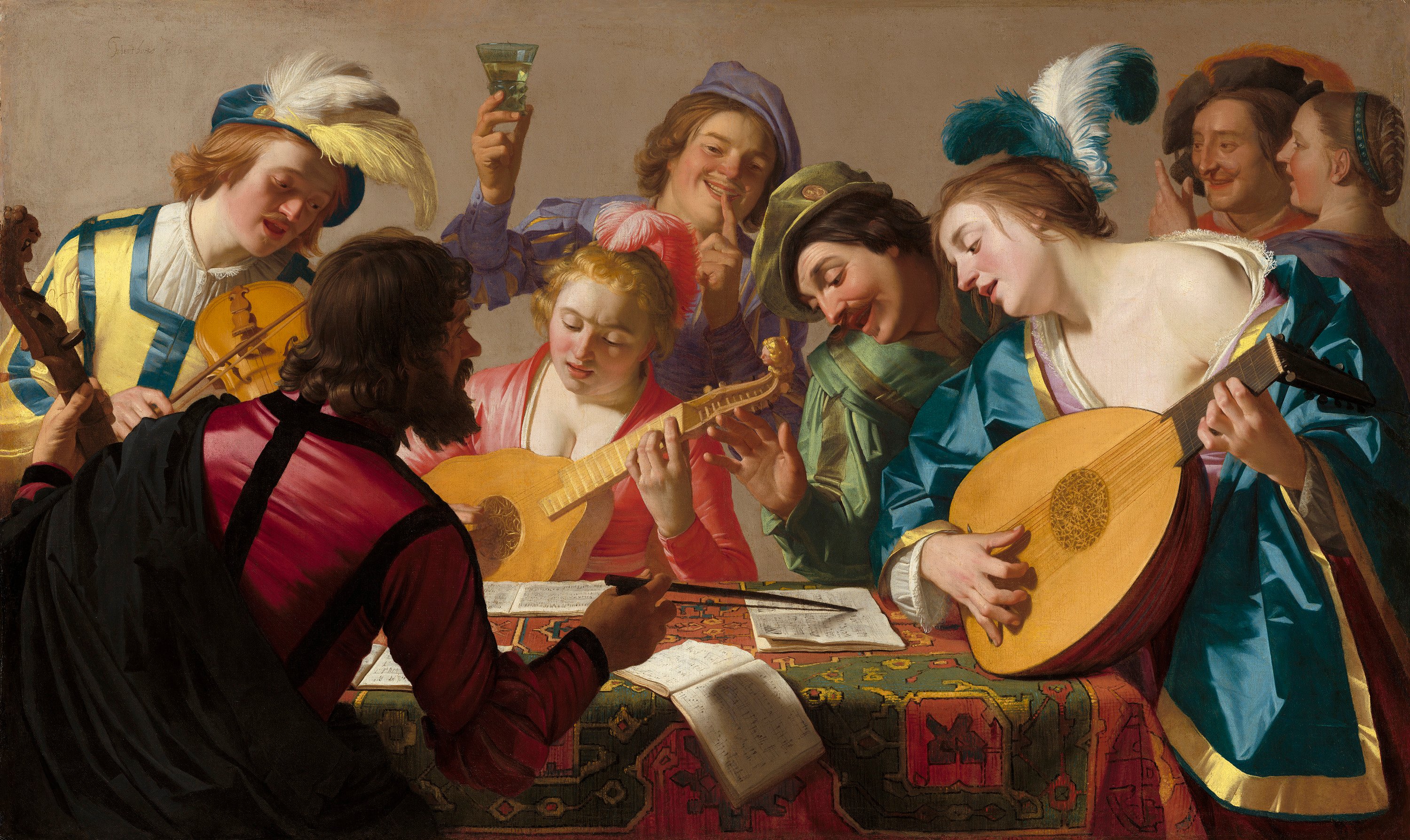 A fresh feast of early music every week.
Join host Candice Agree for WFMT's exciting weekly program of early music. Baroque&Before explores works written before 1750, featuring live concert recordings from some of the world's most prestigious early music festivals, as well as commercially released recordings from WFMT's vast library. From Russia to the Americas, from Northern Europe to the Mediterranean and Middle East, Candice presents internationally known artists on the early music scene, crafting a delightful mix of musicianship, music, and history.
Cantiques pour un prince
July 25, 2018
Instrumental ensemble La Fenice and the Belgian vocal ensemble Vox Luminis join forces for a recital that unifies the French baroque genius Marc-Antoine Charpentier's expressive, beautiful, and sorrowful double choir mass with motets from the 1670s. Recorded live in concert June 23, as part of the Stockholm Early Music Festival, held in the German Church of the Swedish capital's Old ...