Wednesdays at 10:00 pm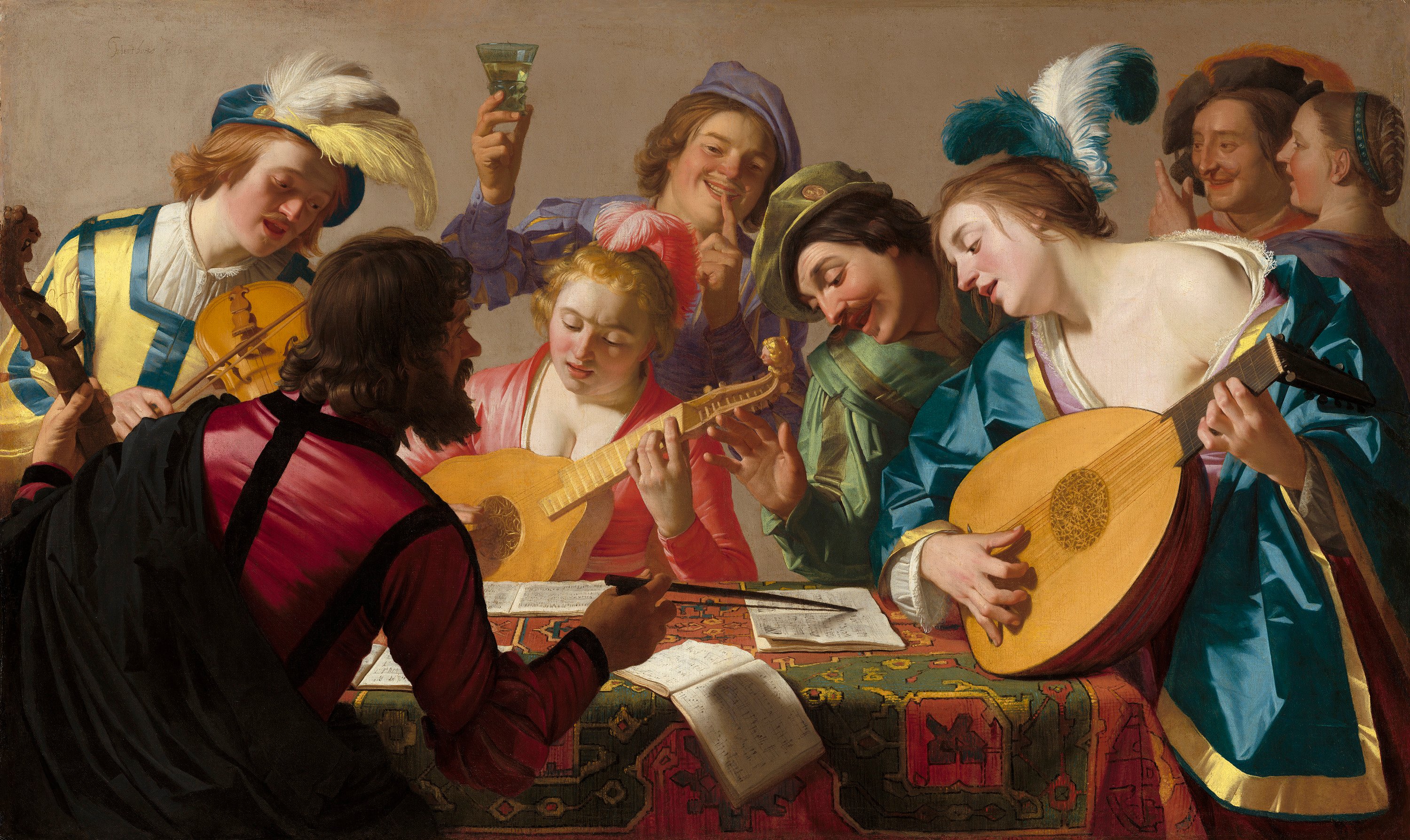 A fresh feast of early music every week.
Join host Candice Agree for WFMT's exciting weekly program of early music. Baroque&Before explores works written before 1750, featuring live concert recordings from some of the world's most prestigious early music festivals, as well as commercially released recordings from WFMT's vast library. From Russia to the Americas, from Northern Europe to the Mediterranean and Middle East, Candice presents internationally known artists on the early music scene, crafting a delightful mix of musicianship, music, and history.
Lars Vogt & Bach's Goldberg Variations
June 19, 2019
One of the essentials from the keyboard repertoire, Johann Sebastian Bach's Goldberg Variations is far-reaching in the compendium of emotions and sentiments it embraces, offering endless possibilities for interpretation. The transparency, delicacy, and fantasy in the treatment of the theme and variations, not to mention perfection, puts the Goldberg Variations at the pinnacle of Bachian keyboard writing. Tonight we'll hear ...