Wednesdays at 10:00 pm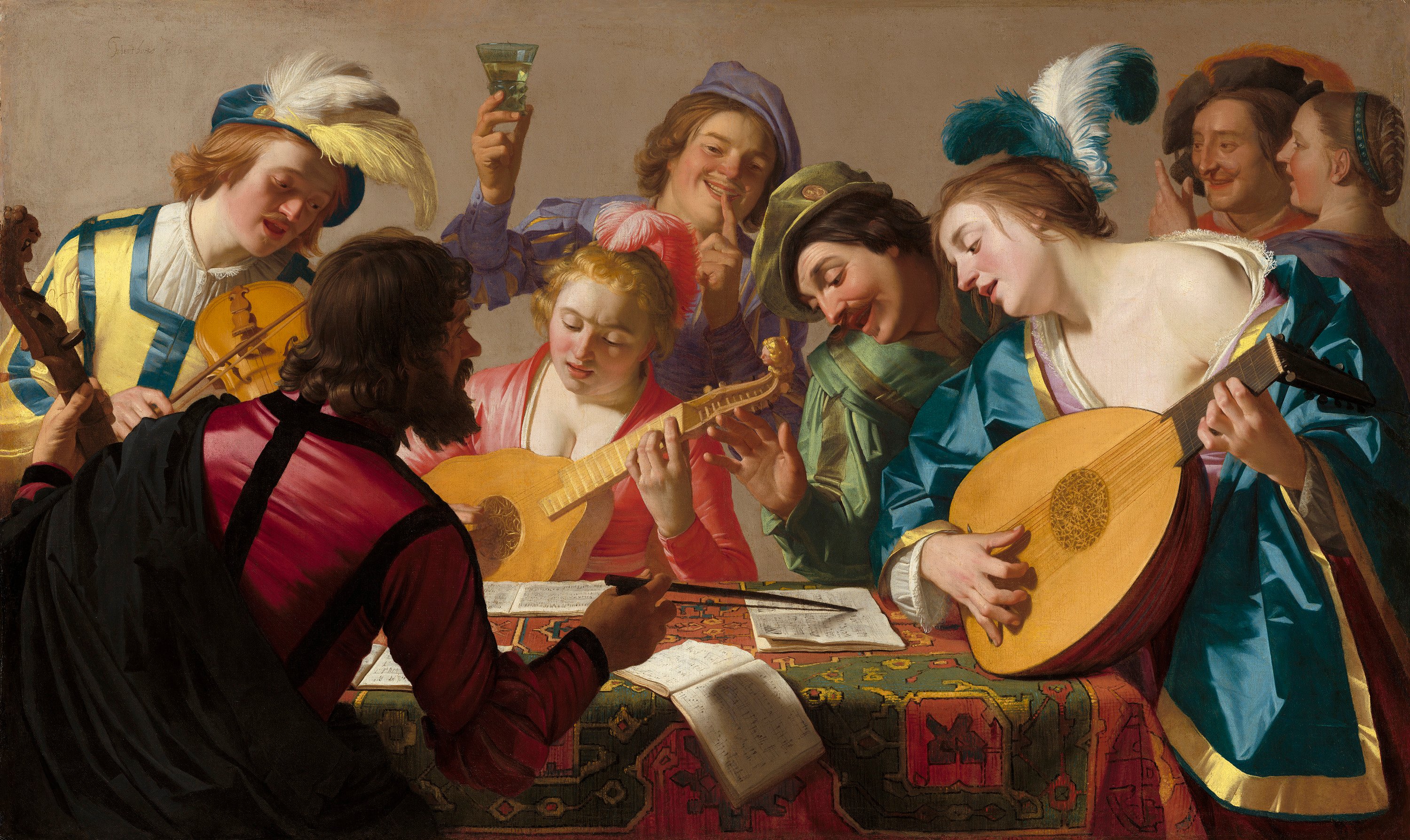 A fresh feast of early music every week.
Join host Candice Agree for WFMT's exciting weekly program of early music. Baroque&Before explores works written before 1750, featuring live concert recordings from some of the world's most prestigious early music festivals, as well as commercially released recordings from WFMT's vast library. From Russia to the Americas, from Northern Europe to the Mediterranean and Middle East, Candice presents internationally known artists on the early music scene, crafting a delightful mix of musicianship, music, and history.
Songs & Laments of the Sephardim
April 24, 2019
A special Passover edition of Baroque&Before. As Jews all over the world celebrate Passover this week, Baroque&Before remembers the story of the Israelites' Exodus from Egypt and the transition from slavery to freedom. This week's program is one of sacred, paraliturgical, celebratory, and secular music of the Jews of the Mediterranean: Spain, Greece, Italy, and the Ottoman Empire.