Wednesdays at 10:00 pm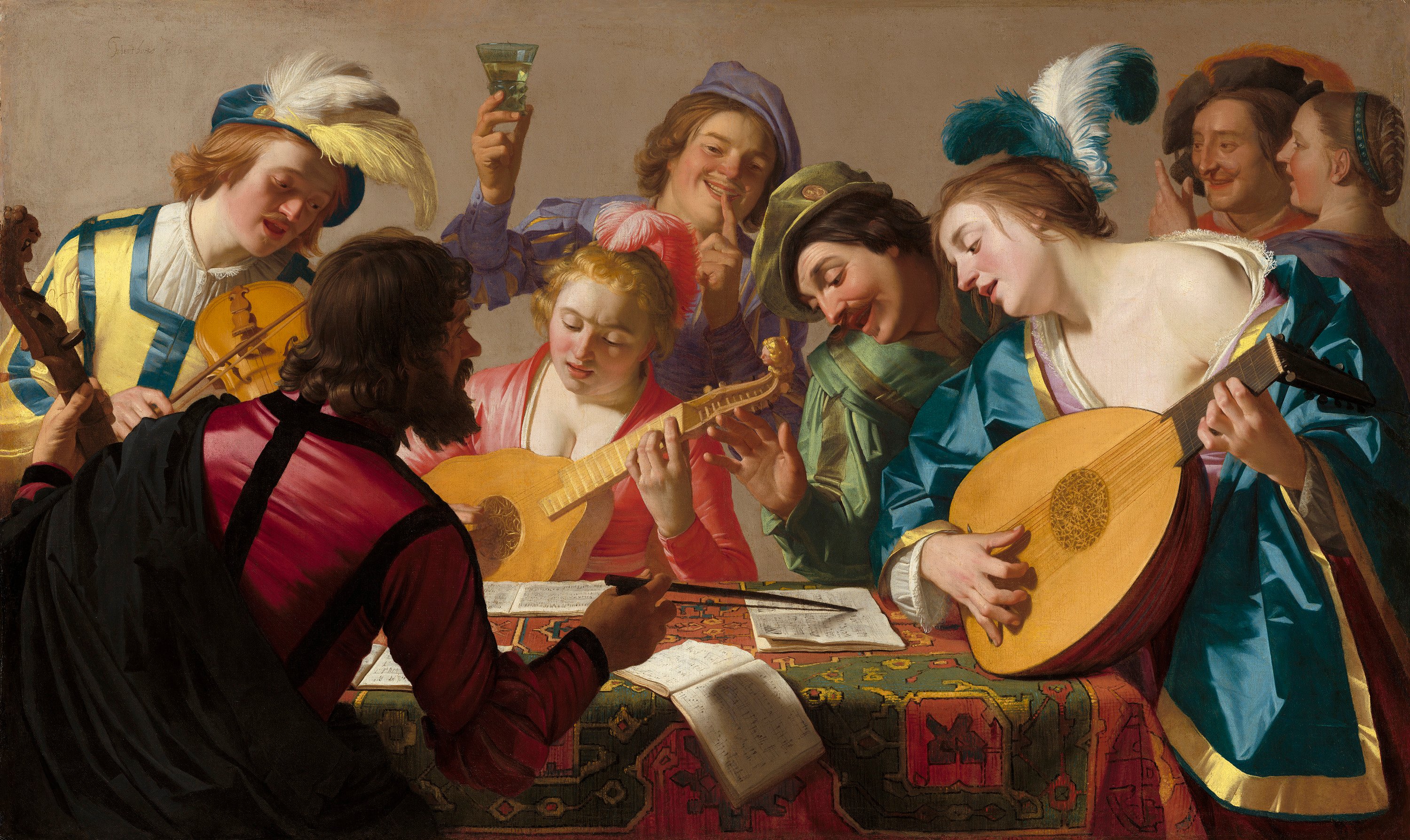 A fresh feast of early music every week.
Join host Candice Agree for WFMT's exciting weekly program of early music. Baroque&Before explores works written before 1750, featuring live concert recordings from some of the world's most prestigious early music festivals, as well as commercially released recordings from WFMT's vast library. From Russia to the Americas, from Northern Europe to the Mediterranean and Middle East, Candice presents internationally known artists on the early music scene, crafting a delightful mix of musicianship, music, and history.
Listen to the past two weeks of Baroque&Before.
Kryštof Harant: Journey to the Holy Land with Cappella Mariana
August 4, 2021
The remarkable life of Czech humanist Kryštof Harant of Polžice and Bezdružice ended prematurely in Prague's Old Town Square on 21 June 1621. Capella Mariana marks the 400th anniversary of Harant's death by presenting all of his surviving works, including fragments, in their authentic guise. Tonight's program was recorded live in concert June 1, 2021, in St Anne's Church – ...