Wednesdays at 10:00 pm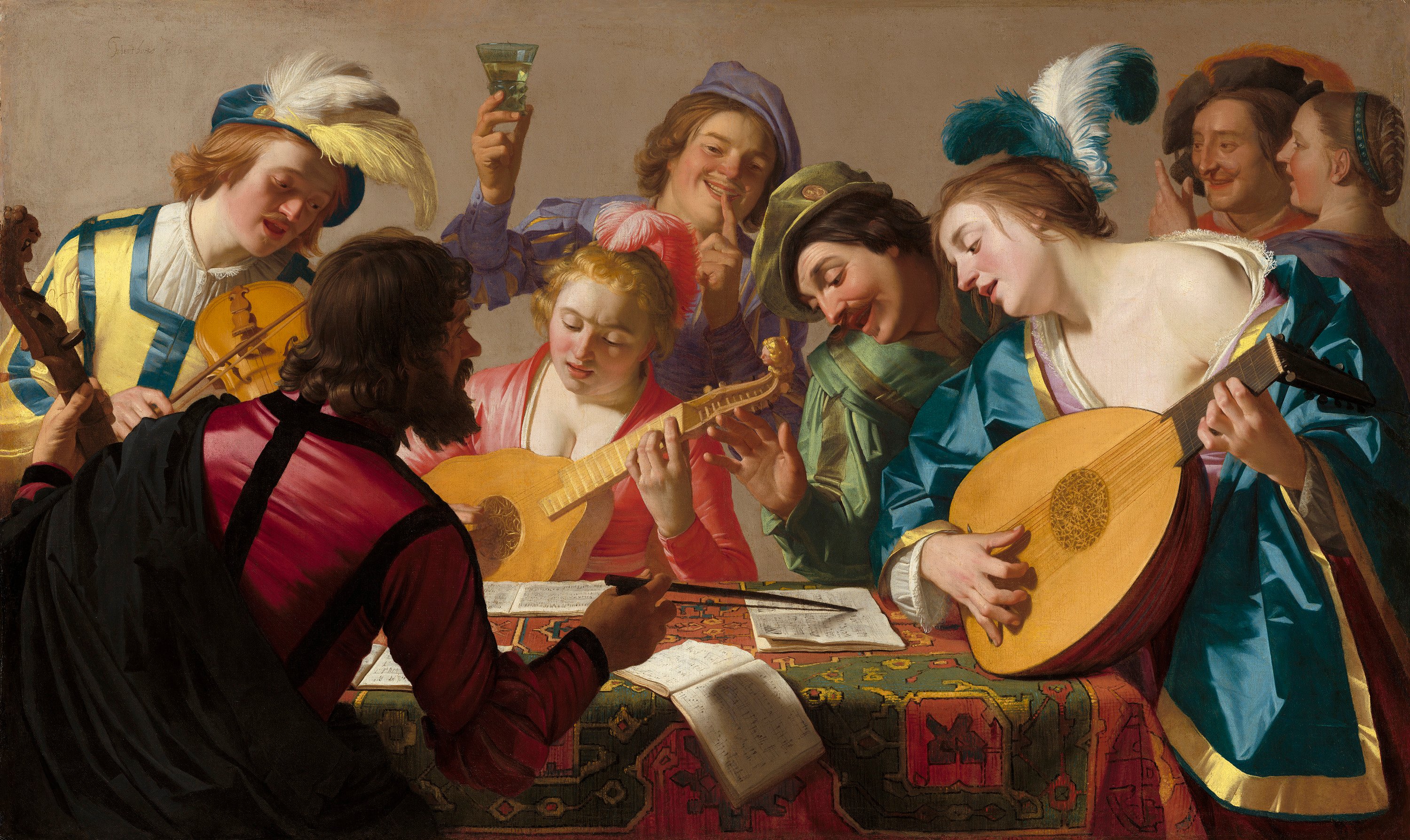 A fresh feast of early music every week.
Join host Candice Agree for WFMT's exciting weekly program of early music. Baroque&Before explores works written before 1750, featuring live concert recordings from some of the world's most prestigious early music festivals, as well as commercially released recordings from WFMT's vast library. From Russia to the Americas, from Northern Europe to the Mediterranean and Middle East, Candice presents internationally known artists on the early music scene, crafting a delightful mix of musicianship, music, and history.
Roderick Williams: Telemann, Bach, Handel
January 20, 2021
Baritone Roderick Williams is featured as soloist and as director of the Orchestra of the Age of Enlightenment in sacred cantatas by Bach and Telemann. Soprano Rowan Pierce joins Mr. Williams and the OAE for the secular cantata Apollo e Dafne, Handel's poignant and seductive setting of passion and desire followed by regret and penitence from Ovid's Metamorphoses. Tonight's program ...