Wednesdays at 10:00 pm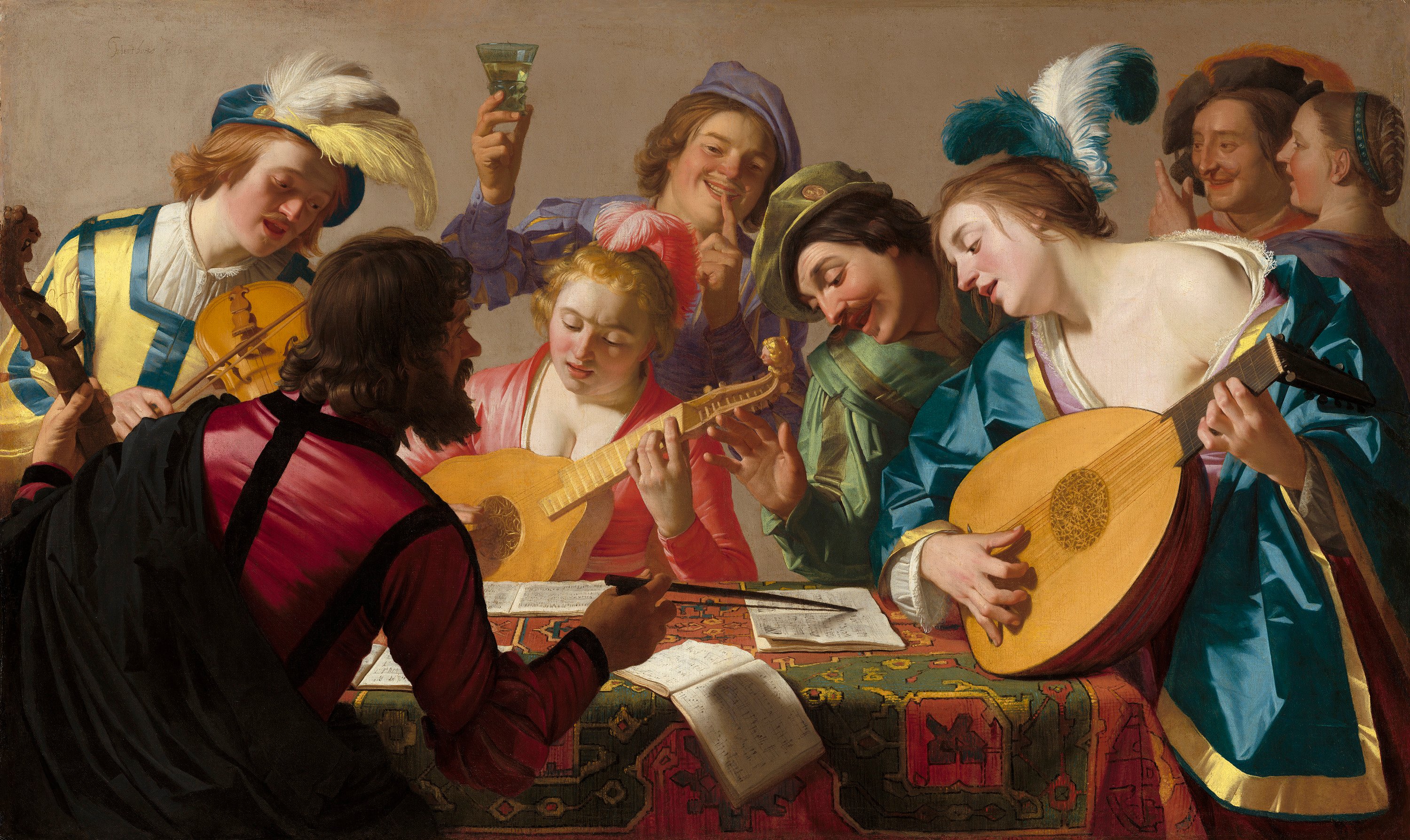 A fresh feast of early music every week.
Join host Candice Agree for WFMT's exciting weekly program of early music. Baroque&Before explores works written before 1750, featuring live concert recordings from some of the world's most prestigious early music festivals, as well as commercially released recordings from WFMT's vast library. From Russia to the Americas, from Northern Europe to the Mediterranean and Middle East, Candice presents internationally known artists on the early music scene, crafting a delightful mix of musicianship, music, and history.
Listen to the past two weeks of Baroque&Before.
Monteverdi's 1610 Vespers with Apollo's Fire
October 20, 2021
Jeannette Sorrell, founder and director of Apollo's Fire, describes Monteverdi's 1610 Vespers as "daringly avant-garde: music that uses the tools of the Renaissance and stretches them to convey the flamboyant, emotional imagery of the early Baroque." On this edition of Baroque&Before, we hear Apollo's Fire, Apollo's Singers and soloists in this revolutionary and thrilling musical integration of biblical and liturgical ...