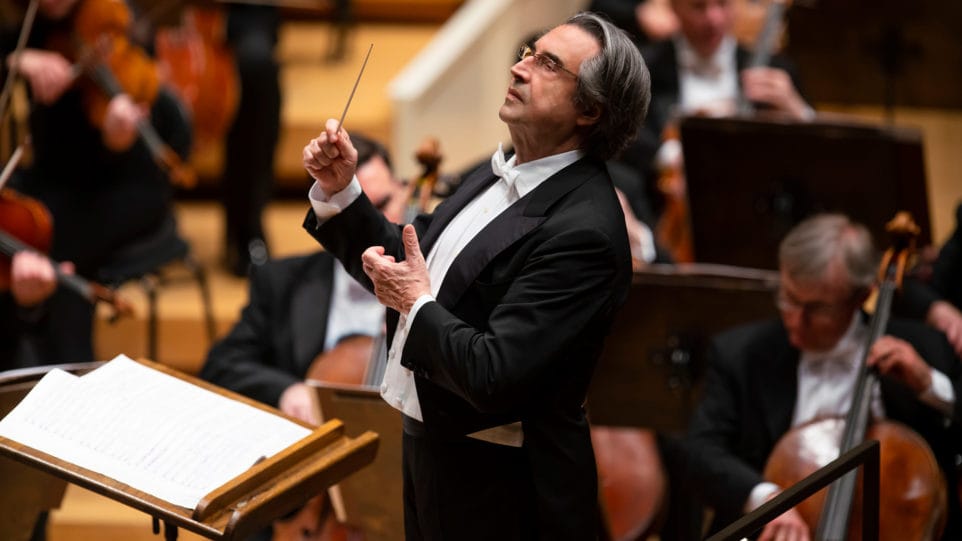 Maestro Muti takes the podium for 2021's installment of this annual New Year's Day tradition.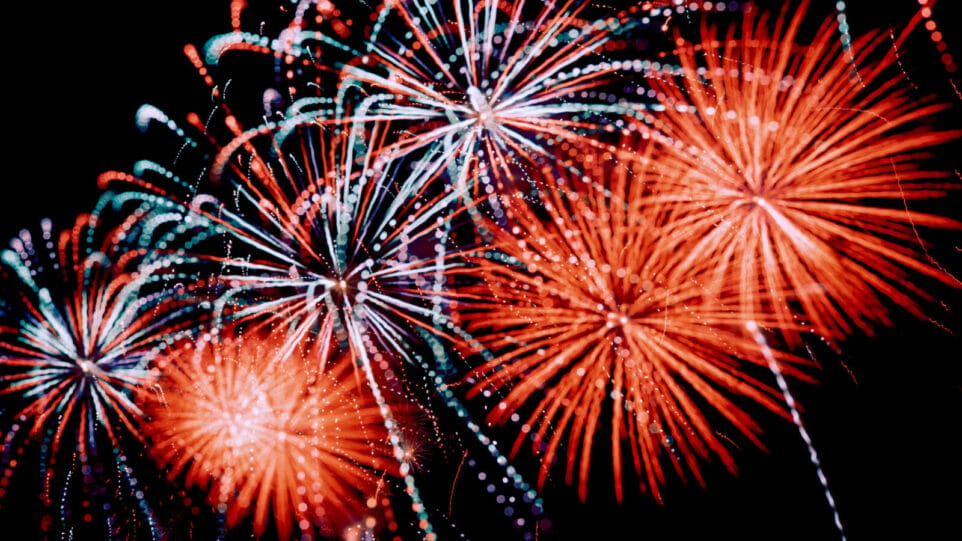 2020 has been a year like no other, so let's wave it goodbye in a broadcast unlike any we've ever hosted. From 8:00 pm to 2:00 am, join us for an on-air look back at the year in a program featuring classical, jazz, and folk selections chosen by WFMT hosts, staff, and friends!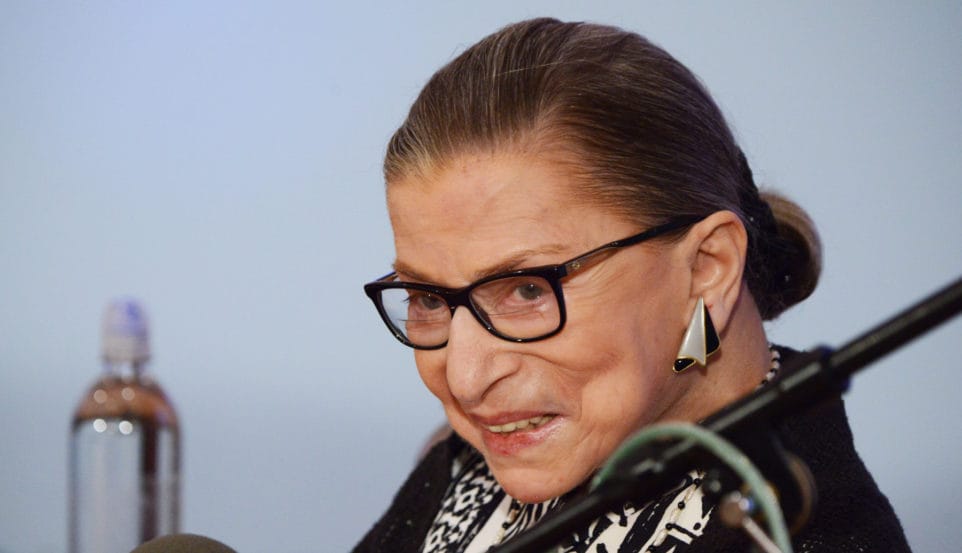 In 2015, WFMT was deeply honored to welcome the late Supreme Court Justice Ruth Bader Ginsburg, who shared her deep love for opera. During our rebroadcast of this special event, being presented in her memory, we'll also hear some highlights from Chicago's own classical-recording label, Cedille, and from the opera Scalia/Ginsburg.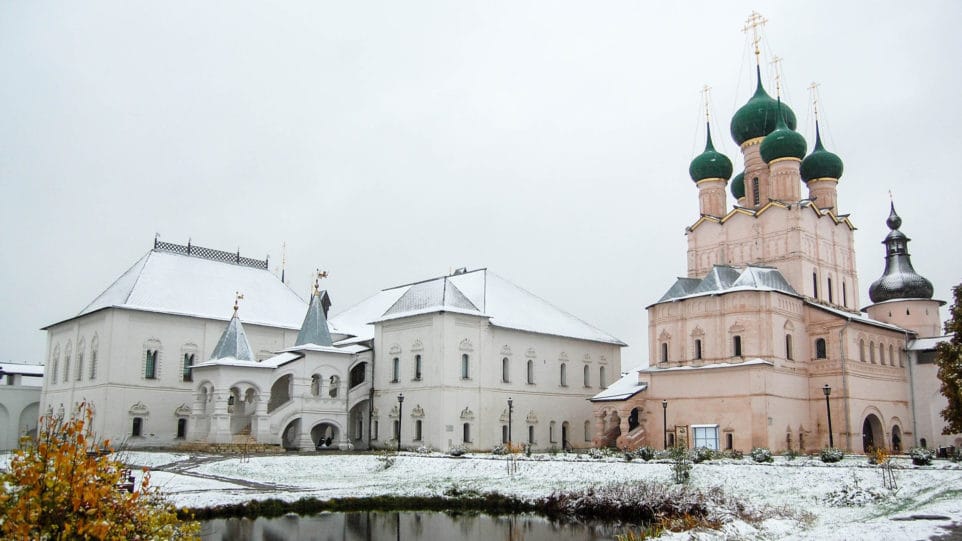 A rebroadcast from WFMT's late critic-at-large, in which he explores this lesser-known holiday repertory.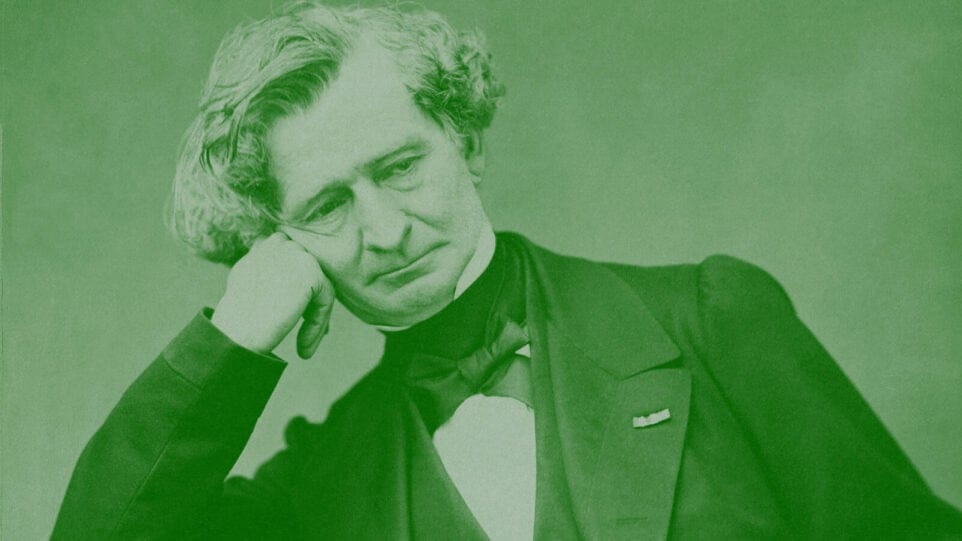 A London Symphony Orchestra and Chorus performance.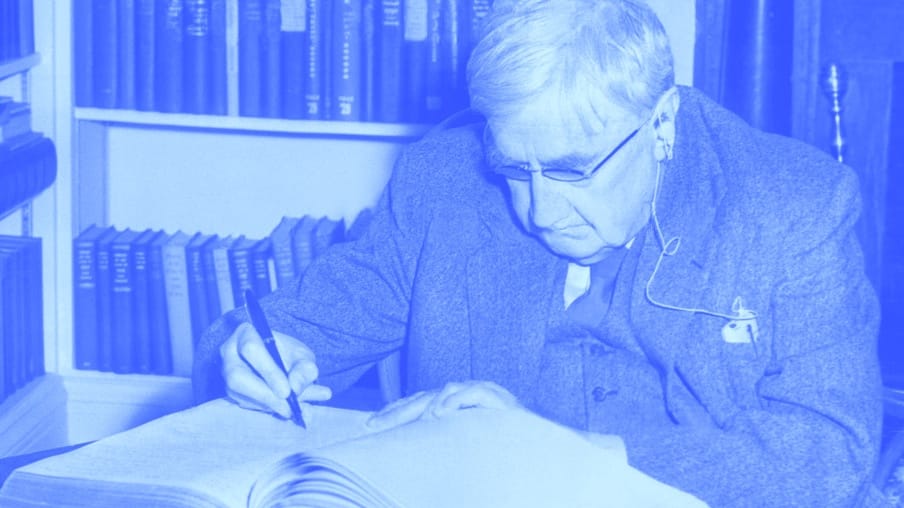 A London Philharmonic and Chorus performance.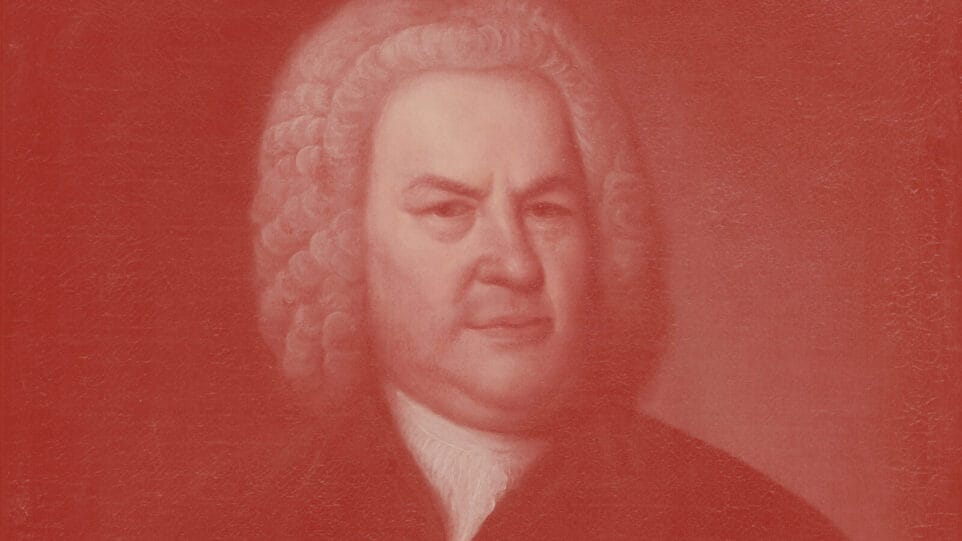 WFMT airs Bach's seminal work.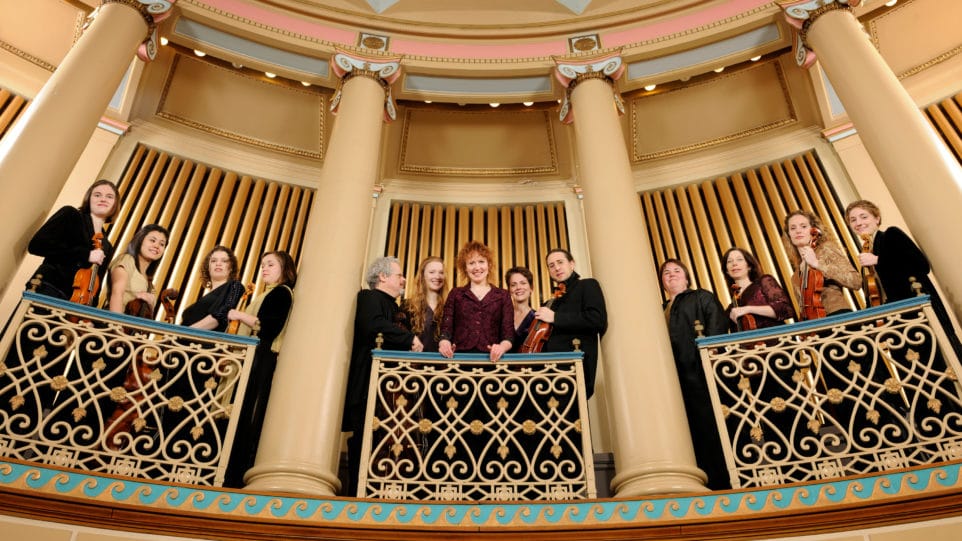 Critically acclaimed early music ensemble Apollo's Fire shares a festive, Irish-Appalachian celebration. READ MORE: What are Shape Notes? Jeannette Sorrell of Apollo's Fire Explains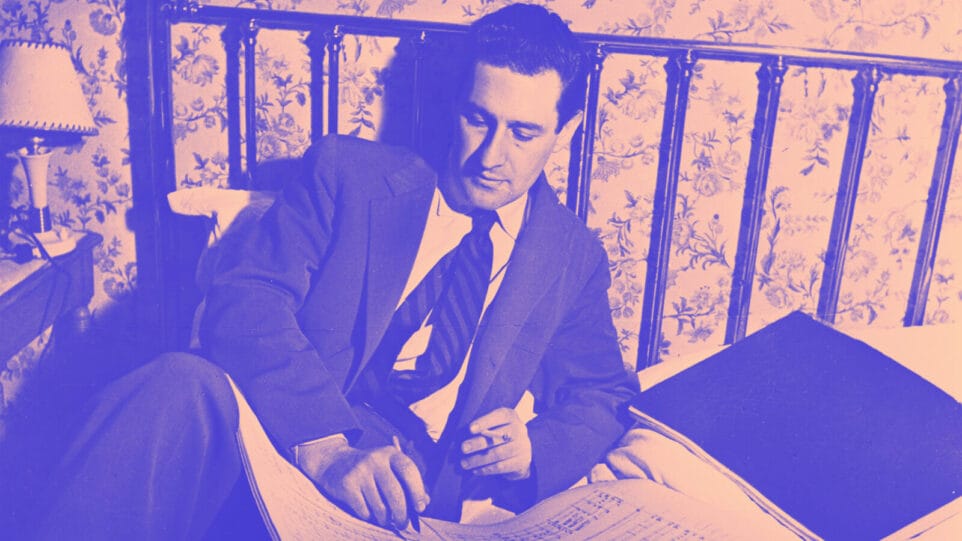 Italian-American composer Gian Carlo Menotti's Christmas opera.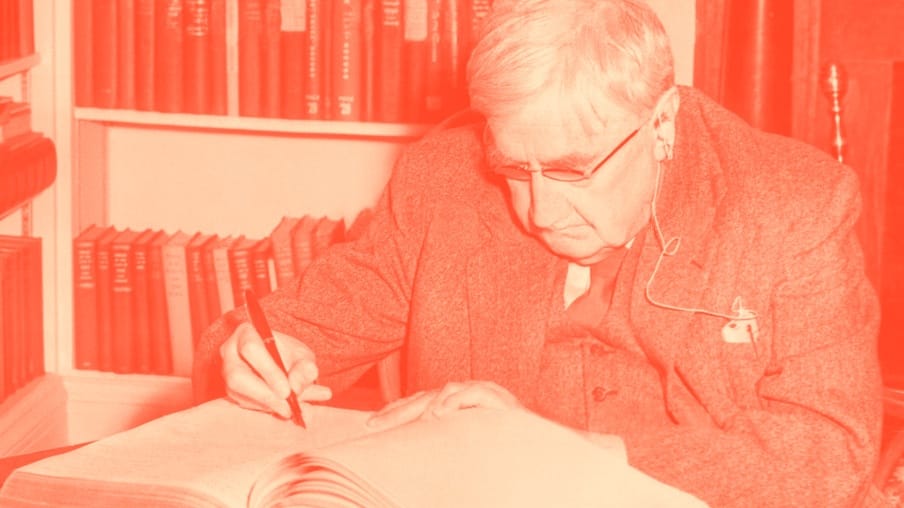 The London Symphony Orchestra performs with the St. Paul's Cathedral Choristers.