Wednesdays at 10:00 pm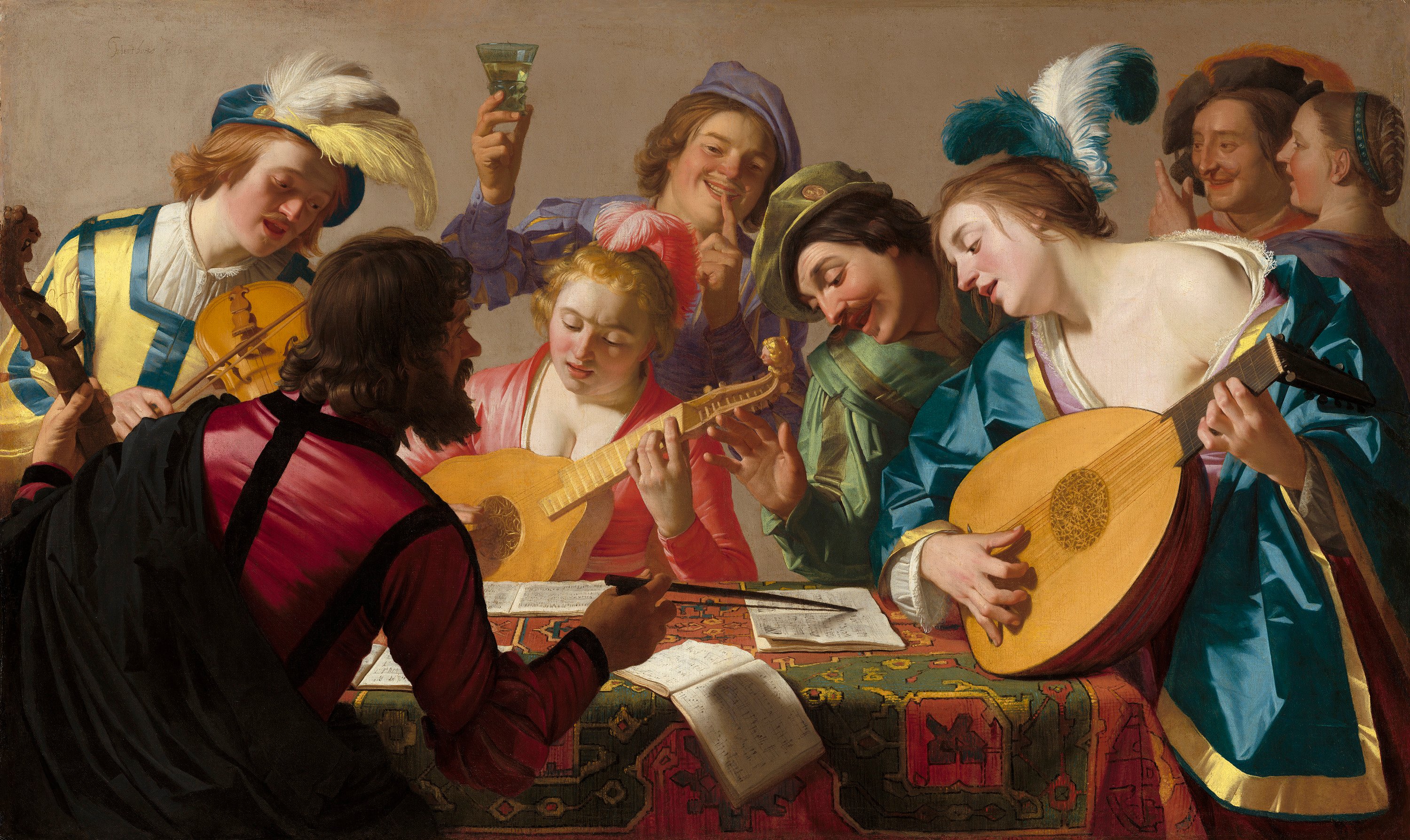 A fresh feast of early music every week.
Join host Candice Agree for WFMT's exciting weekly program of early music. Baroque&Before explores works written before 1750, featuring live concert recordings from some of the world's most prestigious early music festivals, as well as commercially released recordings from WFMT's vast library. From Russia to the Americas, from Northern Europe to the Mediterranean and Middle East, Candice presents internationally known artists on the early music scene, crafting a delightful mix of musicianship, music, and history.
Handel's "Judas Maccabaeus"
Handel recast the story of Judas Maccabeus as a celebratory ode to King George II, with music of unprecedented refinement, gripping suspense, and drama.
A Baroque Christmas was Concerto Copenhagen & Il Giardino Armonico
The Christmas season was an extremely busy time for church composers in the eighteenth century: congregations expected newly written music every year. A tradition emerged in the early seventeenth century of composing music with the aim of recreating the pastoral atmosphere of the first Christmas Eve. On this special Christmas edition of Baroque&Before, Concerto Copenhagen starts off our program with ...