Wednesdays at 10:00 pm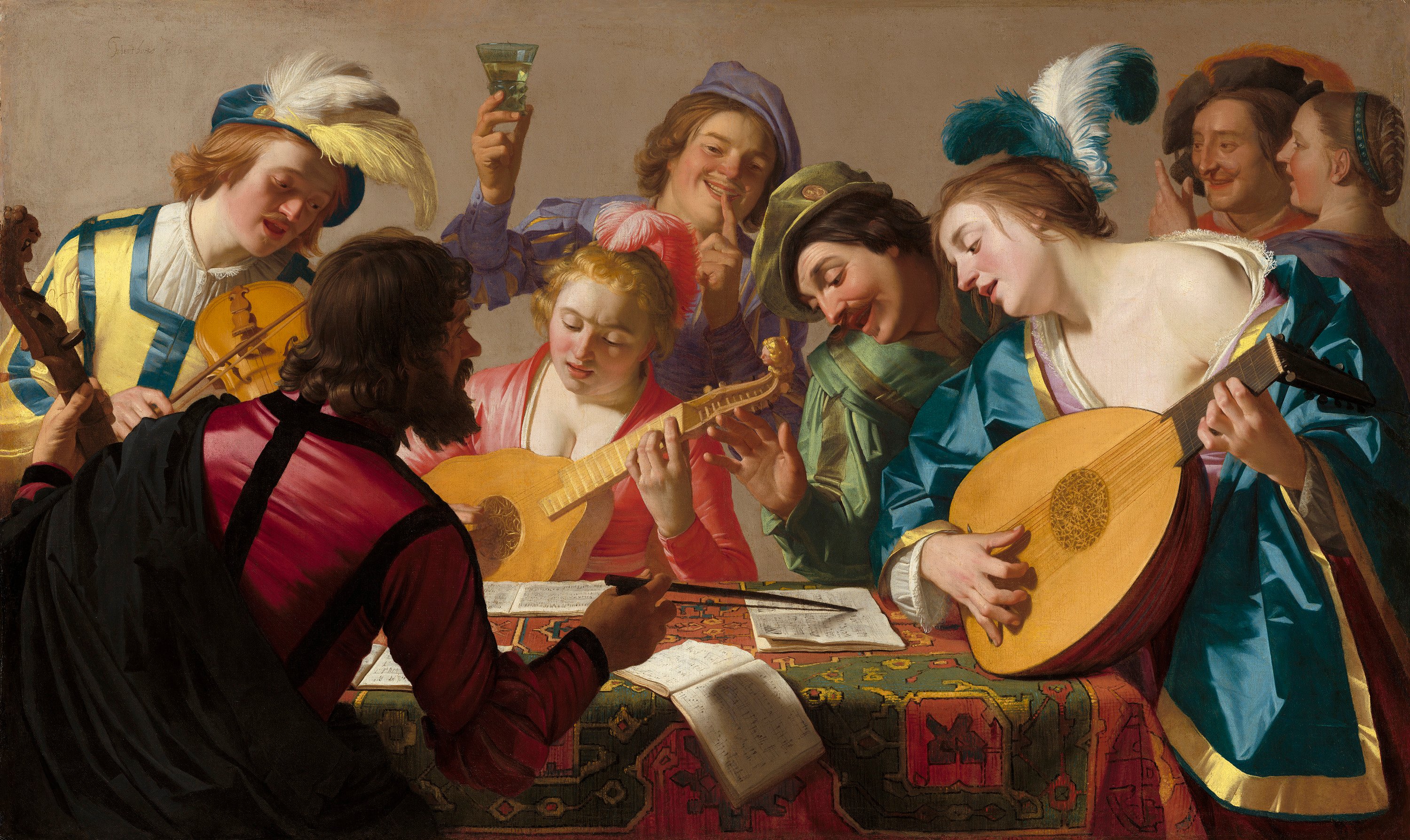 A fresh feast of early music every week.
Join host Candice Agree for WFMT's exciting weekly program of early music. Baroque&Before explores works written before 1750, featuring live concert recordings from some of the world's most prestigious early music festivals, as well as commercially released recordings from WFMT's vast library. From Russia to the Americas, from Northern Europe to the Mediterranean and Middle East, Candice presents internationally known artists on the early music scene, crafting a delightful mix of musicianship, music, and history.
Listen to the past two weeks of Baroque&Before.
Les chemins hébraïques du baroque
December 1, 2021
Passionate about Hebraic spiritual traditions, Benedetto Marcello was inspired by the extraordinary faith he encountered in the synagogues of early 18th-century Venice. Selections from Marcello's settings of poetic paraphrases of the Psalms of David with Hebraic intonations are presented by Ensemble XVIII-21 Le Baroque Nomade, founded in 1995 by Jean-Christope Frisch as XVIII-21 Musique de Lumières. A world premiere, recorded ...