First Sundays at 7:00 pm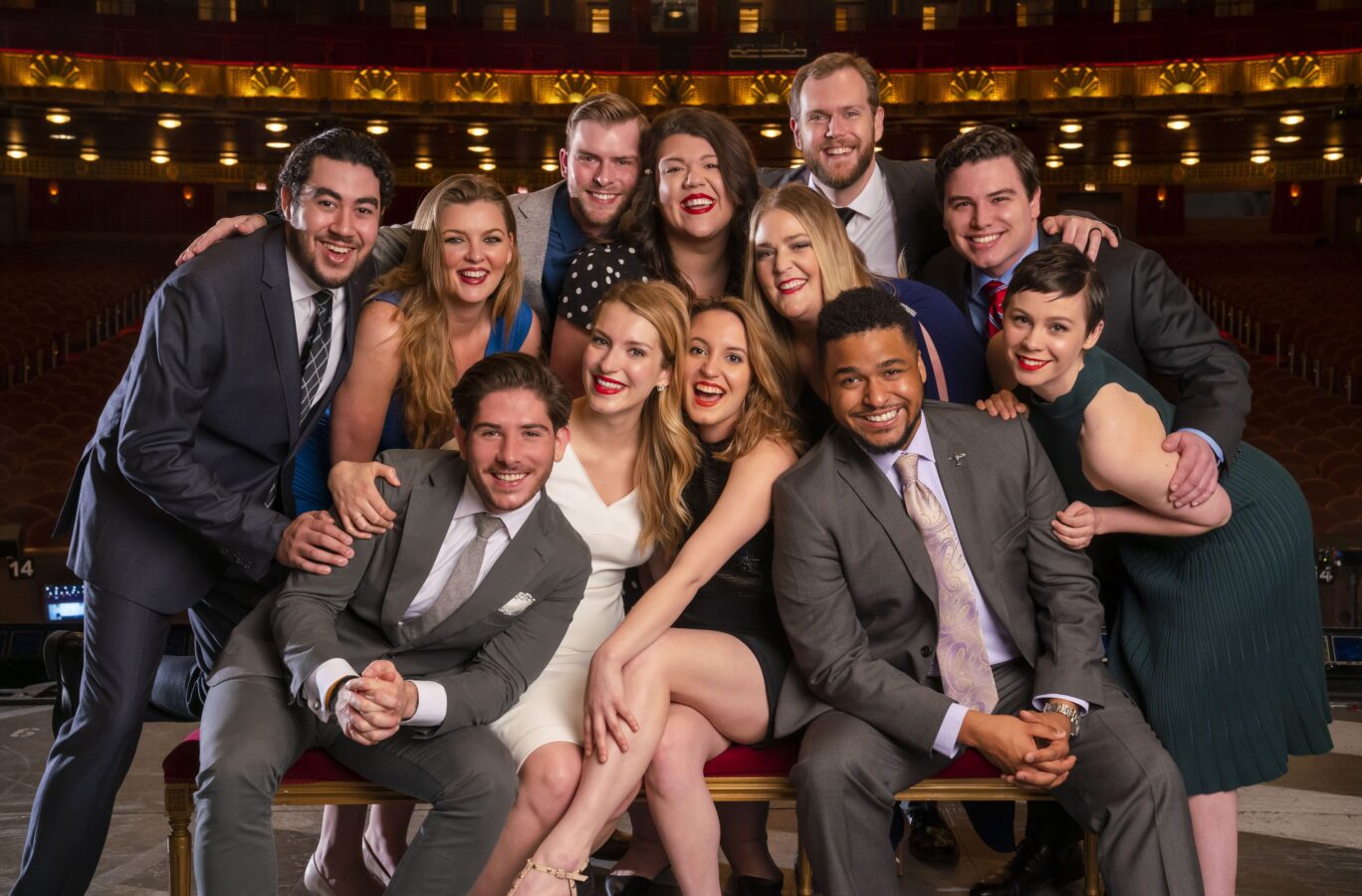 Members of the Lyric Opera of Chicago's professional artist-development program perform duo and trio recitals.
The Patrick G. and Shirley W. Ryan Opera Center was established in 1974 as the professional artist-development program for Lyric Opera of Chicago. Singers from all over the world compete for a place in this program, which offers vocal coaching, coaching in languages, performance experience, and a supportive environment to learn numerous operatic roles. Since its inception, the Ryan Opera Center has been recognized as one of the premier programs of its kind in the world. The radio series features members in duo and trio recitals throughout the opera season. To find out more about the Ryan Opera Center visit: lyricopera.org/ryanoperacenter
Duo Recital: Mathilda Edge and David Weigel
On this program we will hear two musical sides of soprano Mathilda Edge and bass baritone David Weigel. In the first half of the program we hear classical works by Richard Strauss and Arnold Schoenberg. In the second we hear music from the Rodgers and Hammerstein musical Carousel and popular tunes from Sidney Homer and Idabelle Firestone. Ryan Opera Center ...