First Sundays at 7:00 pm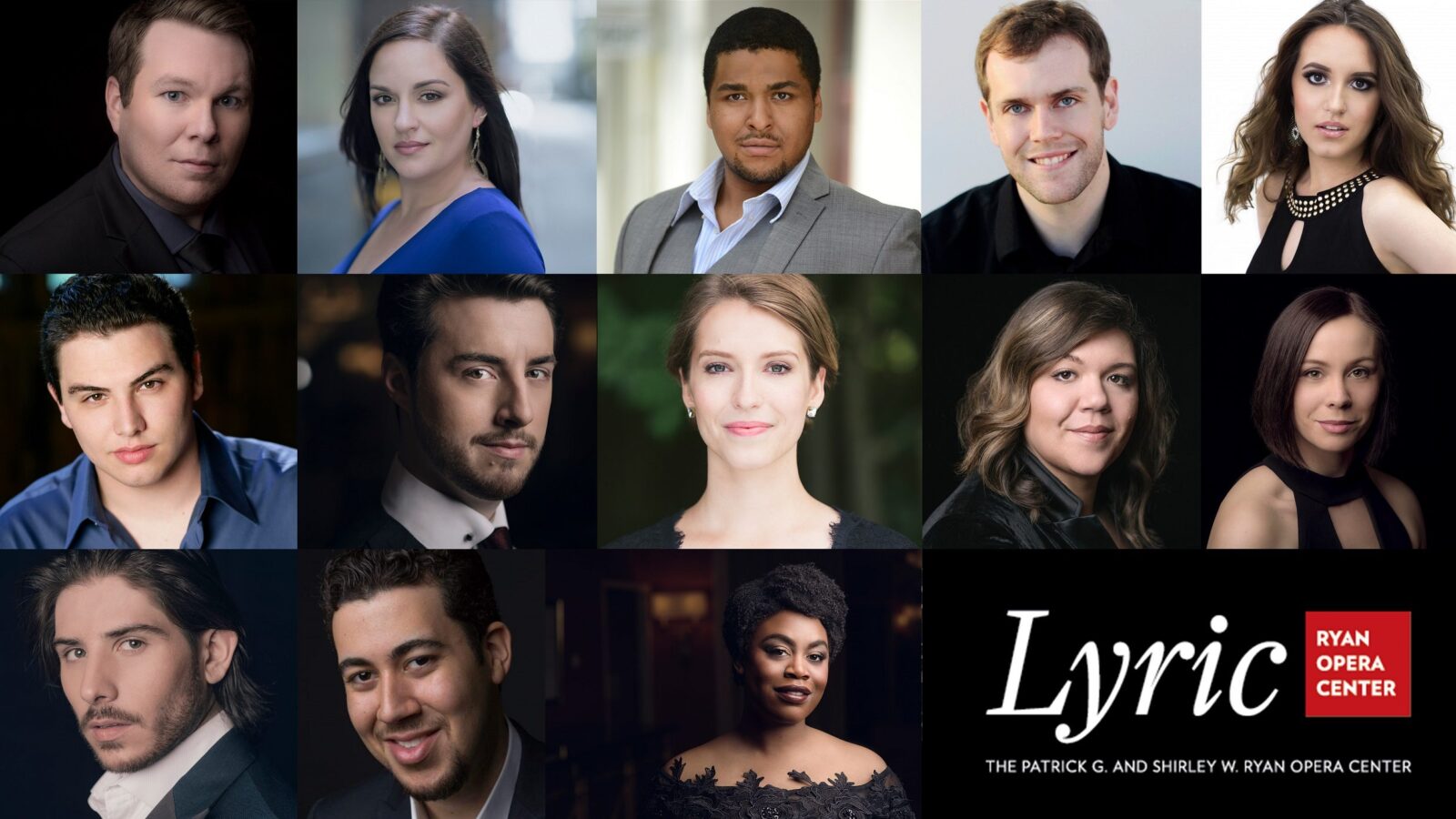 Members of the Lyric Opera of Chicago's professional artist-development program perform duo and trio recitals.
The Patrick G. and Shirley W. Ryan Opera Center was established in 1974 as the professional artist-development program for Lyric Opera of Chicago. Singers from all over the world compete for a place in this program, which offers vocal coaching, coaching in languages, performance experience, and a supportive environment to learn numerous operatic roles. Since its inception, the Ryan Opera Center has been recognized as one of the premier programs of its kind in the world. The radio series features members in duo and trio recitals throughout the opera season. To find out more about the Ryan Opera Center visit: https://www.lyricopera.org/ryanoperacenter
Duo Recital: Emily Pogorelc and Eric Ferring (Rebroadcast)
First year Ryan Opera Center members soprano, Emily Pogorelc and tenor Eric Ferring are featured in this recital with music by Schumann, Strauss, Ben Moore and Lee Hoiby. Mr. Ferring will be singing Schimann's romantic song-cycle Liderkreis and Ms. Pogorelc will be performing Strauss's  dramatic art songs Brentano Lieder. And they will be performing the duet "Stranger in Paradise" from Kismet. They ...
Duo Recital: Whitney Morrison and Ricardo José Rivera (Rebroadcast)
Soprano Whitney Morrison will sing Samuel Barber's lush and textured Knoxville: Summer of 1915  and baritone Ricardo José Rivera will perform three songs from Gustav Mahler's  Des Knaben Wunderhorn, a collection of beautiful German folk poems.  Music from Ricky Ian Gordan Genius Child and Maurice Ravel's Don Quixote à Dulcinée will also be featured on the program.
Duo Recital: Ann Toomey and Christopher Kenney (Rebroadcast)
Soprano, Ann Toomey and baritone, Christopher Kenney are featured in a program featuring a wide variety of composers and sounds. From the jazz moods of Robert MacGimsey's "Jonah an the Whale", and the poetic and beautiful songs of Schubert's Schwanengesang, to Broadway classics from George Gershwin, Irving Berlin, and Harry Warren.  Ms. Toomey and Mr. Kenney will be joined on ...