Wednesdays, 8:00 pm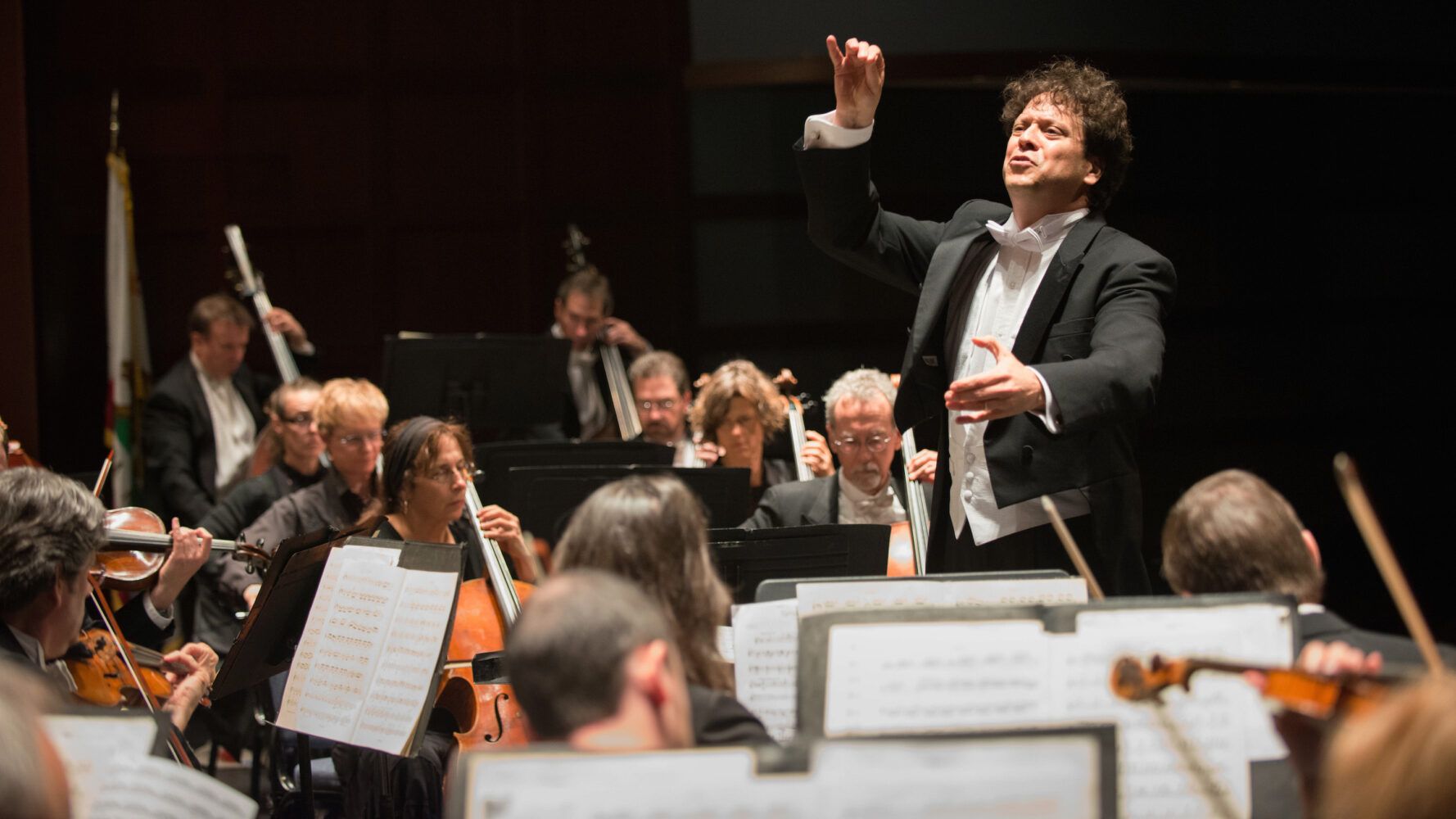 From the San Francisco Bay Area, fresh concerts combining symphony hall classics and contemporary American repertory
The California Symphony, under the leadership of music director Donato Cabrera, is distinguished by its vibrant concert programs that combine classics alongside American repertoire and works by living composers, and for bringing music to people in new and unconventional settings.
This brand-new orchestral radio series celebrates the California Symphony's mission of combining audience-favorite classics with works from contemporary composers supported by CA Symphony's Artist-in-Residence program. In their debut radio season, the CA Symphony features work by Christopher Theofanidis, Kevin Puts, Nat Stookey, Dan Visconti, Gabriela Lena Frank, Katherine Balch, DJ Sparr, Viet Cuong, and Jessie Montgomery.
There are no upcoming broadcasts at the moment.