Mondays at 8:00 pm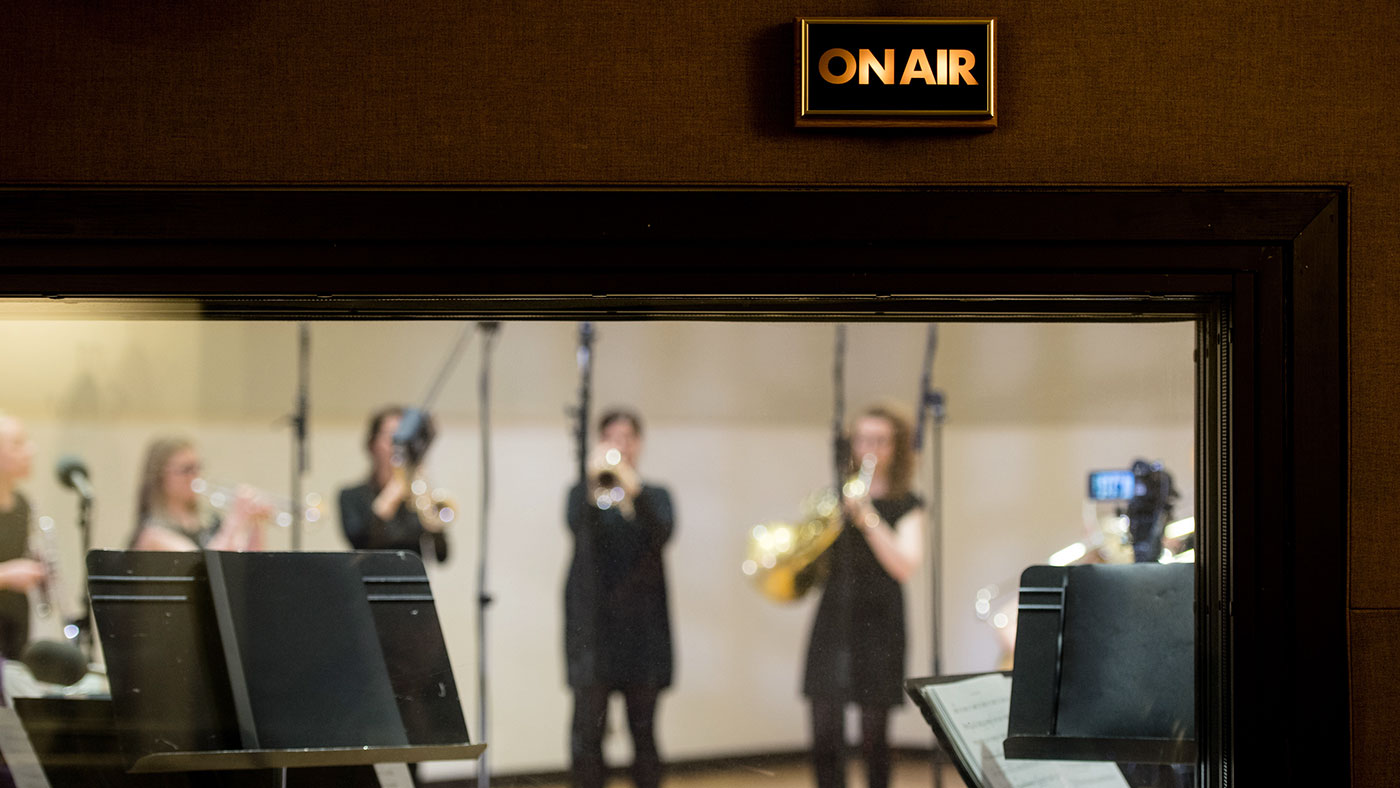 Enjoy weekly, full-length concerts live from WFMT's Levin Studio.
Live from WFMT, the station's full-length recital series, presents weekly music and conversation from October through June. The program draws on the rich community of Chicago-based musicians as well as a roster of international artists who are visiting the city. Each two-hour program is performed live in WFMT's state-of-the-art Fay and Daniel Levin Performance Studio.
Subscribe to the Podcast
Matthew Hagle, piano
December 5, 2022
This is an encore broadcast from March 6, 2019. Pianist Matthew Hagle presents an all Beethoven recital.
Claire Aebersold and Ralph Neiweem, piano duo
December 12, 2022
For more than four decades, pianists Claire Aebersold and Ralph Neiweem have enjoyed an extensive international career as proponents of music for both piano duet and two keyboards. Kerry Frumkin welcomes the duo back to the Levin Studio for this episode of Live From WFMT.
Windsbacher Knabenchor Christmas
December 19, 2022, 8:00 pm
The Windsbach Boys' Choir of Nuremberg in concert with the Classic Brass Ensemble, directed by Martin Lehmann.