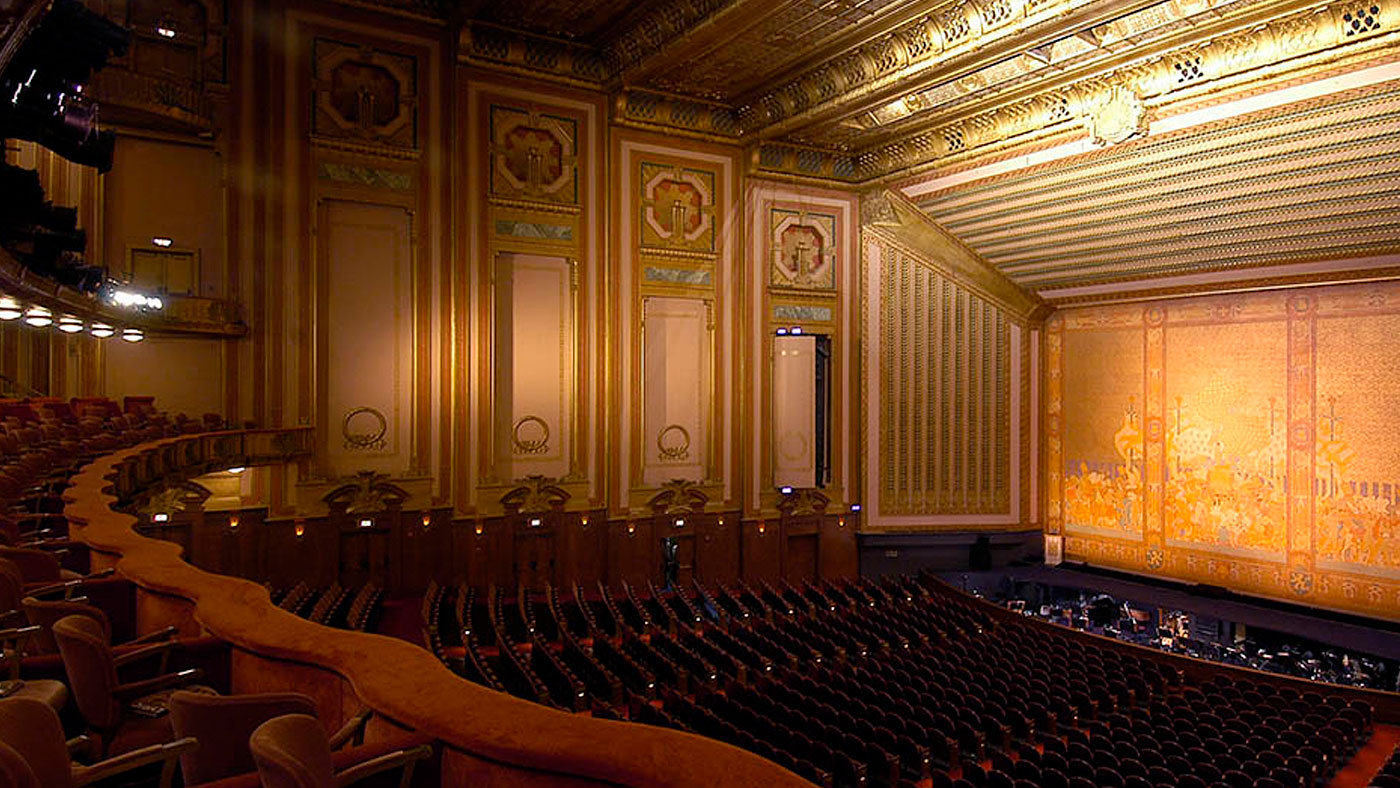 From the Lyric Opera House in Chicago, experience live opera featuring today's most exciting artists.
Join WFMT's Lisa Flynn and Lyric Opera of Chicago Dramaturg Roger Pines for broadcasts of the 2017-18 season. Lyric Opera of Chicago boasts having the most loyal subscribers in North America. Year after year, Chicago's largest opera company presents the finest international singers, directors, and designers. The broadcasts deliver the magic of live performance while taking you backstage to meet the stars.
"Les Troyens"– Hector Berlioz (Rebroadcast)
August 4, 2018
The drama of the Trojan War, replete with heroes and tragedy, has captivated audiences from literature to film, and nowhere does it come to life more vividly than in French opera's most astounding work, Les Troyens. Grand and glorious in its musical and dramatic breadth, this operatic retelling of Virgil's Aeneid is rarely performed because of its enormous scale.