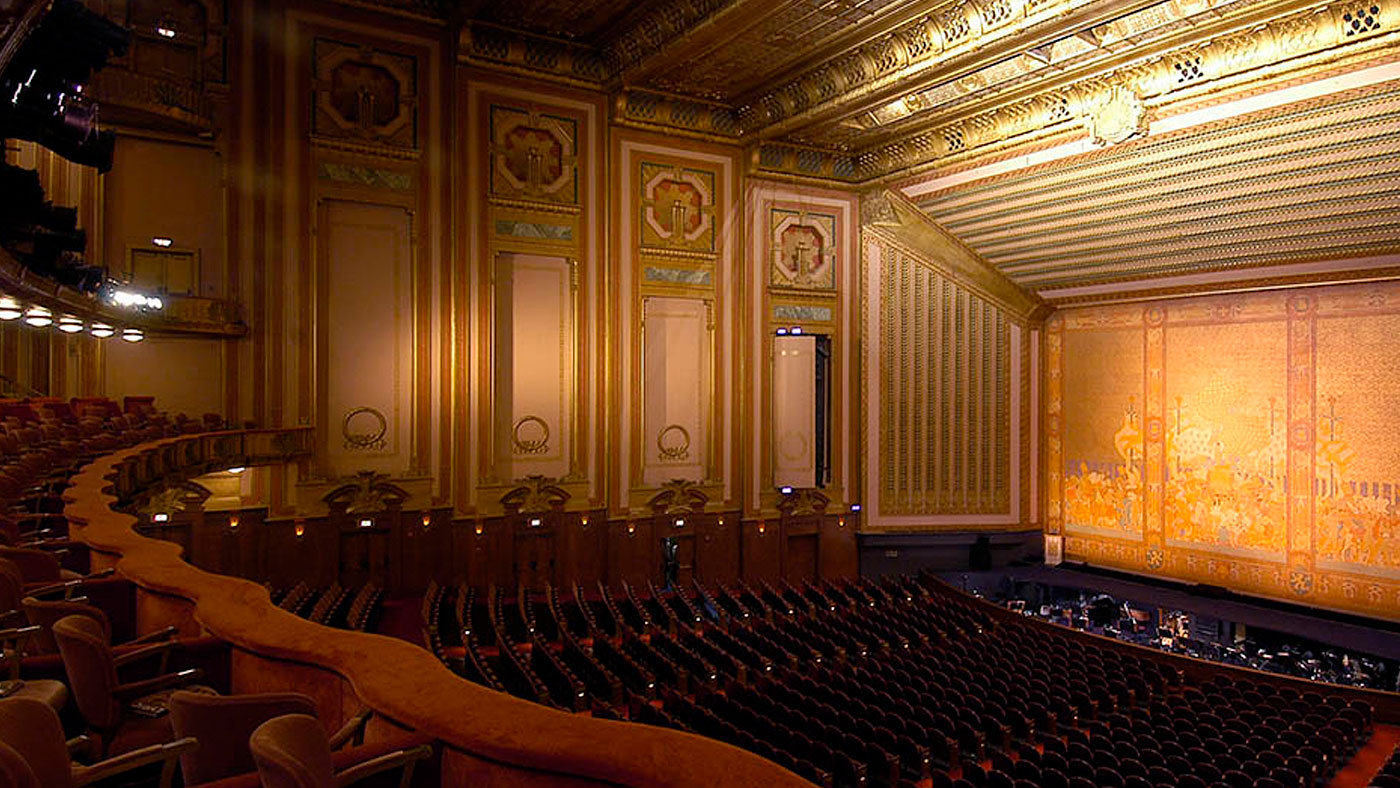 From the Civic Opera House in Chicago, experience live opera featuring today's most exciting artists.
Join WFMT's Lisa Flynn and Lyric Opera of Chicago Dramaturg Roger Pines for broadcasts of the 2016-17 season. Lyric Opera of Chicago boasts having the most loyal subscribers in North America. Year after year, Chicago's largest opera company presents the finest international singers, directors, and designers. The broadcasts deliver the magic of live performance while taking you backstage to meet the stars. Visit lyricoperalive.org for a live web stream of texts and translations during Lyric broadcasts.
"Faust"— Charles Gounod
Loosely based on Goethe's epic drama, Gounod's "Faust" is the epitome of French Grand Opera. The ageing scholar Faust signs a pact with the devil and regains his youth, but such deals can never end happily and the price payed cannot be measured in gold.