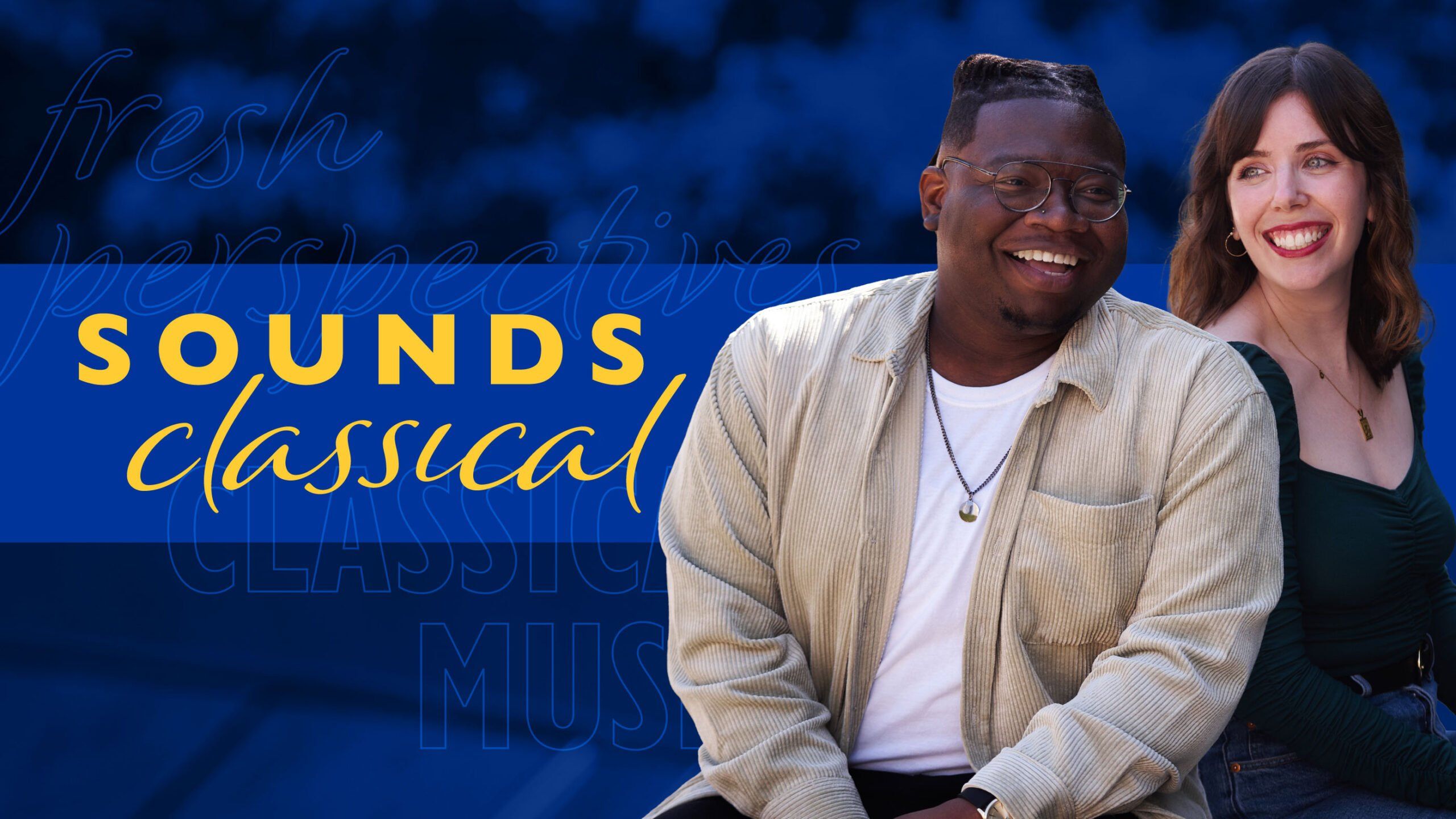 with LaRob K. Rafael and Kristina Lynn
with LaRob K. Rafael and Kristina Lynn
Fresh perspectives on classical music sounds
In this innovative and immersive radio program, Sounds Classical hosts Kristina Lynn and LaRob K. Rafael present a range of musical works inclusive of well-known composers and new discoveries alike. The program will feature surprising and personal takes, lean-in interviews and exciting new works composed and performed, in many cases, by local artists. Along the way, the hosts will share lively and insightful commentary, providing context for the listener that makes this beautiful and dynamic art form fresh and accessible.
"Sounds like Love"… on Sounds Classical
What do you hear when you think of love? The sound of birds chirping? Sweeping melodies? Or maybe Dean Martin singing "That's Amore?" On this episode of Sounds Classical, Kristina and LaRob explore music that makes them swoon, and share romantic themes in classical repertoire that give us all butterflies.
"Who Got Next?": Black Composers of the 21st Century
In the past decade, names like William Grant Still, Florence Price, and Samuel Coleridge Taylor have taken the classical world by storm and finally gotten the recognition they've deserved. However, in this episode of Sounds Classical, LaRob and Kristina showcase the composers "who got next!" These are composers have been active in the last 20 years, evolving the genre as ...
"The Church Says Amen: Music of the Black Church"
On this episode of Sounds Classical, Kristina and LaRob peer inside of the Black Church to explore the history, spirit, and importance of the sounds within. LaRob shares a bit of its history and music transformation, while exploring the power of this music in the 21st century.
Meet the Hosts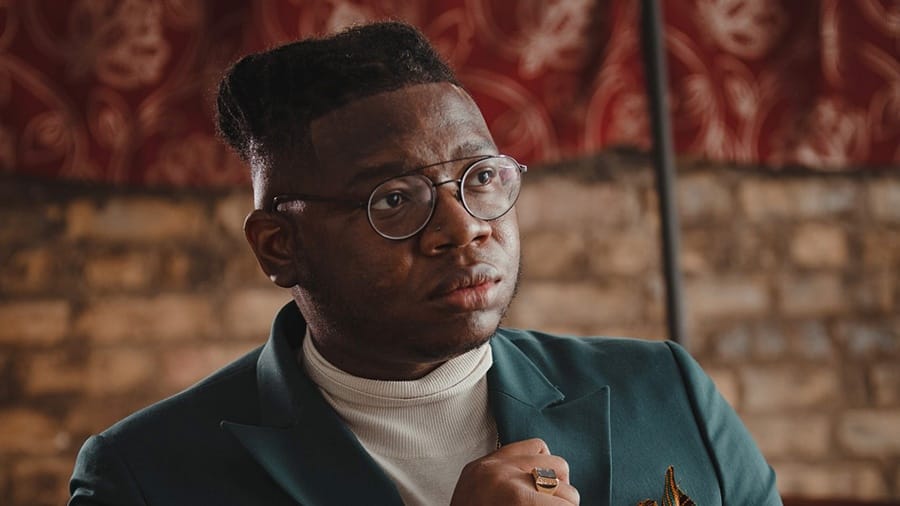 LaRob K. Rafael
joined the WFMT announcing staff in 2020 as a fill-in host and became WFMT's full-time weekend morning host and producer in Fall of 2021. A Bass-Baritone from the DMV area (Maryland), LaRob has been involved with music since childhood and is a graduate of DePaul University, where he studied Vocal Performance. He has since gone on to work with arts organizations including Lyric Opera of Chicago, La Caccina (a professional women's ensemble), Black Opera Alliance, Black Administrators of Opera, and Sphinx Organization to name a few. He is the Founder and Artistic Director of Hearing in Color and combines his experience and research to change the predominantly white, European, male classical canon.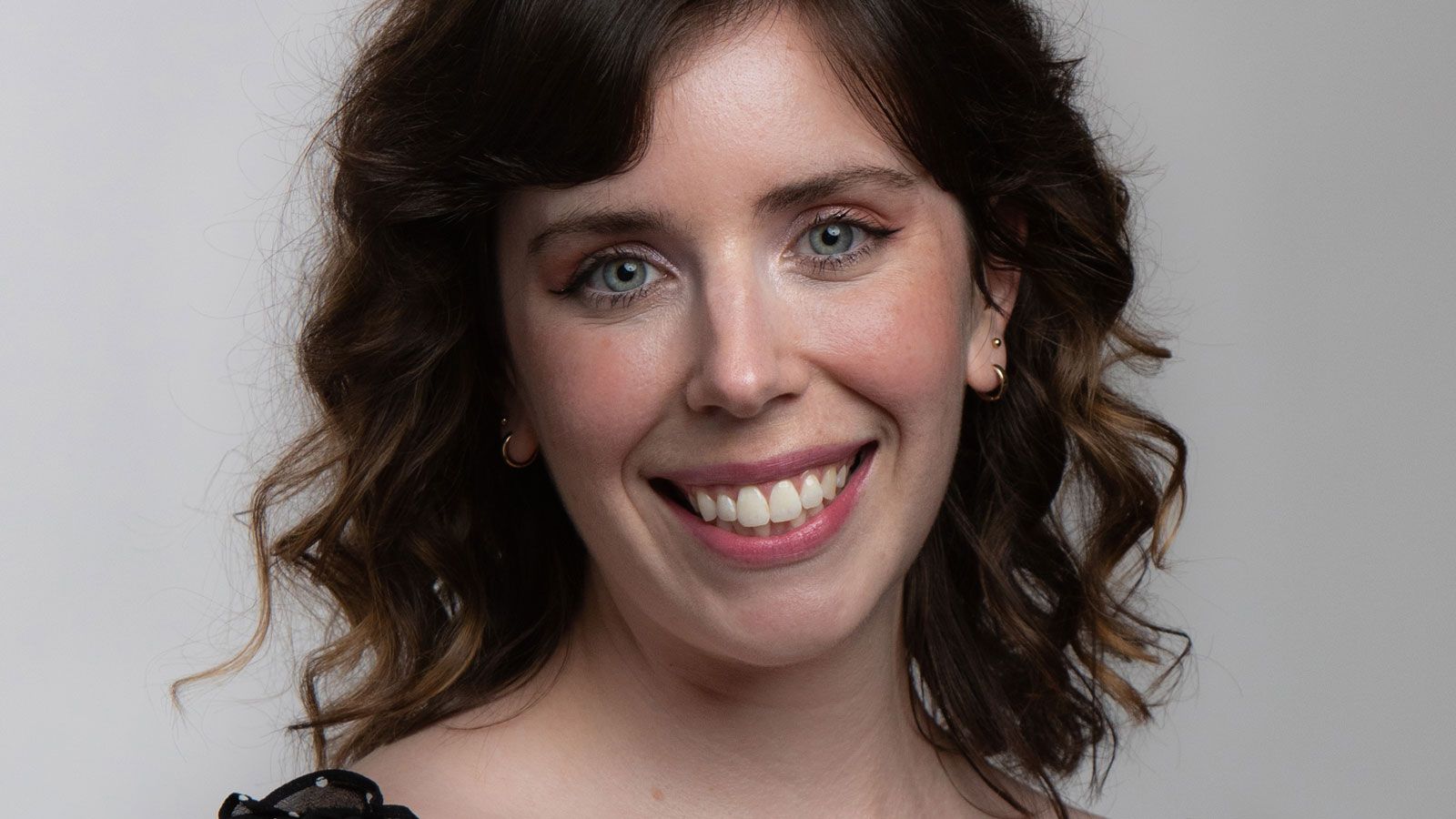 Kristina Lynn
 is the Operations Coordinator at WFMT and joined the announcing staff in 2020. She has hosted live performances and artist interviews with the Rush Hour Concerts and has done voiceover work for the WFMT Radio Network. With an easygoing approach, Kristina aims to welcome all types of listeners to classical music and explore the art form from a 21st-century perspective. She holds a Bachelor of Music degree specializing in Trumpet Performance from DePaul University. Before announcing at WFMT, she has previously worked in radio production at both WFMT and at WQXR in New York.