Stories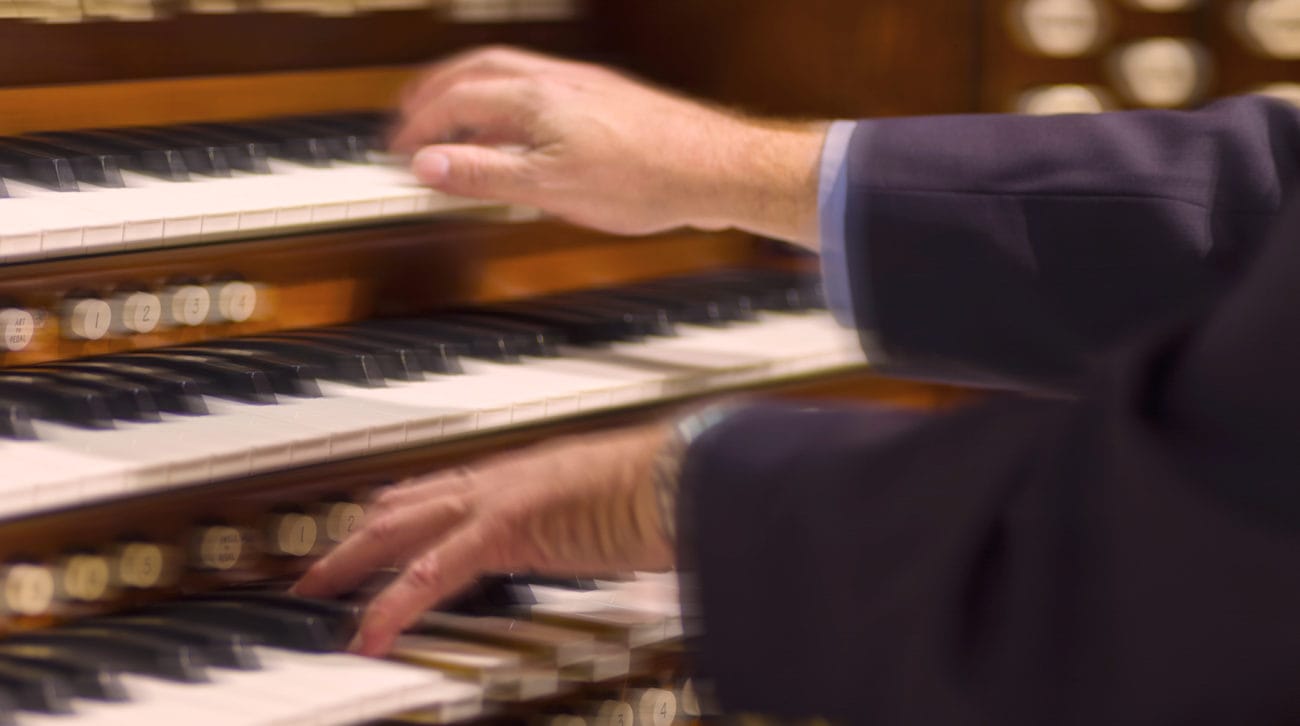 The organ is a polarizing instrument, but one organist is doing his best to appeal to a wide audience with these infectiously fun, utterly virtuosic, rather tongue-in-cheek, and thoroughly entertaining performances.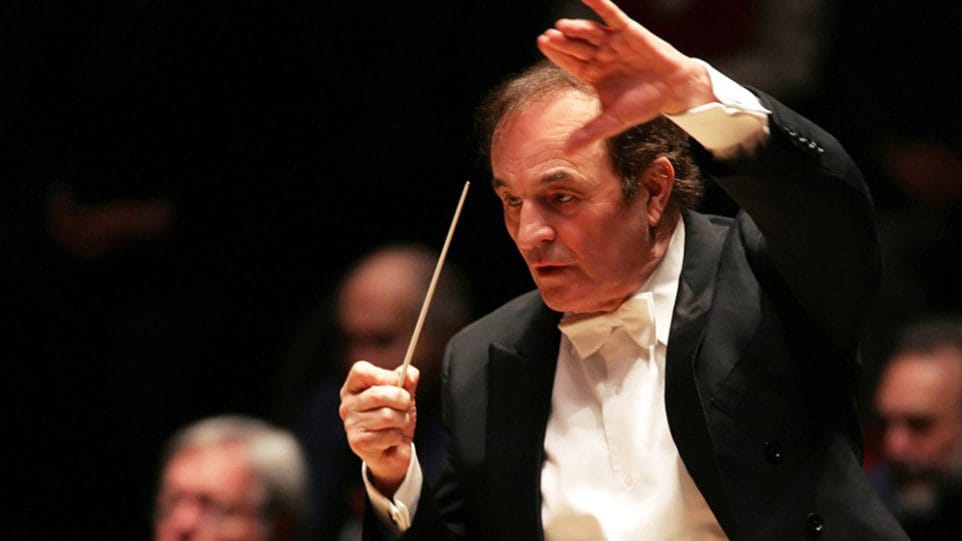 ST. PETERSBURG, Russia (AP) — Russia's oldest philharmonic orchestra says it has hired a Swiss conductor who has been the target of accusations of sexual misconduct. The St. Petersburg Philharmonic Orchestra said in a statement Thursday that it has hired Charles Dutoit as its new principal guest conductor and he will start in May next year. Three opera singers and ...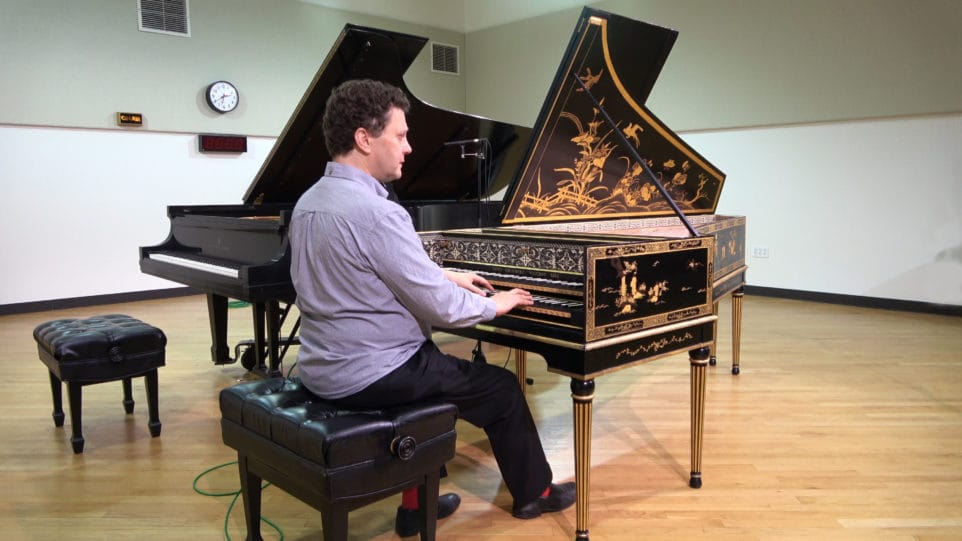 Grammy-nominated Jory Vinikour shares his advice for how to capture the magic of the harpsichord on the piano.