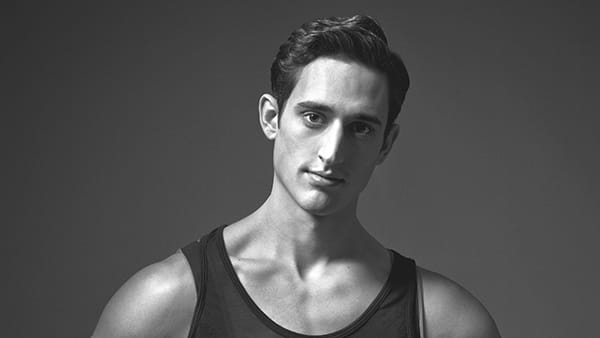 Renowned choreographer Justin Peck took a break from his rehearsals with the Joffrey Ballet to explain what he listens for when selecting music to choreograph.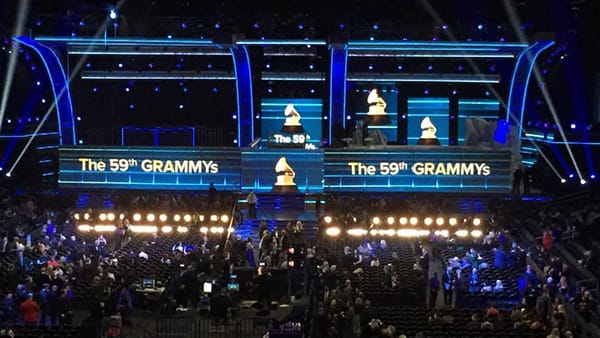 The first thing that often comes to mind when one hears the word Grammy is the CBS telecast, but the Recording Academy is so much more than the telecast.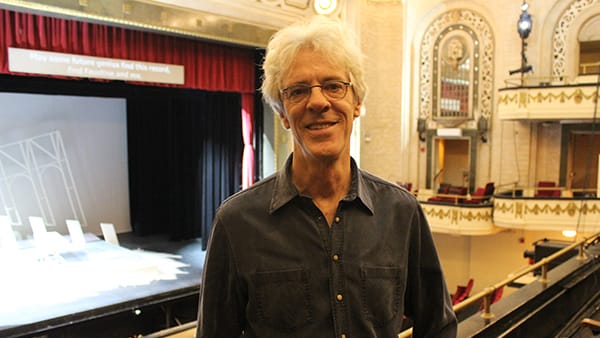 You may know Stewart Copeland as a founding member of the band the Police, but did you know he's also composed works for orchestra, ballets, and even operas? His music has also been featured in countless films and even video games. With such an incredibly diverse output, what has inspired this chart-topping composer and musician to create new operas? In ...