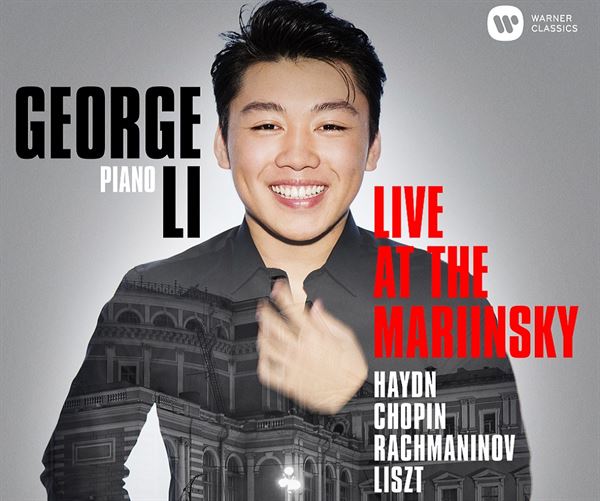 Praised by the Washington Post for combining "staggering technical prowess, a sense of command and dept
h of expression," pianist George Li possesses brilliant virtuosity and effortless grace far beyond his years. He captured the Silver Medal at the 2015 International Tchaikovsky Competition and was the recipient of the 2016 Avery Fisher Career Grant.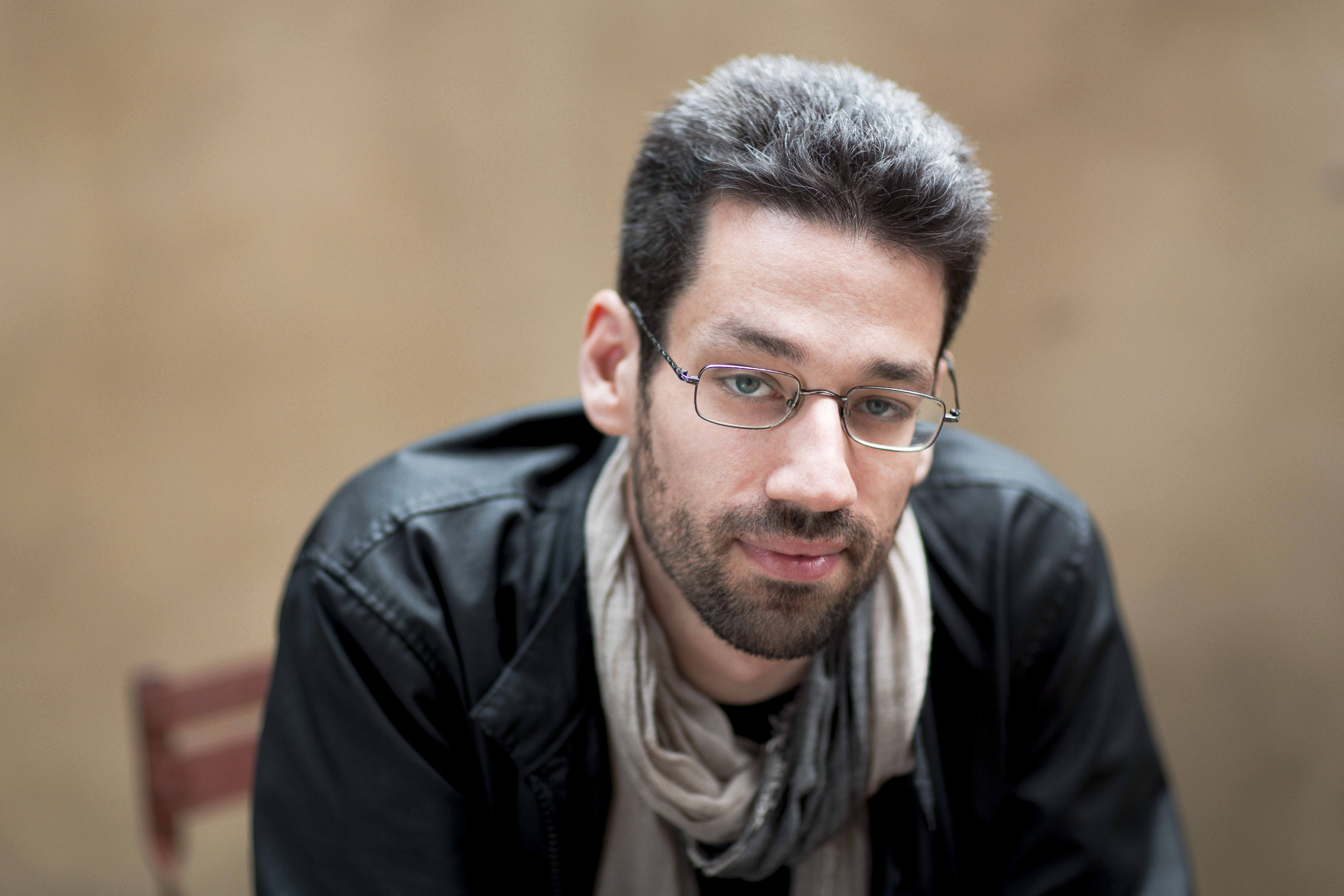 Lisa Flynn loves George's debut recital album, Live at the Mariinsky.