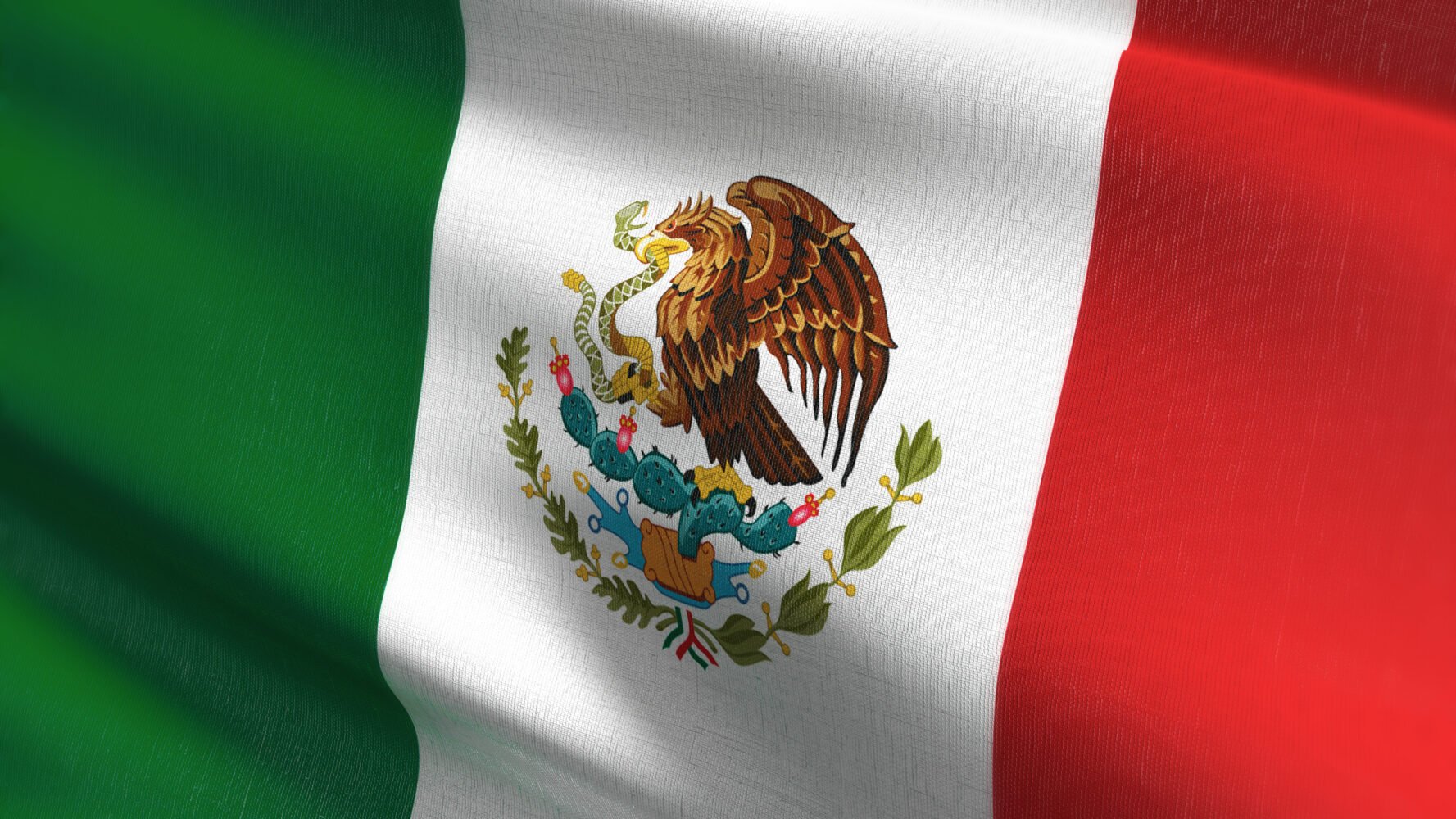 Learn about Mexico's most celebrated composers of the past and present. Here are five Mexican classical composers you should know because of their incredible contributions to the world of music.
---
Manuel María Ponce
1882, Fresnillo – 1948, Mexico City
One of the great geniuses of Mexican music and an avid musicologist, Ponce used his vast collection of traditional Mexican folksongs in his romantic works, a synthesis of Mexico's cultures which resonates to this day. Andrés Segovia encouraged Ponce to write for the guitar. Ponce's Concierto del Sur premiered in Montevideo October 4, 1941, with Segovia as soloist and the composer himself as conductor.
---
---
Carlos Chávez
1899, Mexico City – 1978, Mexico City
Carlos Chávez was one of Mexico's most important musical personalities and one of the twentieth century's great composers, dedicated to creating a Mexican music style. The youngest of six siblings, as a youngster he studied piano with Manuel Ponce and was quite at home with Mexico's indigenous music through his mother, who was of Indian descent. Silvestre Revueltas, born just six months after Chavez, was greatly influenced by the cosmopolitan composer:  Chávez shared an apartment in New York's Greenwich Village with Mexican painter Rufino Tamayo, strolled down Parisian boulevards with Paul Dukas, and was friends with Aaron Copland and Edgar Varèse.
---
---
Silvestre Revueltas
1899, Santiago Papasquiaro – 1940, Mexico City
Known as the "great free spirit of Mexican music," Revueltas was in his thirties before he became serious about composing. But once he did, orchestral, opera, and chamber music scores filled with color and contrast and bite flowed from his pen. Revueltas wrote, "Why should I put on boots and climb mountains for Mexican folk-lore if I have the spirit of Mexico deep within me?" He was only 40 when he died of alcoholism-related pneumonia. His most famous work, Sensemayá, written in 1937, more recently was used in the 2005 film Sin City.
---
---
Arturo Márquez
1950, Álamos –
Márquez, the son of a mariachi and the grandson of a Mexican folk musician, was surrounded by Mexican music from an early age. However, some of his most popular works are strongly indebted to danzón, a Cuban style that evolved from contradanza, also known as habanera. His series of Danzones have been performed around the world, and have been choreographed by several ballet companies. Márquez is the first musician to receive the "La Medalla De Oro De Bellas Artes de Mexico" (Gold Medal of Fine Arts of Mexico), and has received other prestigious awards including a Fulbright Scholarship.
---
---
Gabriela Ortiz
1964, Mexico City –
Guggenheim and Fulbright Fellow Gabriela Oritz is one of Mexico's most prominent living composers. Her music blends traditional elements with the avant-garde. She has had recent premieres and commissions with leading orchestras such as the Los Angeles Philharmonic Orchestra under the baton of Esa- Pekka Salonen, and ensembles like the Grammy Award-winning Kronos Quartet. Ortiz has studied at the Ecole Normale de Musique (Paris), Conservatorio Nacional de Música (Mexico City), Guildhall School of Music & Drama (London), and the University of London, where she received her doctorate in electroacoustic music composition.
---
---
---