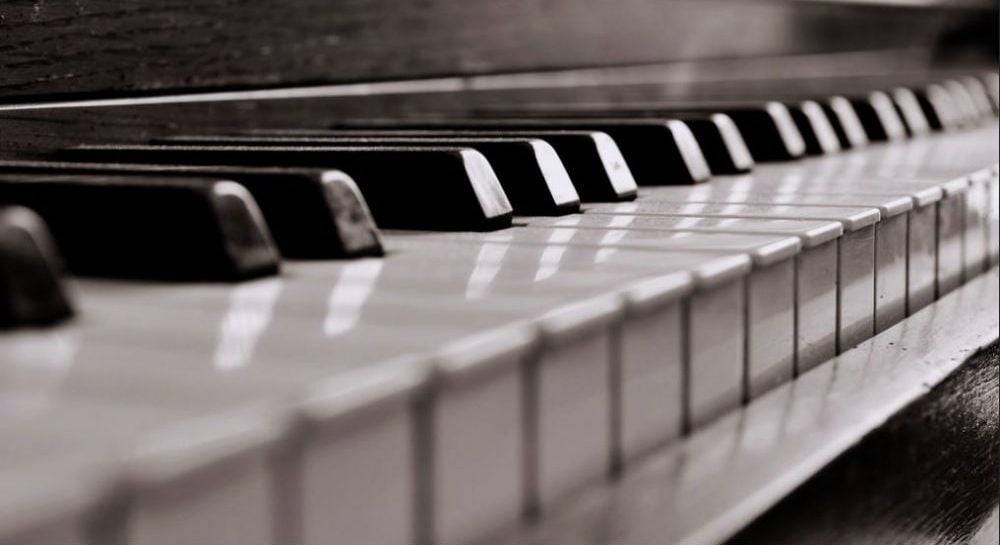 One of Russia's greatest pianists, Vera Gornostaeva, was virtually unknown outside of her native country for most of her career. She taught at the Moscow Conservatory, earned the title of Honored Artist of the Russian Federation, had a popular television program, Open Piano, and trained dozens of prize-winning pianists.
Yet for most of her life, she was never permitted to travel outside of Russia. The government considered her "politically unreliable" and blacklisted her. When the Iron Curtain fell in 1991, she was finally able to travel, and concertized in Italy, Germany, Switzerland, England and United States.
Before her death at 86, two of her students decided they wanted to share her music with today's audiences by releasing old recordings. Natalia Lavrova and Vassily Primakov, both of whom studied with Gornostaeva and also at the Juilliard School, partnered with the State Fund of Television and Radio Programs in Moscow to release her live recordings under the LP Classics label. Her music continues to travel beyond borders through LP's recording series Discovering a Legend: Vera Gornostaeva.
When WFMT offered its listeners the chance to receive Vol. 1: Chopin Recital in 2014 as a thank you gift for pledging their support to the station, we met our goal of 700 pledges in just 6 hours. Over 2,100 copies of the album were sent out to Fine Arts Circle members.
Following the popularity of Vol. 1, we are now offering our supporters Vol. 9:  Special Rachmaninoff Edition, Vol. 10: Chopin-Three Piano Sonatas, Three Stages of Life, and the Special Collection 10-CD set which is available right now through WFMT! The set includes all 10 of the previous Discovering a Legend CDs, plus a few bonus tracks. Previous CDs include repertoire from Mozart, Chopin, Beethoven, Liszt, Schumann and many more.
Luckily, some of the pianist's former Open Piano programs are still available, as well. Watch Gornostaeva play 12 of Chopin's beloved mazurkas, some of which are included in the Special Collection, in the video below.