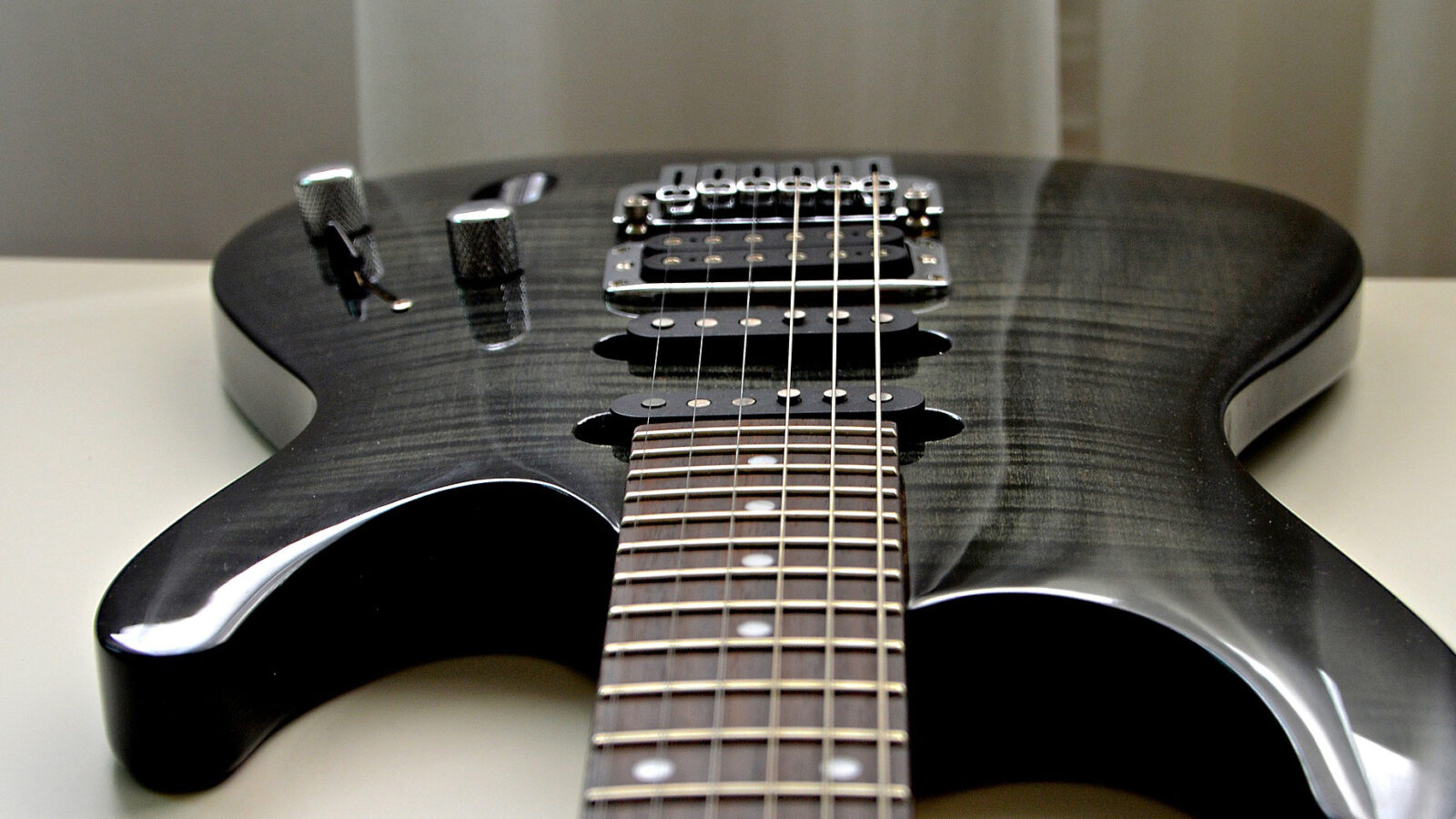 Chicago musician Brandon J. Acker played several performances of Bach's St. John Passion over the course of one weekend.
He was overwhelmed by the immediacy and emotional power of Bach's masterpiece, and noticed that he experienced a similar visceral reaction when listening to heavy metal.
Feeling that Bach's music transcends time, genre, and instrumentation, Brandon created a brilliant re-imagining of the opening to Bach's St. John Passion, BWV 245.
Using a split screen, he synched five videos of himself playing the orchestral accompaniment to one movement, but reduced to five parts. The section of the Passion he plays is the opening ritornello of "Herr, unser Herrscher," which also begins the Passion itself.
What's more metal than Bach's driving bass line, chromatic suspensions, and florid inner voices?
---
---
If you need to remind yourself of the original Bach, check out this performance.
---