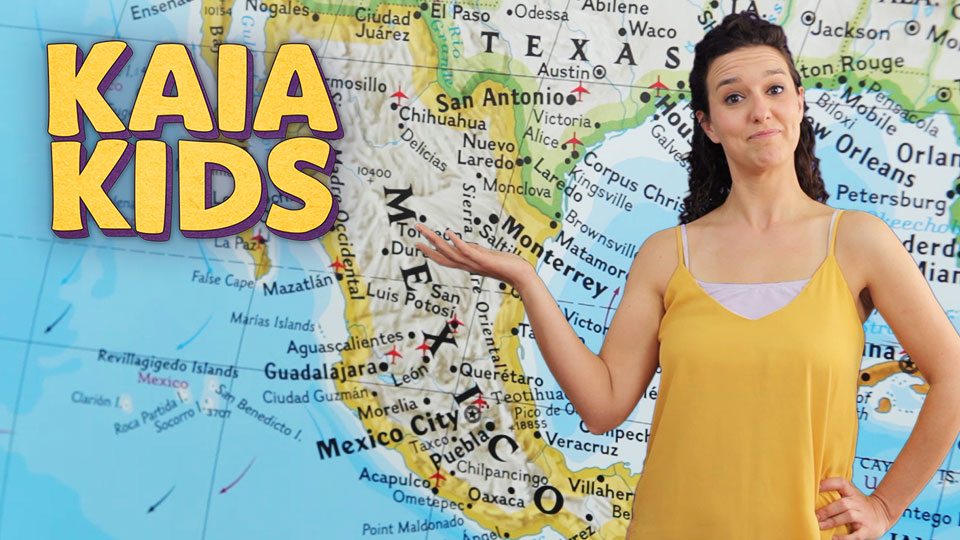 WFMT is proud to present KAIA Kids Around the World, a new web series that explores music from across the globe. As WFMT's first ensemble in residence, KAIA String Quartet is taking WFMT fans on musical adventures throughout Latin America from May – July 2017. With nine different stops throughout Latin America, the first country KAIA takes you to is Mexico.
Mexico is home to many people and musical traditions. In the KAIA Kids adventure to Mexico, which you can watch below, the quartet explores the history of mariachi. In addition to learning about important mariachi musicians like Chuchu Monge and Jorge Negrete, you can learn to sing one of the most popular mariachi tunes today, "México lindo y querido." Discover more about mariachi and how easy it is to sing along in Spanish with KAIA, even if you don't know much more than "hola," "adios," and "gracias."
Through on-air segments with KAIA that you can also hear online, dig deeper into the music of Mexico with KAIA. Hear works by Carlos Chávez, Eduardo Angulo, Blas Galindo, Silvestre Revueltas, Manuel Ponce, Arturo Márquez, and more.
---
WFMT's In Residence program is made possible by the generous support of the Elizabeth F. Cheney Foundation. Special thanks to Albany Park Community Center for partnering to produce this series.