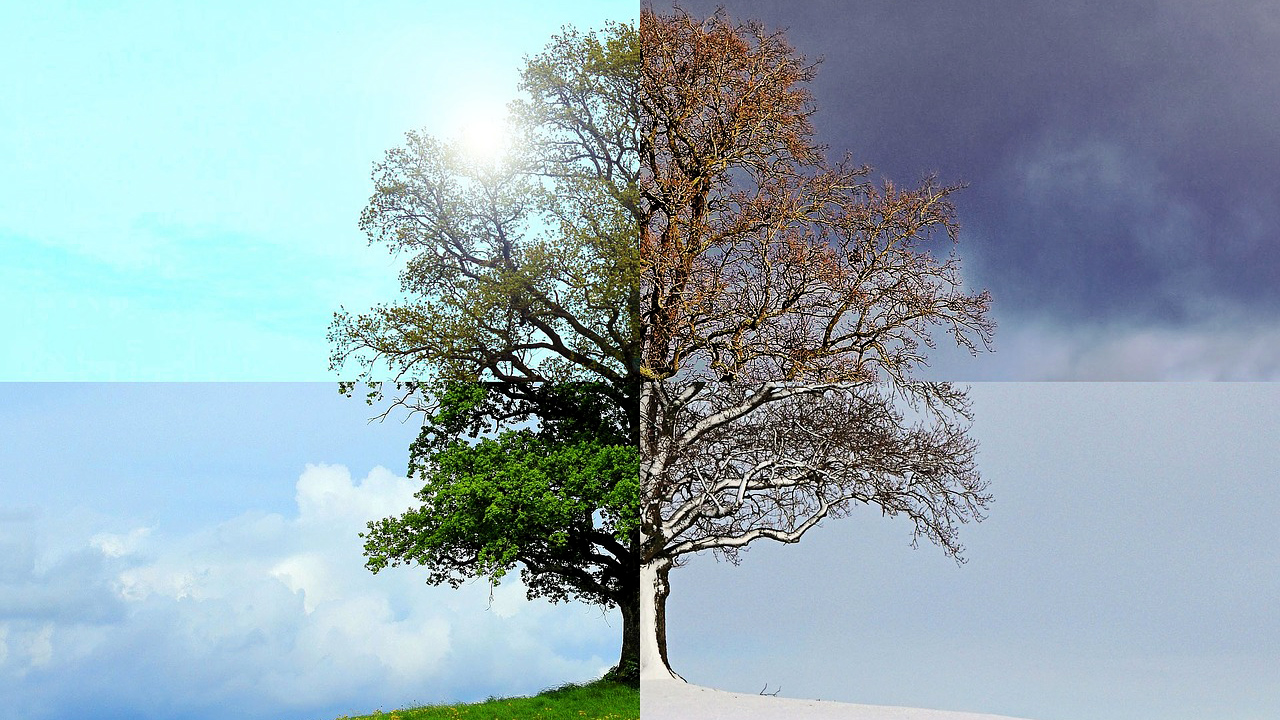 Vivaldi's Four Seasons have delighted listeners for centuries. The collection of four concertos was part of a larger group of works he published called The Contest Between Harmony and Invention. Each of the concertos in The Four Seasons, or Le quattro stagioni in the original Italian, corresponds to a different season of the year, and are accompanied by poems that reflect upon spring (Concerto No. 1 in E major), summer (Concerto No. 2 in G minor), autumn (Concerto No. 3 in F major), and winter (Concerto No. 4 in F minor).
In the 18th century, composers like Johann Sebastian Bach and Jean-Jacques Rousseau were so inspired by Vivaldi's "spring" concerto that they made their own arrangements of its famous first movement. Vivaldi even arranged the movement for chorus for his opera Dorilla in Tempe (you can listen to it here).
Dozens of composers since have been inspired by The Four Seasons. One of our favorite takes is Astor Piazzolla's Four Seasons of Buenos Aires (Las cuatro estaciones porteñas). Piazzolla, born in Argentina to Italian parents and raised in New York City, is known for having pioneered nuevo tango, or new tango, which incorporates diverse musical elements. In The Four Seasons of Buenos Aires, we hear Piazzolla's love of 18th-century works and modern jazz masterpieces, both styles in which improvisation is essential.
Unlike Vivaldi's concertos, Piazzolla's Four Seasons wasn't originally intended to be a series. Piazzolla wrote the first of the four compositions Summer (Verano porteño) as a standalone work for Alberto Rodríguez Muñoz's play The Mane of Gold (Melenita de oro). Autumn (Otoño porteño), Spring (Primavera porteña), and Winter (Invierno Porteño) came around five years later, and Piazzolla alludes to many of Vivaldi's melodies in his own series.
No matter the season, you can enjoy this original recording of Piazzolla's Las cuatro estaciones porteñas, performed by Piazzolla and his quintet, below.
And if you want to keep an ear out for where Piazzolla quotes Vivaldi, revisit Vivaldi's Four Seasons, as performed by the Budapest Strings Chamber Orchestra, below.