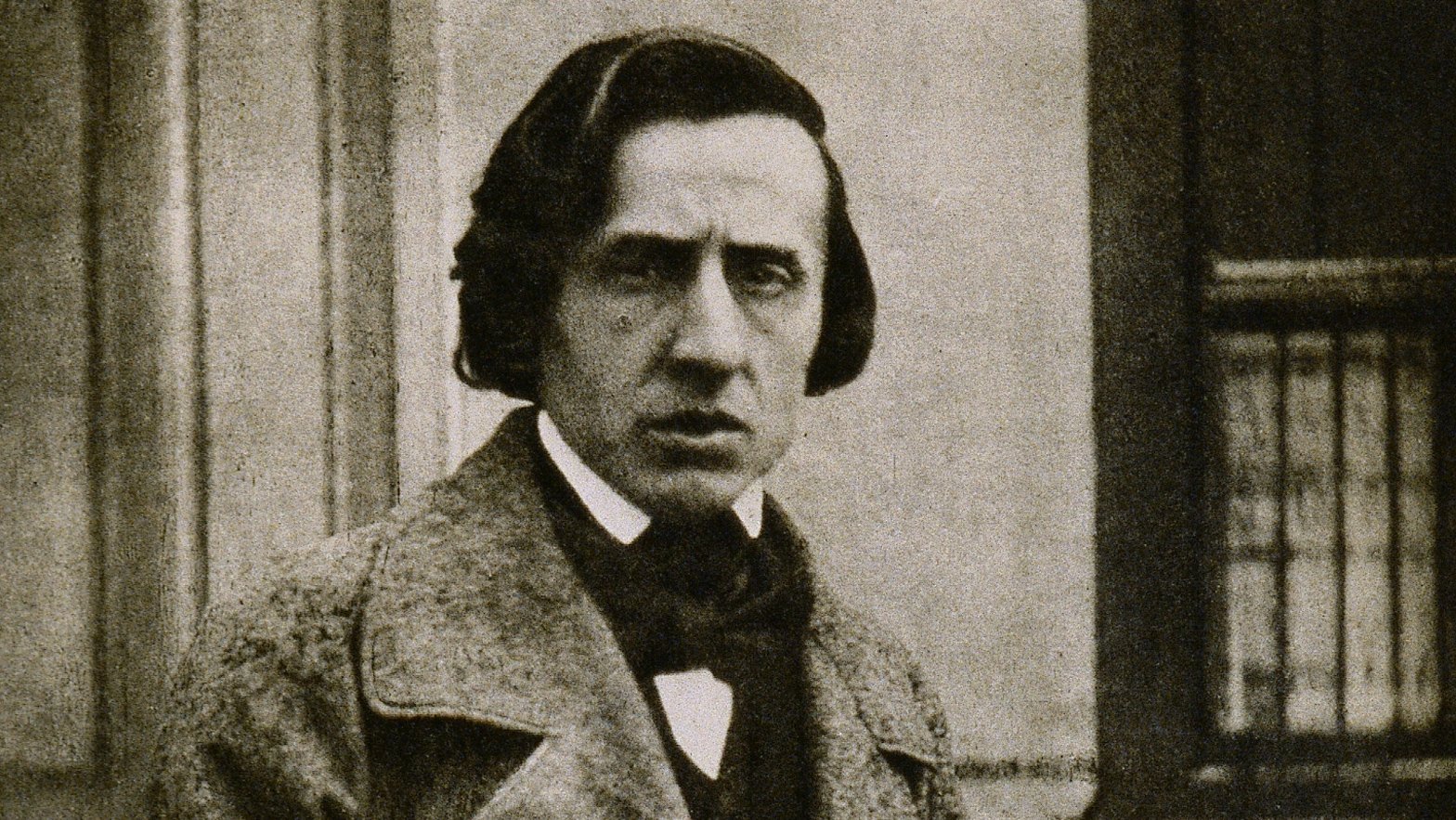 When Frédéric Chopin composed his Fantaisie-Impromptu, he probably didn't expect for the work to serve as the music for a breakdance duet. But at Arabesque 2014, an international ballet competition hosted by the Perm Ballet Opera Theatre, one entry in the "modern choreography" category used Fantaisie-Impromptu for just that purpose.
Fantaisie-Impromptu was written in 1834, but it wasn't published until 1855, after Chopin's death. In fact, the composer may not have wanted us to discover the work at all – among Chopin's dying wishes was the request to not release unpublished manuscripts posthumously. Music theorist Ernst Oster believes Chopin left Fantaisie-Impromptu unpublished due to its shared musical characteristics with Beethoven's "Moonlight" Sonata.
The dancers in this video, Yuji Narita and Keisuke Kameyama, won Arabesque's jury prize for Artistry in Classical and Contemporary Dance. Maybe their inventive, acrobatic take on Chopin's Fantaisie-Impromptu will win you over, too. Enjoy the video below.