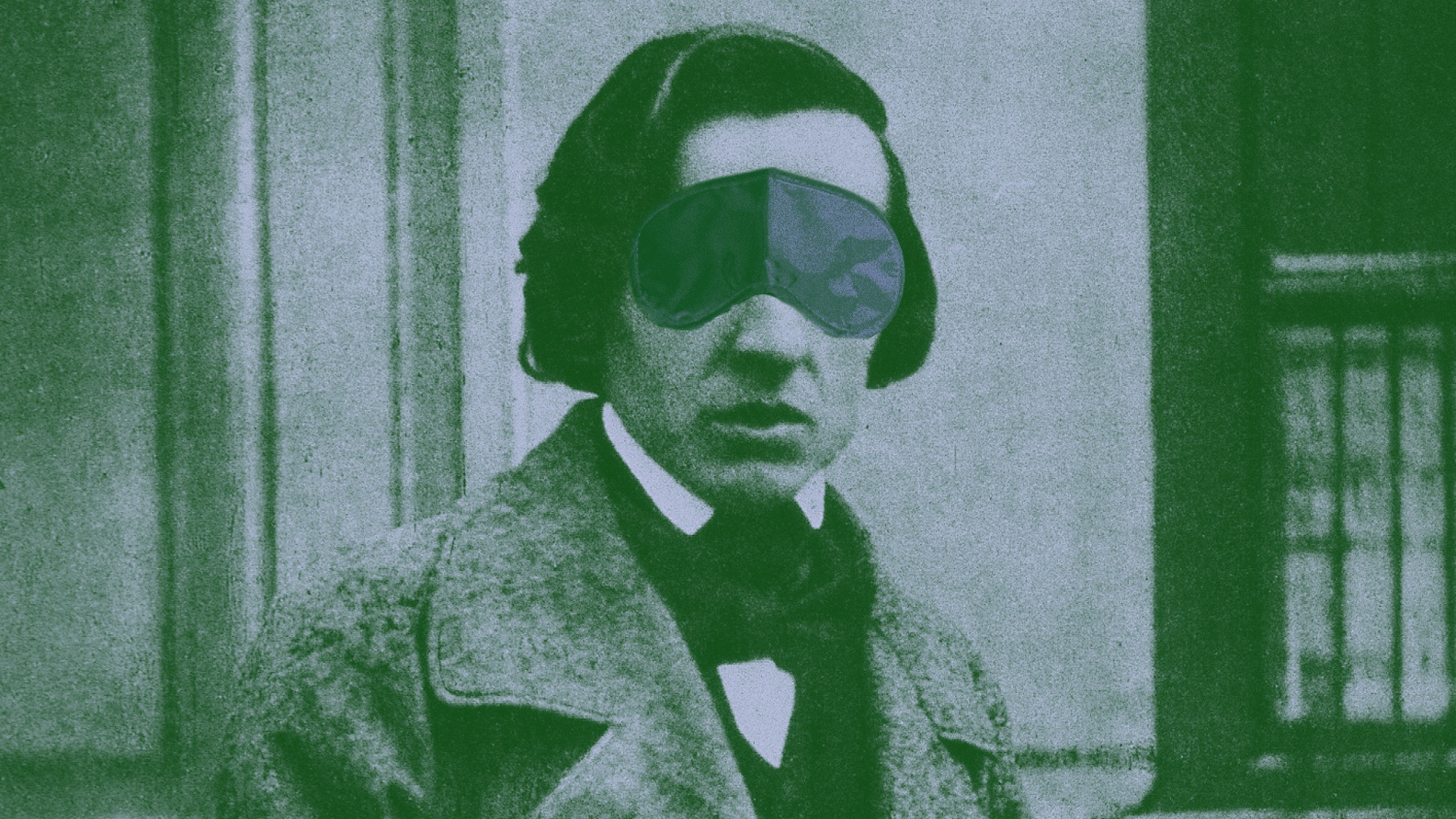 Frédéric Chopin's Étude Op. 10, No. 4 and Prelude Op. 28, No. 16 are notorious for being among the composer's most challenging works to play. And when pianist Aldric Gozon learned these two pieces, he didn't stop at getting the notes right – he played both blindfolded.
Chopin wrote Étude Op. 10, No. 4 in 1830 as part of his first set of études, the fourth in a series of twelve. Author James Huneker once wrote that Étude Op. 10, No. 4 "bubbles with life and spurts flame." Sure enough, the tempo markings on the work's score read, "Presto con fuoco" – in English, "very fast, with fire." Listen to Gozon's fast, fiery rendition below.
Meanwhile, Chopin's Prelude Op. 28, No. 16 is so technically difficult that pianist and composer Hans von Bülow nicknamed the prelude "Hades." This work was published in 1839 as part of a 24-prelude cycle commissioned by patron Camille Pleyel for 2,000 francs. Watch Gozon take on "Hades" in the video below.