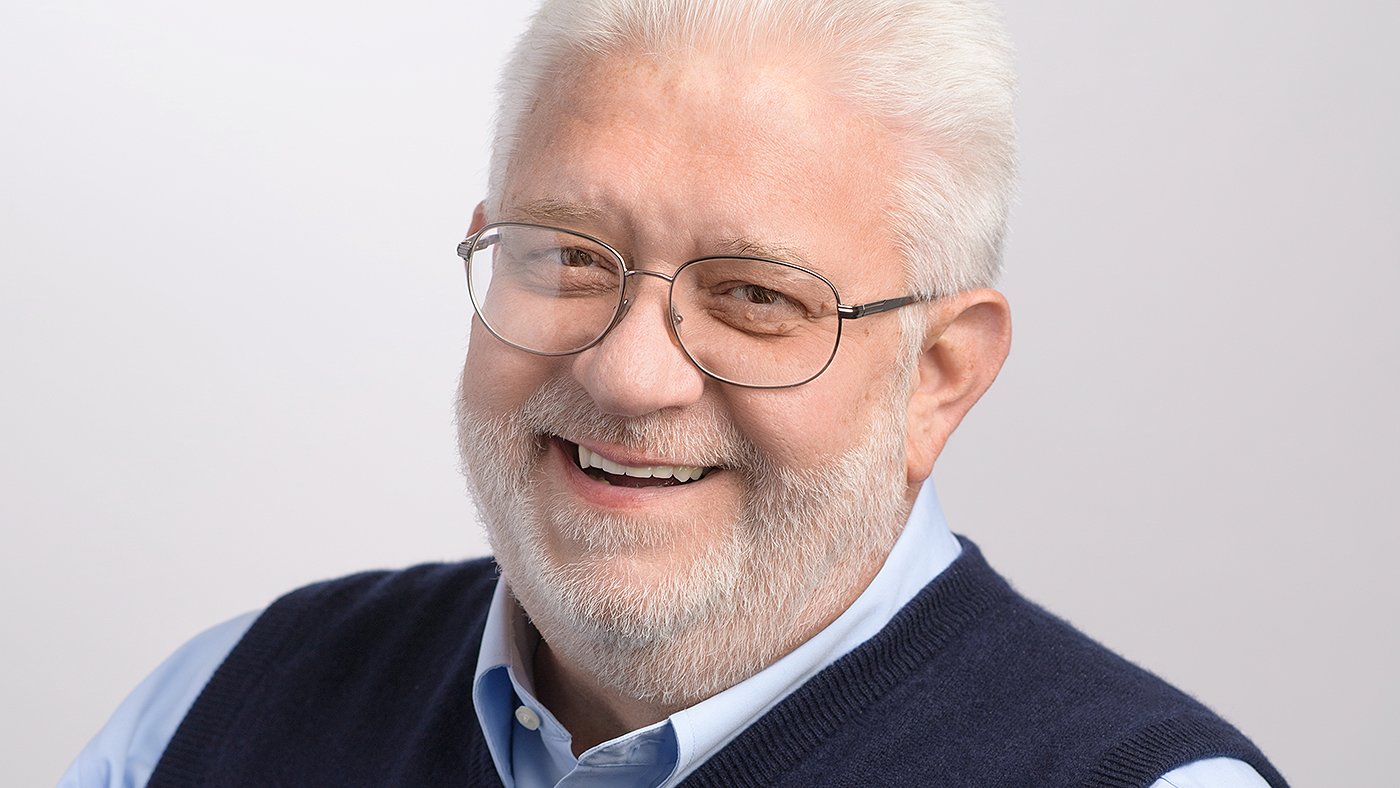 As I near the end of this part of my career, I've been doing a great deal of reminiscing about my 46 years in radio. Mostly, it's been about the music — the concerts, the artists, and the friends I've made in the world of music. What a joy it has been to experience great music, talk about it, play it on the air, and meet many of the world's greatest musicians — including several mentioned below. These are some of my very favorite musical experiences of my 32 years in Chicago.
Bryn Terfel in recital at Symphony Center (January 1998)
This was the fulfillment of the recital Mr. Terfel had to cancel a few songs into his 1996 recital due to vocal distress. It was worth the wait. From a perfectly hushed Schubert "Du bist die Ruh" to Finzi's Shakespeare songs to Flanders and Swann encores. It was an absolute delight.
Mozart's Le nozze di Figaro at Lyric Opera of Chicago (Feb/March 1998)
I've seen countless productions of Figaro — my favorite opera. But this was the best. The cast? I'd suggest that three of the roles were sung by THE interpreters of those roles of this generation: Bryn Terfel as Figaro; Renee Fleming as the Countess; and Susan Graham as Cherubino. Hakan Hagegaard was the Count; Elizabeth Futral was Susanna with Zubin Mehta conducting. I went to see it four times. Then… three members of the Figaro cast returned that summer to sing with the Chicago Symphony Orchestra at the Ravinia Festival! What an overflowing of vocal riches.
Susan Graham sings Les nuits d'été at Ravinia Festival (July 1998)
American mezzo-soprano Susan Graham sang the luscious "Summer Nights" with Edo DeWaart and the CSO. A perfect summer evening at Ravinia Festival.
Renée Fleming sings Strauss and Barber at Ravinia (August 1998)
What a bountiful feast. Renee Fleming sang the Strauss Four Last Songs AND Samuel Barber's Knoxville—Summer of 1915. Another perfect summer evening.
Bryn Terfel sings Mozart and Mahler at Ravinia (August 1998)
And then to top it off, Bryn Terfel gave a "Recital with Orchestra" with the CSO providing the accompaniment! The first half was all Mozart; the second was all Wagner. Just heaven!
Lorraine Hunt Lieberson in recital at Ravinia (August 2004)
The most amazing recital I ever heard. Most singers begin a recital with something easy or light. But she started with some very serious and intense songs by Brahms — and had us holding our collective breath within seconds. The ultimate vocal artist, Lorraine Hunt Liberson is the best singer I ever heard perform. I remember seeing former WFMT program director Norm Pellegrini while leaving the concert. "Aren't you just exhausted?" he asked. That captured it perfectly. The recording of this concert also won a Grammy.
Lorraine Hunt Lieberson sings Mahler Symphony No. 2 with the Chicago Symphony Orchestra (March 2006)
These performances were the final career appearances of mezzo Lorraine Hunt Lieberson before her death just months later—although none of us knew that at the time. It really wasn't my favorite Mahler 2 ever, but I will never forget the mezzo solo that begins the 4th movement, a setting of the poem "Urlicht" (Primal Light). It expresses a longing for a relief from worldly woes. She stood up, no music in hand. Closed her eyes. And began to sing. It was other-worldly. Spellbinding. Four months later, she died of cancer.
Wagner's Die Walküre at Lyric Opera of Chicago (April 2005)
The opening act of Die Walküre contains some of the most passionate, ecstatic singing in all of opera. I'm sure I will never hear another 64-year old tenor sing the way Domingo did in the role of Siegmund, with Michelle DeYoung matching him as Sieglinde. The audience reaction was equally ecstatic — the loudest I have ever heard the Lyric Opera House. Almost as loud as Michigan Stadium!
Muti leads Verdi's Requiem at Symphony Center (January 2009)
Riccardo Muti had been named the music director of the CSO in May of 2008 but he did not begin his appointment until two years later. This concert offered Chicago a taste of what was to come. Riccardo Muti conducting Verdi? It doesn't get any better! Oh, and the recording of this concert won a Grammy Award.
Muti leads Verdi's Falstaff at Symphony Center (April 2016)
The world's leading Verdi conductor, leading Verdi's final masterpiece, with a first-rate cast, and—oh yes—the Chicago Symphony Orchestra as the pit orchestra. Who could ask for anything more? The crowning glory to the CSO's 125th anniversary season.