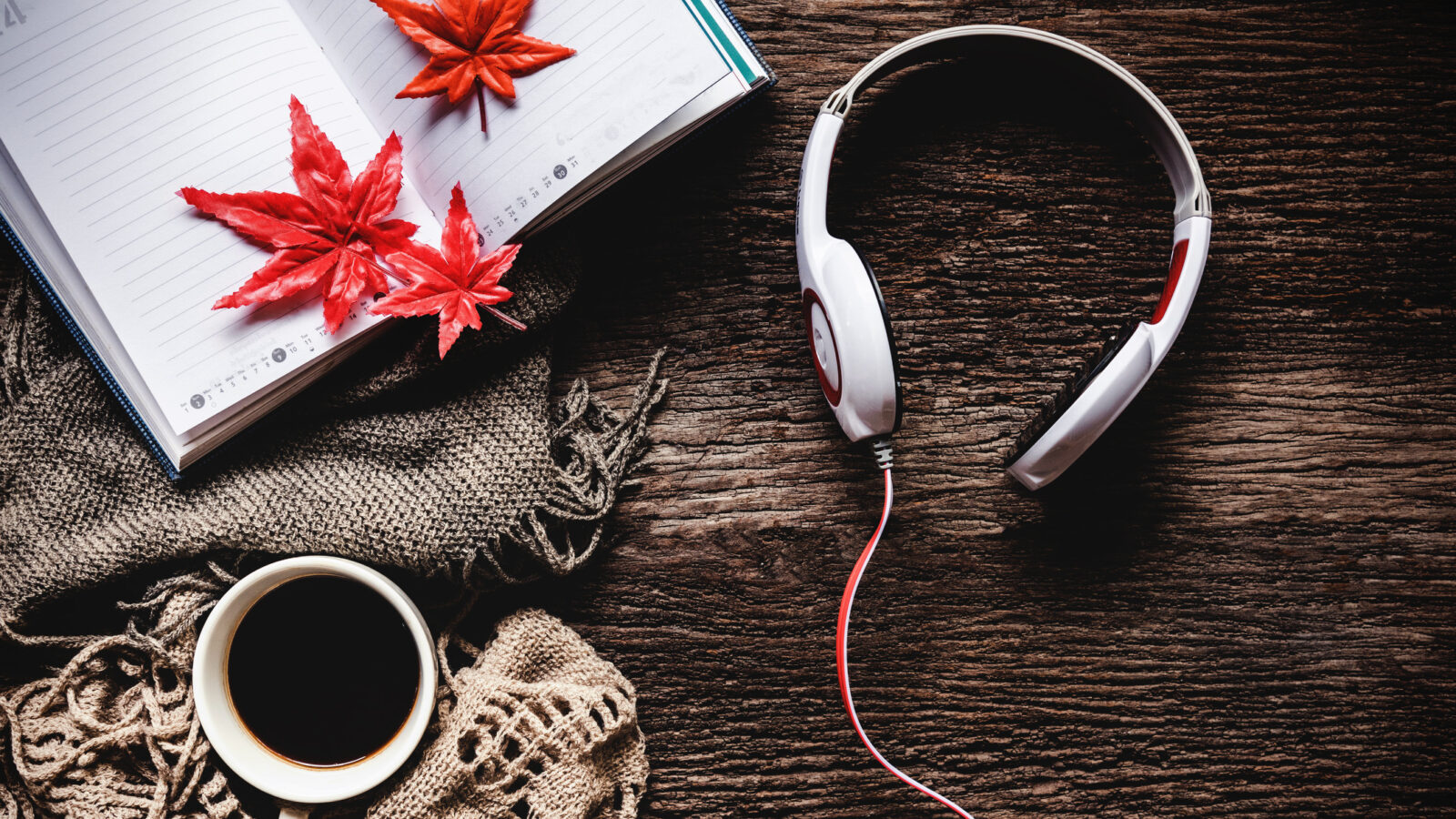 Pumpkin spice season is upon us. And, while we all love classics like the "Autumn" concerto from Vivaldi's Four Season, here are some works that are a little less… common to cozy up with this fall.
---
Copland's music for the film version of Our Town
---
Delius's "Autumn - The Wind Soughs in the Trees" from North Country Sketches
---
Prokofiev's music for the Autumn Fairy in Cinderella
---
Strauss II's "Tales from the Vienna Woods"
---
Takemitsu's In An Autumn Garden
---
Piazzolla's "Otoño Porteño" from the Estaciones Porteñas
---
Grieg's Concert Overture In Autumn
---
Alwyn's Autumn Legend
---
Glazunov's "Autumn" from The Seasons
---
Raff's Symphony No. 10, "Zur Herbstzeit" ("To Autumn Time")
---