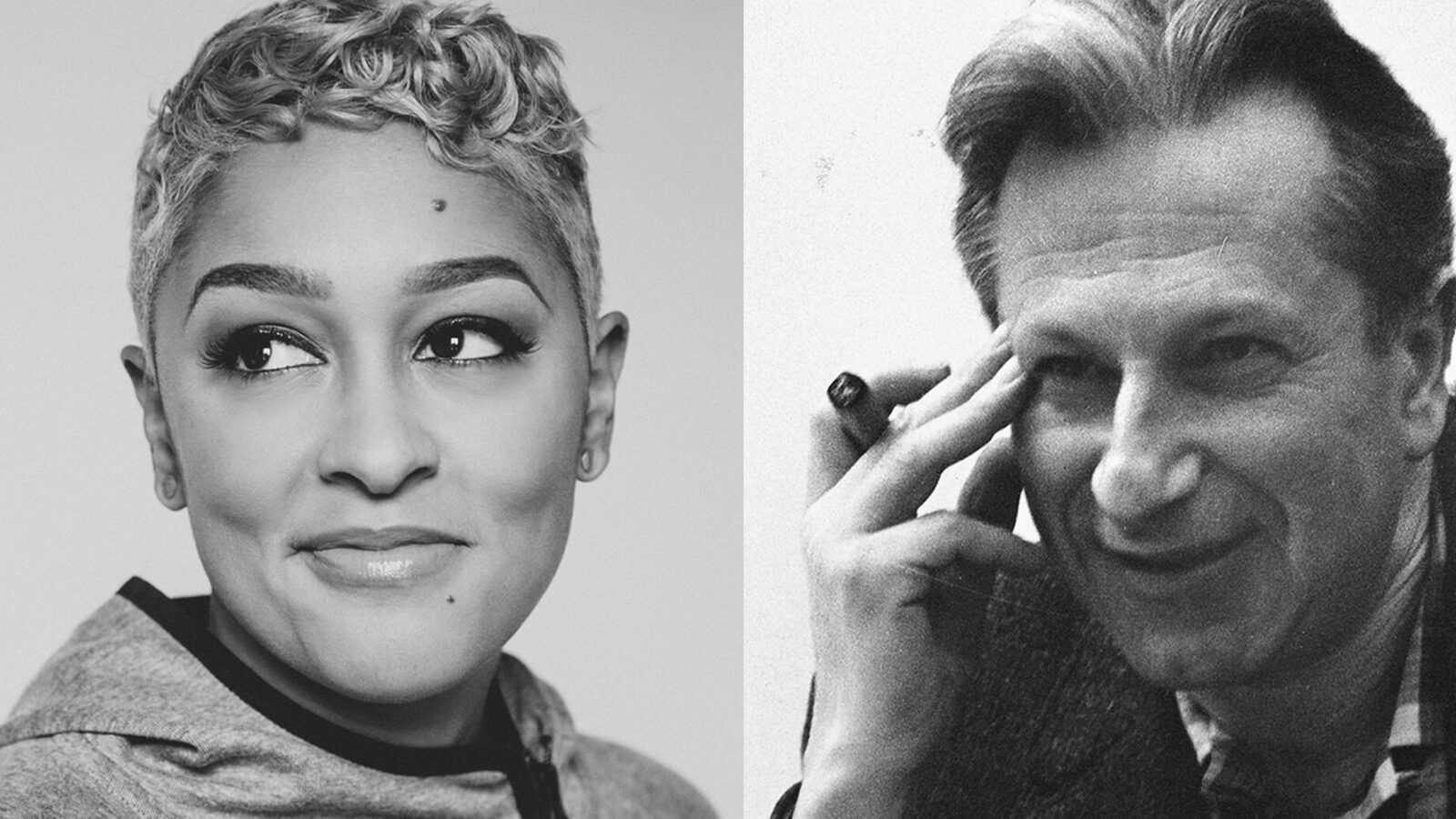 The WFMT Radio Network's Studs Terkel Radio Archives shares Bughouse Square with Eve Ewing, a new podcast launching on Friday, October 5. Host Eve Ewing, a writer, scholar, and artist, revives the tradition of Studs Terkel, a legendary Chicago author, broadcaster, and oral historian. In his 45 years of broadcasting on WFMT, Studs spoke with some of the 20th century's most interesting people. In the podcast, Ewing, joined by some of today's strongest and most insightful voices, revisits an archived conversation and then unpacks it for the 21st century.
The title Bughouse Square refers to the historic park by the Newberry Library that has served as a public forum for political activists, writers, artists, and poets since the end of the 1800s. It was there that Terkel first encountered the lively public debates that inspired his oral history books and radio interviews.
Bughouse Square's first episode features Studs' conversation with James Baldwin, while Eve Ewing welcomes guest Darnell Moore, author of No Ashes in the Fire: Coming of Age Black and Free in America, to break down their conversation.
This monthly podcast pairs some of Studs' most compelling conversations with interviews with some of the most exciting voices of today. Upcoming episodes feature Terkel's conversations with Shel Silverstein, Lorraine Hansberry, and Younghill Kang, paired with Ewing's conversations with Adam Mansbach, Imani Perry, and Min Jin Lee.
To hear more of Studs Terkel's most beloved interviews, be sure to tune in to WFMT every Friday at 11:00 pm for Best of Studs Terkel.