Fridays at 11:00 pm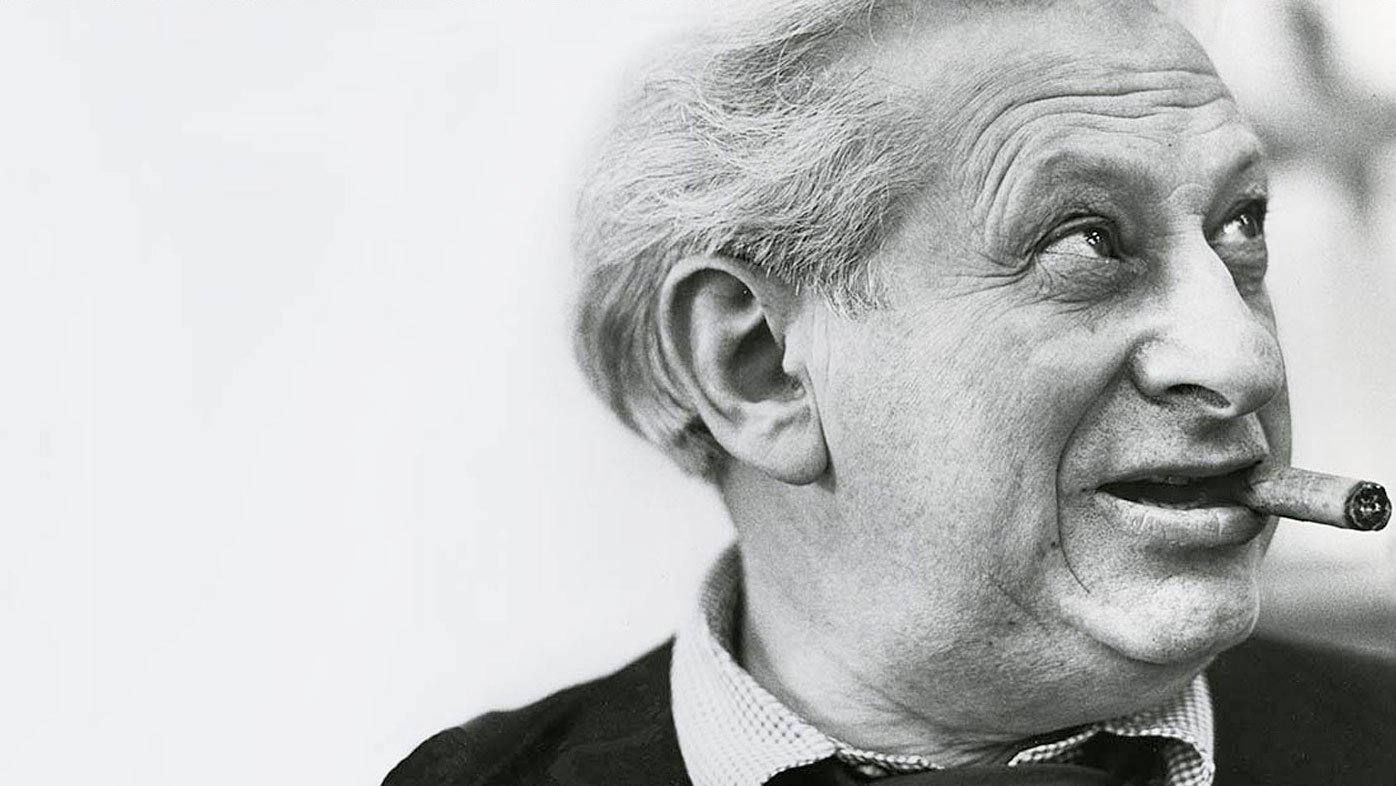 Enjoy these rebroadcasts of the late great oral historian Studs Terkel's longstanding interview program on WFMT.
For 45 years (1952-1997), WFMT was home to Pulitzer Prize-winning author Studs Terkel, who operated from a tiny room overstuffed with papers, books, and an antique typewriter. Studs's career – and everything cultural – unfolded before our eyes. Over the years, the guests on his daily radio show ranged from ordinary Chicagoans to international figures: political leaders, writers, performers, social activists, and labor organizers. Covering wide-ranging topics, Studs was remarkable in his depth of knowledge and in his ability to get others to open up and talk. Most of all, he modeled a quality that became his job title at WFMT: Free Spirit.
In his 45 years on WFMT radio, Studs Terkel talked to the 20th century's most interesting people. Browse our growing archive of more than 1,200 programs in the Studs Terkel Radio Archive.