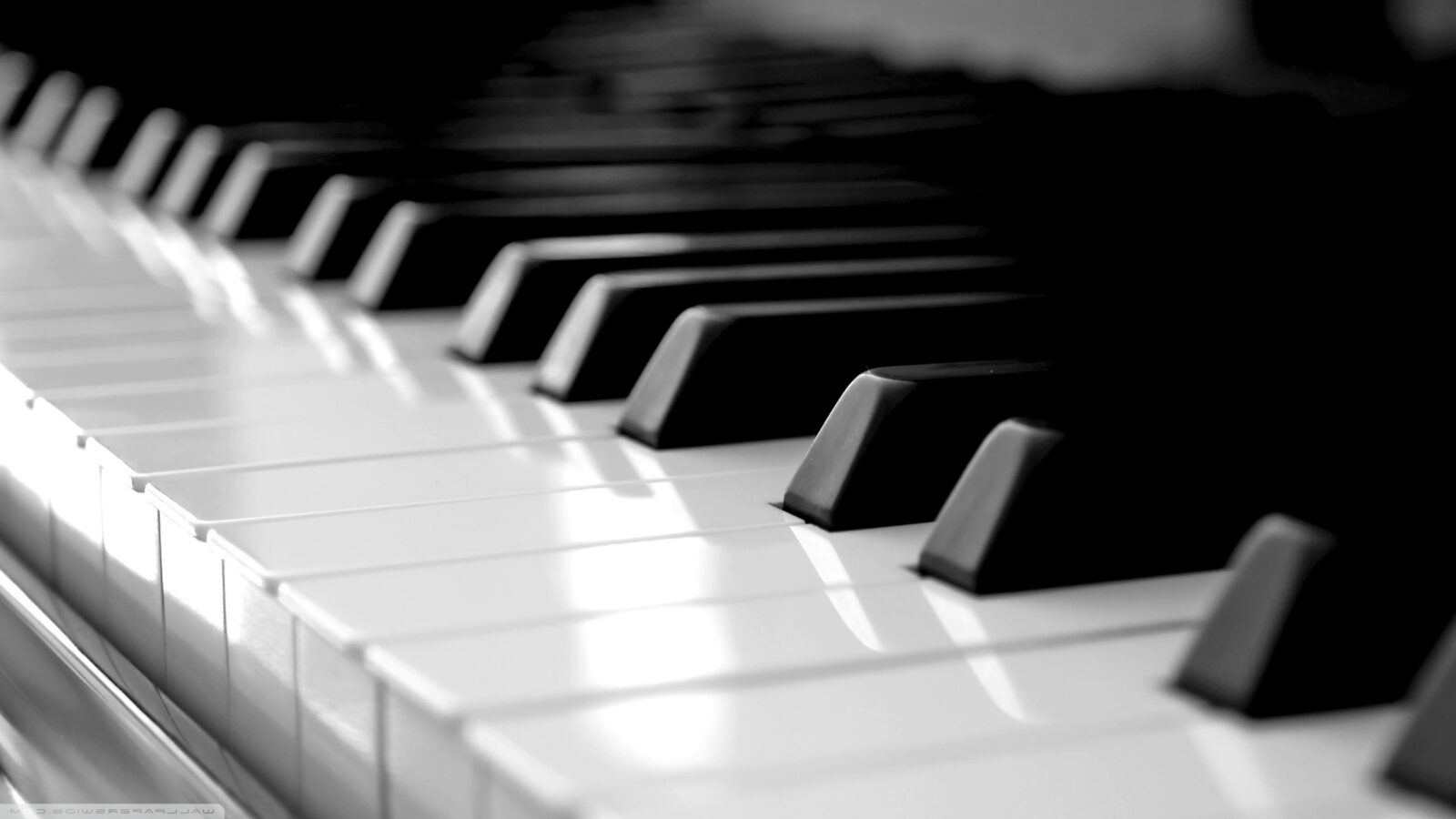 PHILADELPHIA (AP) — Blanche Burton-Lyles, a concert pianist who was mentored by pioneering opera singer Marian Anderson, has died. She was 85.
Burton-Lyles died of heart failure Monday at a rehabilitation center, according to Slater Funeral Home in Philadelphia.
Burton-Lyles was born and raised in Philadelphia. She learned how to play classical piano at the age of 3. Burton-Lyles was the first African-American woman pianist to perform at Carnegie Hall with the New York Philharmonic Orchestra, according to The Marian Anderson Historical Society. She was 14 at the time.
Anderson gave Burton-Lyles a recommendation for early admission to the Curtis Institute of Music. In 1954, she became the first African-American woman pianist to graduate from the institute.
She went on to tour with Leroy Bostic and the Fellow Aires. Burton-Lyles managed the musical company after Bostic died and renamed it Lady Blanche and Her Merry Men. She was highly respected, giving concerts for the Rev. Martin Luther King Jr., Supreme Court Justice Thurgood Marshall and first lady Eleanor Roosevelt.
Burton-Lyles met her husband Thurman Lyles in 1955 and the pair married a year later. Lyles died in 2010.
Burton-Lyles toured until 1963, when she started teaching music in the School District of Philadelphia. She received a master's degree in music education from Temple University in 1971.
Anderson was the first black singer to perform at the Metropolitan Opera.
Burton-Lyles committed herself to preserving Anderson's legacy, establishing a society in her name and turning the opera singer's Philadelphia home into a museum.