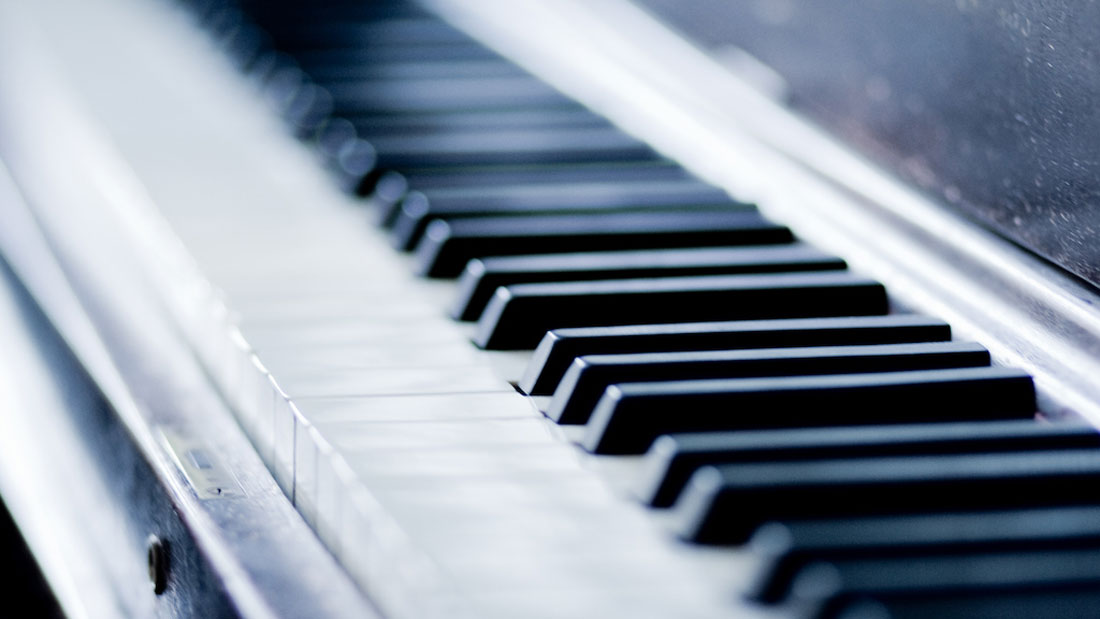 GAZA CITY, Gaza Strip (AP) – The only grand piano in the Gaza Strip has been played in public for the first time in a decade, following a complicated international restoration effort to fix the instrument after it was nearly destroyed in an Israeli airstrike.
Some 300 fans attended the performance on Sunday, staring in awed silence as Japanese and local artists performed for them.
One of the performers, Japanese pianist Kaoru Imahigashi, says "it's amazing. I felt the prayer of peace for many people."
The piano's story goes back many years, mirroring in many ways the story of Gaza.
The Japanese government donated the piano some 20 years ago, following interim peace accords between Israel and the Palestinians. At the time, Gaza was envisioned as becoming the Singapore of the Middle East.