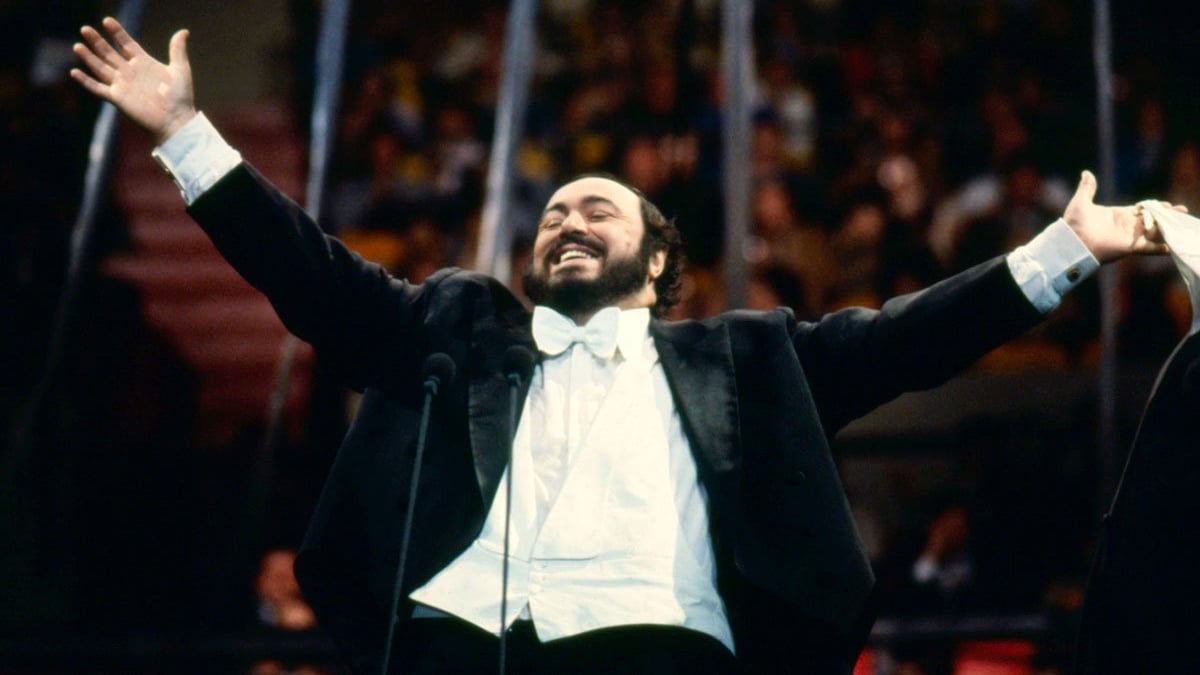 The 2019 Grammy Awards provided an unexpected treat for opera-lovers everywhere. Amidst performances by living legends like Diana Ross, Dolly Parton, and Janelle Monae, viewers also received a first look at the upcoming documentary Pavarotti. Spearheaded by Academy Award-winning director Ron Howard, the documentary will provide an intimate look into the life of Luciano Pavarotti, the legendary Italian tenor who was beloved by audiences across genres worldwide.
While the teaser for the documentary was short – only 20 seconds long – it gave viewers plenty to get excited about. The Grammy spot opened with footage of Pavarotti performing one of his signature arias, Puccini's "Nessun dorma," live in Rome in 1990; it then featured an interview with rock vocalist Bono of U2 who offered praise for Pavarotti, describing, "The reason he is so great is [that] he lived those songs."
Fans of Pavarotti can look forward to seeing famous performances by the Italian tenor, interviews with collaborators like Bono, as well as never-before-seen footage. The documentary is set to premiere on June 7, 2019.
Take a look at the first teaser for Pavarotti:
---