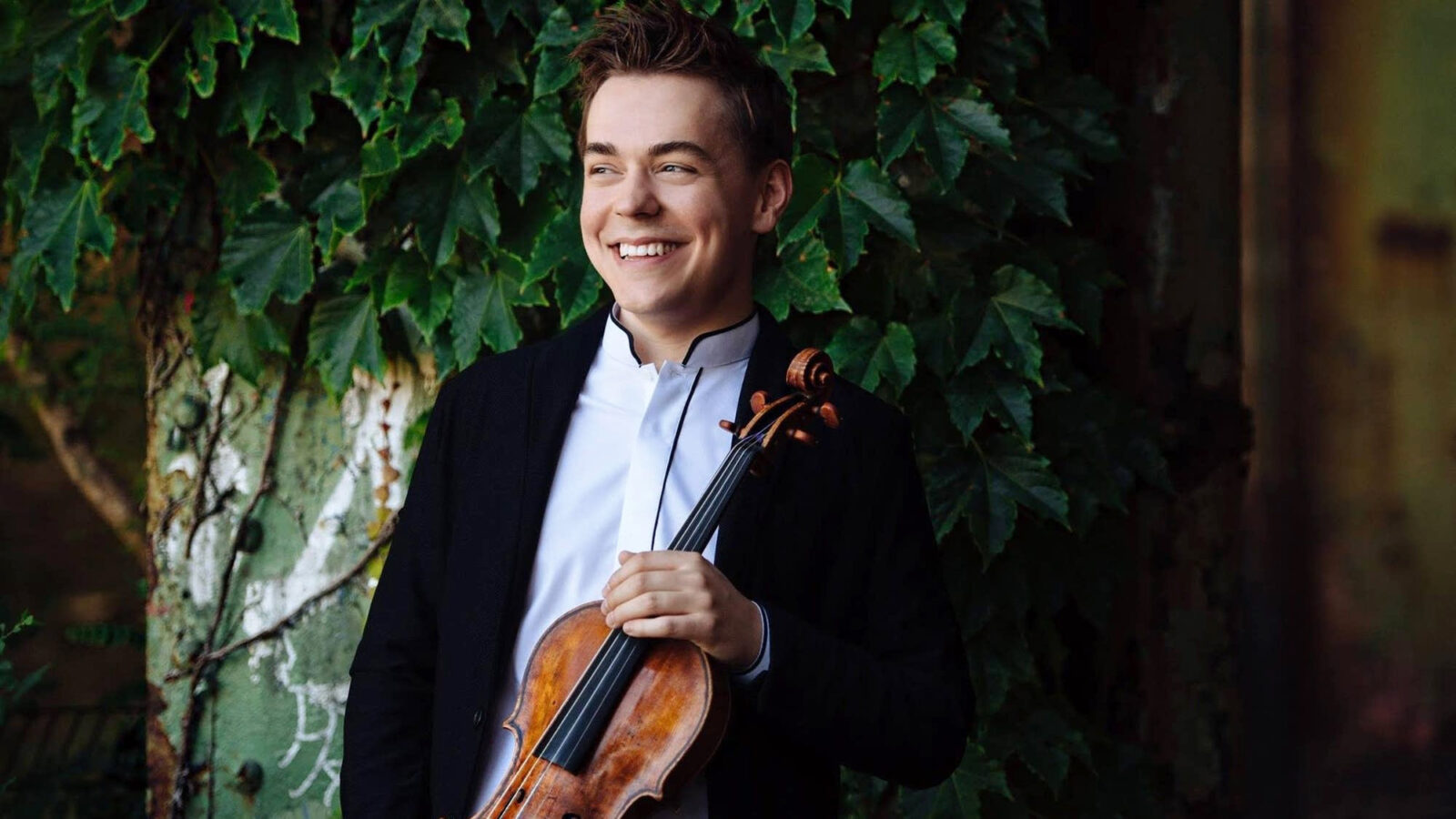 It's not every day that we get treated to a performance of viola repertoire, and in this Facebook Live from the Faye and Daniel Levin Performance Studio, violist Matthew Lipman performed three works composed for the instrument by Bach, Rebecca Clarke, and Robert Schumann.
Matthew, who hails from Chicago's south suburbs, admits that "the viola has the reputation amongst the string family of being kind of the stepsister." He began playing the viola in elementary school: "I never really questioned the instrument itself, and instead, my journey has been so much about acknowledging its unique and beautiful qualities."
Matthew appeared on WFMT's Introductions in 2008 as a student. Now, ten years later, he is a member of the viola faculty at Stony Brook University, performs with the Chamber Music Society of Lincoln Center, and recently released his first solo album, Ascent, on the Cedille label. His words of wisdom for students of all instruments?
"Have a goal in mind all the time... Obviously, those goals can change as you grow, but always feel like you're in motion..."
Enjoy violist Matthew Lipman and pianist Shirley Trissell's Facebook Live here!
---