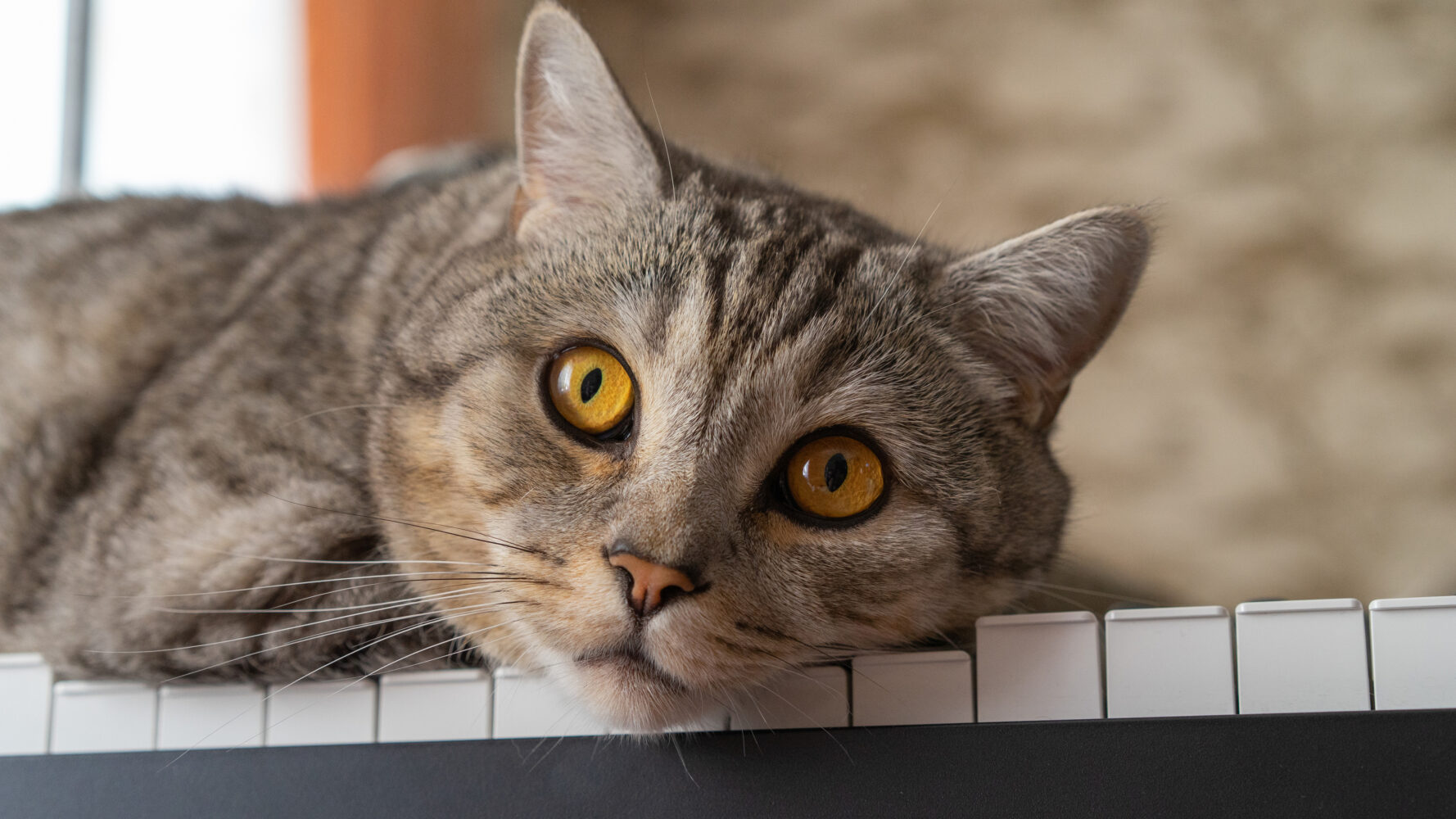 What animals have nine lives and are beloved by the internet and classical composers alike? Cats, cats, and — you guessed it — more cats. While kitties are favored in contemporary popular culture (memes, viral videos, #Instagram), they have also long dominated the hearts of humans throughout history and are reflected through past art and music.
One of the most famed compositions about cats may be Domenico Scarlatti's one-movement Keyboard Sonata in G Minor, popularly known as the Cat's fugue. As the story goes, Scarlatti's cat Pulcinella curiously walked across his keyboard regularly. At one point, Scarlatti wrote down his feline friend's improvisation session, which inspired the unusual lead motif in the fugue. The piece has been popular since the 18th century — George Frideric Handel's Concerto Grosso, Op. 6, No. 3 HWV 321 contains themes that are reminiscent of Scarlatti's feline fugue. Composer and piano virtuoso Franz Liszt was known to include the Cat's fugue in his performances .
Here are nine pieces of meow-sic (one per life) inspired by cats!
---