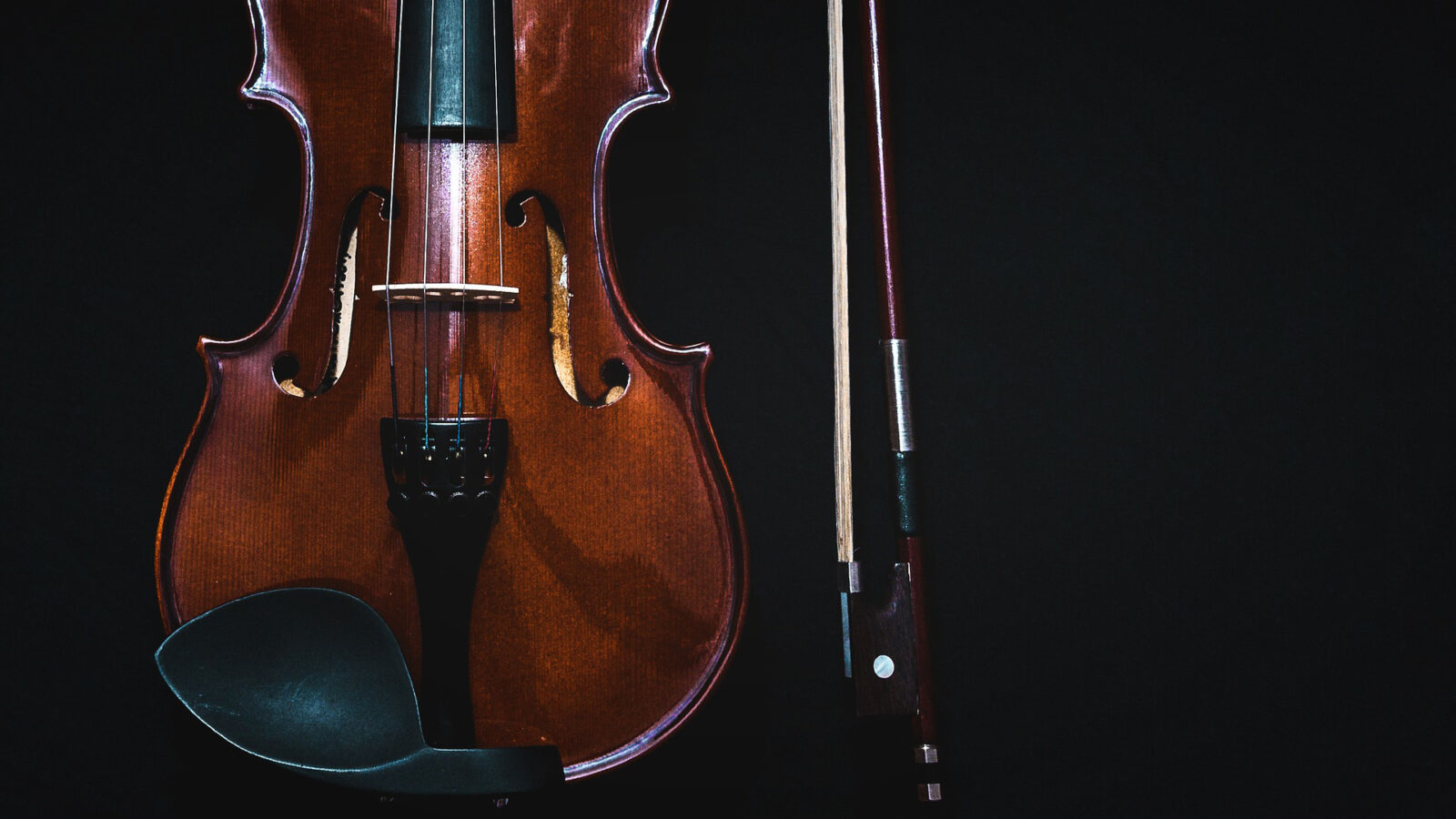 Respected Chicago violinist Elliott Golub has died at age 85. He was the founding concertmaster of Music of the Baroque, holding the position from the ensemble's establishment in 1972 until his retirement in 2006.
In a statement, Music of the Baroque executive director Declan McGovern acknowledged Golub's long, distinguished career with the ensemble, noting that the concertmaster emeritus remained active with the ensemble even after his retirement — "attend[ing] rehearsals and concerts right up to the end of last season." McGovern added, "He was an outstanding musician, leader, and orchestral contractor who was largely responsible for building the orchestra as we know it today."
Over the course of his career, Golub performed at the Kennedy Center, the Library of Congress, and the White House. He was the recipient of numerous rewards, including the Distinguished Alumni Award from the Cleveland Institute of Music and the Otto Wirth Award from Roosevelt University.
In addition to his tenure with Music of the Baroque, Golub also served as concertmaster of the Robert Shaw Chorale, the Seventh Army Orchestra, and the Contemporary Chamber Players at the University of Chicago. Golub also led Trio Chicago & Friends, an American music ensemble with the mission of cultural exchange and ambassadorship. The group has toured throughout the world, giving performances in numerous countries including China, Ethiopia, Turkey, and Cuba. For this work, the ensemble received multiple awards from the US State Department.