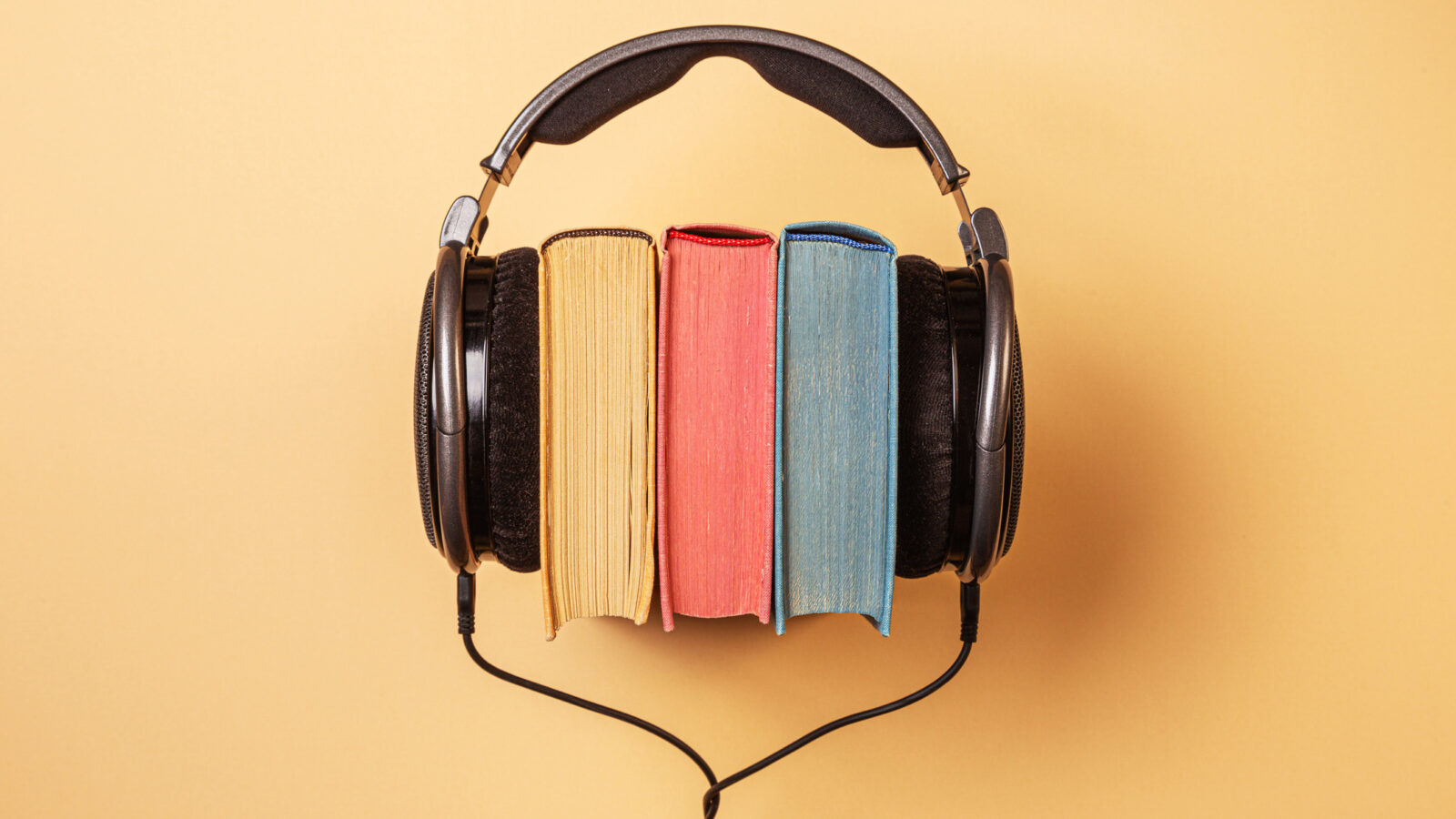 The summertime season is already approaching its final days, so autumn is around the corner: crisp cool air, colorful crunchy leaves, cardigans, apple cider, pumpkin spice everything, and back to school! It is almost time to trade in warm evening bike rides for bountiful books to study! And since there is a type of musical composition named for studying — études, for you non French-speakers — we have the perfect musical accompaniment while you hit the books.
Developed in the early 19th century, the étude is a type of instrumental composition initially created for students and artists to improve upon specific technical musical skills. Chopin, Debussy, Liszt, and other composers popularized études into modern repertoire through their piano compositions. Études for a handful of other instruments, including for guitar and flute, were also published. These pedagogical works are still incorporated in teaching material today.
Notable collections include Franz Liszt's Études d'exécution transcendante, Claude Debussy's Études for piano, Sergei Rachmaninoff's Études-Tableaux, Muzio Clementi's Gradus ad Parnassum, and Maria Szymanowska's Vingt exercises et préludes.
Enjoy this 'Bach' to school 'Liszt' of études while beginning the brand new school year!
---