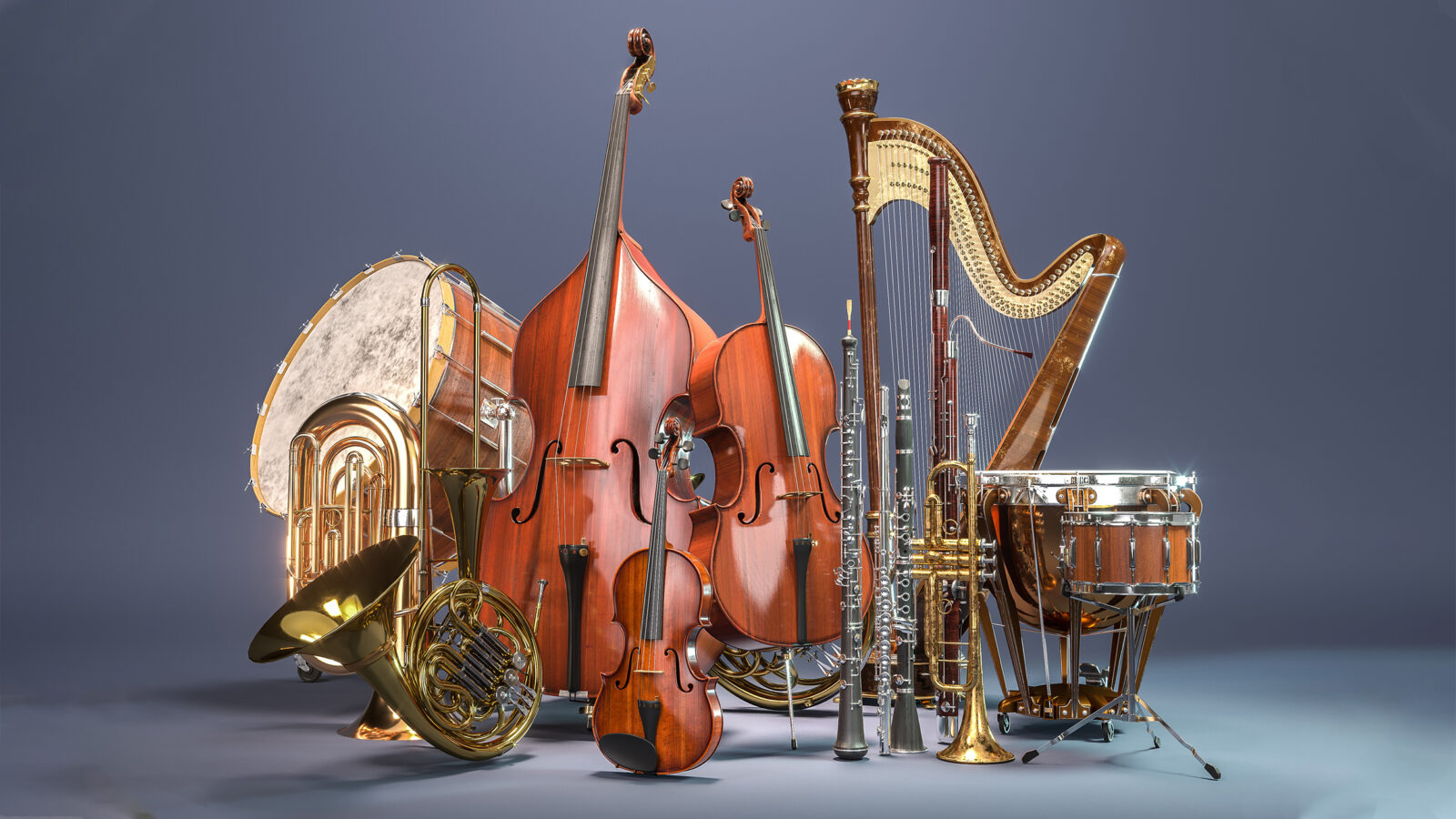 If you or your child have a passion for music — or even a mild curiosity — there is no better time to seize the day. The adventures of childhood are often just as important and therapeutic for adults as they are for children.
Worried about the time it would take to understand the process and investment? Look no further, we've compiled a step by step guide to help absolutely anyone get a head start.
It's time for you march to the beat of your own metronome.
Step One: Sit Back and Listen
Simply put, you have to listen to music like an explorer in order to gain an understanding of what you enjoy and what would motivate you — or your child — to actually set aside the time each day to practice. One of the best ways to choose how to best focus your attention is to simply find what kind of music you already enjoy.
In addition to listening to your favorite classical music or tuning in to WFMT, the city offers a myriad of musical events and performances! Swing by a musical open house with drop-in classes and live performances at Old Town School of Folk Music. Bring the whole family to a CSO Classical Encounter. Check out Nexus Chamber Music, a Chicago ensemble dedicated to making chamber music accessible to new audiences. Or swing by one of Harris Theater's Mix at Six concerts after work for an intimate, accessible, hourlong recital.
Step Two: Shop Around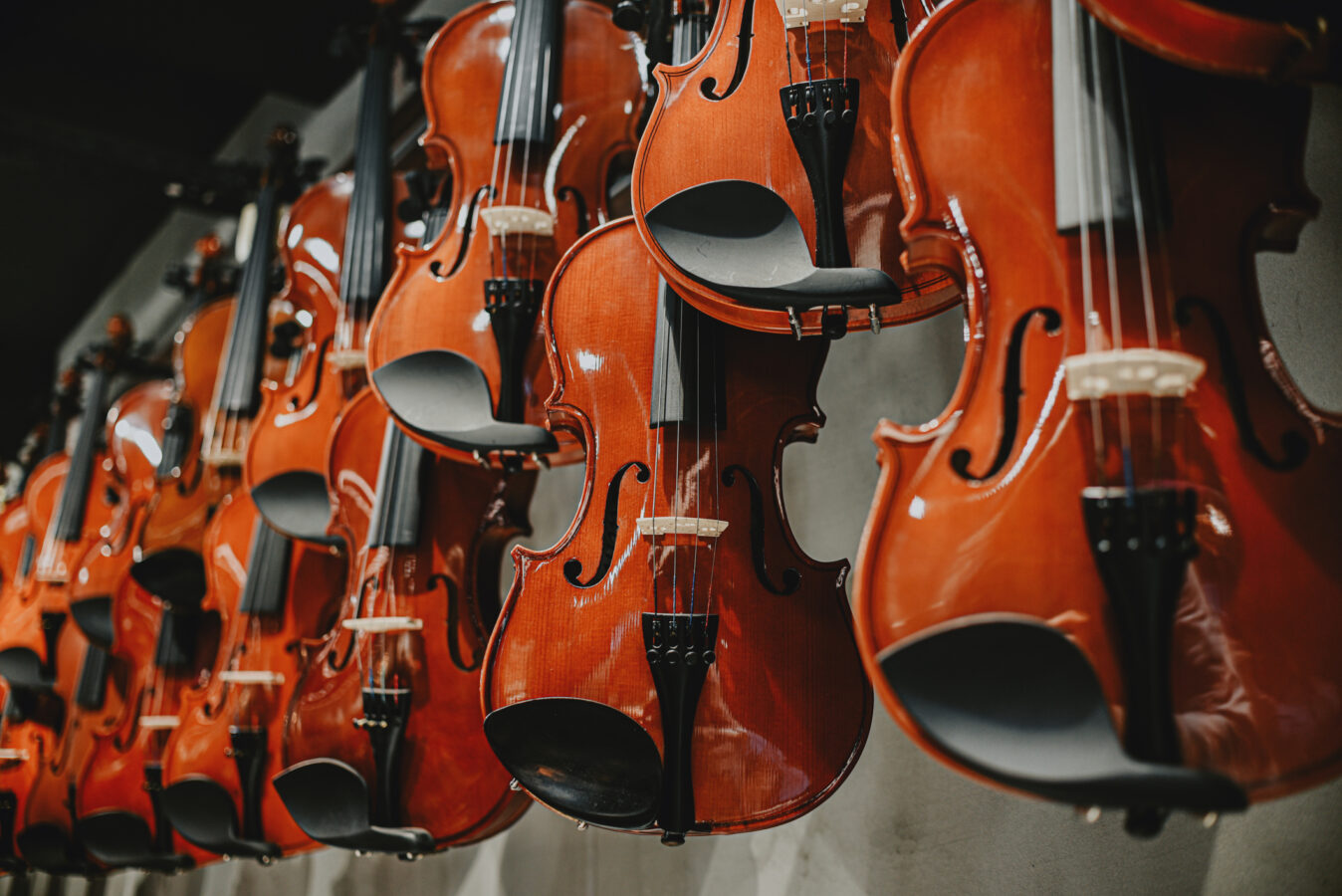 So, you've decided that the violin is your new love, or you're ready to purchase a piano that fits your specific budget and apartment. Luckily, there are dedicated professionals across the city who are experienced and ready to help you take the plunge without sapping away your savings.
Interested in trying an orchestral string instrument like the violin? You can always just dip your toe into the experience first with a rental from Midwest Strings, Darnton & Hersh, or Sapp Violins, many of which also count violas and cellos among their rental offerings.
Aspiring pianists can find an ideal keyboard at Grand Piano Haus, American Music World in Elmhurst, or the PianoForte Chicago Showroom. It's also easy to walk away with serious inspiration at the Steinway Piano Gallery in Hinsdale before your next lesson.
Thrifty musicians take to the web on sites MusicGoRound and Reverb to peruse listings of used instruments from bassoon to English horn.
Step Three: Learn from A Great Teacher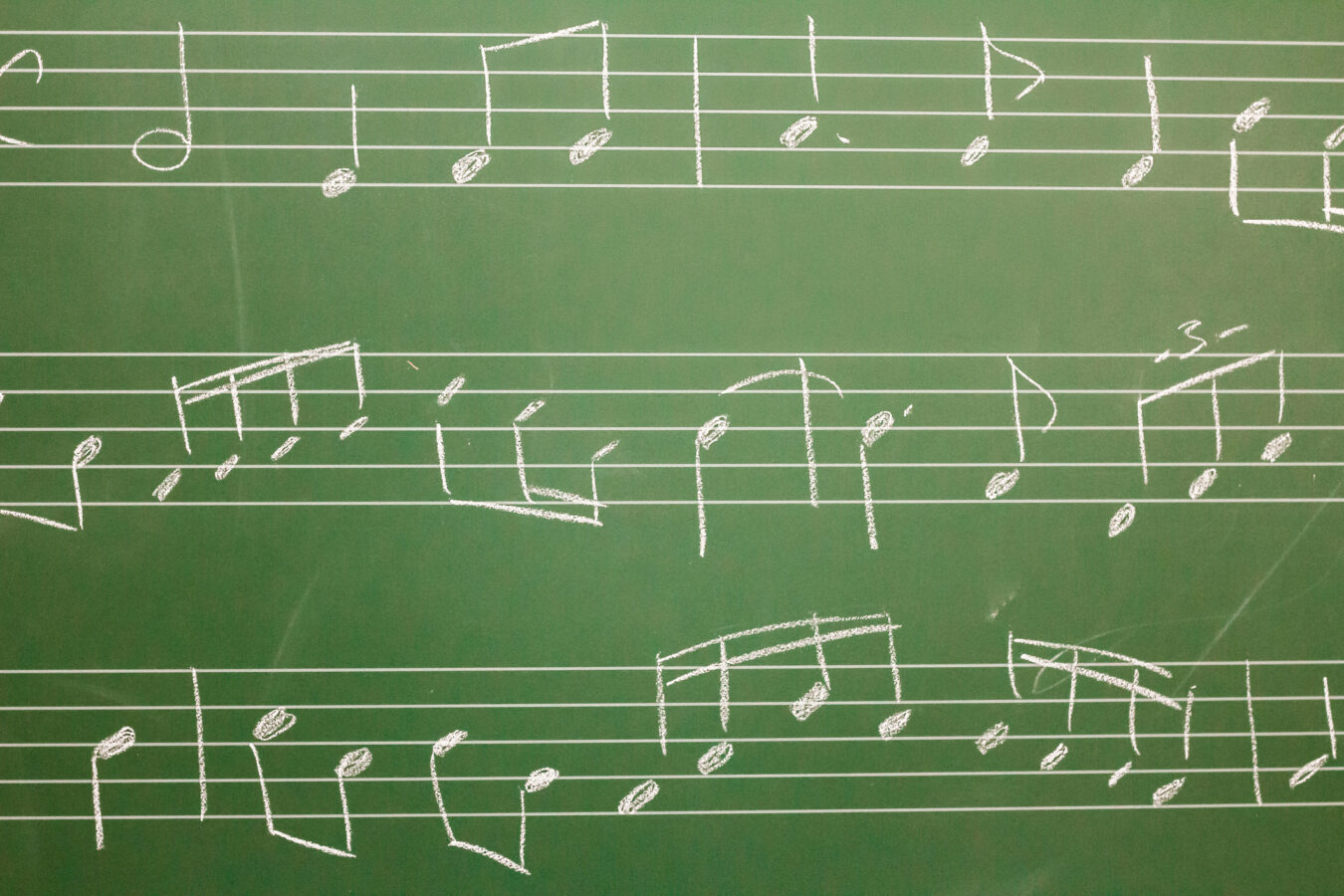 Finding a teacher can seem overwhelming given how many fantastic music schools and independent teachers there are in Chicago. Rather than thumbing through the yellow pages, set up a few ideals so your task can be broken down into a few steps:
Budget
Lesson frequency
Distance to travel
Long term goals
With these ideals in mind, check out options that fit your interests most, and don't be afraid to ask organizations for advice and recommendations if they don't fit your plan. Access Contemporary Music offers a myriad of instrumental lessons for adults and children in Ravenswood. Merit School of Music provides aspiring and continuing musicians with a solid foundation for theory and musicianship in the West Loop. Bucktown Music offers a wide range of lessons for adults and children, so the whole family can get involved. Interested in starting a band? Grab your guitar case and head to Roots & Rock at the Music Institute of Chicago.
If you are interested in learning music with a child, you might check out the Suzuki music methodology; a system wherein parents and children actively learn together with a shared teacher. This unique practice reinforces habits and consistency with an emphasis on positive feedback and encouragement.
Step Four: Set Goals with Your Teacher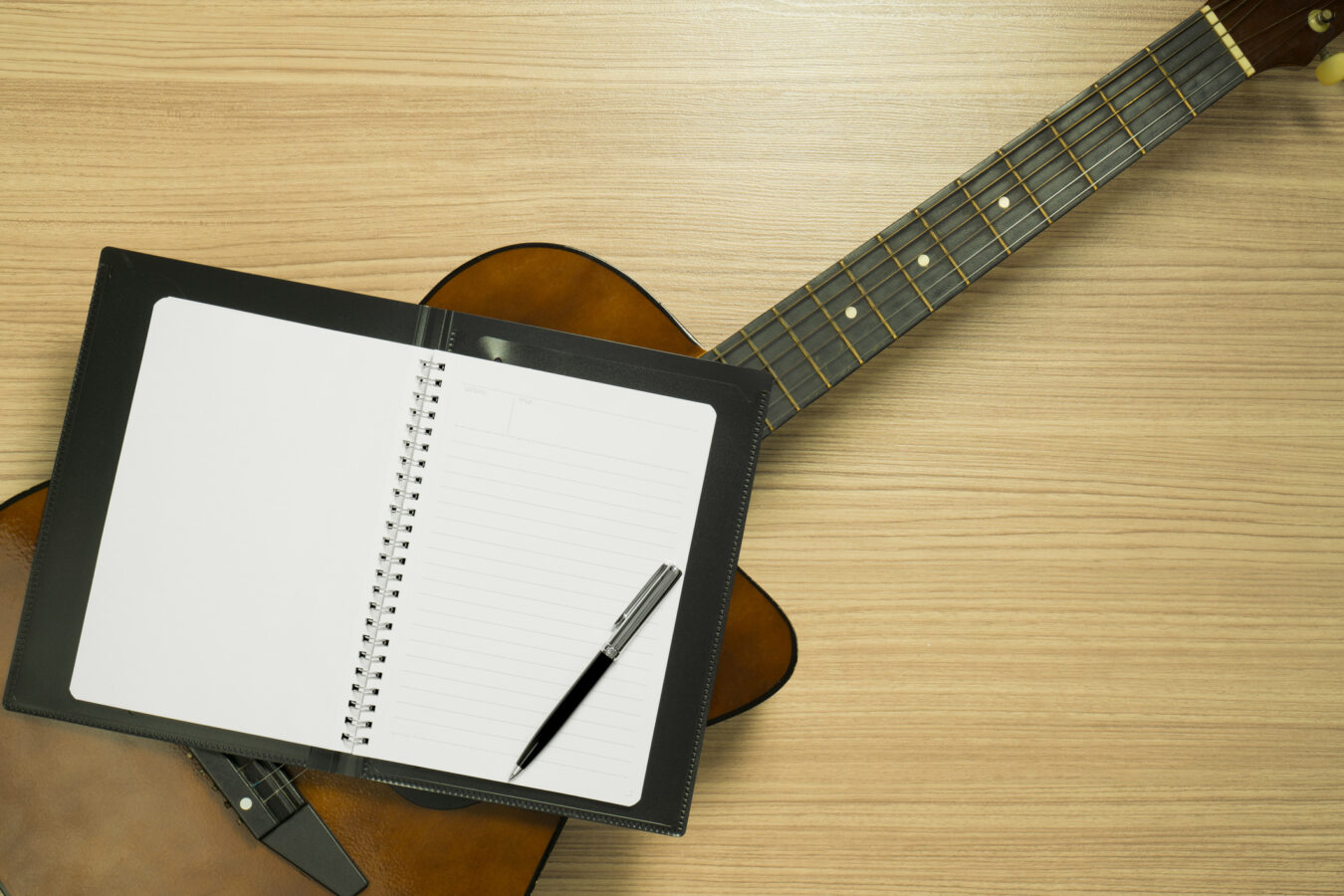 Music teachers want to see their students succeed, but they cannot do the heavy lifting for you. As soon as you find a teacher you can afford and meet with regularly, ask them to help you set several accomplishable goals. Generally, one goal in the next week, one goal in a month, and a larger goal — such as learning a piece of music you already enjoy— are solid ways to encourage and track your own progress.
Step Five: Set Up A Practice Calendar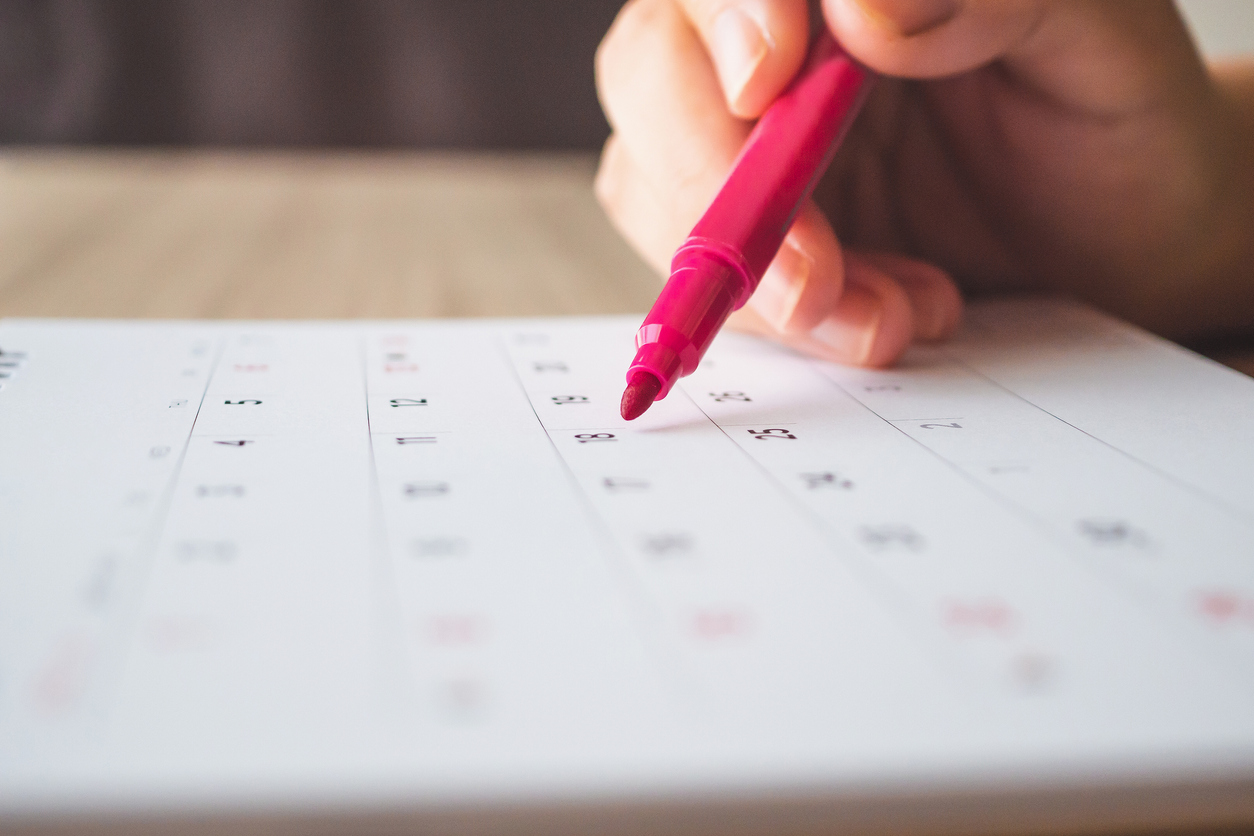 There are a plethora of memes about practice. But practicing doesn't have to be torturous! Much like daily exercise, practice is what brings aspiring and accomplished musicians closer to their goals, but it can be difficult to develop the discipline to manage time successfully. Music is generally described as an exponential skill set that requires consistency for progress, much like building muscle at the gym.
A few practice tips: Give yourself the best chance by setting out a manageable practice calendar that actually fits into your daily schedule. Find a time of day when practice is enjoyable and your mind can focus without too many distractions. Some people have better luck with using a method called "practice triggers," rather than set times. For instance, if you enjoy singing and washing the dishes, use that time effectively.
However you determine when to practice, just remember to aim for consistency. Set small goals and increase time spent practicing slowly: even five minutes a day, every day, is better than one hour a week.
Step Six: Share Your Journey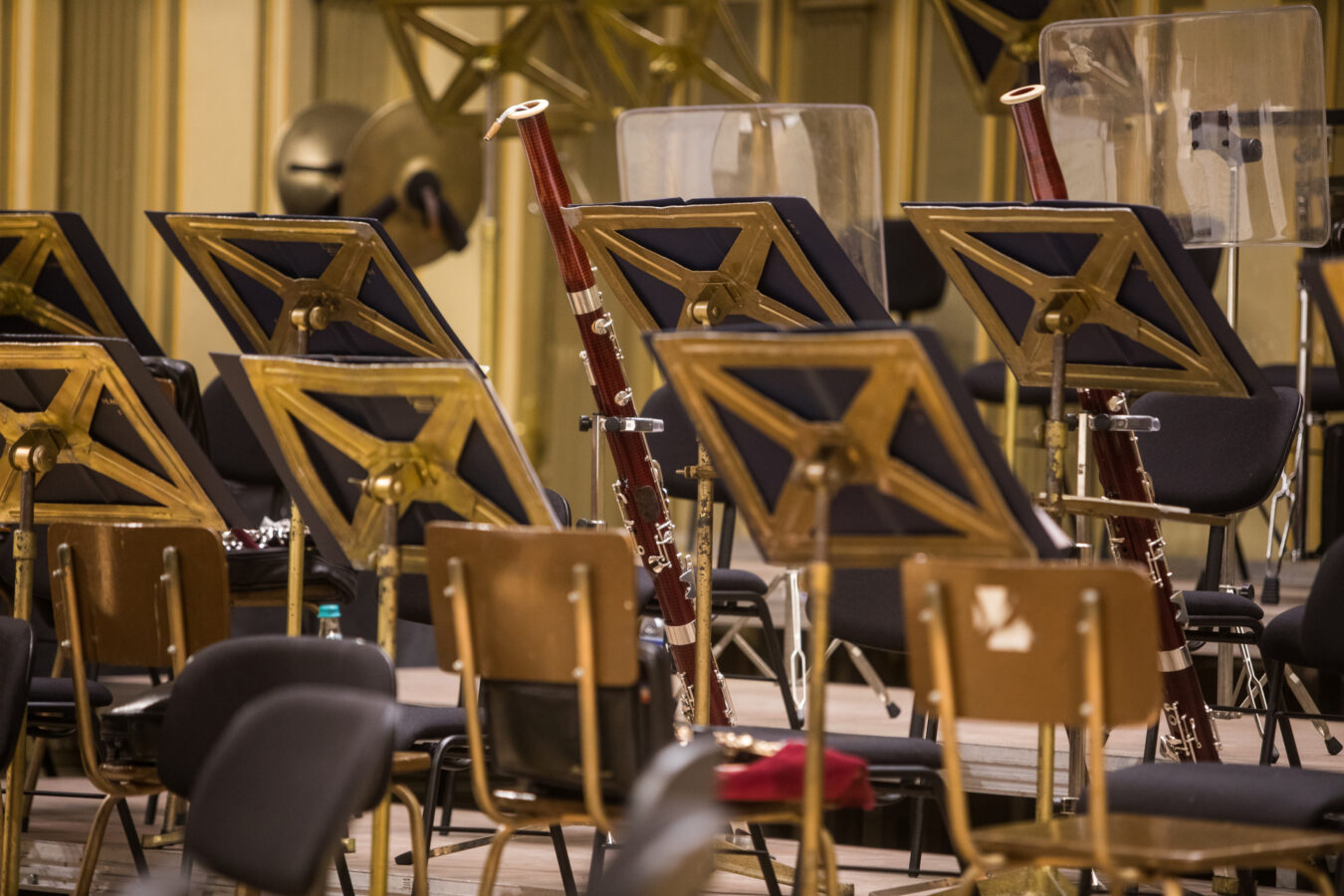 It takes courage to learn. Your ability to stick with a new practice will only be amplified if you (eventually) share it with others. Whether you take part in a recital with your teacher, share something you have created at an open mic night, find an online community for your new instrument, or join a local band or ensemble, share your journey with other supportive musicians and listeners.
Just remember, whatever you create, it is an act of creativity and it deserves to be celebrated. Most importantly: don't wait. There is truly no better time to start than today.