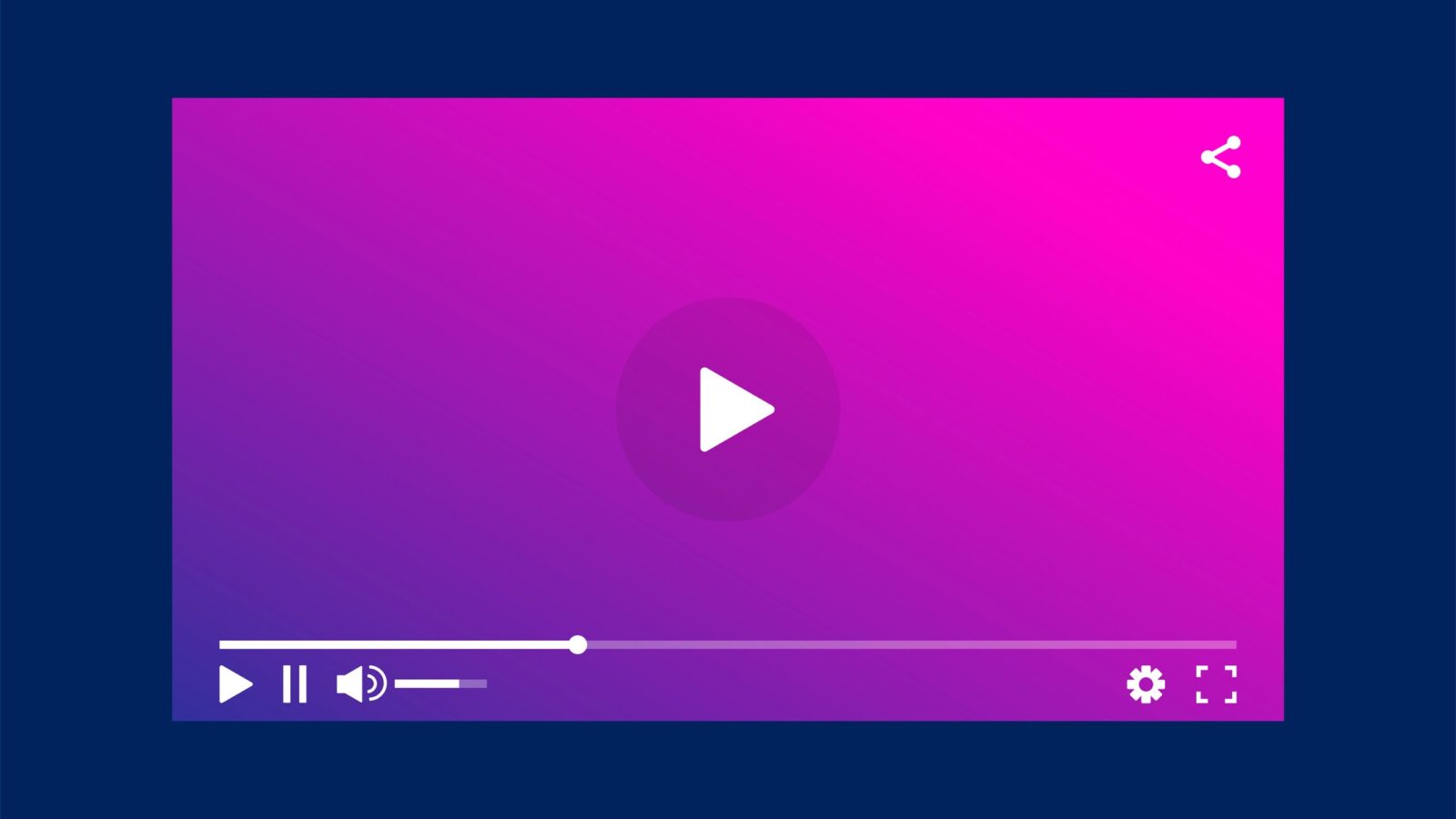 As people around the world hunker down to contain the spread of COVID-19, we're sorely lacking for sources of hope, inspiration, and beauty. But even in shutdown, these things aren't gone! They just require some extra hunting.
We've done the finding for you, compiling classical, jazz, and dance performances, films, and videos that will brighten your day. Best of all, all these items are free to stream (some of them require an existing subscription).
So click away and enjoy these musical oases!
Berlin Philharmoniker Digital Concert Hall
One of the web's treasure troves for classical music, the Berlin Philharmoniker Digital Concert Hall features hundreds of beautifully filmed and digitized videos dating back more than 50 years. Now through March 31, the Philharmoniker has made accessing the archives free, so you can dig into the extensive back catalog (Karajan conducting Beethoven anyone?) to your heart's content.
American Symphony Orchestra Online
For a rotating library of lesser-known classical wonders, visit ASO Online, which features video and audio recordings of performances, including full-length streams of operas (Korngold's The Miracle of Helaine and Anton Rubinstein's Demon are two underrated works available to watch right now). Stay tuned — the orchestra will upload new highlights each Wednesday.
WFMT
Our extensive performance library was tailormade for times like this. Whether you want to stream past Dame Myra Hess Memorial Concerts, Impromptus, a hilarious Baroque opera parody, or web exclusive videos with artists like Anne-Sophie Mutter and Chicago's own Anthony and Demarre McGill, we've got you covered! Or you can check out our fun new digital series Math in Music. Just head over to our Facebook page or YouTube channel for hours upon hours of great musical content!
Metropolitan Opera
While Lincoln Center is closed, the Metropolitan Opera will share free nightly streams of past Live in HD performances.
Netflix
One of the inaugurators of streaming, Netflix has a few great music and arts-minded offerings to add to your list. Some of our favorites include Restless Creature, about retired ballet star Wendy Whelan, Quincy, a documentary about the iconoclastic and prolific Quincy Jones, and Yeh Ballet, which looks to be a Billy Elliot-type story set in Mumbai.
HBO/HBO Go/HBO Now
While poking around, we dug up a miniseries called The Music in Me, where young artists from across the country and of all genres shared videos of their performances and rehearsals. We're not sure how we hadn't heard of it before, because it sounds heartwarming and delightful!
WTTW/PBS
Our sister station has a staggering video catalog, much of which is available for free online! Miles Davis doc Birth of the Cool; Classical:BTS — a web series profiling classical artists and administrators in Illinois; the annual Sphinx competitions, which feature young Black and Latino string musicians; not to mention a celebratory concert in honor of Leonard Bernstein featuring Yo-Yo Ma and Andris Nelsons, and the Bach and Vivaldi episodes of recent classical music/travel series Now Hear This.
Disney+
Mickey and co have a ton of musically minded films, but two that stick out for their use of classical music are Fantasia and its sequel Fantasia 2000, which use music by Shostakovich, Beethoven, and Gershwin to heighten the onscreen magic.
---
We'll keep an eye out for more streamable performances, but for now, lose yourself in great music!