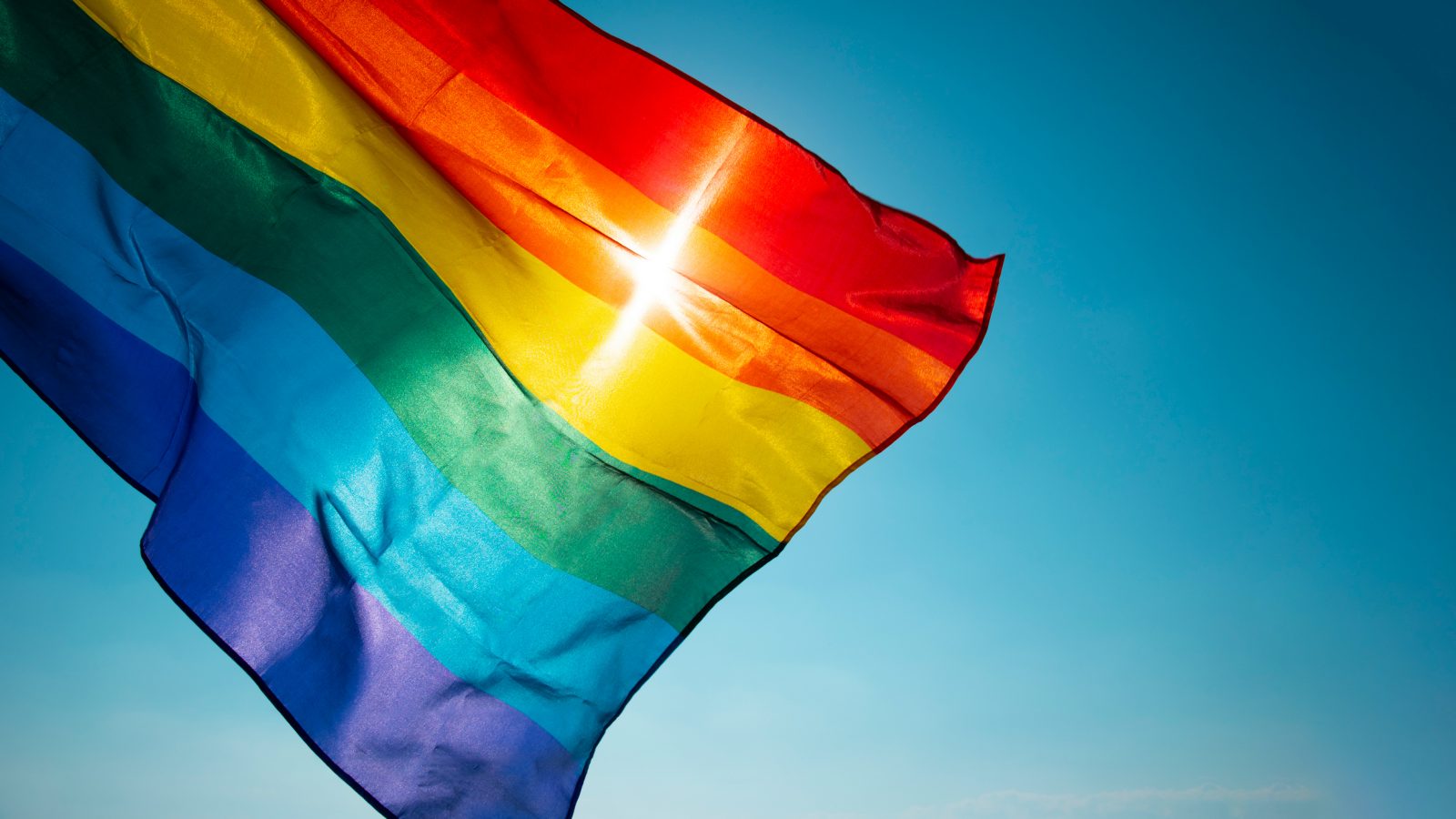 This LGBTQ Pride Month, WFMT honors the numerous LGBTQ artists and composers who have changed classical music for the better. On air, we'll underscore these important figures like Aaron Copland, Marin Alsop, Pyotr Ilyich Tchaikovsky, and more. Look below to peruse our programming highlights for the month.
Saturday, June 5
Other selections include:
Tuesday, June 8
Sunday, June 13
Monday, June 14
Saturday, June 19
Sunday, June 20
Sunday, June 27
---
Keep the celebration going with our sister station, WTTW — Chicago PBS.
See their LGBTQ Pride Month programming here!