Bach to School: WFMT's School Music Donation Program
WFMT's free music donation program supports the youngest members of our community by helping to build a foundation for understanding classical music. The program is open to all schools across Chicagoland and beyond, and those who apply receive their choice from a selection of instruments, online music subscription resources, and complete audio sets of classical music.
These donations are made possible through the generosity of WFMT Encore Society members during WFMT's Membership Drives.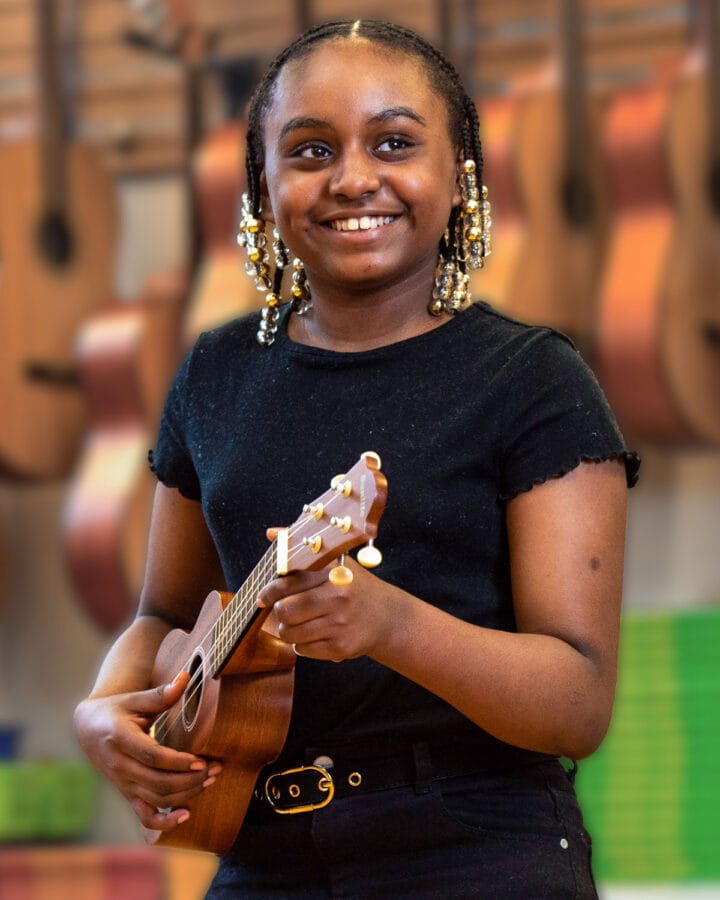 Supplies Available to Schools
Apply today for a chance to receive one of the following packages!
Instrument Packages
Boomwhackers
27-tube set with 1 instruction book
Recorders
30 soprano recorders with student instruction books
Percussion
30-piece handheld variety rhythm kit along with 1 instructor book
Ukuleles
Set of 3 ukuleles and 3 student books
Xylophones
Set of 3 15-key xylophones with 1 instructor book
Music Packages/Subscriptions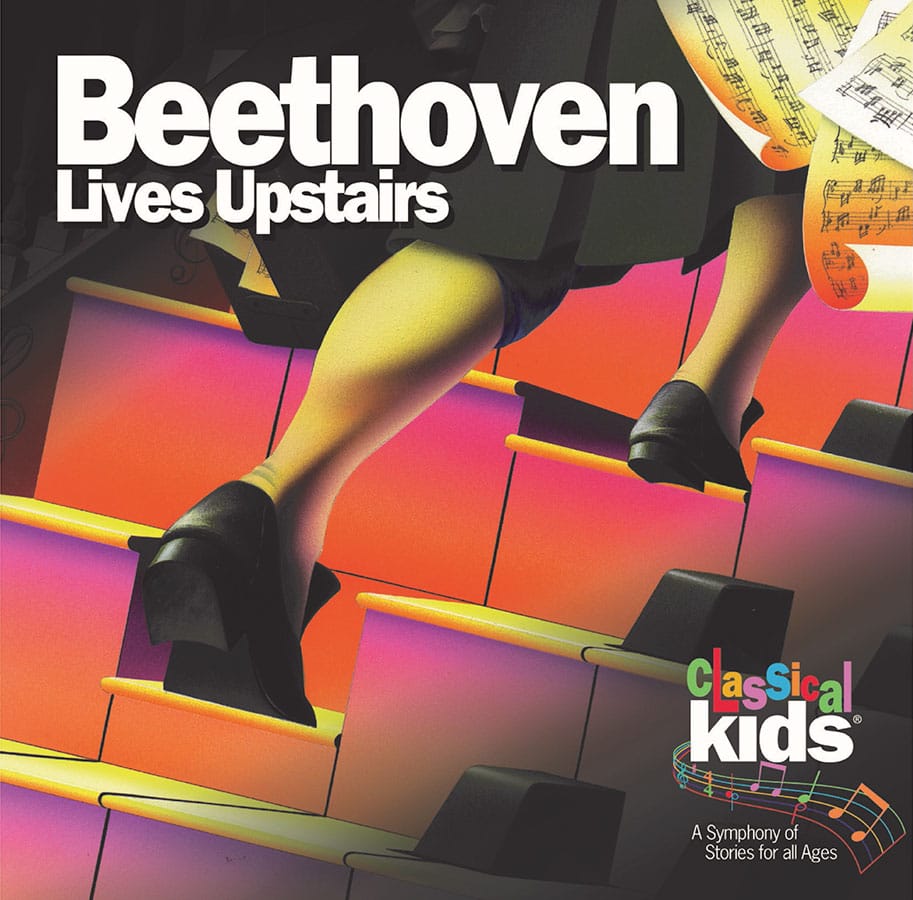 Classical Kids Music Education: Beethoven Lives Upstairs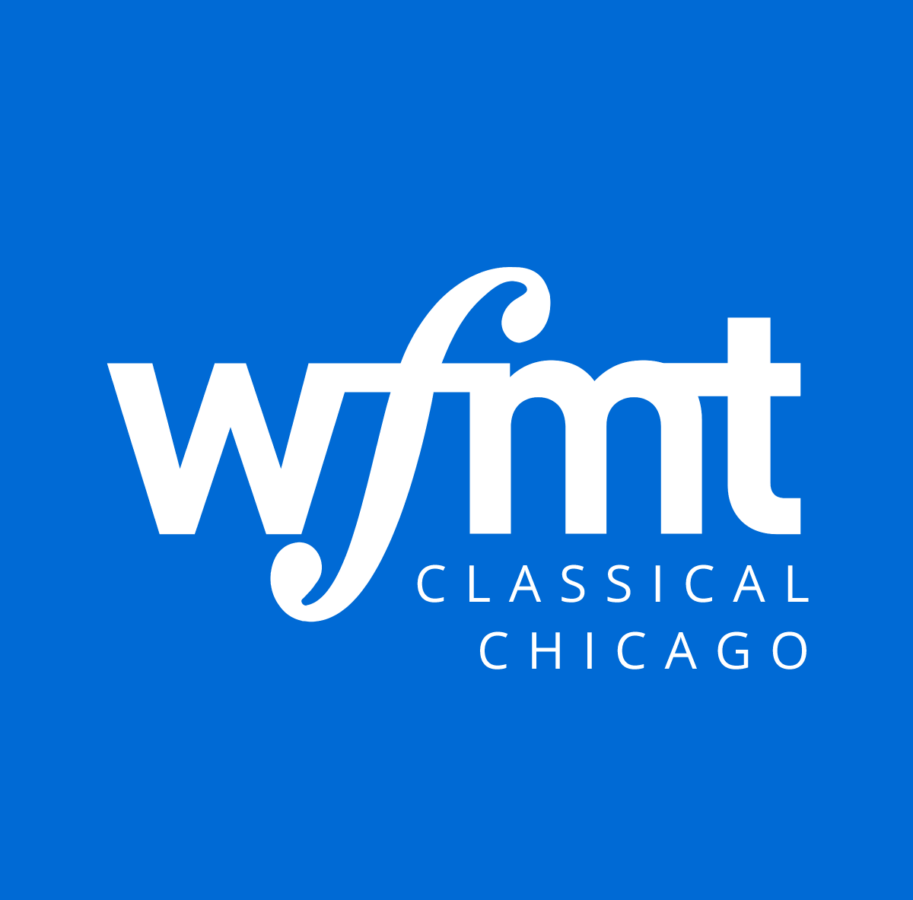 WFMT's Classical Chicago
22-CD set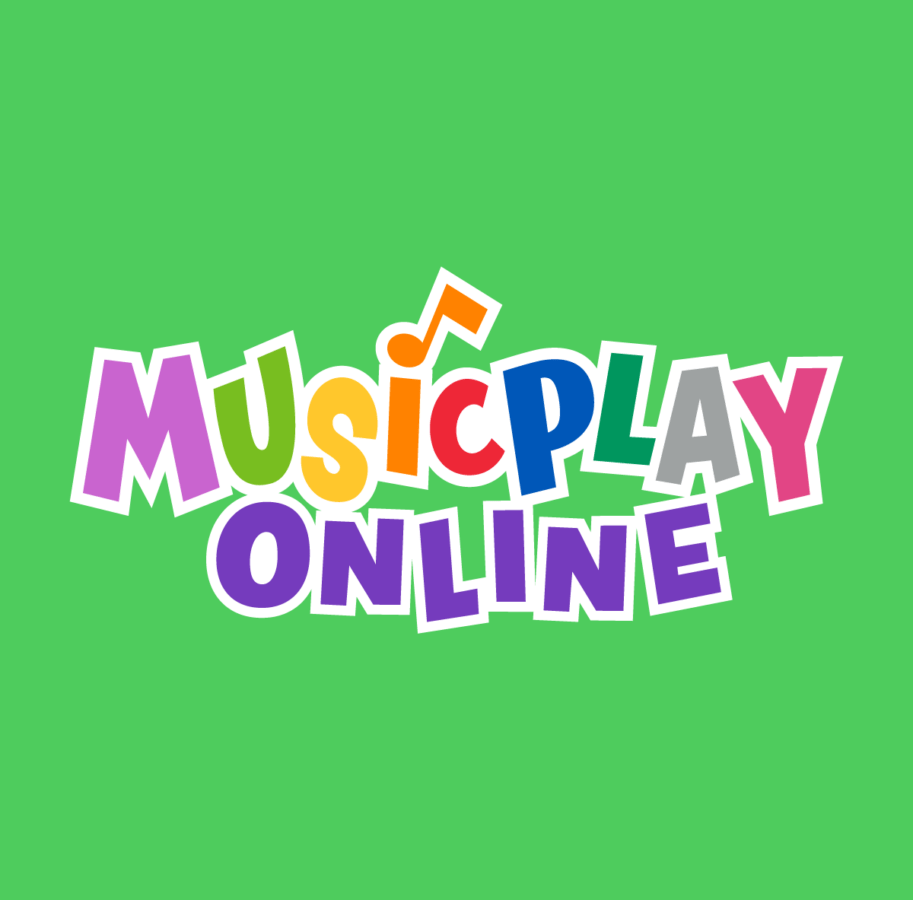 MusicplayOnline
One-year complimentary subscription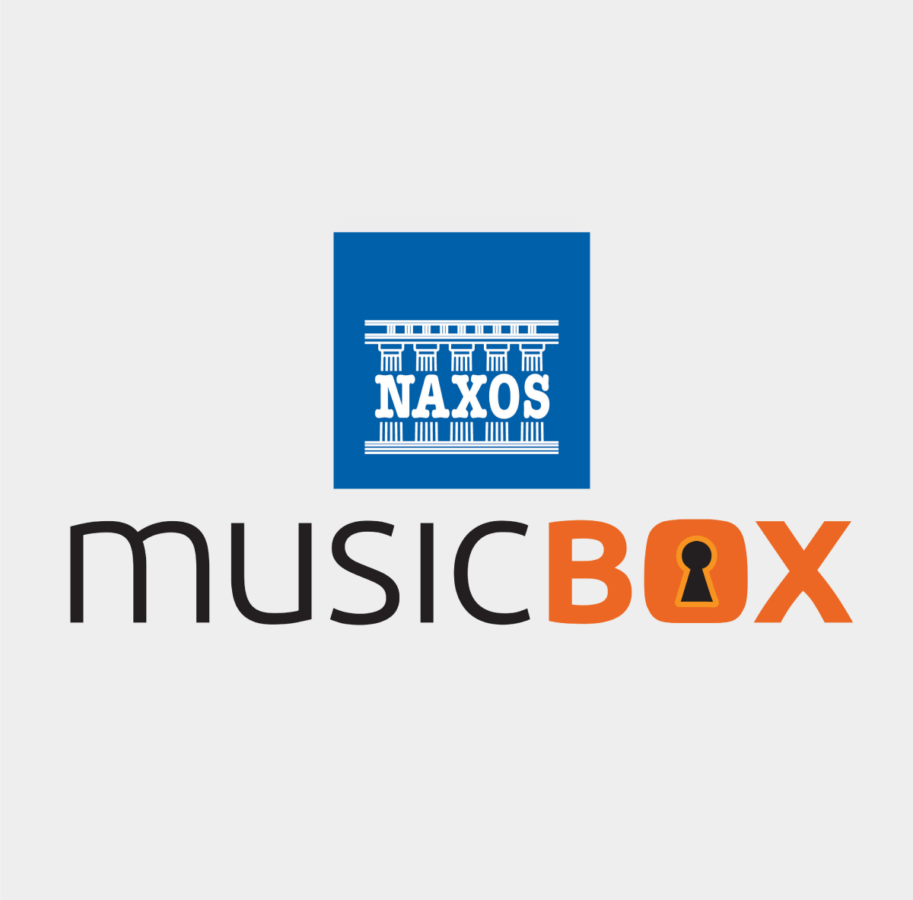 Naxos MusicBox
One-year complimentary subscription
Since 2010, we have partnered with more than 500 Chicago-area schools, enhancing their music libraries and classrooms with music and instruments, while exposing thousands of
students to the works of great composers and Chicago-based artists and ensembles.
A brief application is all it takes to apply for music resources. All schools are eligible, even those who have already participated in the program. In fact, schools are encouraged to apply every fall and spring. Many partner schools have applied more than once, further enhancing their music library and making it possible for every child to receive access to instruments.
Teacher Testimonials
Being able to open a musical library of successful, classically trained musicians that look just like them has been a balm for my students and an inspiration. It is the perfect reminder to them that, despite their circumstances, anything is possible and that they should strive for greatness.

Tori at Chicago Vocational Career Academy in South Chicago

The Bach to School program has helped Haines School realize music's power to make community by providing access to quality instruments and resources. These resources provide vital opportunities for musical connection and will nurture love for music among the incredible young people of Haines School for years to come. Thank you to WFMT and the Bach to School Program for supporting our students!

Carl at Haines Elementary School in Chinatown

Your donation of recorders has brought an explosion of happiness and [the] joy of music making. My students are able to experience the feeling of learning to play an instrument: creating the sound, taking time to practice to perfect it, and then enjoying the final product that is the music that they worked hard to achieve.

Dorota at Marvin Camras Children's Engineering School in Belmont-Cragin

Being able to learn about musicians who look like them but play classical music has opened my students' eyes and ears to listen and learn to appreciate all types of music. Thank you to WFMT for providing this opportunity to children in Chicago, who may not get this opportunity otherwise.

Deena at Oscar DePriest Elementary School in Austin

Making music allows students to develop self-confidence, and they love the opportunity to actively engage! Our school does not have an extensive budget to give each student their own instrument. These class sets of instruments allow students the benefit of making music. I would like to thank WFMT for their generous gifts to all of our children. Music is universal!

Sharon at Benjamin Mays Academy in Englewood

My 3rd grade classes have had a blast playing recorder this year. I was so grateful to receive the recorders and books to send home with students for remote learning. The kids have been so motivated and have loved having an instrument at home. So many parents have reached out, amazed by how motivated the kids have been to learn the instrument.

Anne at Franklin Fine Arts Center in Old Town

The Boomwhackers will be a great addition to the music classroom because I can incorporate science and sound waves into my lessons. We can discuss the different tube lengths and why the pitches change.

Jessica, Music Teacher, Chicago Military Academy in Bronzeville
Participating Schools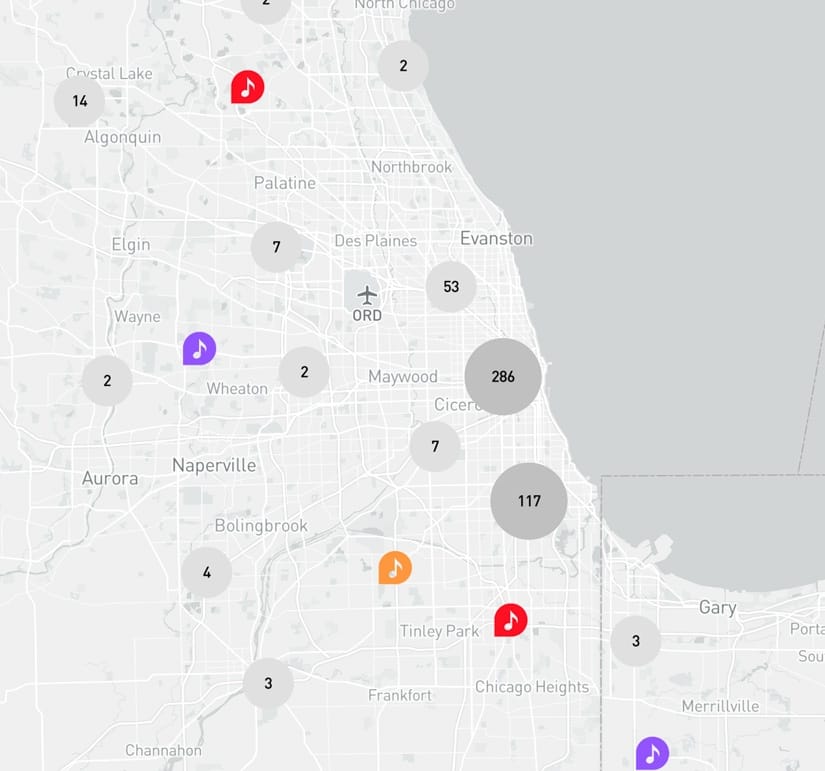 Additional funding for WFMT's Bach to School program is provided by the Ralla Klepak Foundation for Education in the Performing Arts. Ralla was an attorney with a passion for social justice and the arts. The arts opened up worlds to Ralla, and she wanted to bring them to people who might not have the same opportunities that she did.