Tuesdays at 8:00 pm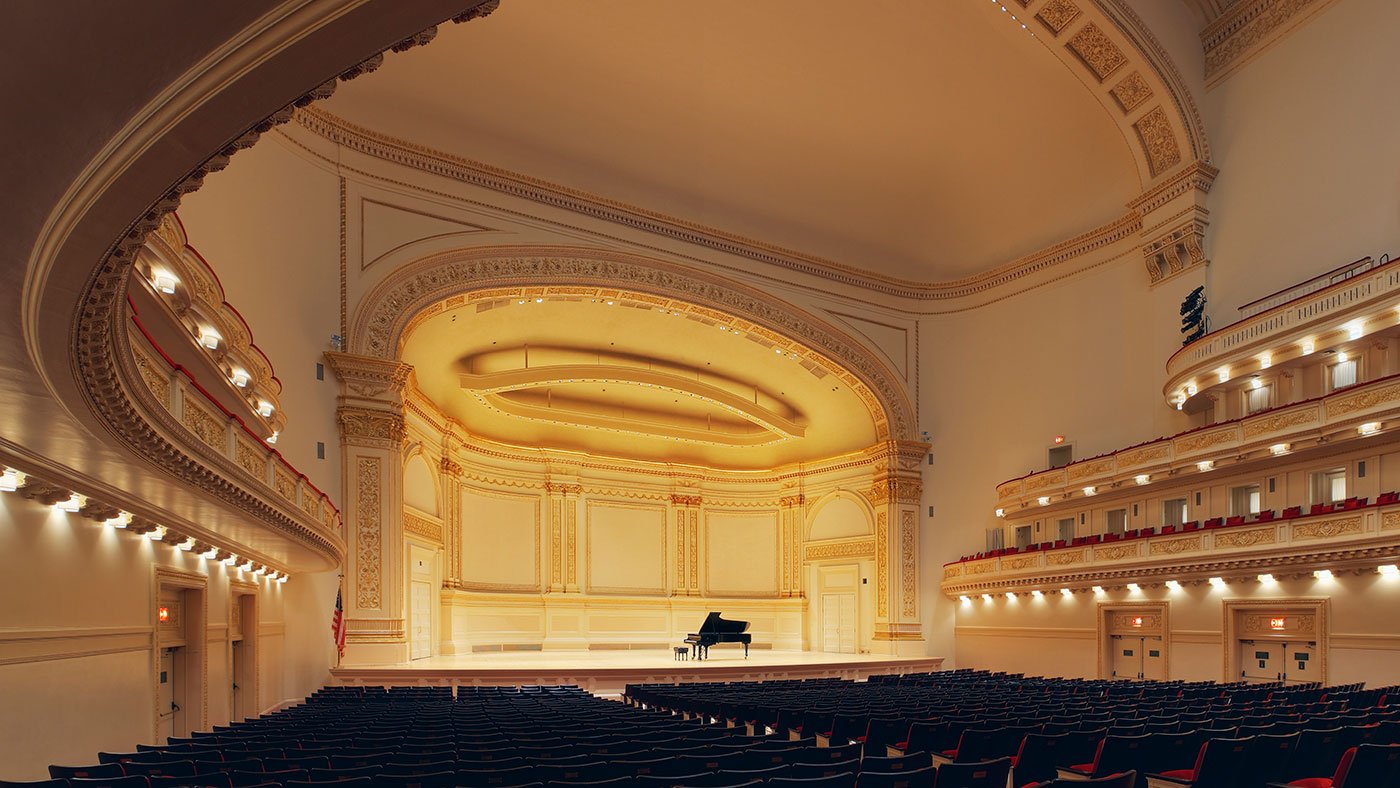 Get a front row seat to concerts at Carnegie Hall every week.
Produced by WQXR and Carnegie Hall, and syndicated by the WFMT Radio Network, Carnegie Hall Live features some of the world's greatest performers and ensembles in a wide range of styles, from early music to solo recitals to orchestral performances. Carnegie Hall Live is hosted by WQXR's Jeff Spurgeon and co-hosted by other arts and media personalities. Previous co-hosts have included Christine Goerke, Susan Graham, Anthony McGill, and John Hockenberry, among others.
String Quartets
The power of four is on full display in performances of music by Tchaikovsky, Janáček, Haydn, and Gesualdo from the Pavel Haas, Elias, Brentano, and St. Lawrence String Quartets.