Tuesdays at 8:00 pm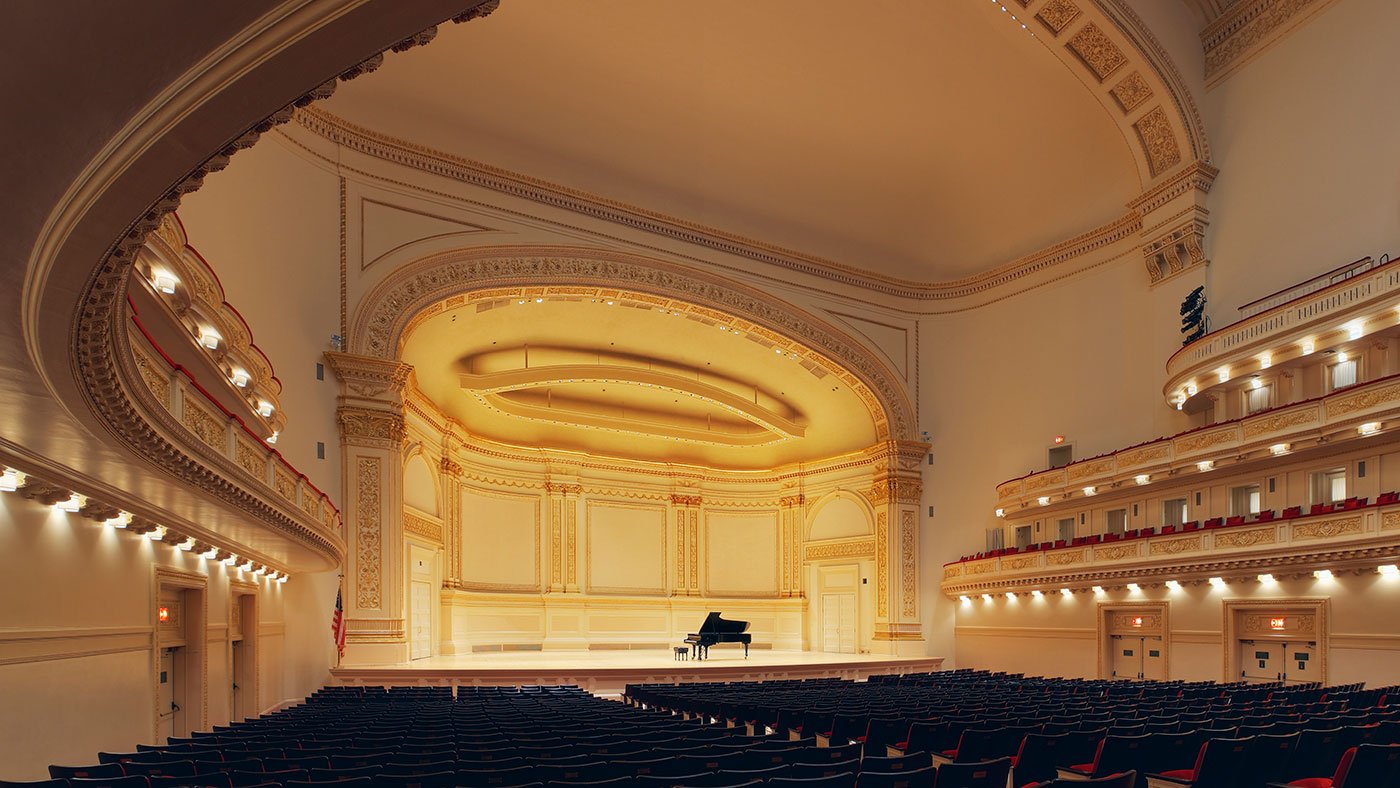 Get a front row seat to concerts at Carnegie Hall every week.
Produced by WQXR and Carnegie Hall, and syndicated by the WFMT Radio Network, Carnegie Hall Live features some of the world's greatest performers and ensembles in a wide range of styles, from early music to solo recitals to orchestral performances. Carnegie Hall Live is hosted by WQXR's Jeff Spurgeon and co-hosted by other arts and media personalities. Previous co-hosts have included Christine Goerke, Susan Graham, Anthony McGill, and John Hockenberry, among others.
Jon Batiste & Gateways Music Festival Orchestra
This orchestra make its Carnegie Hall debut in a performance of works by Brahms, Walker, and Price, along with James V. Cockerham's vibrant Fantasia on "Lift Every Voice and Sing." Then, Jon Batiste takes the stage for the world premiere of his new work.
Sheku & Isata Kanneh-Mason
When the brother-sister duo of cellist Sheku Kanneh-Mason and pianist Isata Kanneh-Mason made their Carnegie Hall recital debut in 2019, The New York Times praised Sheku as a "gifted, sensitive artist" and Isata as a "superb collaborator."
The Cleveland Orchestra
The orchestra's versatility is showcased in a sinfonia by Walker, a Szymanowski violin concerto, and Schubert's magnificently melodic and emotionally powerful "Great" Symphony.