For All Music Lovers in These Difficult Times
Tuesdays at 8:00 pm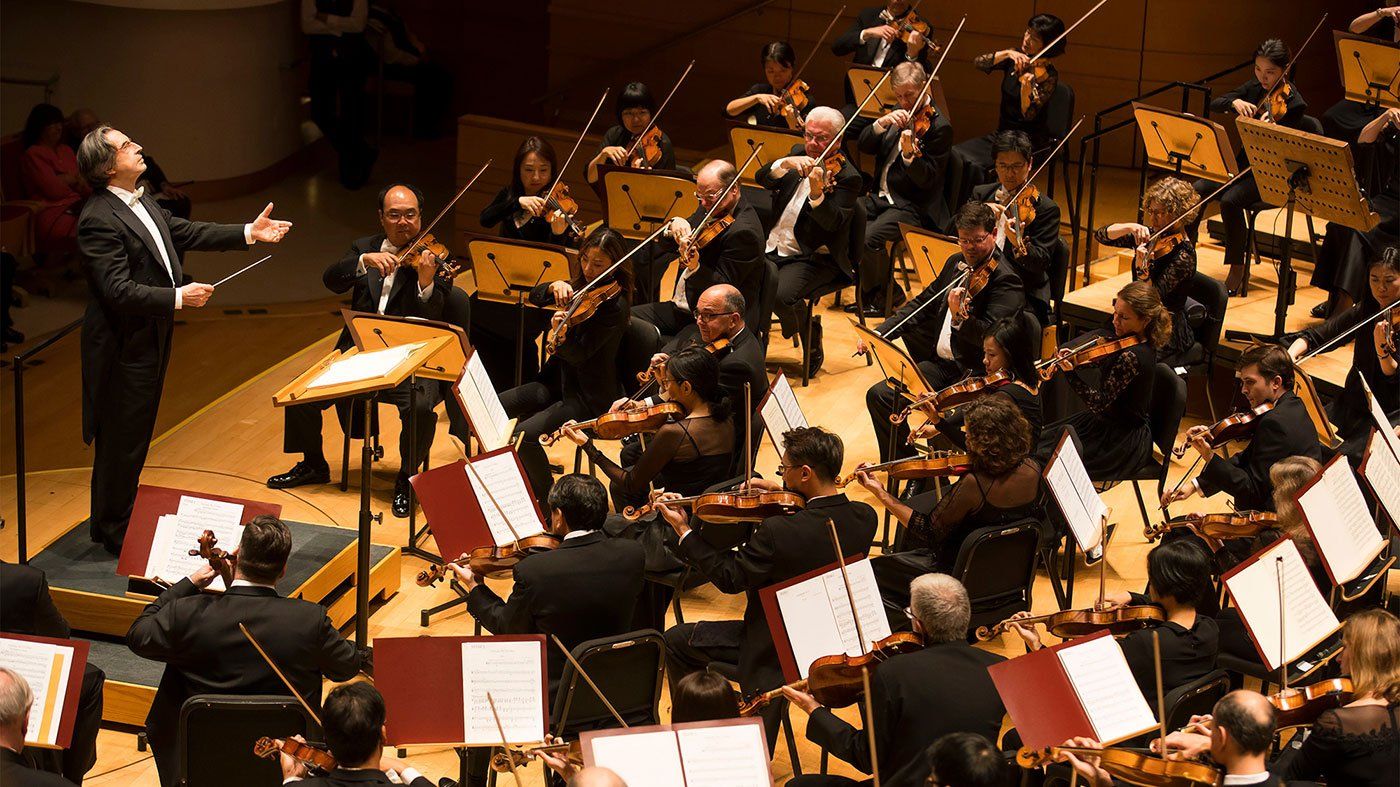 In response to the COVID-19 crisis, WFMT and the Chicago Symphony Orchestra have partnered to launch a new six-program broadcast series. Riccardo Muti, music director of the Chicago Symphony Orchestra since 2010, has curated the programs. Selections include CSO concert programs from Muti's tenure as music director, CSO Resound recordings led by Muti and other conductors, as well as archival CSO concert performances and commercial recordings. "During these times of uncertainty, and with the absence of live music in our concert halls, I hope that people everywhere will remain connected to the wonderful artistry of the Chicago Symphony through these special programs," said Muti.
Listen to the most recent episodes of Maestro's Choice here.
There are no upcoming broadcasts at the moment.