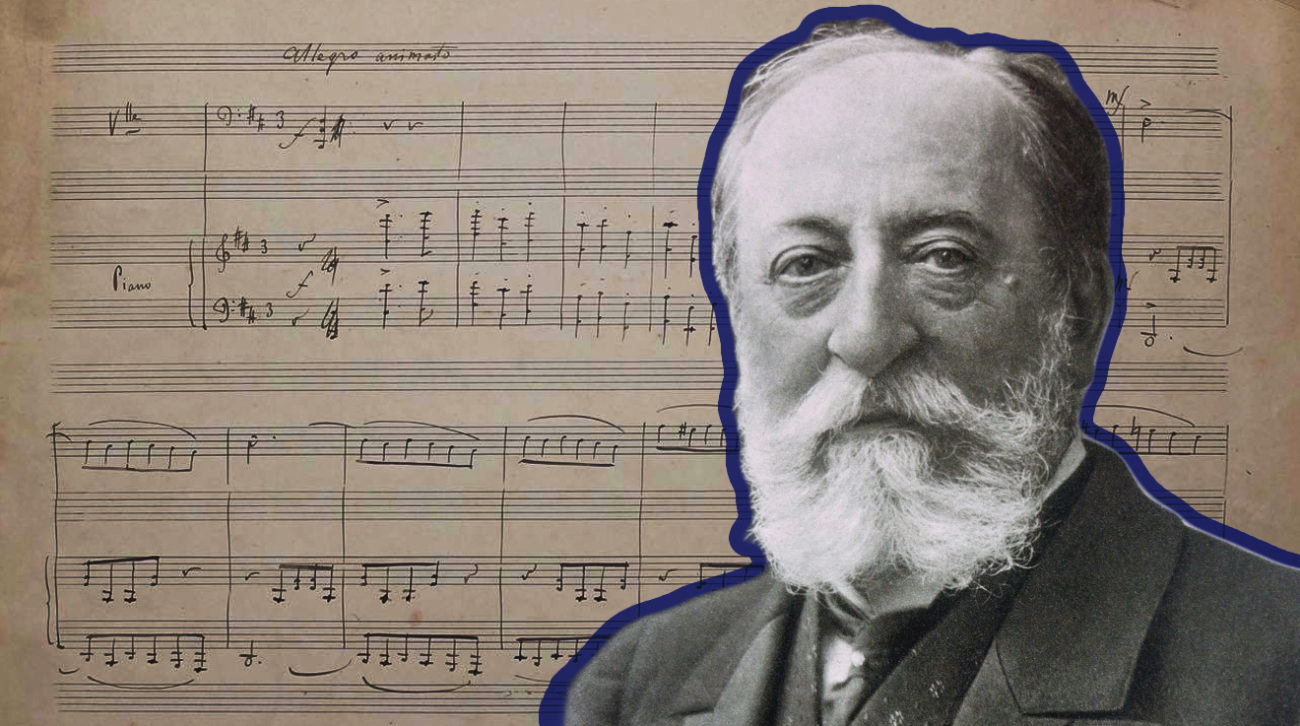 It's not every day an artist can re-discover a piece of music by a master from the Romantic era. Yet this was the enviable privilege of cellist Juliette Herlin, who in 2017 gave one of the first performances since 1919 of a lost cello sonata by Camille Saint-Saëns.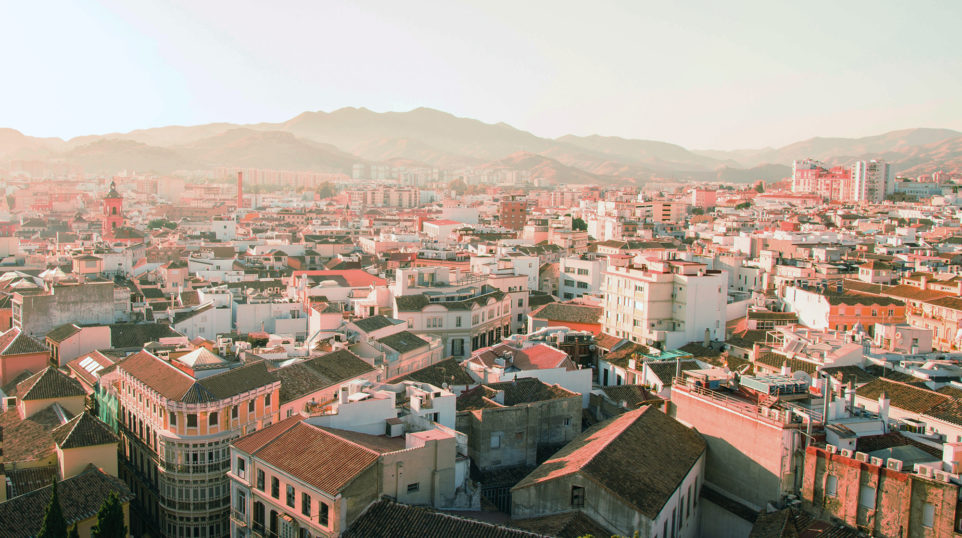 Soprano Montserrat Figueras, who specialized in early music, is being remembered by her native city of Barcelona with a garden dedicated in her name, located in Barcelona's Eixample district, specifically in the Antiga Esquerra de l'Eixample. The City of Barcelona decided in June 2016 to name the interior garden as the Montserrat Figueras Gardens (Jardins de Montserrat Figueras). A plaque …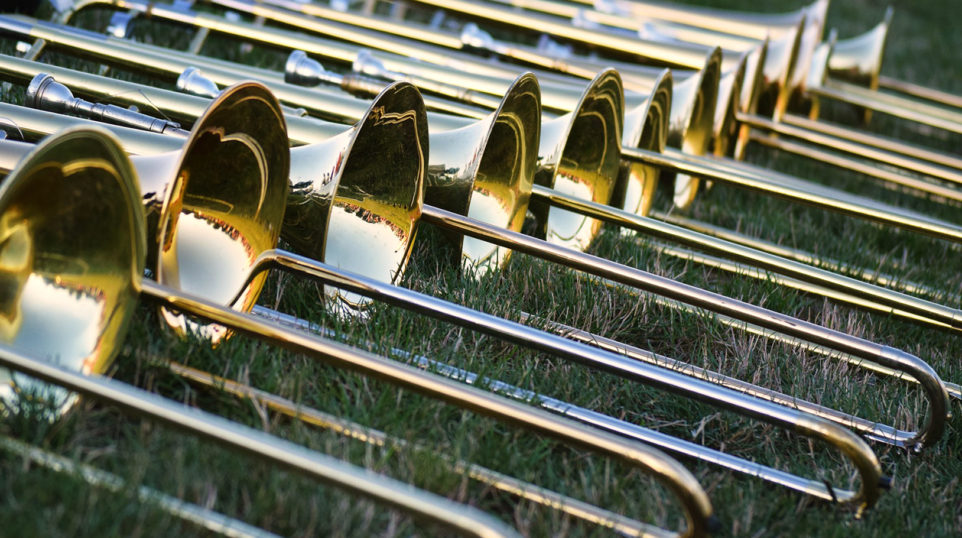 When you think of the trombone, what comes to mind? A particular classical work, or more likely, "Seventy-Six Trombones" leading a big parade? Although The Music Man brings the instrument into the spotlight in Meredith Willson's hallmark song, the musical leaves a lot of room to explore the wide world of trombone repertoire.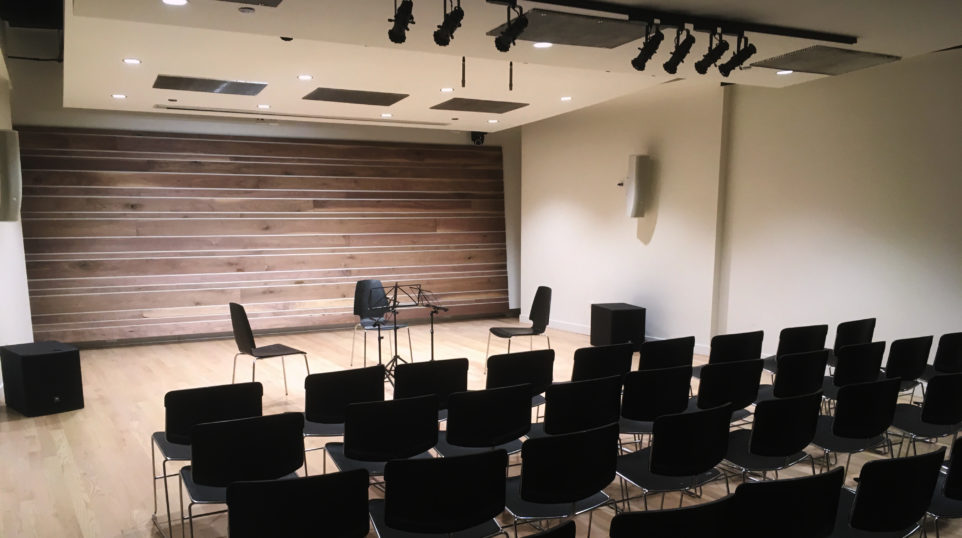 A brand new space for recording and performing classical music is always something to celebrate, especially when it aims to support and enrich classical music in Chicago and beyond. After 12 years of development, Guarneri Hall, a not-for-profit music incubator located at 11 East Adams Street in the Chicago Loop, opens on Tuesday, October 23. They celebrate their grand opening …