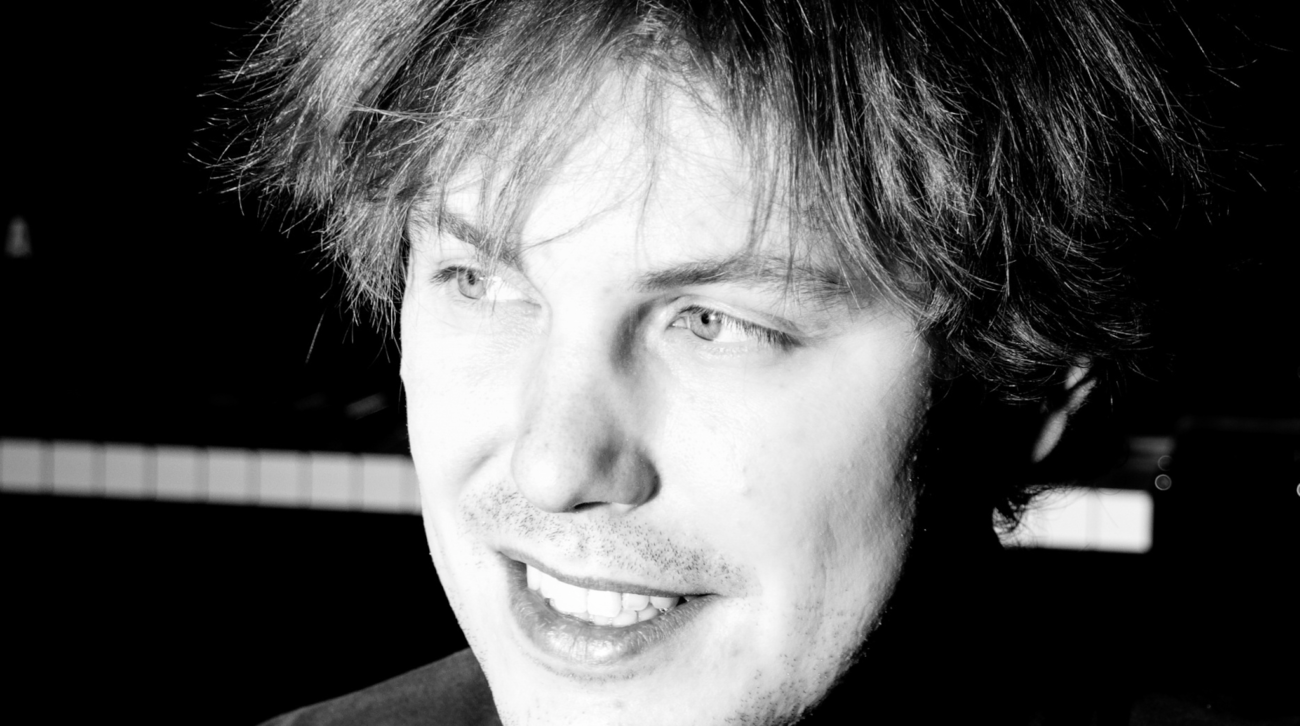 On November 13, 2019, Polish pianist Dr. Kamil Tokarski took the Preston Bradley Hall stage to perform a program of works by Scarlatti, Chopin, and Albéniz.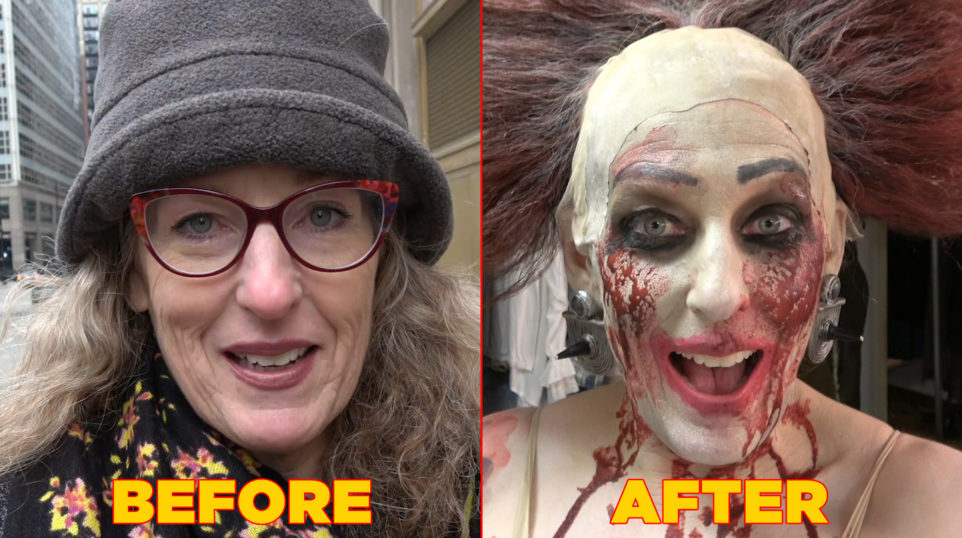 Richard Strauss's Elektra is challenging, dramatic, and very, very bloody. This thrilling, one-act opera is based on an ancient Greek myth: Elektra seeks her sweet revenge on her mother for murdering her father. Lyric Opera of Chicago's intense production features WFMT host Maggie Clennon Reberg. Go behind the scenes at Lyric, and be astonished as Maggie transforms in hair and makeup!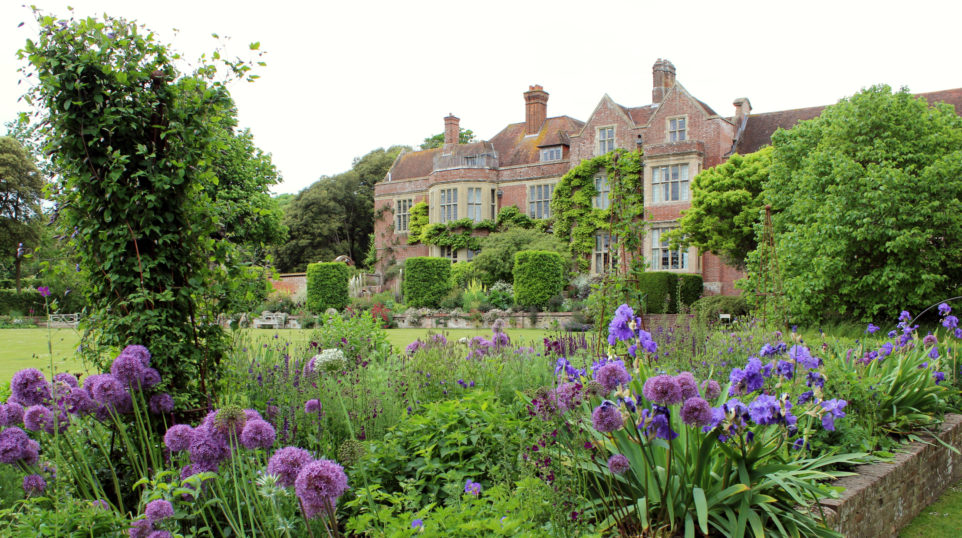 It's not easy to get to Glyndebourne, and that's the point. "We're forcing people to slow down their busy lives," says Gus Christie, the opera festival's executive chairman, "and to come in and soak it all up." Discover the multi-sensory experience – the aromas of the gardens, the taste of champagne bubbles, the sounds from the stage – that is Glyndebourne.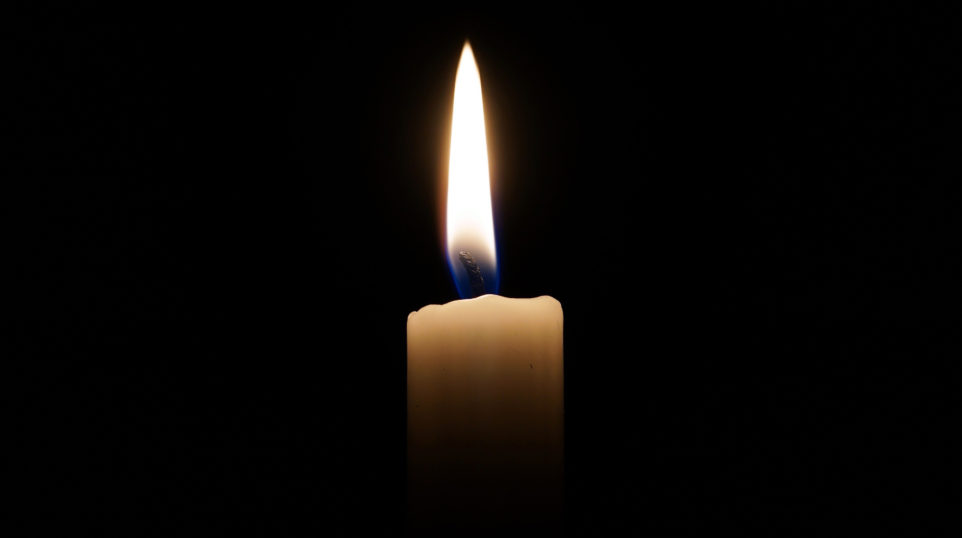 2018 was a year of great loss and in the worlds of classical music and the arts. As we reflect on the year gone by, WFMT salutes the contributions of artists who died this past year. We commemorate and celebrate the lives of these artists by allowing them to speak directly to us.