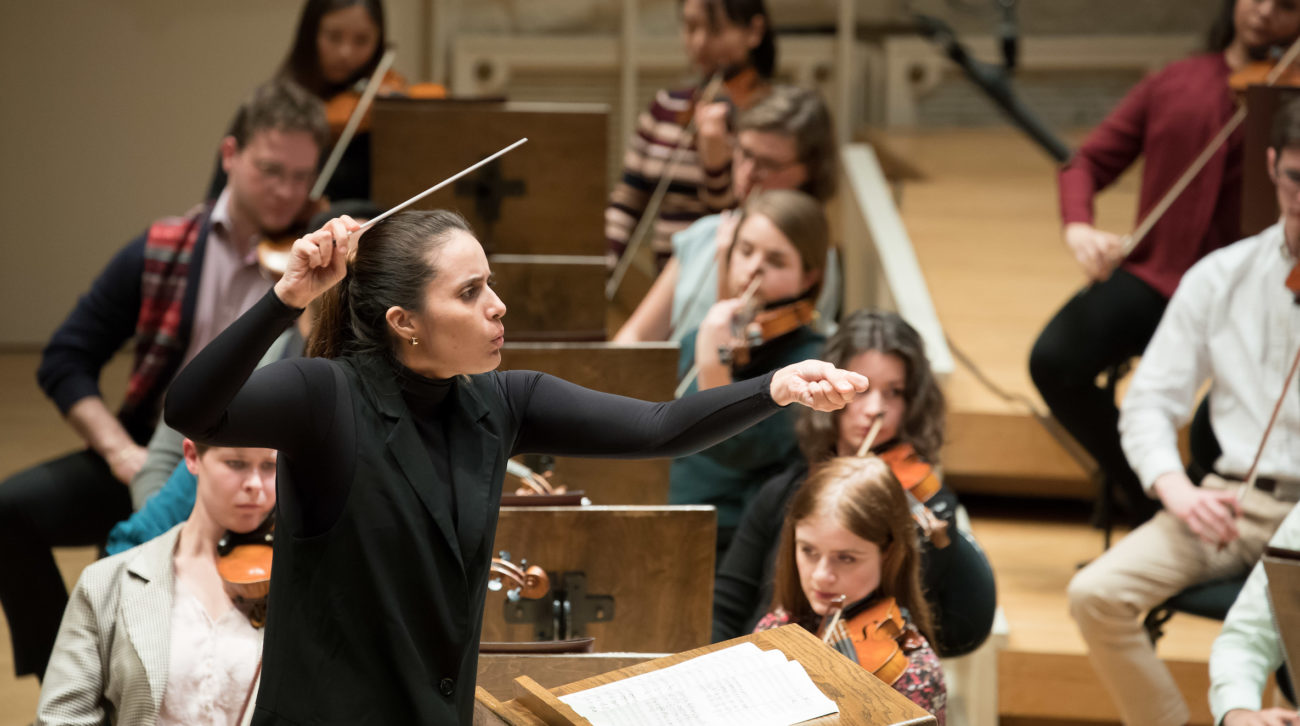 Lina González-Granados is the winner of the Sir Georg Solti Conducting Apprenticeship, the Chicago Symphony Orchestra announced late Tuesday afternoon. Between February 2020 and June 2021, González-Granados will have the opportunity to study and work with Maestro Muti, conduct the Civic Orchestra of Chicago, and participate in cultural activities and outreach throughout the greater Chicago area.  Since its creation 10 …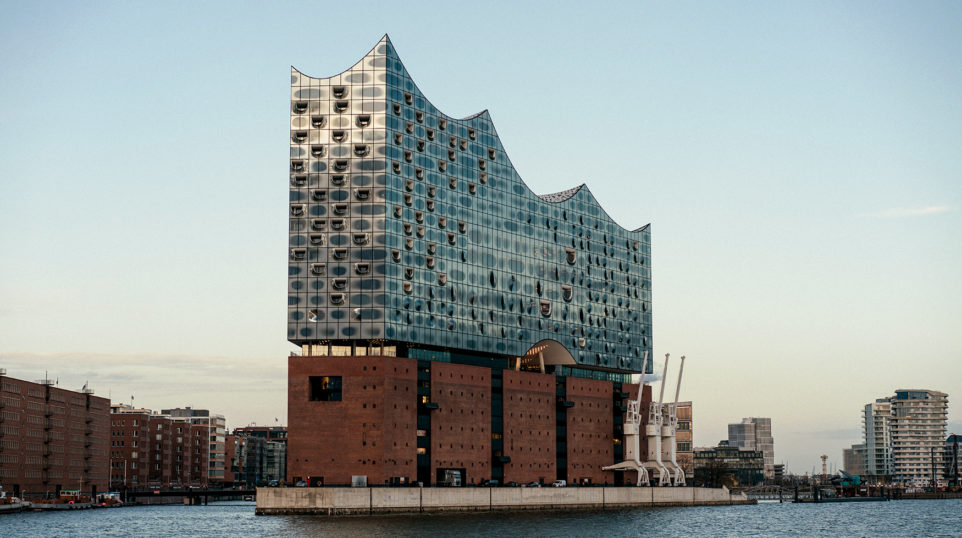 Concert halls today are so architecturally innovative that the buildings themselves draw visitors. The venues on this list are so spectacular, they'll be sure to have you checking to see just how many more vacation days you have left.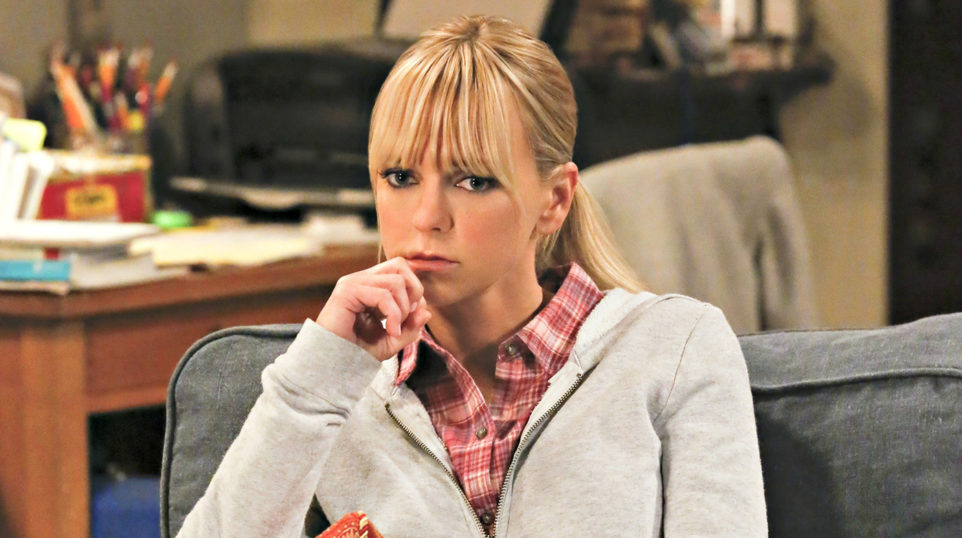 Let's pretend. Let's pretend that one of the classical world's most famous opera overtures is heard by some 12 million people, every week, on TV. More amazingly, it's neither on a public television station nor the opening music for a roundtable news program. Instead, in this fantasy world it's in a half-hour situation comedy created by the same man who's brought to TV Big Bang Theory, Two and Half Men, Dharma and Greg, Cybil, Mike and Molly, and Young Sheldon, to name a few.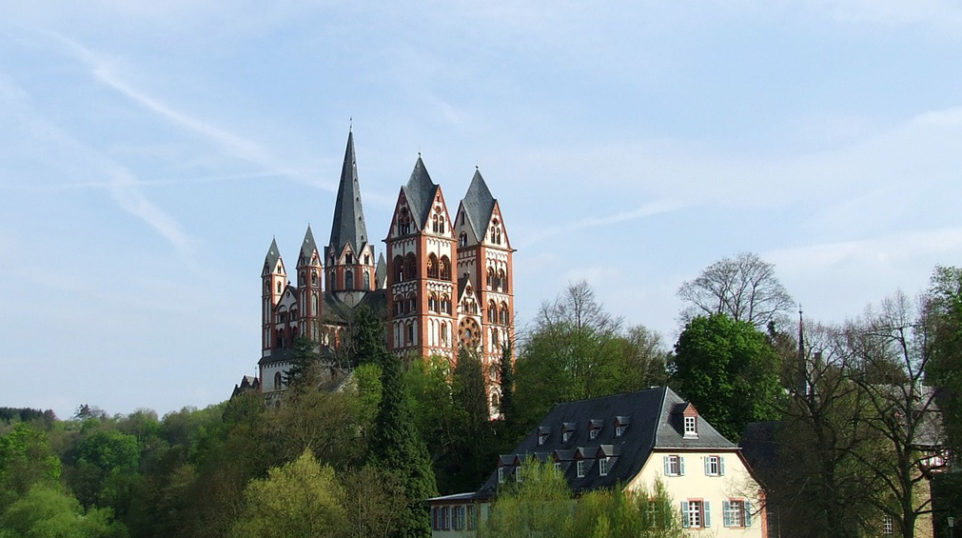 BERLIN (AP) — A town in Germany has stopped playing a popular children's song about a fox who steals a goose after a complaint from a vegan. Limburg's town spokesman Johannes Laubach told the dpa news agency Thursday a local woman had asked the mayor to remove the tune from the town hall's mechanical carillon. Laubach said the mayor had …