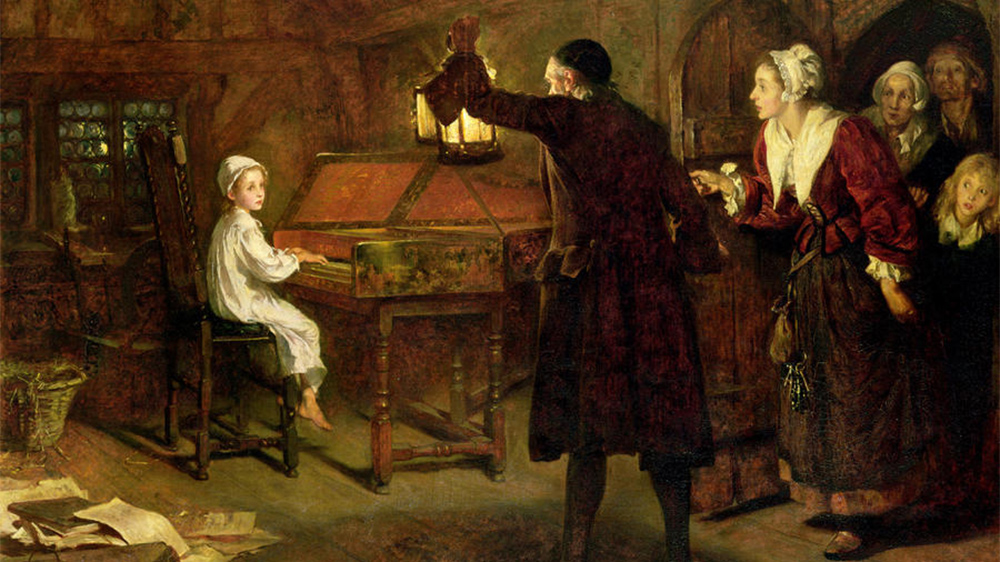 Just because the school year is right around the corner doesn't mean that you have to stop playing (or writing) music. As proof, here are 16 pieces from composers written when they were still students! With works from composers' homeschooling to their graduate studies and everything in between, we hope this playlist will get you in the back to school mood!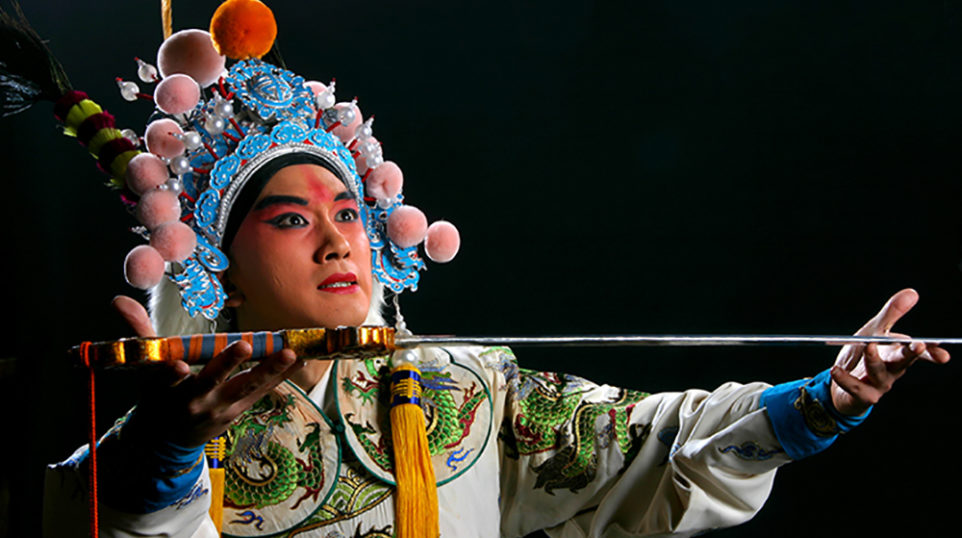 If you have ever heard Peking opera, you might think that one of the only things this style of singing has in common with Western opera singing is that they both contain the word "opera."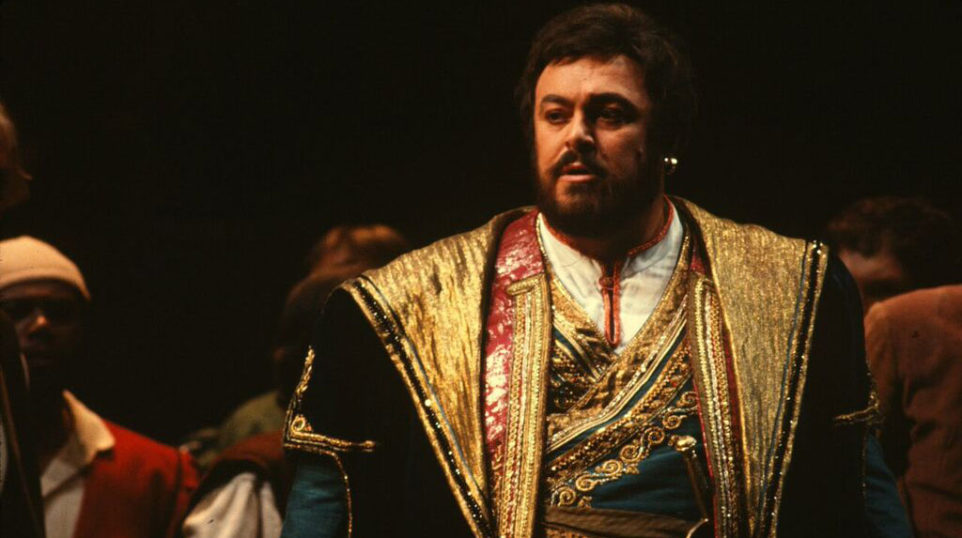 NEW YORK (AP) — Ron Howard recalls seeing his first opera when he was 4 years old. Just don't ask him to tell you much about it. The budding child star and future director was in Austria with his parents to shoot a movie, and they took him to a performance at the Vienna State Opera House. "I remember this …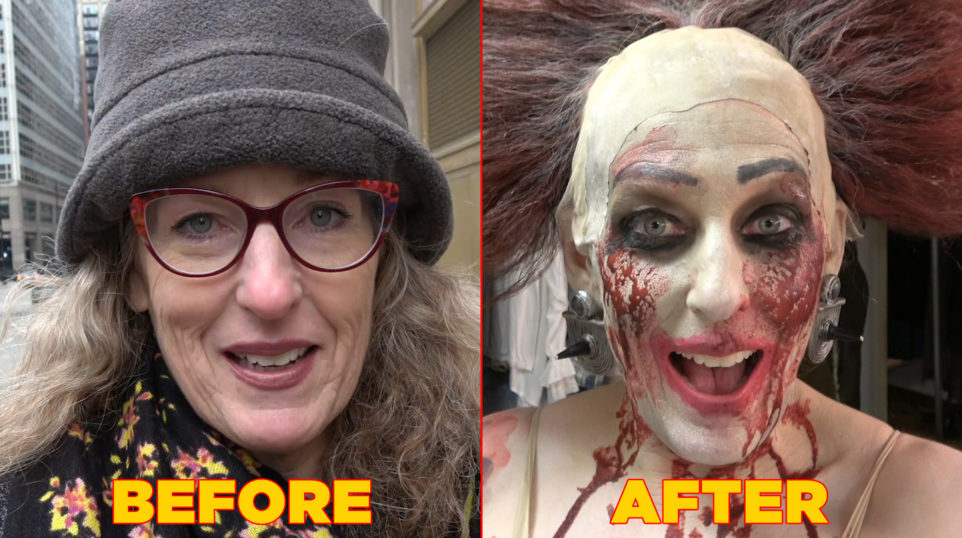 Richard Strauss's Elektra is challenging, dramatic, and very, very bloody. This thrilling, one-act opera is based on an ancient Greek myth: Elektra seeks her sweet revenge on her mother for murdering her father. Lyric Opera of Chicago's intense production features WFMT host Maggie Clennon Reberg. Go behind the scenes at Lyric, and be astonished as Maggie transforms in hair and makeup!