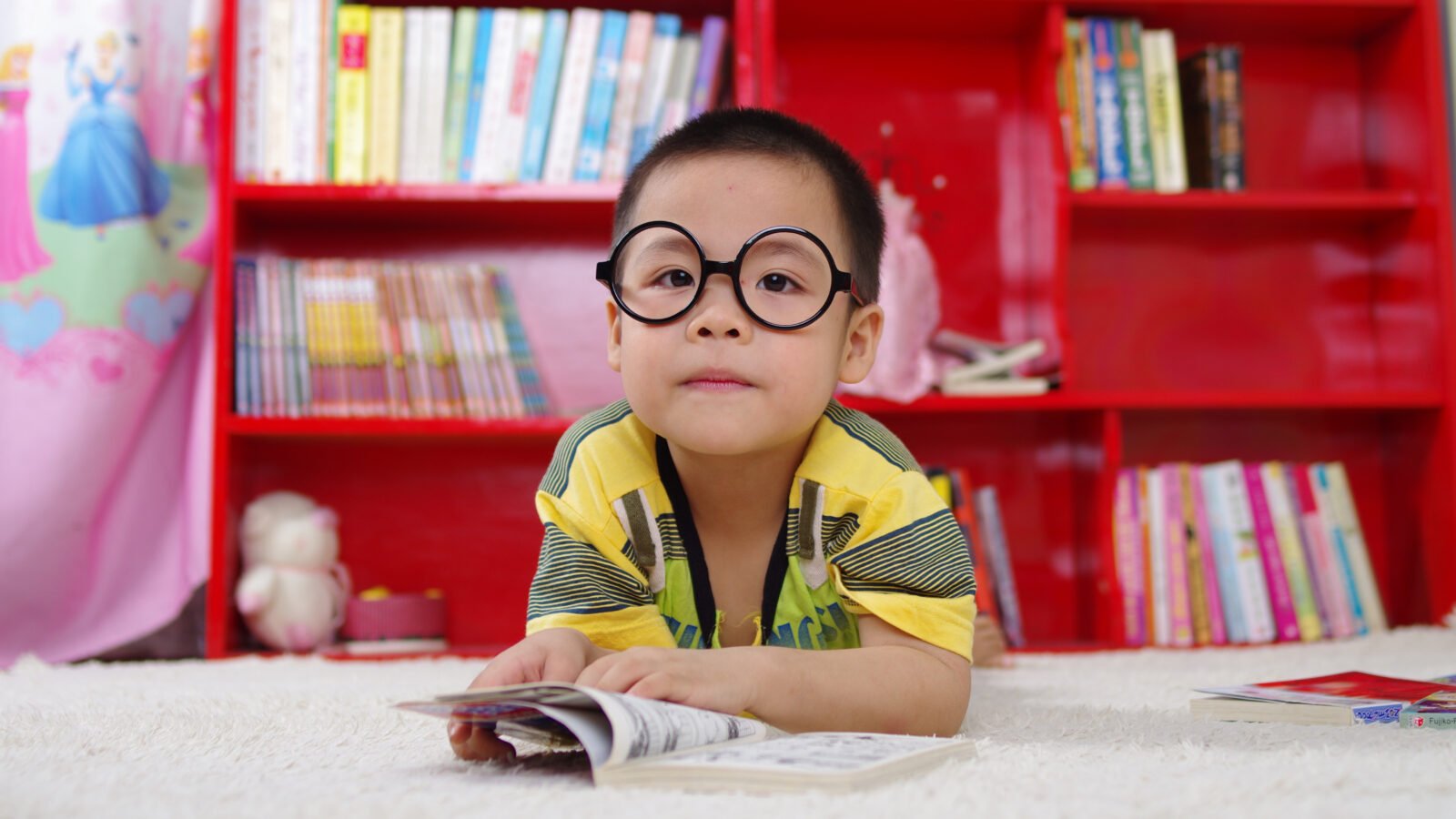 Everyone loves a good book, and many authors and illustrators have created books about music for the young and the young at heart. Here are some titles you might want to add to your own library to enjoy along with your favorite music. Don't forget to tell us your favorites in the comments.
---
1. Bach's Goldberg Variations
by Anna Harwell Celenza (Author), JoAnn E. Kitchel (Illustrator)
Author Anna Harwell Celenza is a professor at Georgetown University who publishes books for children and scholars. What a better way to introduce young ones to one of Bach's greatest masterpieces than with this beautifully illustrated book? (ISBN-10: 1570915105)
---
2. Beethoven Lives Upstairs
by Barbara Nichol (Author), Scott Cameron (Illustrator)
Beethoven is one of the most complex figures in music history. He was celebrated yet misunderstood by his contemporaries. This book tells the touching story of the man behind the music. (ISBN-10: 0531071189)
---
3. Duke Ellington: The Piano Prince and His Orchestra
by Andrea Davis Pinkney (Author), Brian Pinkney (Illustrator)
The winner of 12 Grammy Awards, the Pulitzer Prize, and the Presidential Medal of Freedom, "The Duke" is one of the most celebrated musical figures of the 20th century. Introduce your little ones to the music of this influential pianist, composer, and band leader with this book which received a Caldecott Honor. (ISBN-10: 0786814209)
---
4. Handel, Who Knew What He Liked
by M.T. Anderson (Author), Kevin Hawkes (Illustrator)
This book perfectly captures the charm and wit of Handel, who was as particular about his music as he was about everything else. This well-researched but accessible biography is a great way to show young people that composers often led colorful lives. (ISBN-10: 0786814209)
---

5. The Nutcracker
by E.T.A. Hoffmann (Author), Maurice Sendak (Illustrator), Ralph Manheim (Translator)
There are many, many versions of The Nutcracker. The one illustrated by Maurice Sendak is special, however, because he created the illustrations as he was designing a new production of Tchaikovsky's The Nutcracker for Pacific Northwest Ballet. (ISBN-10: 0385348649)
---
6. Peter and the Wolf
by Sergei Prokofiev (Author), Charles Mikolaycak (Illustrator), Maria Carlson (Translator)
Prokofiev not only wrote the story to Peter and the Wolf, but he also wrote a beautiful score to accompany the tale as it is narrated aloud. Though there are many versions of the classic tale, the illustrations in this Puffin edition are particularly wonderful. (ISBN-10: 0140506330)
---
7. The Other Mozart: The Life of the Famous Chevalier de Saint George
by Hugh Brewster (Author), Eric Velasquez (Illustrator)
The Chevalier de Saint-Georges had a remarkable life for many reasons. He's remembered today because he was an exceptional composer of African descent during the time of Mozart. But during his own life, he was equally famous as an incredible fencer and military leader who commanded an all-black regiment during the French Revolution. (ISBN-10: 0810957205)
---
8. When Marian Sang
by Pam Munoz Ryan (Author), Brian Selznick (Illustrator)
Marion Anderson broke boundaries for musicians of color throughout her life. One of the most notable performances in her career took place outside the Lincoln Memorial after she was denied entrance to Constitution Hall because of the color of her skin. This book is a fantastic way to share her legacy. (ISBN-10: 0439269679)
---

10. The Cosmobiography of Sun Ra: The Sound of Joy Is Enlightening
by Chris Raschka (Author, Illustrator)
How can you not want to read a book that begins: "Earthlings themselves confused Sun Ra… So he made music. And he traveled with other musicians and singers, calling themselves the Sun Ra Arkestra, playing, singing, and dancing for people all over the planet. Because music, he said, is what holds us all together." (ISBN-10: 0763658065)
---
11. Do Re Mi: If You Can Read Music, Thank Guido d'Arezzo
by Susan Roth
For those who think medieval music is inaccessible, think again. This book presents rudimentary music theory through a fascinating history of the man who invented solfège: Guido d'Arezzo. (ISBN-10: 0618465723)
---
12. For the Love of Music: The Remarkable Story of Maria Anna Mozart
by Elizabeth Rusch (Author), Lou Fancher (Illustrator), Steve Johnson (Illustrator)
Did you know Mozart's sister was a virtuosa in her own right? This book tells the tale of Maria Anna Mozart, whom her more famous brother affectionately called Nannerl. (ISBN-10: 1582463263)
---
13. Carnival of the Animals
by Jack Prelutsky (Author), Camille Saint-Saëns (Creator), Mary GrandPré (Illustrator)
Saint-Saëns's fourteen-movement suite Carnival of the Animals is popular with listeners of all ages. And now it's been turned into a lovely book illustrated by the same artist who collaborated with J.K. Rowling on the Harry Potter series. This edition comes with a CD to play along as you enjoy the book. (ISBN-10: 037586458X)
---
14. Brundibár
by Tony Kushner (Author), Maurice Sendak (Illustrator)
Tony Kushner and Maurice Sendak adapted Hans Krása's children's opera Brundibár for modern audiences both on the stage and in print. The opera's tale — about children in search of milk for their ailing mother — is a political allegory about World War II. (ISBN-10: 0786809043)
---

15. Strange Mr. Satie: Composer of the Absurd
by M.T. Anderson (Author), Petra Mathers (Illustrator)
Quirky kids might identify with Erik Satie, a composer who challenged his listeners then and now with his sardonic humor and idiosyncratic musical style. (ISBN-10: 0763687758)
---
What are your favorite books about music for the young and young at heart? Tell us in the comments.