---
Chicago-based artist, illustrator, caricaturist Renaissance man
New Year's resolutions remind me that I'm just one more person engaged in self-improvement — but still, they're of a piece with taking stock at the end of the old year and moving into the future. Mine are basically reaffirming and renewing my spirit and my drive — and my commitment to art and friends and family and curiosity. AND PRACTICING — drawing and piano and dance and exercise. (:^)) HAPPY NEW YEAR! ❤️
Co-founder and artistic director of M.A.D.D. Rhythms
Resolutions:
1. Be better
2. Make MORE of a difference
3. Win @ the gym 💪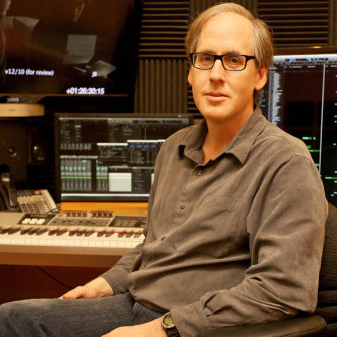 Composer of music for film, media, and the concert hall (Pollock, House of Cards, and more)
1. Read more books: I find that kind of time spent with a good book as some of the most relaxed and focused time and
2. Take a real vacation with my wife — we've been doing a lot of traveling for concerts and musical stuff, which is of course fun, but not the same as the abandonment and fun we have when we travel together.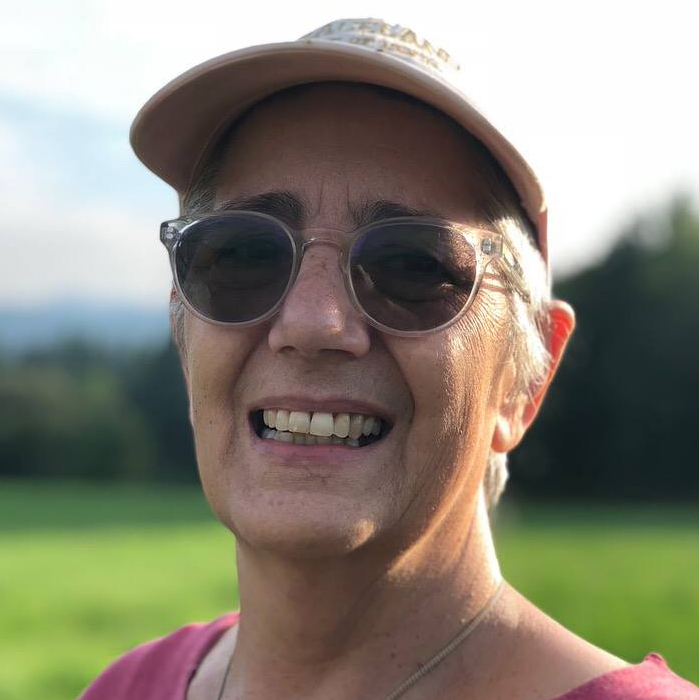 Composer, performer and audio producer
I don't really come up with a list of resolutions, because without a plan to back them up, I will never do them. Instead, I come up with a short list of self-contained projects, things that I can do alongside my directly work-related projects.
Some examples for this year: I've embarked on a training plan to run a 5K in under 30 minutes, which would put me in the top 15% of runners of my age and gender. I plan to start re-learning German using Duolingo in French, so that I'm practicing both French and German at the same time. And I've signed up for a short course on Kierkegaard from the Brooklyn Institute for Social Research.
Pianist
In 2019, I resolve to live one day at a time, even though we plan musical events two years away. I resolve to continue sharing music with as many people as possible to fulfill their lives in any way they need. I resolve to never stop breaking barriers and stereotypes and helping others share their voice as composers and performers.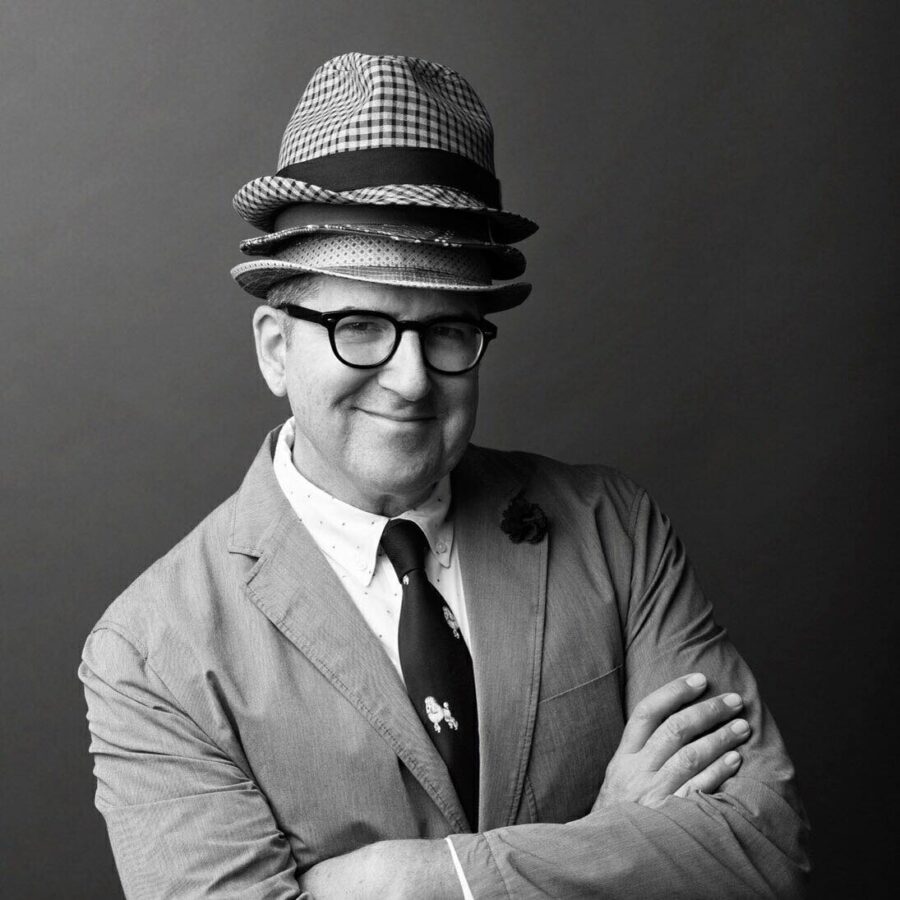 Chicago-based artist, illustrator, and designer. You may recognize his work — he has designed many of WFMT's t-shirts, mugs, and calendars.
My goals for 2019, be more inventive with my art & have better posture!!!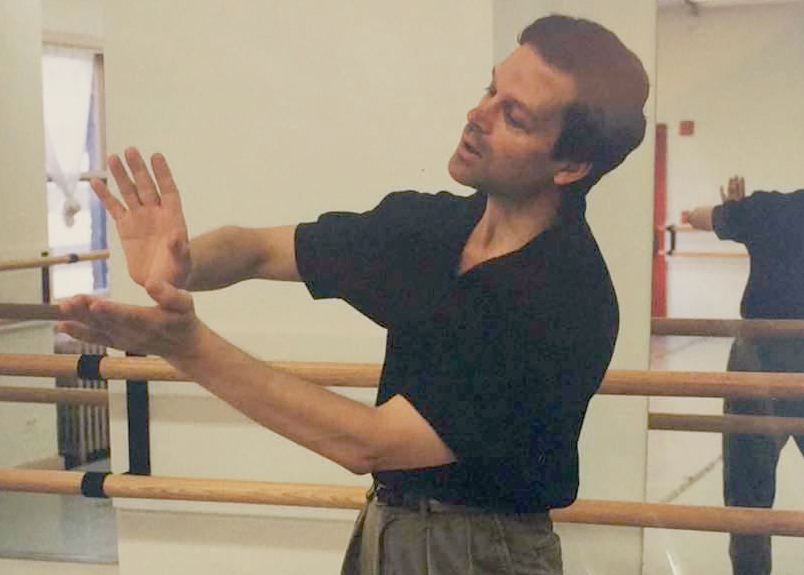 Ballet Chicago Artistic Director, Répétiteur at the George Balanchine Trust
Seek greater clarity and calm in viewing our world, and share music, both hearing and playing!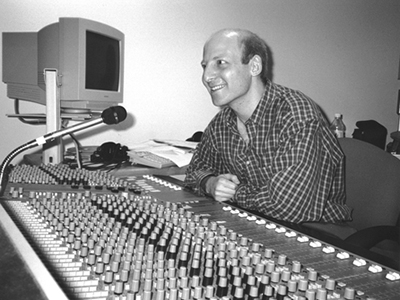 Founder and President, Cedille Records
My main resolution is to take good care of my mother, [Supreme Court Justice Ruth Bader Ginsburg], as in the A.A. Milne poem, "Disobedience":
"James James
Morrison Morrison
Weatherby George Dupree
Took great
Care of his Mother
Though he was only three..."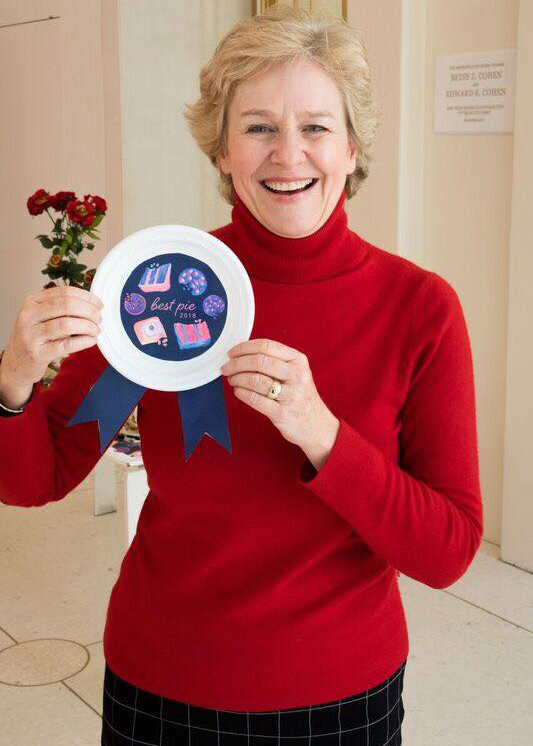 Mary Jo Heath
Metropolitan Opera radio music host
Actually, I do have one this year. Every time I go to a concert (classical or otherwise) or the theater, I say "I gotta get out more!" This year I'm gonna do it — it's so inspiring. Even with 75 opera broadcasts, I'm gonna do it.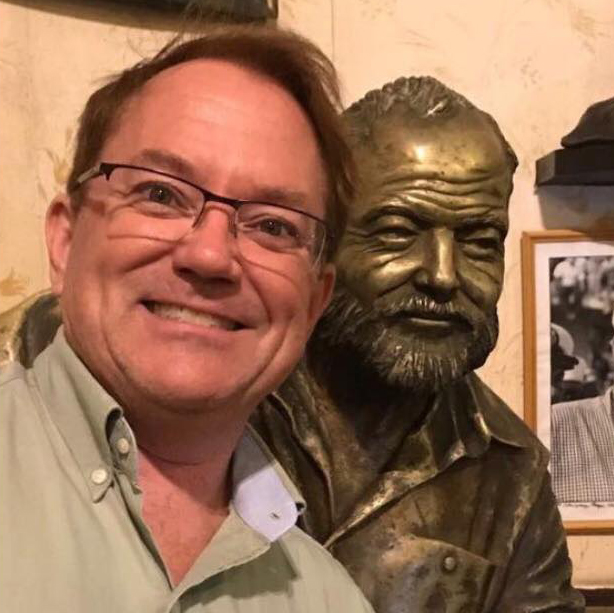 Pianist
My musical New Year's resolution is similar year to year: find a new composer I like and learn something from them. For 2019, it's the Catalan composer Marco Fernandez. Another is learn music by a composer I really like but have never performed.
Always on my list is to find concerts that provoke me playing with dear and lifelong friends who I adore spending time with. Performing together is a major plus. That said, I find New Year resolutions overwhelming so I tend to break thing down into weekly and monthly goals and that helps me get where I am going. Happy New Year.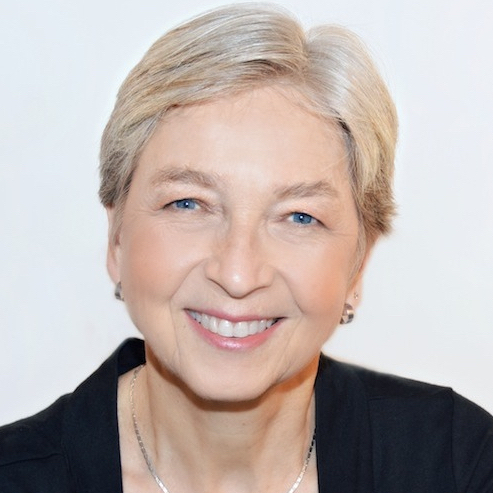 Wende Persons
Librettist, arts administrator
Throw stuff out! My New Year's Resolution is firmly declared - and will be heeded at home.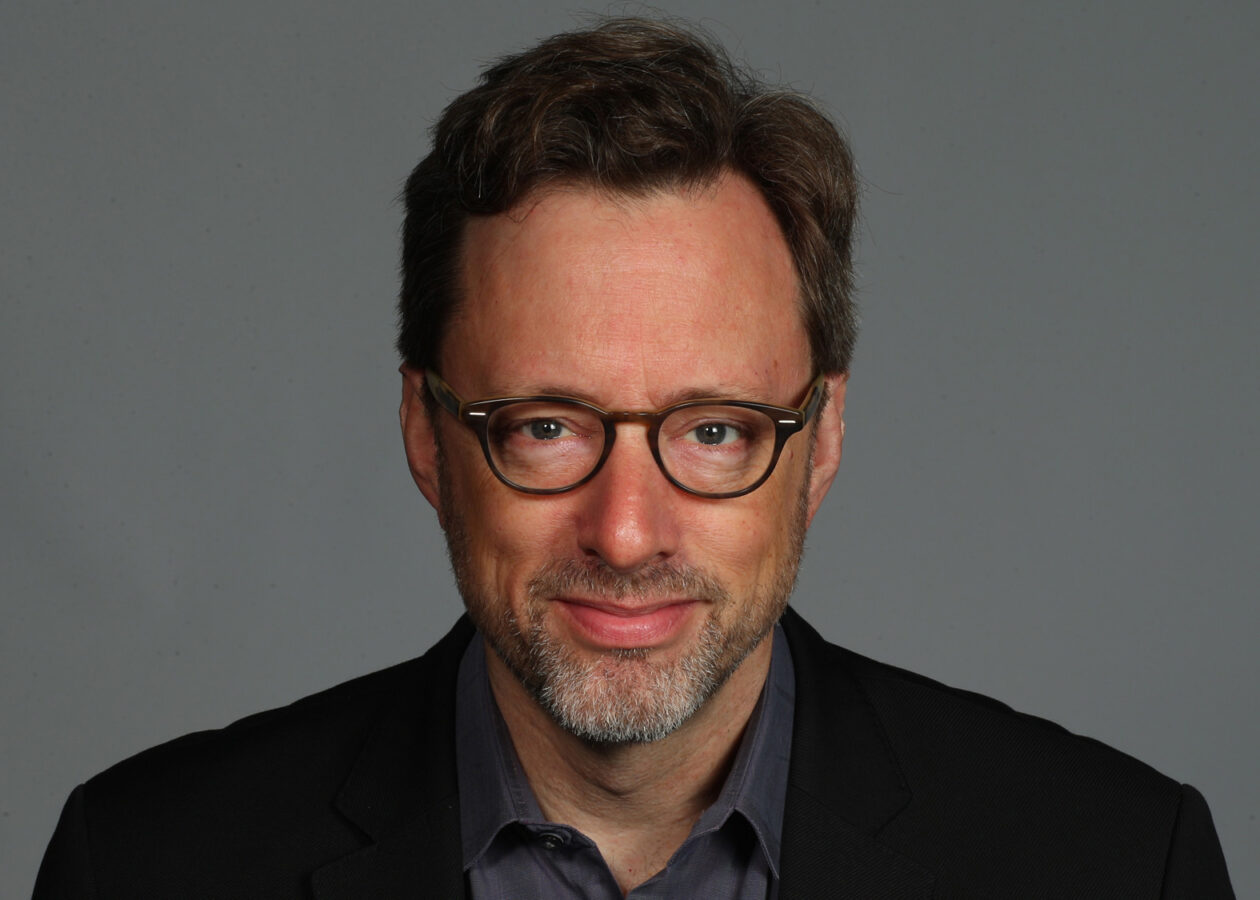 Chicago Tribune film critic, WFMT contributor
Resolution: To remember always to put the front door key in the dish on the table above the shoes by the front door. And: To fill my life with even more music and thought provided so well by WFMT.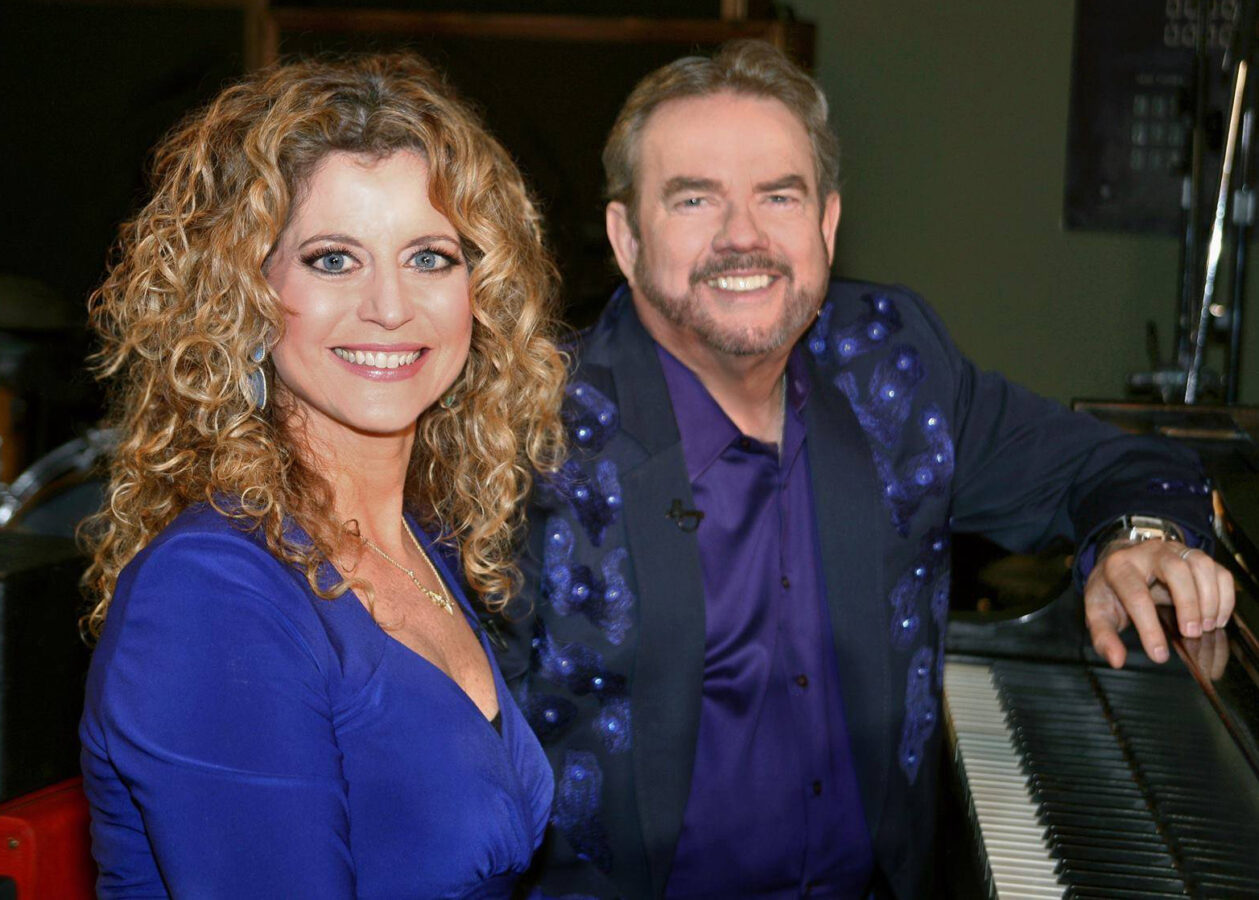 Laura Savini Webb and Jimmy Webb
Laura is an artists' manager, marketing and fundraising executive.
Jimmy is a classical music-loving songwriter ("Up, Up and Away," "By the Time I Get to Phoenix," "Wichita Lineman," and more), composer, and singer. 
To try and make the world a better place, to slow our use of fossil fuels, and to eat organic.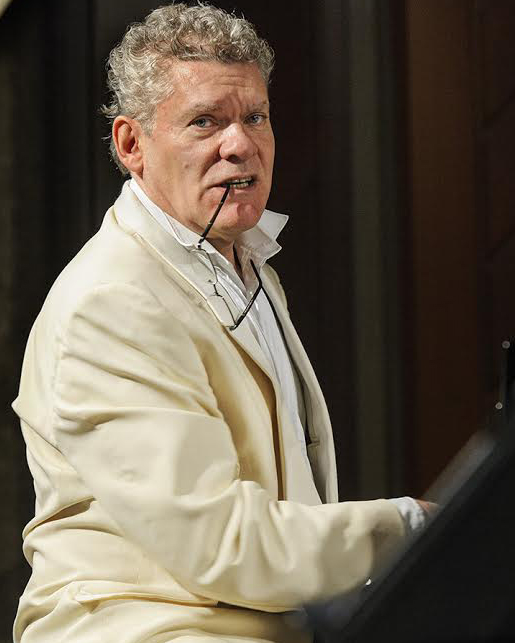 William Wolfram
Pianist
I resolve to be more tolerant of my cats' pesky behavior.