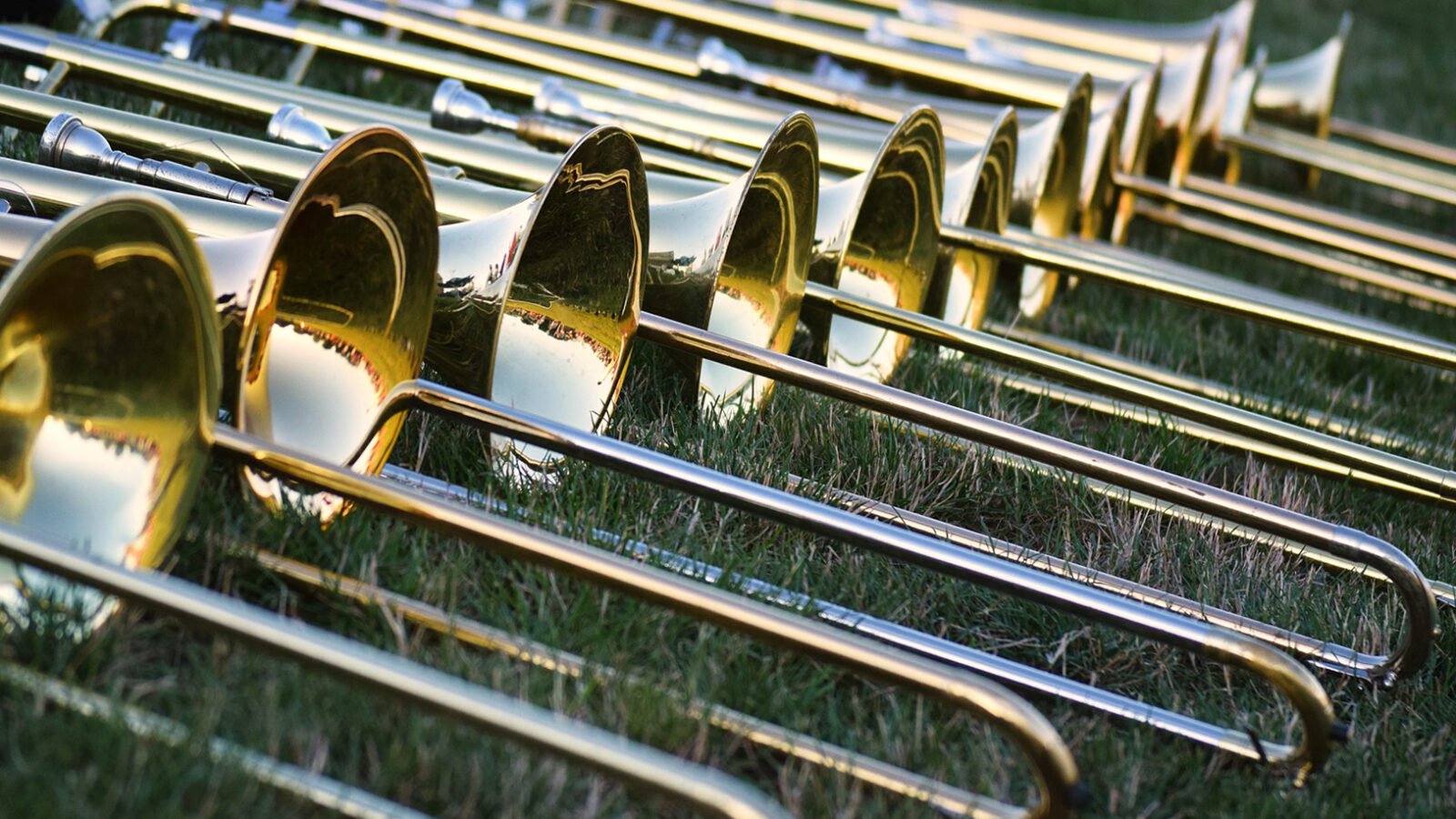 When you think of the trombone, what comes to mind? A particular classical work, or more likely, "Seventy-Six Trombones" leading a big parade? Although The Music Man (running through August 18 at the Goodman Theatre) brings the instrument into the spotlight in Meredith Willson's hallmark song, the musical leaves a lot of room to explore the wide world of trombone repertoire.
So what could possibly be better than a parade of 76 trombones? A playlist of 76 classical pieces written for or performed on the trombone! Orchestral repertoire (such as the Finale to Bruckner's Symphony No. 8), solo literature (like David's Concertino in E-flat Major), ensemble music (a trombone octet arrangement of Bach's Toccata and Fugue in D Minor!?), and more trombone treasures await.
With a repertoire that heralds a wide range of expression and musical capabilities, it's no wonder Willson liked the trombone so much!
---