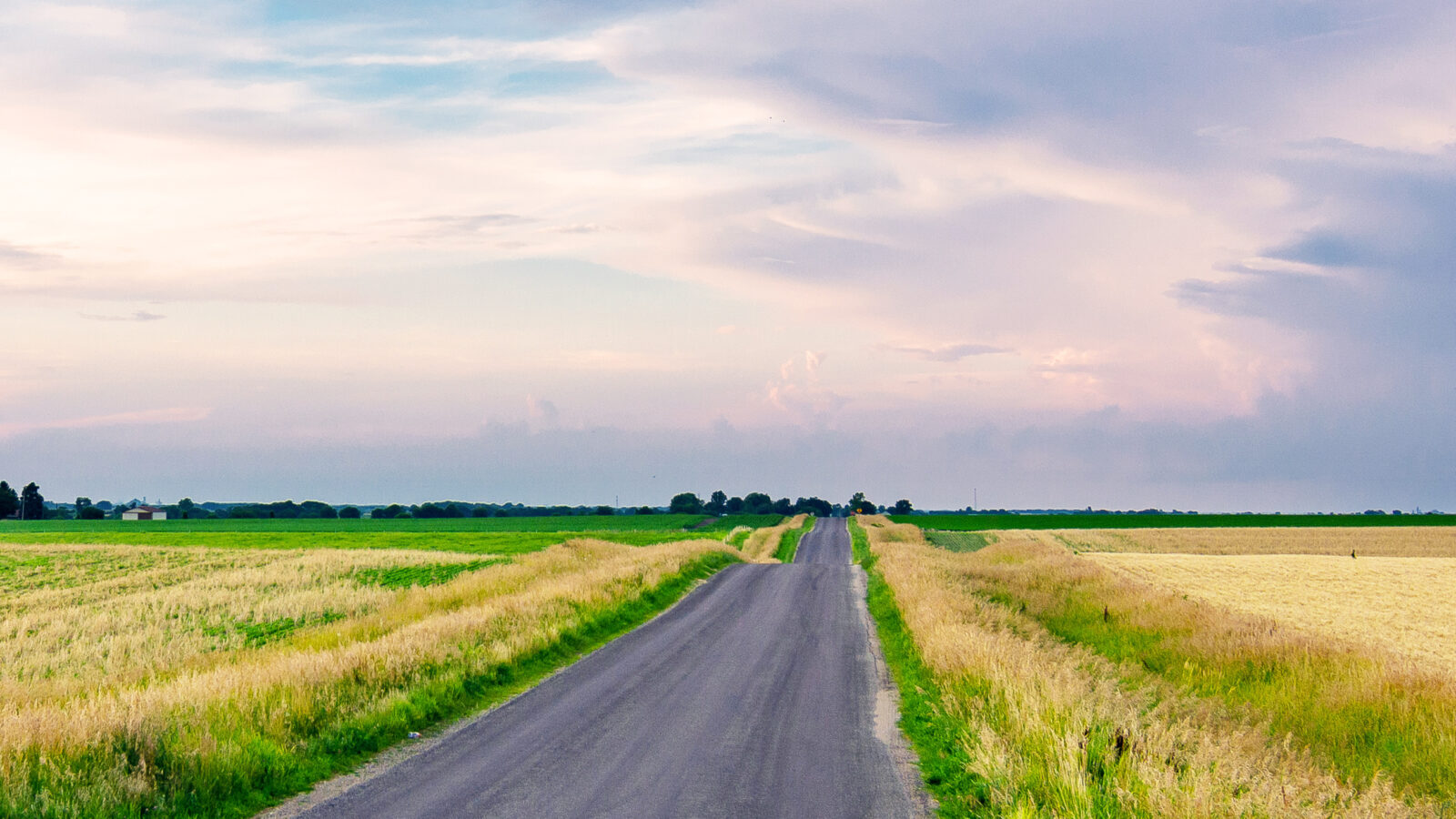 I confess I do need an excuse to take a road trip. But if there's a guarantee that the sun will be shining, the scenery beautiful, the temperature warm, and the traffic navigable, I can be convinced. And, if there's great music to be heard at the end of the journey, I'm long gone!
Kalamazoo, Michigan
Distance from Chicago: 150 miles
Musical draw: Gilmore Keyboard Festival
Added bonus: Craft breweries
Kalamazoo, Michigan was one such destination in April of 2018 where the biennial Gilmore Keyboard Festival takes place. If you love the piano, this is heaven! The festival brings to this midsize, Midwestern city, a remarkable roster of world-class artists and makes significant grants to young talent on the rise.
That year we specifically sought out the Norwegian pianist Leif Ove Andsnes. One of the great revelations of his program was a series of short pieces by the Finnish composer Jean Sibelius, who is known for his often dark, but spaciously orchestrated symphonies. These little pieces managed to evoke a whole range of emotions and musical pictures. The trip, by the way, has the added bonus of bringing you in close proximity to one of the most successful craft breweries in the United States.
---
Door County, Wisconsin
Distance from Chicago: 250 miles
Musical draw: Midsummer's Music
Added bonus: Stunning views of Lake Michigan
Another worthwhile sojourn is to Door County, Wisconsin, where Midsummer's Music has been holding forth with a diversity of chamber music for more than three decades. Many of the musicians who participate come from Lyric Opera of Chicago and the Aspen Music Festival. There are some 40 concerts every year which take place in beautiful homes and unique venues all over the peninsula.
A recent "salon concert" took place in a spectacular residence in Sturgeon Bay. The concert space was a large octagonal room with a vaulted ceiling and expansive windows overlooking the dramatic Lake Michigan shore. The music was particularly appropriate to the surroundings. It was Brahms' opus 111 Quintet, which was written during one of the composer's frequent summer retreats to the peace and serenity of Bad Ischl in the Austrian Alps. The evening was brimming with nature, architecture, and music!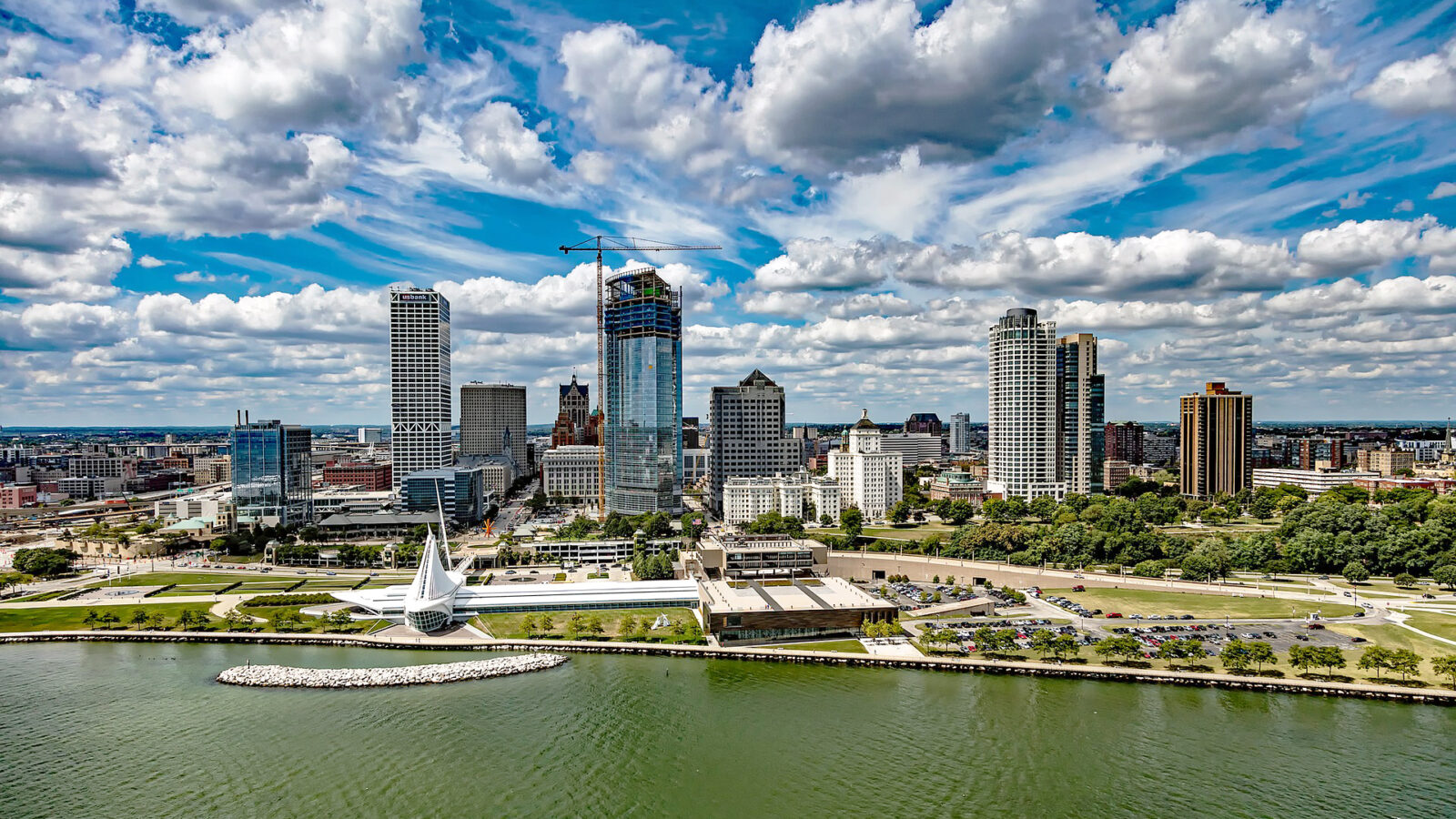 Milwaukee, Wisconsin
Distance from Chicago: 100 miles
Musical draw: Milwaukee Symphony Orchestra
Added bonus: Proximity — depending on where you live, you can usually get door to door in less than 2 hours!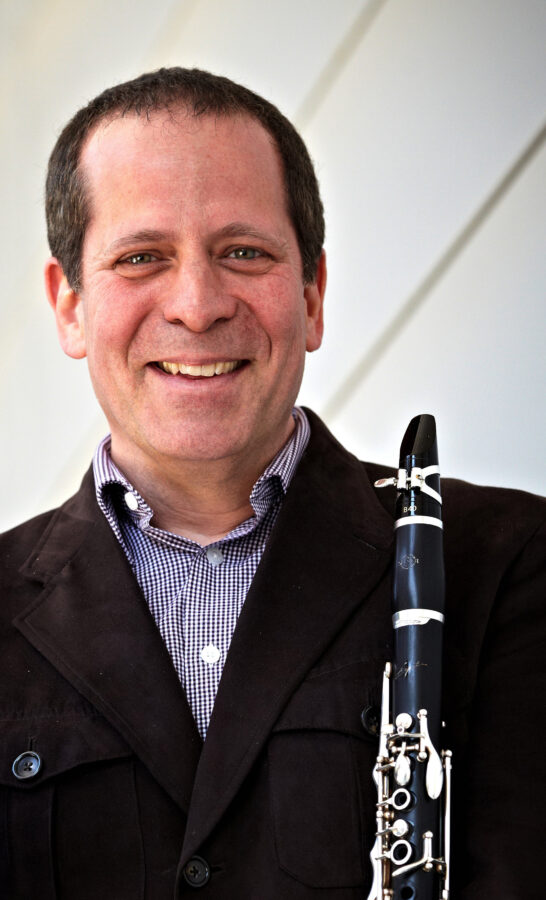 One more Wisconsin opportunity presented itself in Milwaukee this recent Memorial Day weekend. My friend Todd Levy, principal clarinet of the Milwaukee Symphony Orchestra, was scheduled to play the Mozart Clarinet Concerto with his colleagues. The car practically drove itself!
Mozart dedicated the concerto to his friend Anton Stadler, an innovator on his instrument, who inspired the composer to write a number of absolute masterpieces — this work being arguably the greatest of his concerti not for the piano and his last. Some commentators hear in it suggestions of the composer's difficulties toward the end of his life, but most listeners leave the hall contemplating its lyricism and soul. You have to wonder about Herr Stadler's sound for Mozart to have been moved to write such a piece.
I can't know if Todd Levy plays the clarinet like Mozart's dedicatee, but Todd's sound is creamy, and his technique flawless. He puts his entire body into it — coaxing, cajoling and dancing every expressive nuance out of the piece. It's a joy to watch him! Collaborating with him and his MSO colleagues was conductor Jeffrey Kahane. Together they made the effort seem like chamber music, with flexible, breathing tempi, and a remarkable dynamic range.
After the concert, Todd told me that he's played the piece many times, but it "never gets old." Over the years, the piece has become more of an emotional experience for Todd. He's been asked numerous times to play the Adagio movement during memorial services, and he recognizes how it can be a balm to those in distress. He measures his success with the piece by how well he can convey the work's humanity — both sadness and joy — within the framework of the classical temperament.
One added perk provided by a musical road trip is taking the slow, scenic route home. Among other things, this provides ample time during which we could meditate on a wonderful concert. Try it. But don't get too deeply contemplative. The car WON'T drive itself!