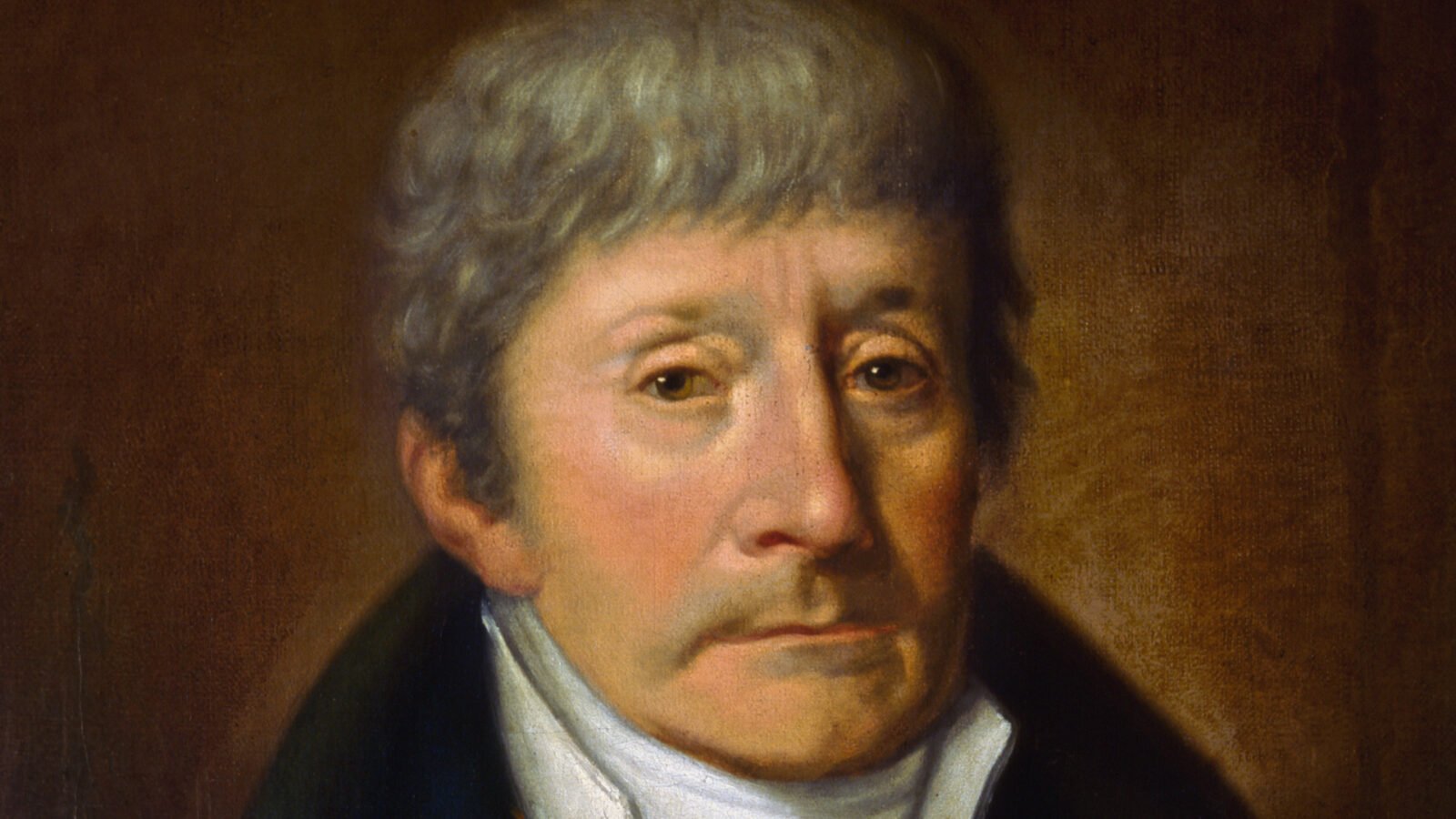 Poor Tony. Ever since Peter Shaffer's play Amadeus, Salieri's real historical rivalry with Wolfgang Amadeus Mozart has been blown way out of proportion. And why not? It makes for great drama on stage and on screen.
Mozart's letters are peppered with references to Salieri and his Italian colleagues, and suggest some professional rivalry. After Mozart's untimely death, scholars interpreted his mentions of "Salieri's trickery" to imply that perhaps Salieri had poisoned Herr Wolfgang.
Regardless of his relationship to Mozart, Salieri was a successful composer in his own right, and we should not forget his music – particularly his operas! Below are a few Salieri operas you should know but probably don't. Just whatever you do, try not to compare Salieri's music to Mozart's! To listen to Salieri and expect Mozart is like biting into an apple hoping for an orange.
---
1. Armida
Oh, Armida! How you have enchanted so many composers over the centuries. Armida is a character from Tasso's Jerusalem Delivered, an epic poem published during the late Renaissance about the Christian crusades against the Saracens. Armida is a Saracen sorceress who lures men to her magic island, eventually capturing the Christian warrior Rinaldo. Armida and Rinaldo's tale has been dramatized by many composers from Monteverdi to Rossini. Salieri's Armida was very successful when it premiered in Vienna. The coloratura for Armida extends to a high D in the aria "Tremo, bell' idol' mio," and was composed to feature the strengths of Catharina Schindler, who premiered the role.
---
2. The Chimney Sweep (Rauchfangkehrer)
So we shouldn't necessarily compare Salieri and Mozart to say who is the better the composer… But, a listen to Salieri's opera The Chimney Sweep and Mozart's Abduction from the Seraglio offers an interesting comparison because they both featured the same star soprano, Caterina Cavalieri. Salieri's aria "Wenn dem Adler das Gefieder" from The Chimney Sweep features Cavalieri's virtuosity in ways that Mozart would later in the aria "Marten aller Arten" that he composed for Abduction. The Chimney Sweep is, in some ways, a self portrait of the composer himself. The title character, like Salieri, was an Italian living an a predominantly German speaking nation, and constantly insists on singing in Italian!
---
---
---
3. First the Music, Then the Words
Comic opera was all the rage in Salieri's Europe. His opera First the Music, Then the Words (Prima la musica, e poi le parole) comically dramatizes an important debate that had been going on for literally two centuries: what comes first, the music or the words? Some argued that the libretto should be written first and that the music should be composed in a way that sets texts naturally. It's no surprise that stretches of recitative in Monteverdi or Cavalli's opera are almost as expressive as bits of mid-nineteenth century Romantic opera. In both, natural expression of the text is essential. Later, some composers began to focus on featuring virtuosic musicians and allowing the music to take precedence. Salieri's opera explores what happens when a composer's completed an opera before the libretto's even been started.
---
---
---
4. Cublai, gran kan de' Tartari (The Great Kubla Khan of the Tartars)
Opera composers have always been fascinated by history, and Salieri is no exception. His opera The Great Kubla Khan of the Tartars narrates the chronicles of one of history's most infamous leaders. Though completed in 1787, this opera did not have its premiere until more than 200 years later. The world premiere performance took place in Mainfranken Theater Würzburg in 1998. Diana Damrau performed the role of Prinzessin Alzima.
---
---
---
5. Les Danaïdes
Though we often have an Italian-centric view of opera, especially early opera, we have to tip our hats to the French, who developed a great tradition of music drama alongside their Italian counterparts. Salieri's opera Les Danaïdes was called a tragédie lyrique, tapping into the tradition begun by the founder of French opera, Jean-Baptiste Lully (who ironically was Italian). The opera was incredibly popular in Paris during Salieri's lifetime, and was adored by Hector Berlioz. We can almost hear echoes of Lully, whose stately overtures typically gave way to expansive fugues or dances, often ending with pungent, dramatic chords.
---
---
---
---