Whether you're looking for a hardcore horror flick or a family-friendly outing, this list has you covered for some of the Chicago area's Halloween highlights!
---
Arts in the Dark — Halloween Parade of Artists
October 19, 6:00 pm • The Loop • Free • artsinthedark.org
Kick off Halloween season with this annual nocturnal parade celebrating the "artist's holiday." Organized by the Chicago Department of Cultural Affairs and Special Events, the festivities feature floats and performances from city's arts organizations.
---
Third Annual Pumpkin Party
October 24, 3:30 pm • Gallagher Way in Wrigleyville • Free • gallagherway.com/events
Trick or treating, a caramel apple station, a free screening of '90s Halloween classic Hocus Pocus, and musical performances by Old Town School artists make this event ideal for families. And since it's at Gallagher Way (on the plaza outside of Wrigley Field) it's also ideal for Cubs fans who wish they had a baseball-related reason to hit up Wrigleyville in October.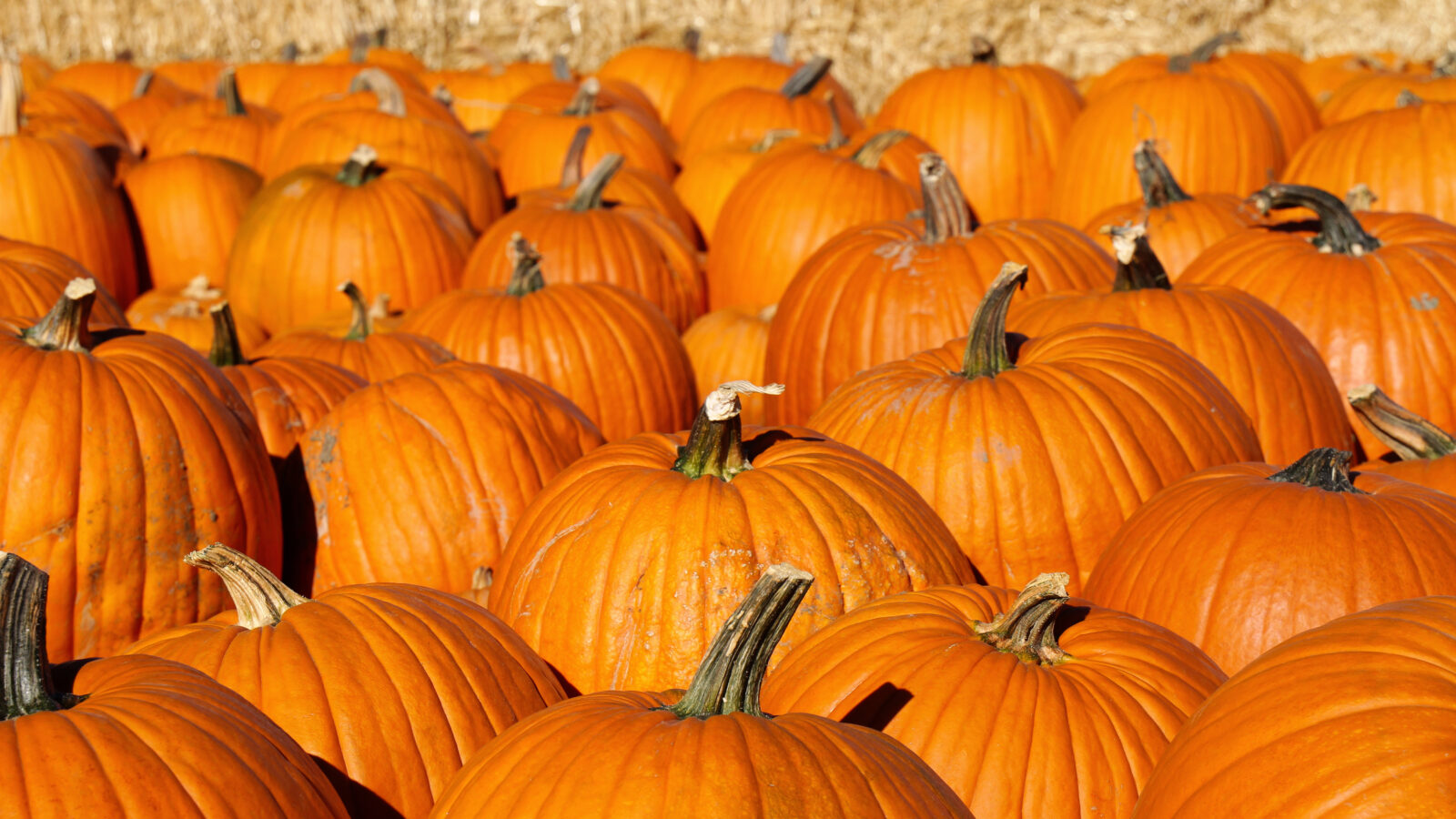 ---
The Rocky Horror Picture Show: Halloween Edition!
October 25-31, various times • Music Box Theatre • $15 • musicboxtheatre.com
Make no mistake: the cult of Rocky Horror is a year-round phenomenon, but Halloween presents a perfect time for fans to revisit the uproarious horror comedy musical.
---
Spooky Singalong
October 26 & 27, 10:00 am • Old Town School of Music, Armitage Concert Hall • $12 ($11 for members) • oldtownschool.org
A self-described "spooky, but not scary, sing-a-long," this concert encourages participation from audience members of all ages, who can sing along with a live band of Old Town School faculty.
---
Halloween Sing-Along with Anima
October 26, 11:00 am • St. Mark's Episcopal Church, Glen Ellyn • Free • animasingers.org
Three ensembles of Anima — Glen Ellyn Children's Chorus give a free public sing-along of spooky and festive Halloween hits.
---
Creatures of the Night
October 26, 12:00 pm • Garfield Park Conservatory • Suggested donation $10 for adults, $5 for kids • garfieldconservatory.org
Plants, animals, crafts, and yes, live music, make the Garfield Park Conservatory a great option for a nature-minded trick-or-treater.
---
33rd Annual Edgar Allan Poe Readings
October 26, 5:00 pm and 8:00 pm • Glessner House • $25 ($20 for members) • glessnerhouse.org
Edgar Allan Poe's chilling poetry and prose are a natural fit for Halloween. With staged readings from Lifeline Theatre actors against the appropriate backdrop of the South Loop's 19th-century Glessner House, this literary Halloween tradition is sure to make your heart beat a little faster.
---
University Symphony Orchestra Halloween Concert
October 26, 7:00 pm and 9:00 pm • Mandel Hall of The University of Chicago • Suggested donation $10 for adults, $5 for kids • music.uchicago.edu
Haunting and haunted orchestral music by Mussorgsky, Rachmaninoff, and Bach headlines this student concert which boasts costumed accompaniment from the Hyde Park School of Dance.
---
Halloween Masquerade at Lyric
October 26, 8:00 pm • Lyric Opera House • $150, VIP admission $200 • lyricopera.org
Lyric Opera House is the site of a glamorous Halloween Ball replete with an open bar, hors d'oeuvres, and a dance floor. Best of all, proceeds for the masquerade will go toward the Ryan Opera Center, Lyric's artist development program.
---
DuPage Symphony Orchestra "Arabian Nights"
October 27, 2:00 pm • Wentz Concert Hall of North Central College, Naperville, IL • $13 • northcentralcollege.edu
An accessible, Halloween-oriented family concert with selections from Nielsen, Mussorgsky, Saint-Saëns, and Rimsky-Korsakov.  
---
Halloween double feature
October 27, 7:00 pm • Music Box Theatre • $11 for single-feature, $15 for double-feature – $15 ($7/$12 for members) • musicboxtheatre.com
Though not directly musical, we wanted to include this horror double feature because the score, composed by Halloween director John Carpenter himself, might be the most memorable, unsettling, and scary musical theme ever set to film.
---
Spookappella
October 29, 8:00 pm • Madden Theatre of North Central College, Naperville • northcentralcollege.edu
The name says it all — this concert features North Central student a cappella groups providing a festive Halloween soundtrack.
---
Disney in Concert: Tim Burton's The Nightmare Before Christmas
October 31 and November 1, 7:30 pm • Auditorium Theatre • From $30 • auditoriumtheatre.org
Christmas is in the name of the film, but Halloween Town is the setting in Tim Burton's beloved classic. Danny Elfman's dark yet affecting score is performed live by Chicago Philharmonic at the Auditorium.